Crease
People like to change their surroundings while working for a fresh ambience. What constraints them is the need of light.

Crease is a bluetooth enabled foldable lighitng that can be carried in your back pack!
Showcase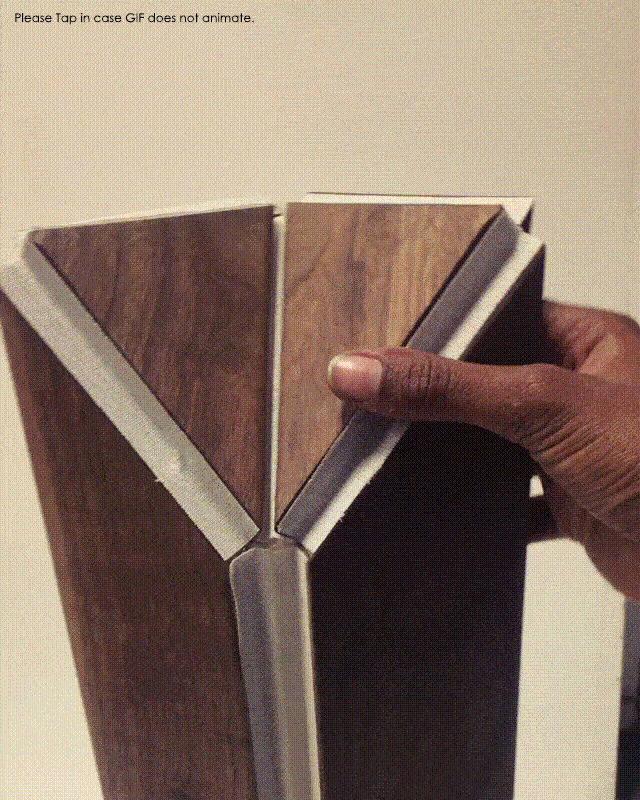 I wanted to experiment with a new material rather than making an obvious metal folding light. Wood as a material is known for warmth and takes you away from a tech centric feel. The folds are also made of fabric rather than a metal hinge.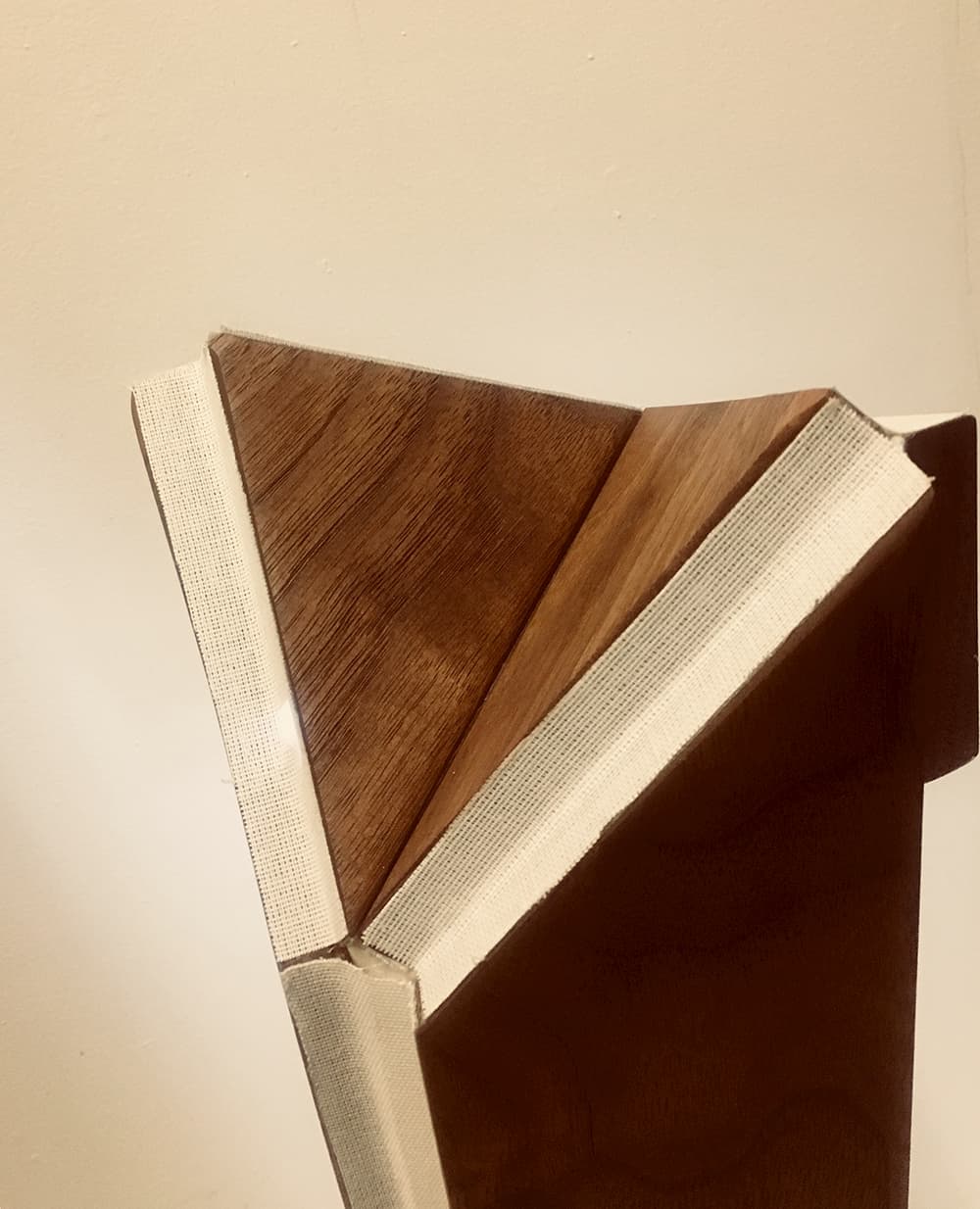 The most challanging part of this project was to find the correct fold angle so that the light does not hit the users eyes.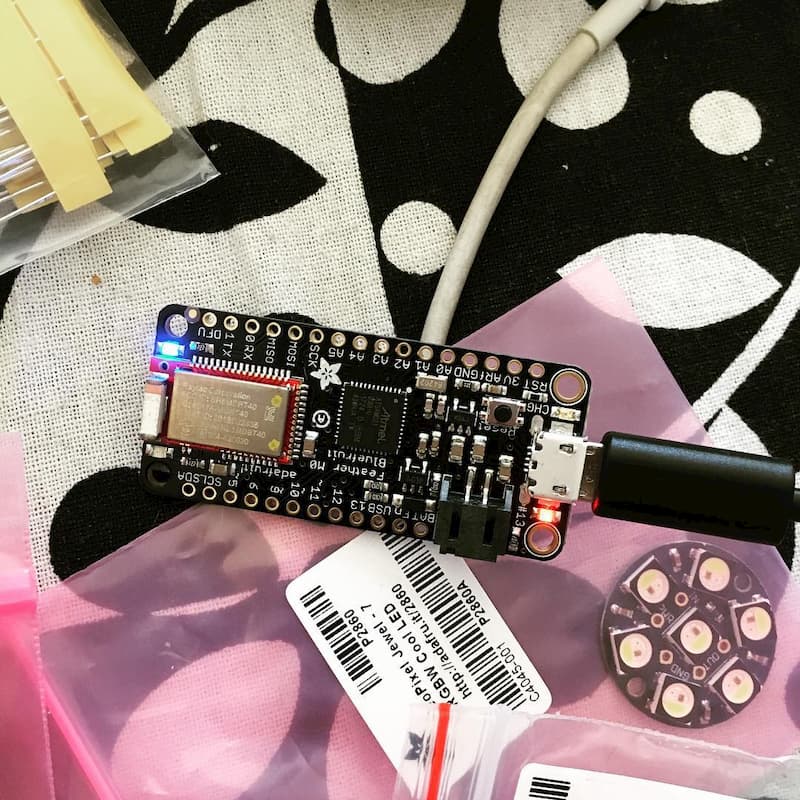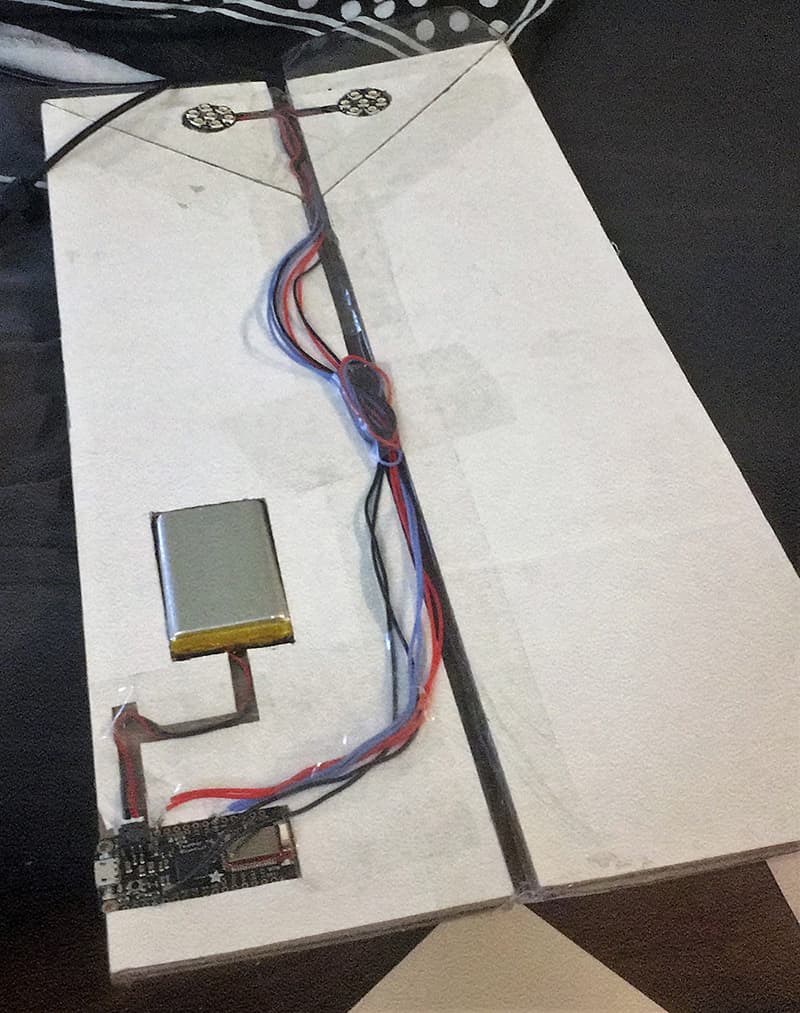 Other challanges included designing wiring and equipment channels for ease of foldability.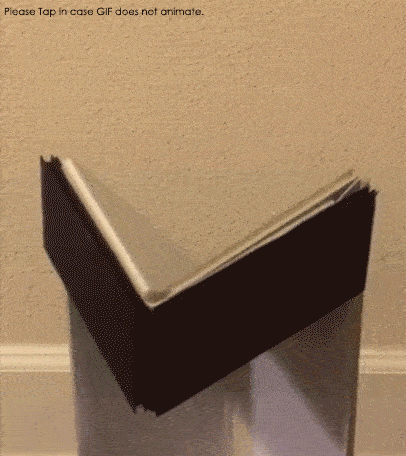 Fold and Pack!
Form Generation and Mechanism
Materials & Dimensions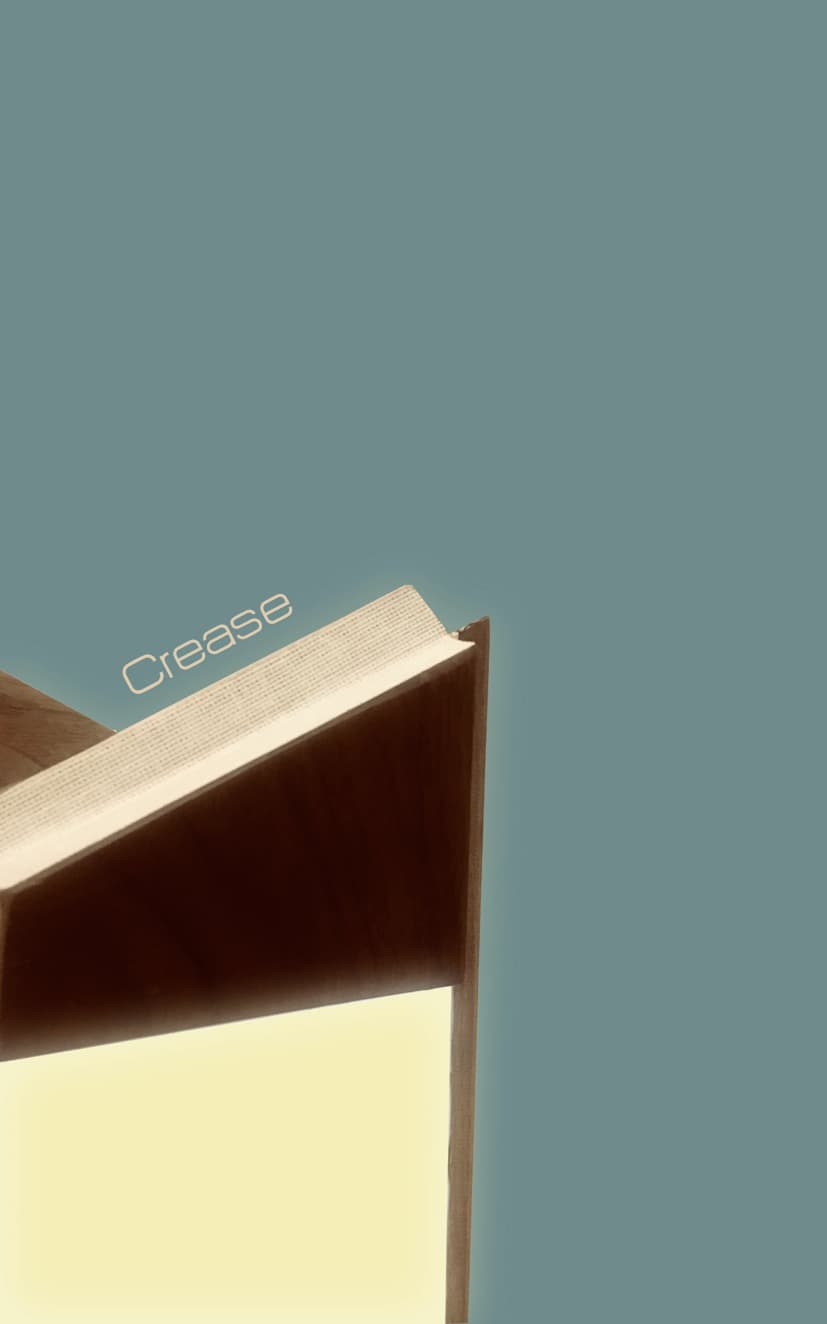 Walnut wood
Buckram Fabric
Magnets
Lithium Ion Battery - 3.7v 2000mAh
Adafruit Feather M0 Bluefruit LE
NeoPixel Jewel - 7 x 5050 RGBW LED w/ Integrated Drivers
20 in. x 4.5 in.