Memoir
Psychologists classify our experiences in stages according to criteria like age, culture, intellect, society etc. that informed me that our thinking changes as we go through different experiences.

The stories, experiences and learnings of friends and my story of self-realization influenced the creation of a new model backed by psychological theories. The stories indicated that our most intimate experiences define who we become. Sometimes the most important lessons come from the darkest moments for our lives.

A place we call home is made up of the memories we have collected and often these memories are captured through the objects we keep. The Memoir cabinet instigates us to take a moment to look at our past experiences so that we can be proud of who we have become.
Showcase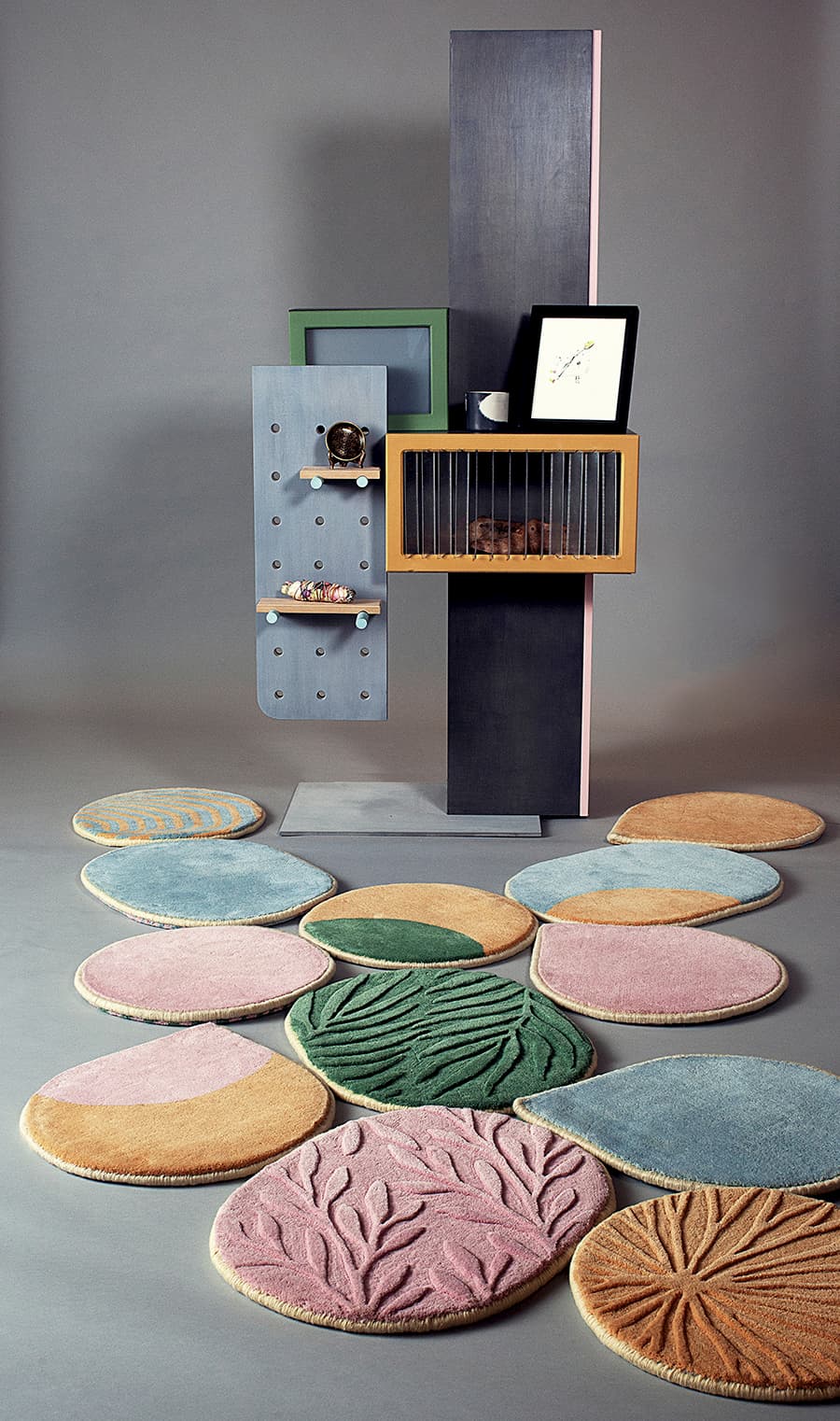 Memoir cabinet is a personification of experiences which allows us to conceal and reveal objects as we have experienced them.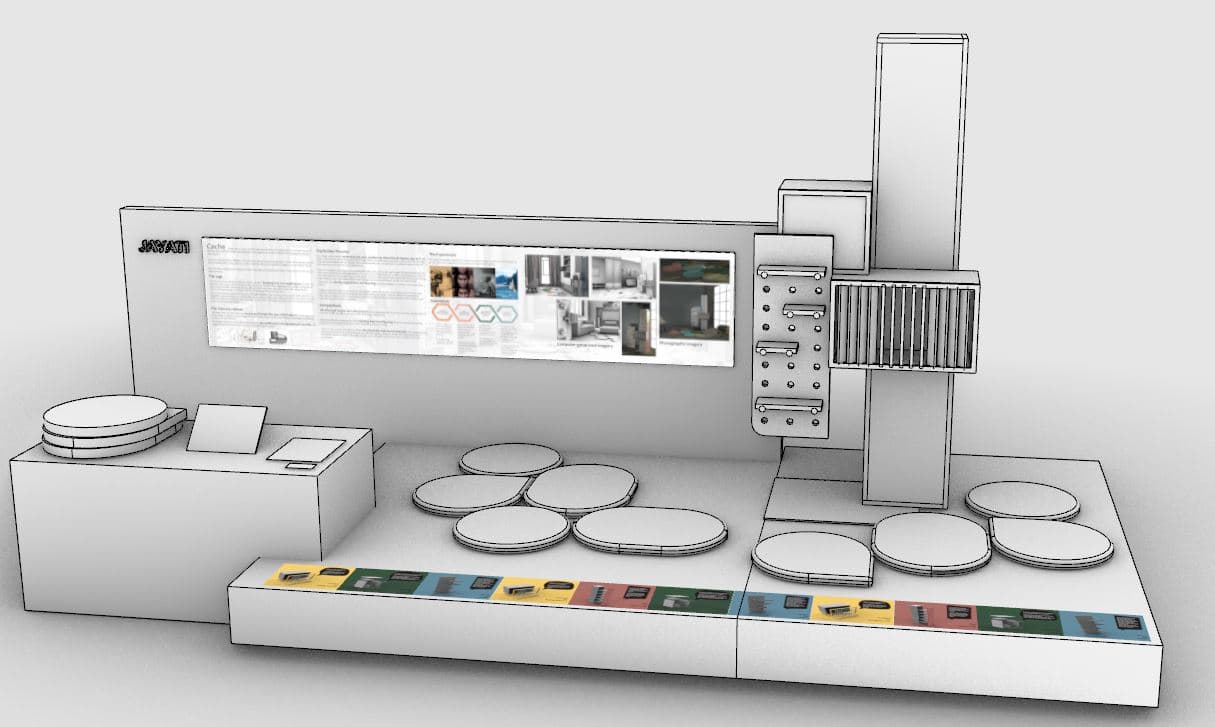 Exhibit Design

This new model aims to exemplify universal experiences we all have been through. Every time we go through a new phase, I believe the four experiences below repeat and reweave.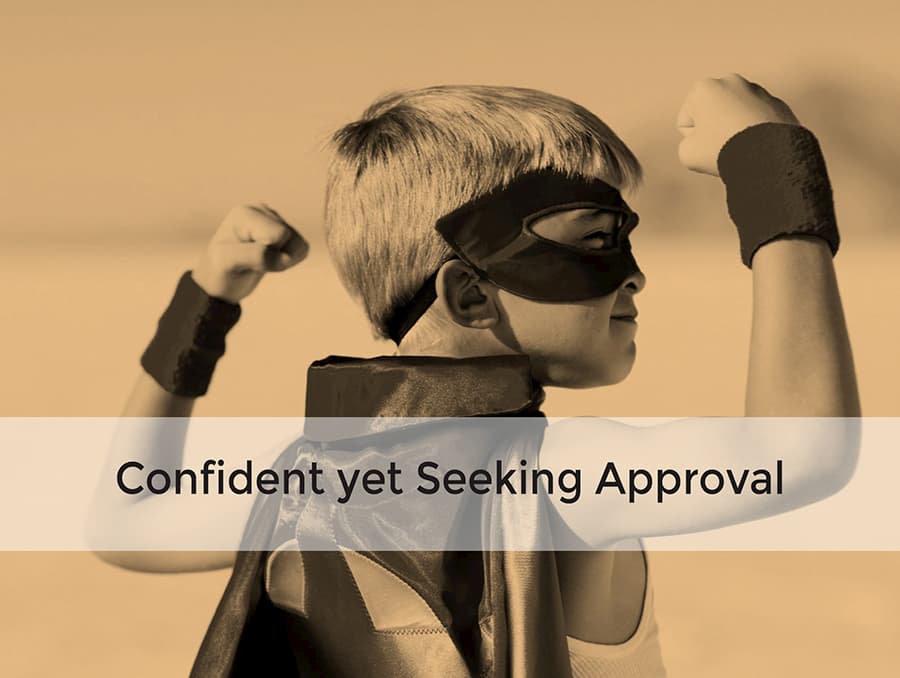 When we begin to learn something new, we exhibit a level of naive confidence but also have a sense of insecurity.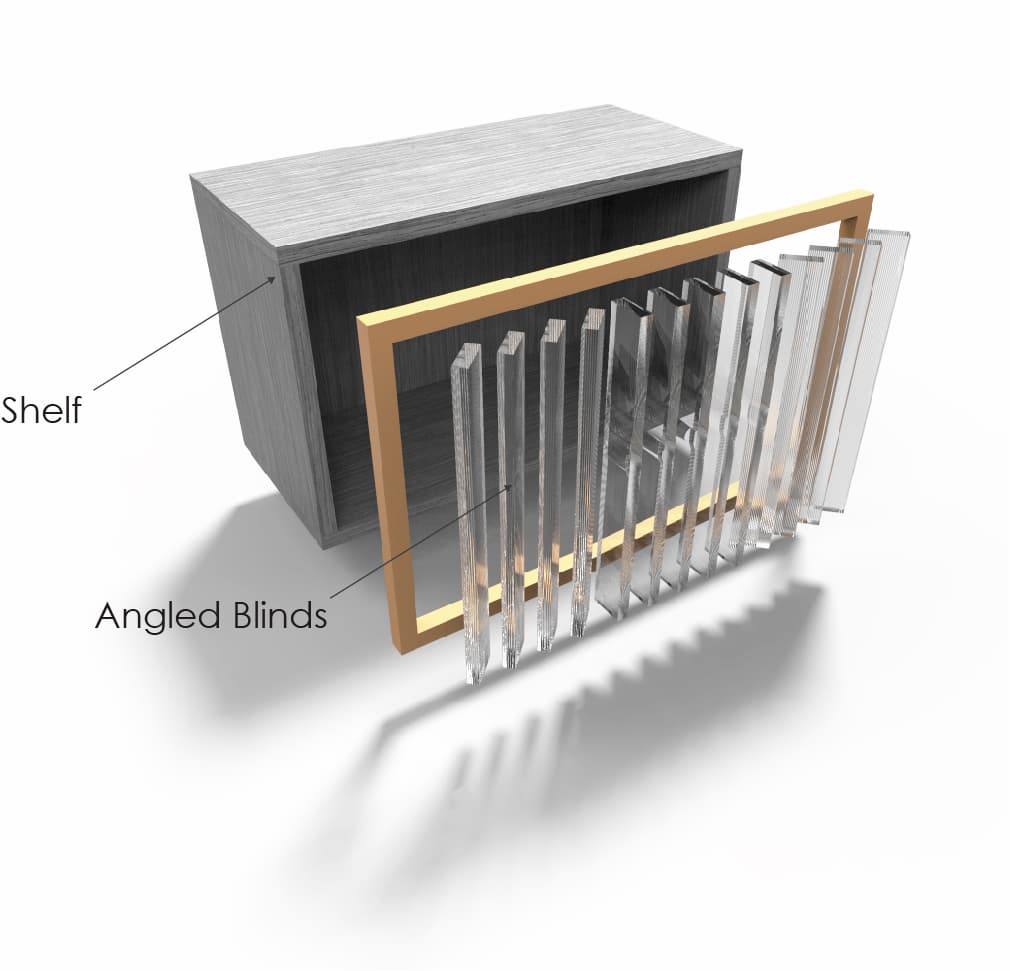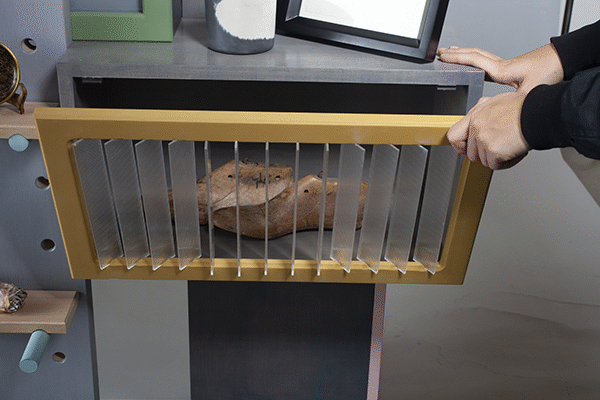 The angled blinds reveal fragments of the objects within and related moments the same way as we like to reveal partial truths of our life to seek approval.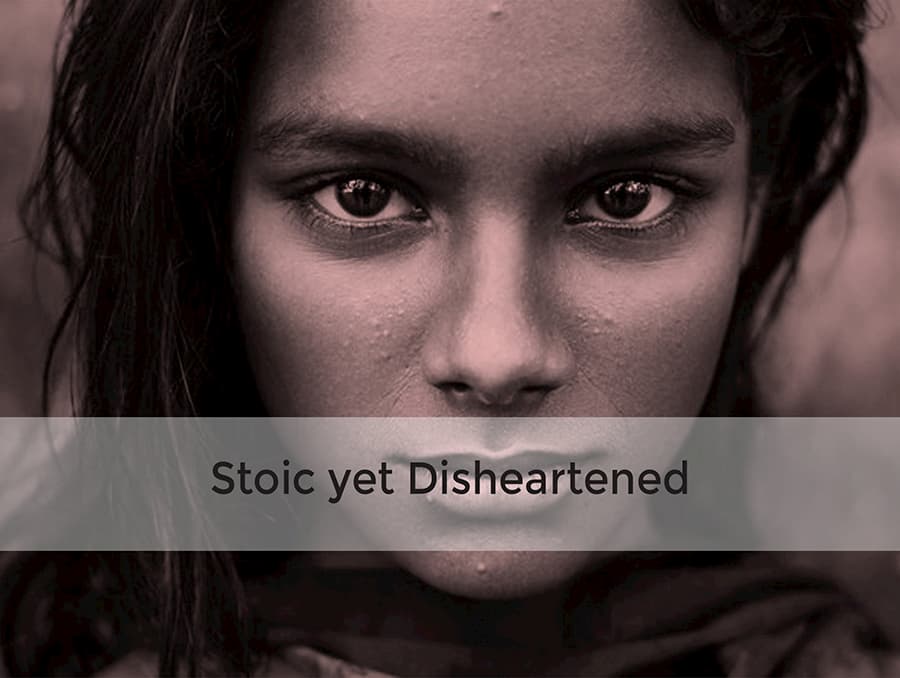 At some point we were belittled, teased, blamed, doubted, misunderstood, or mistreated and it made us feel low about ourselves.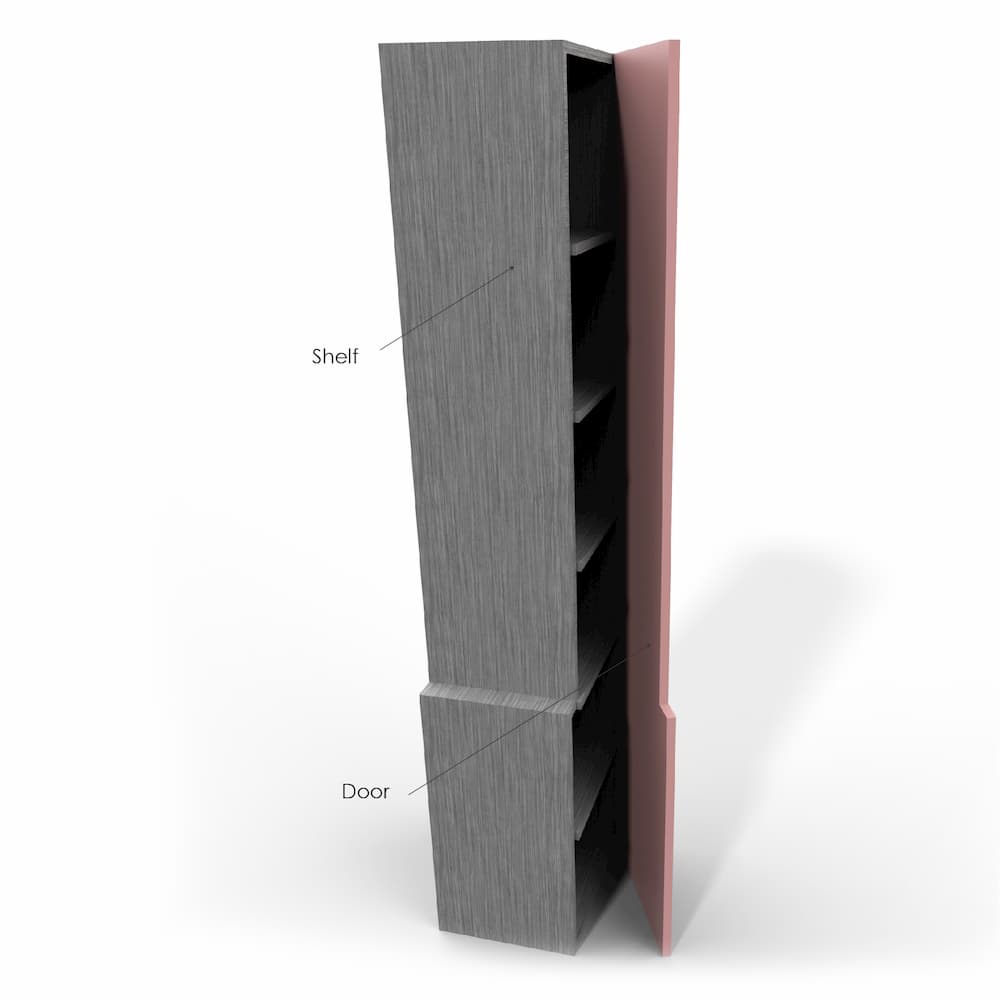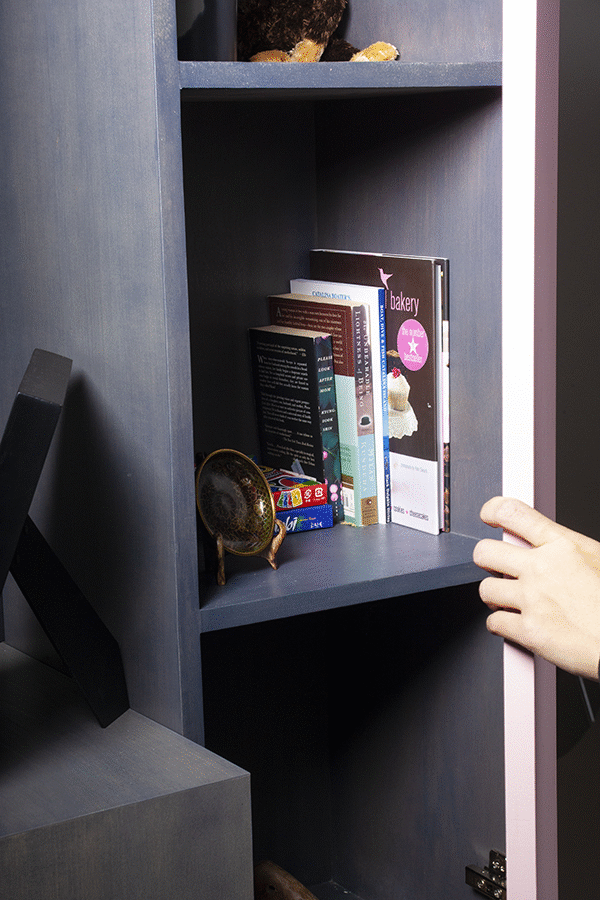 The vertical element stands tall and strong but faces sideways to signify the shame/shyness.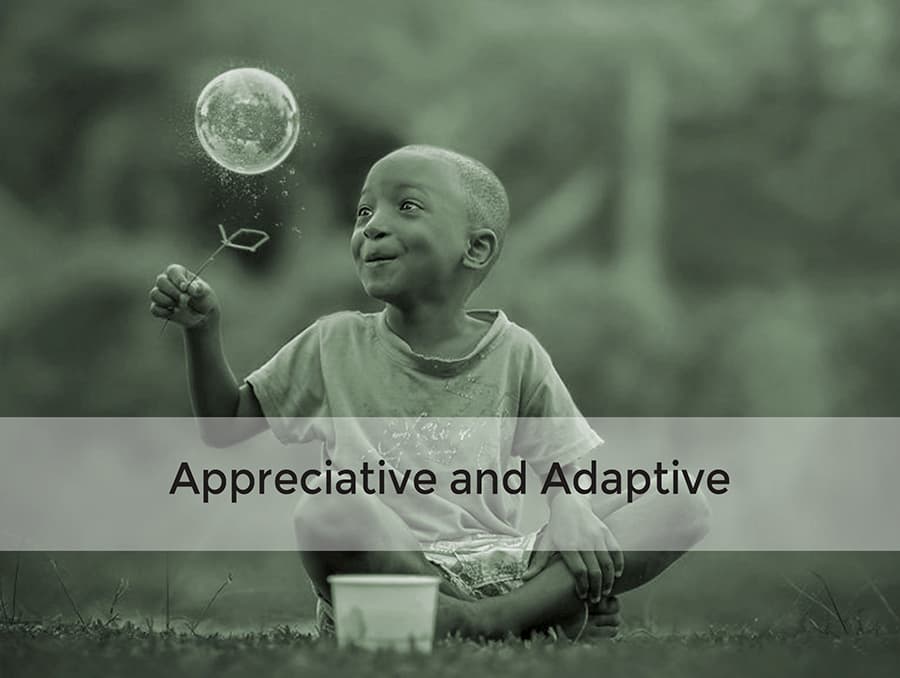 As we accumulate experiences, we grow. We begin to glorify our past and finally cease to be ashamed of it.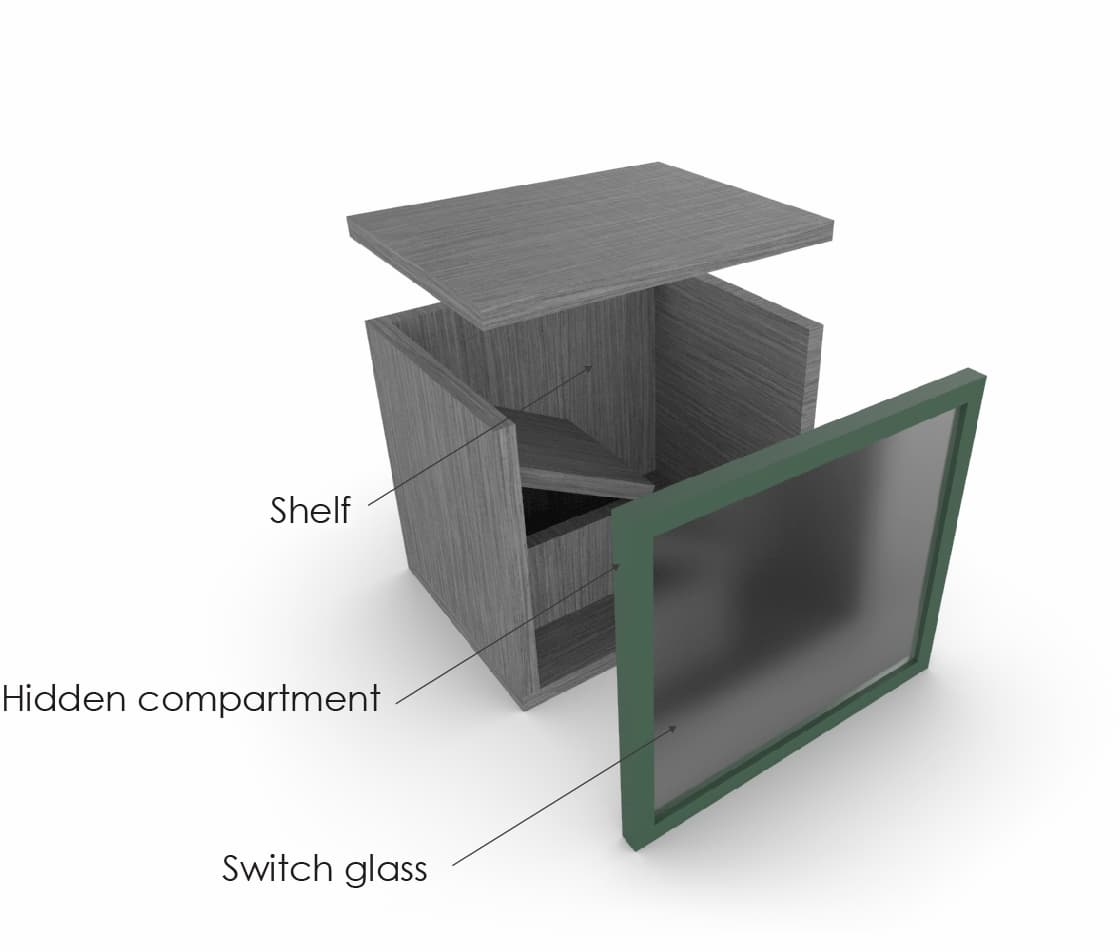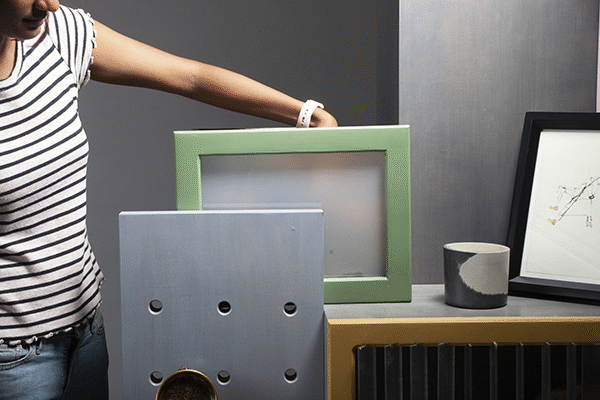 By applying electric current, the switch glass turns from clear to opaque to hide objects when you feel like concealing them.
Hidden compartment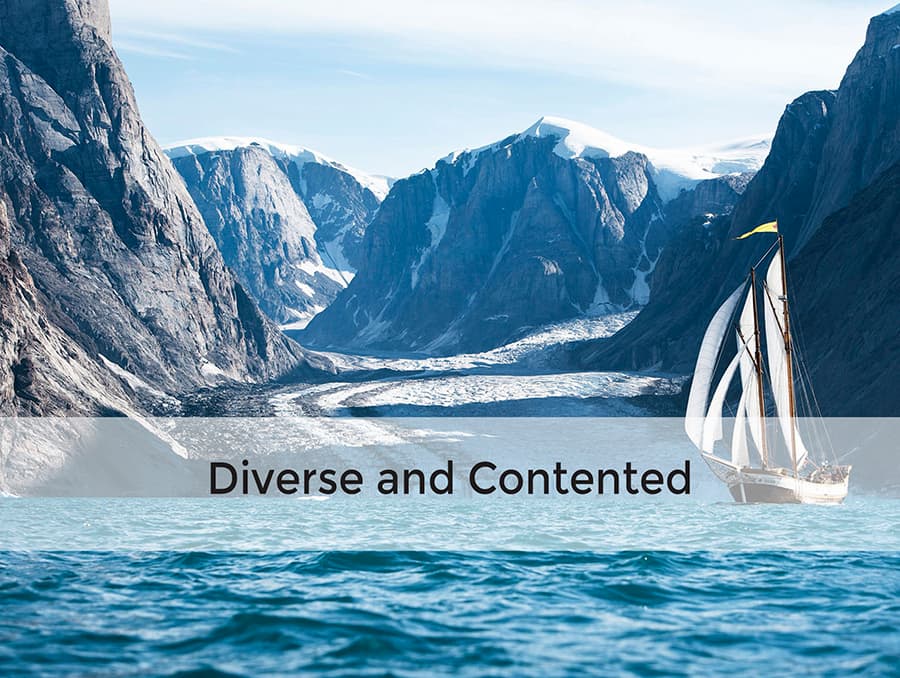 We understand our environment, form our own expertise on learned principles and bridge societal stigmas to build our own ecosystem.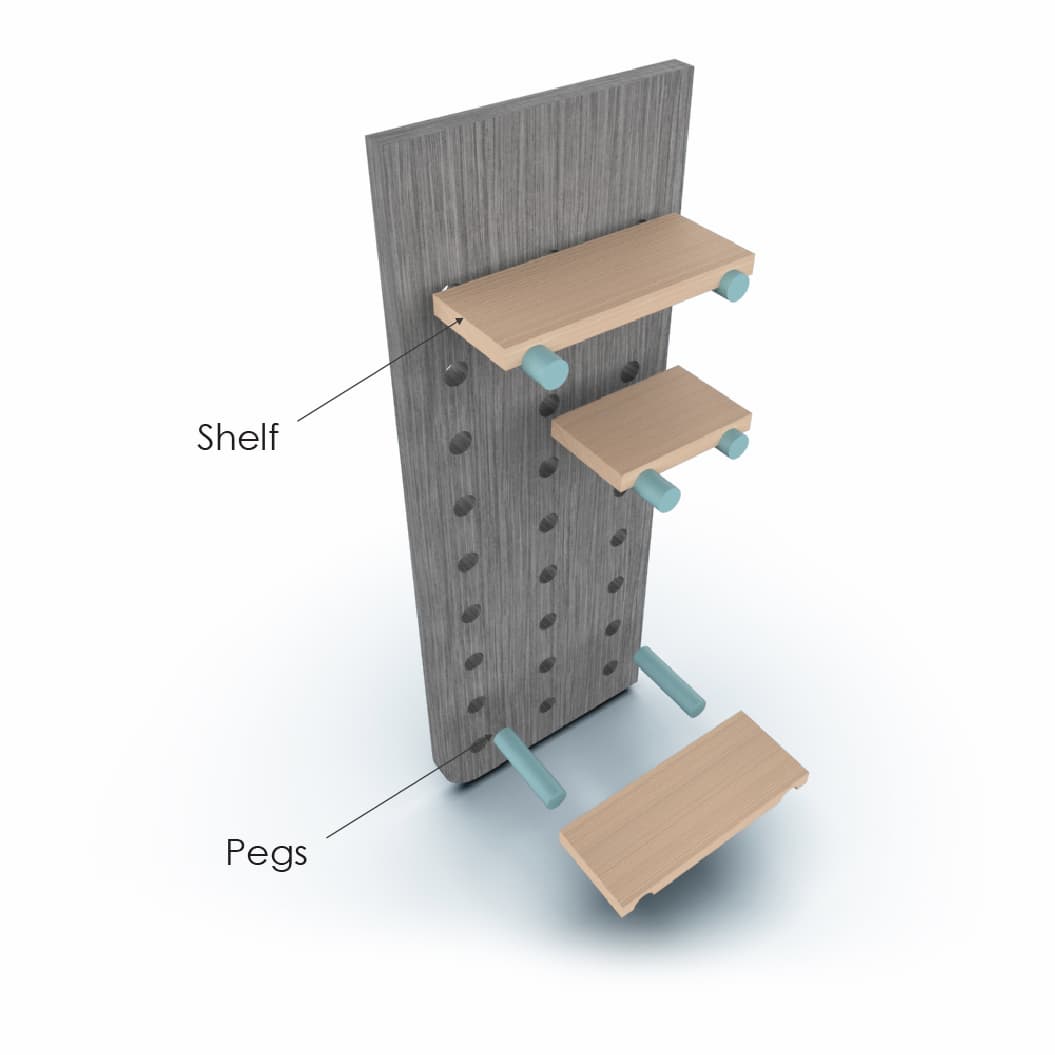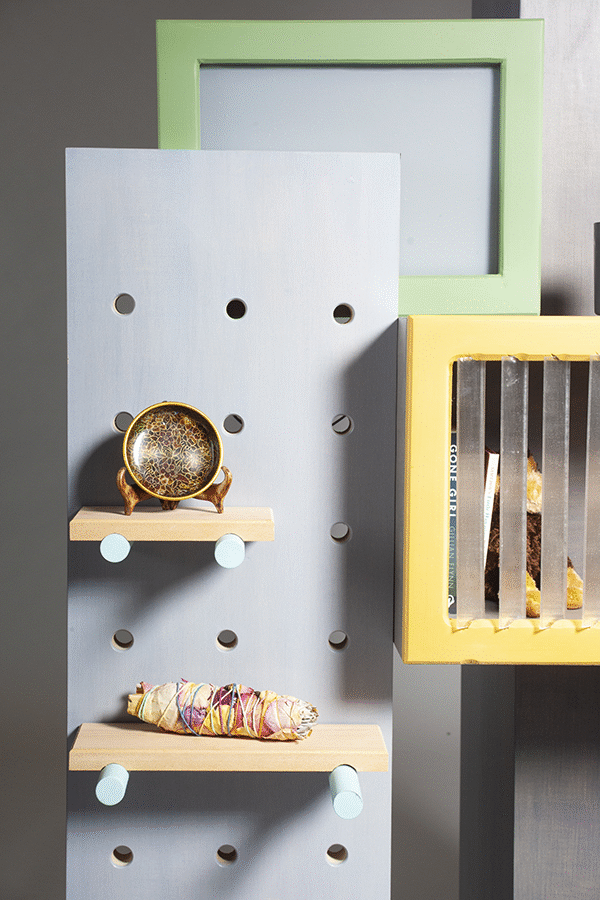 The open display element gives you the opportunity to showcase objects as you like.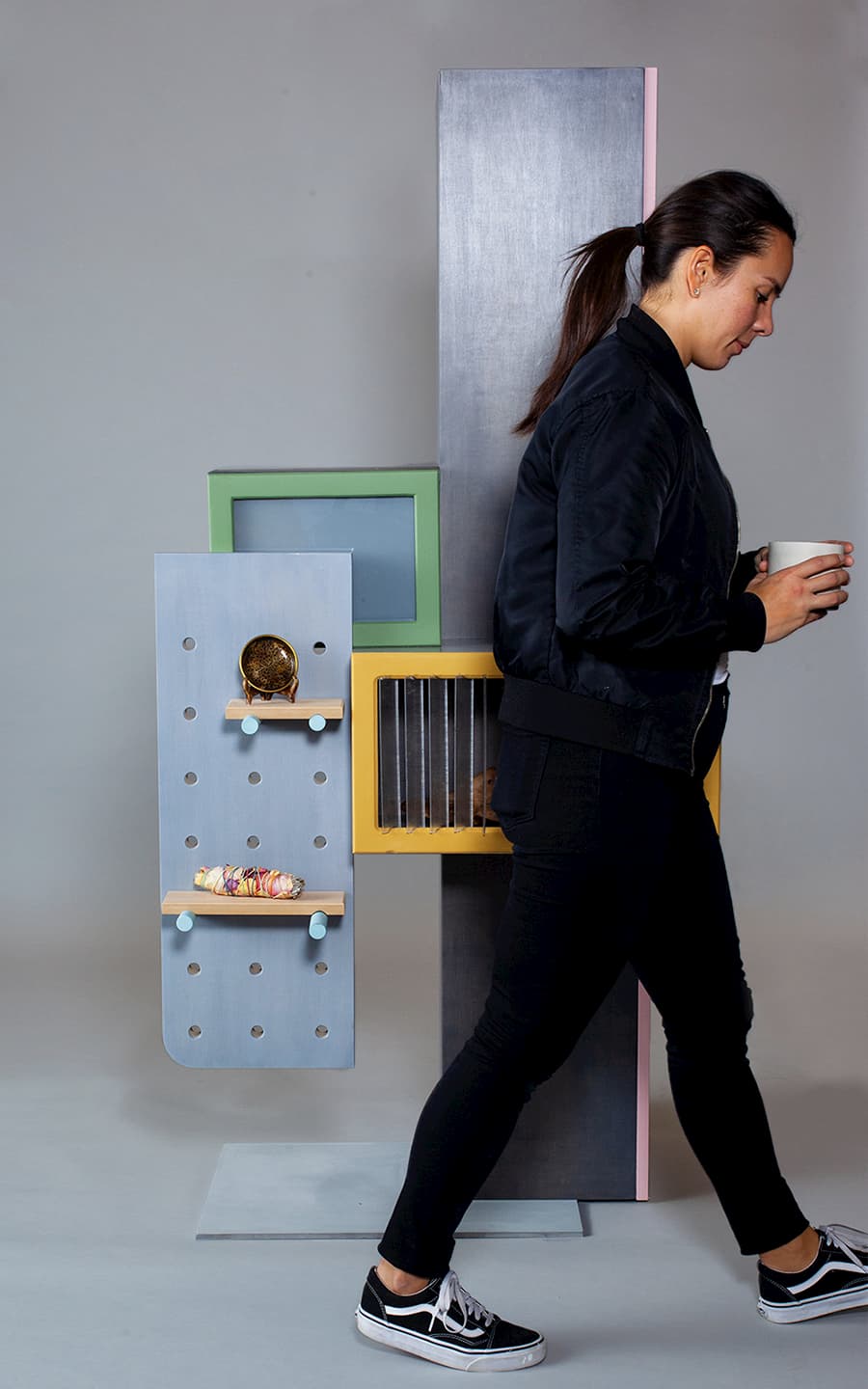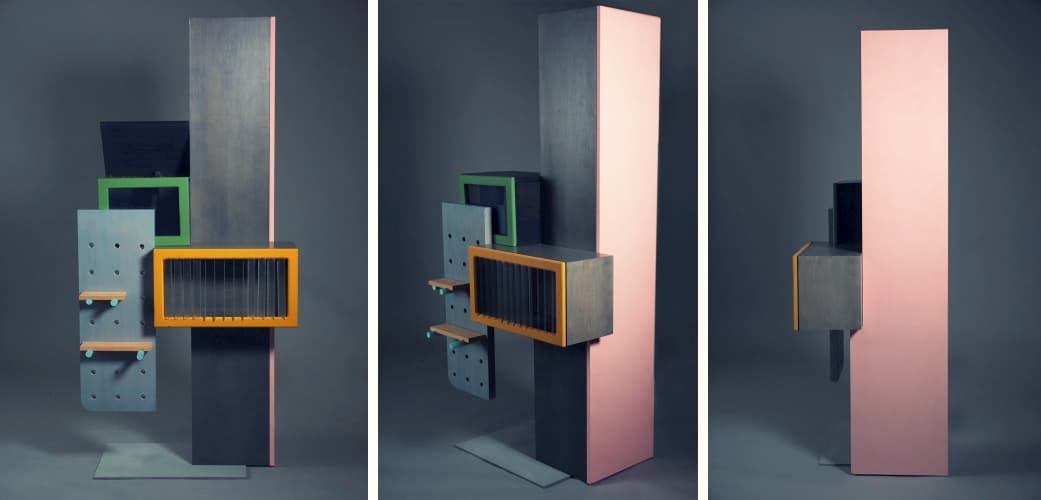 MEMOIR, the memory cabinet reminds you of your past so that you can be proud of who you have become.
Making Of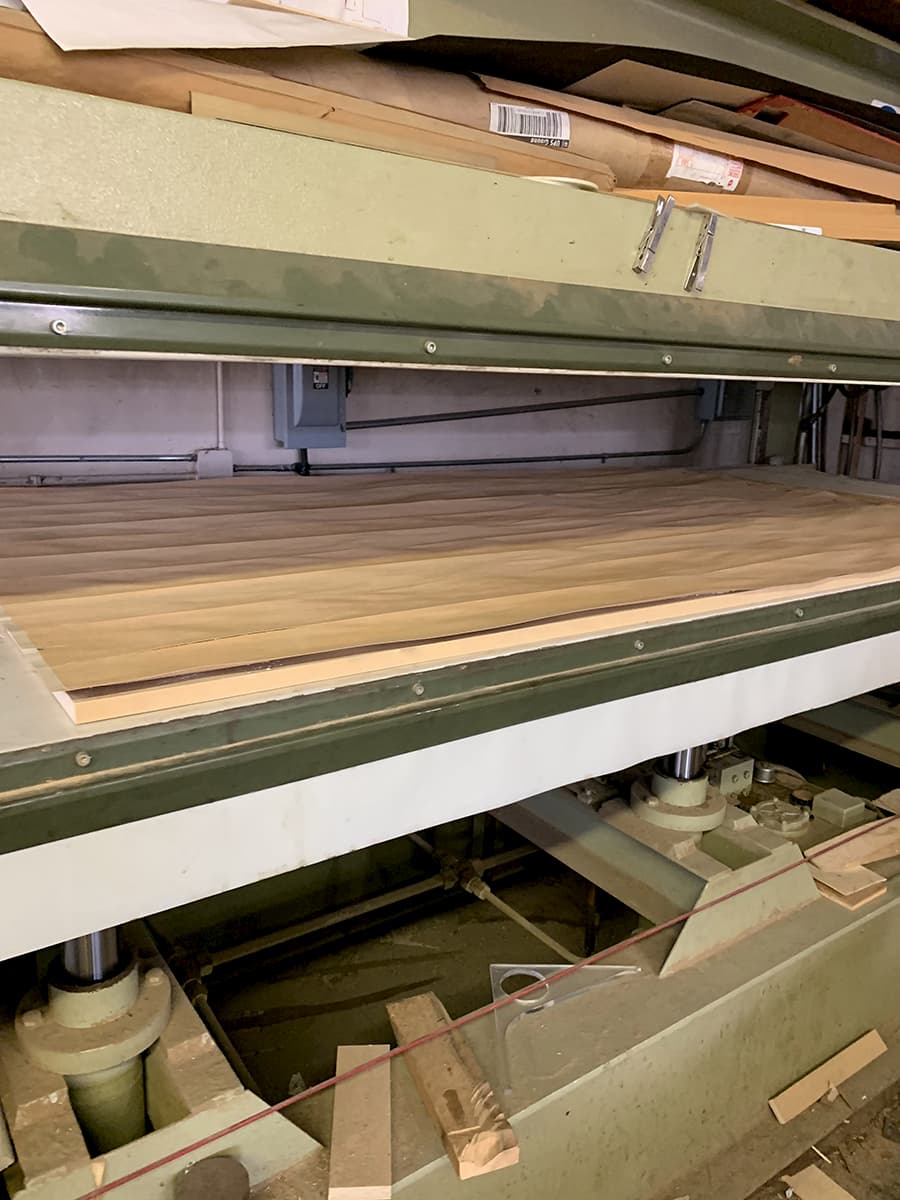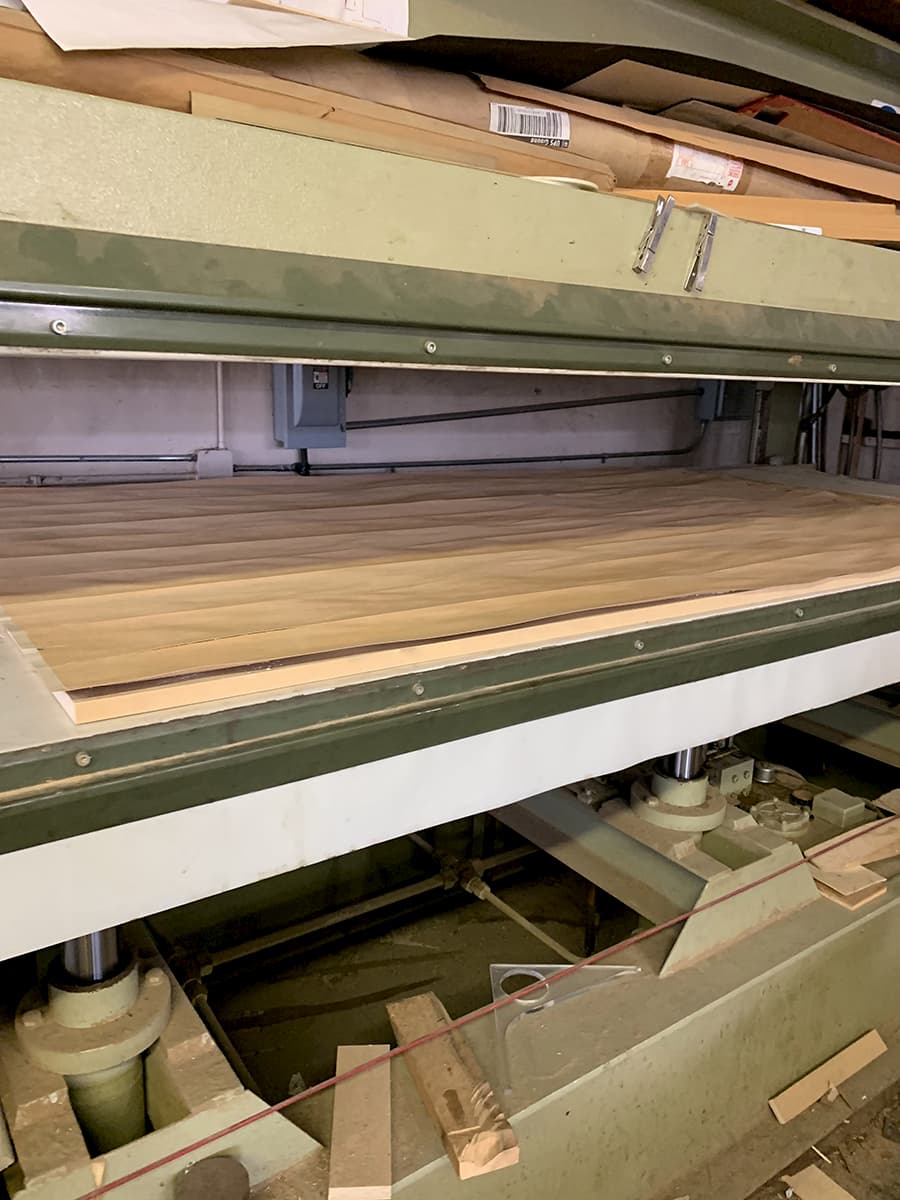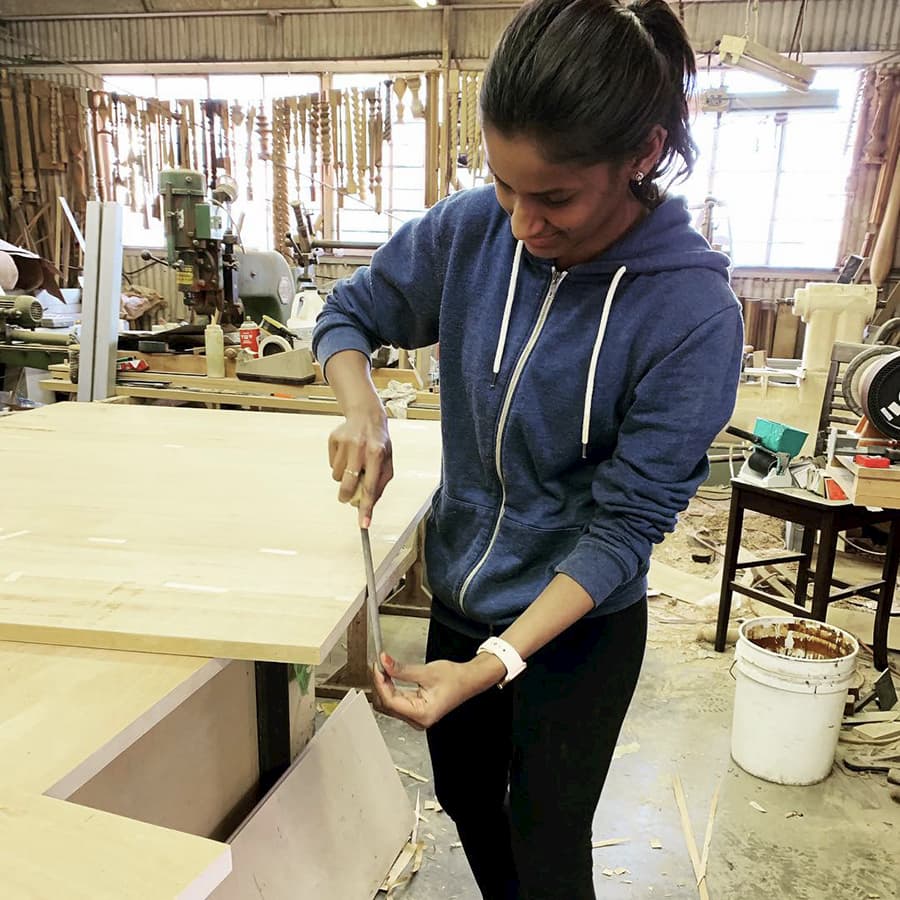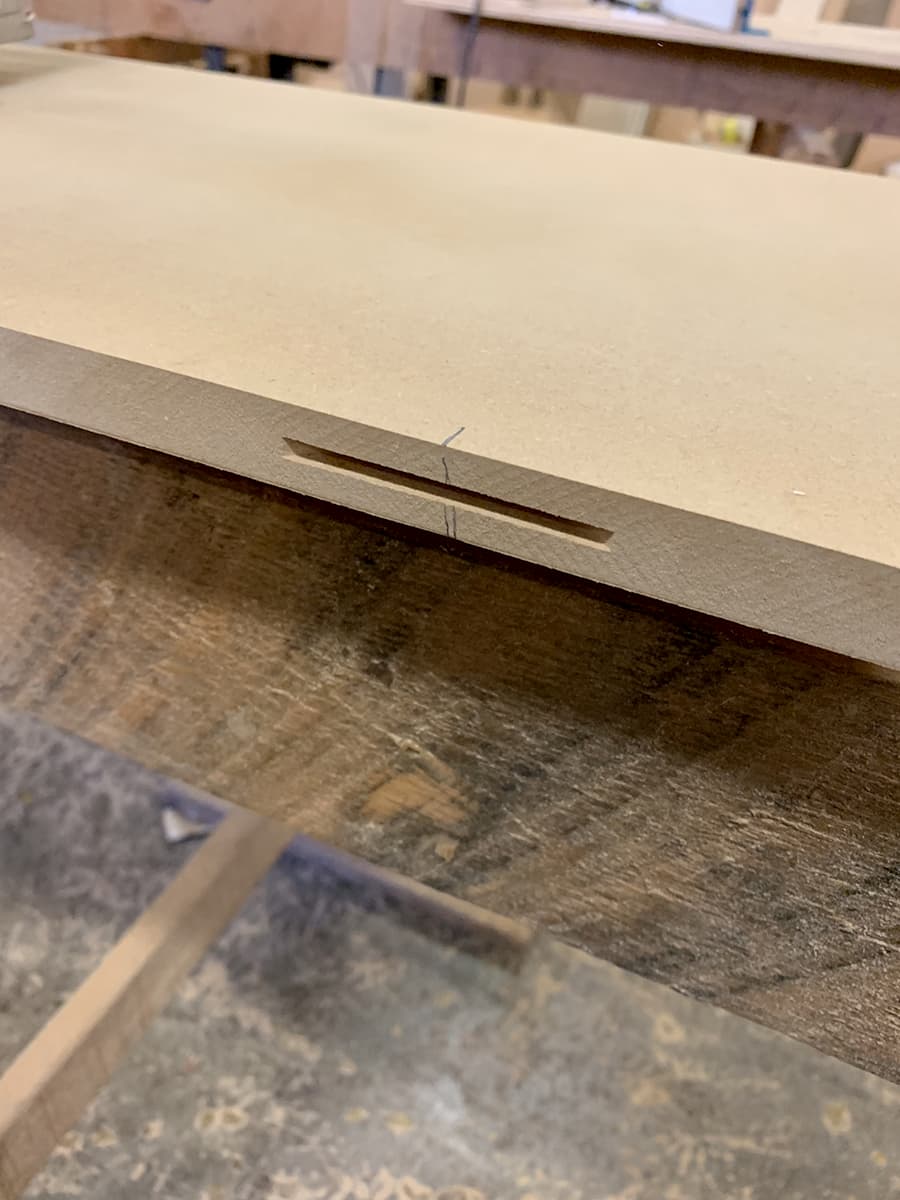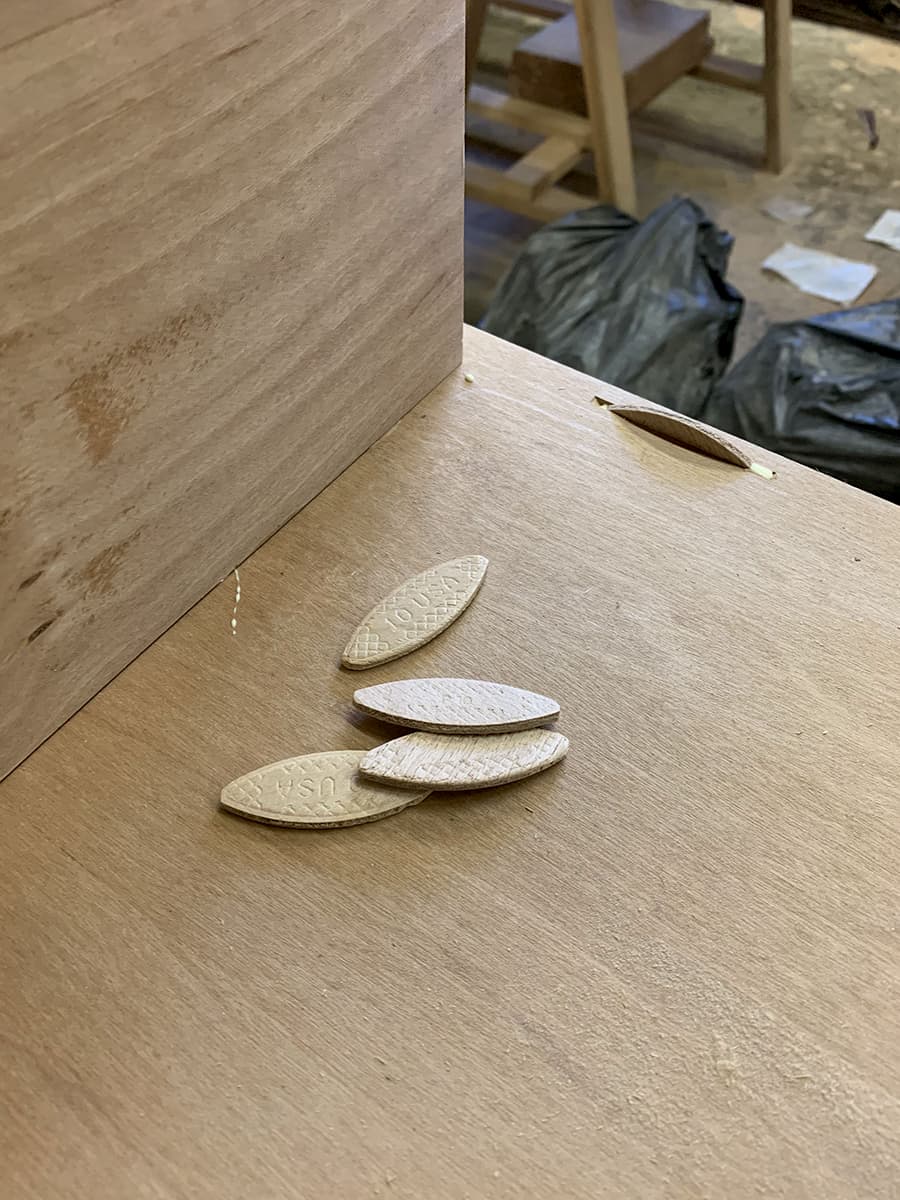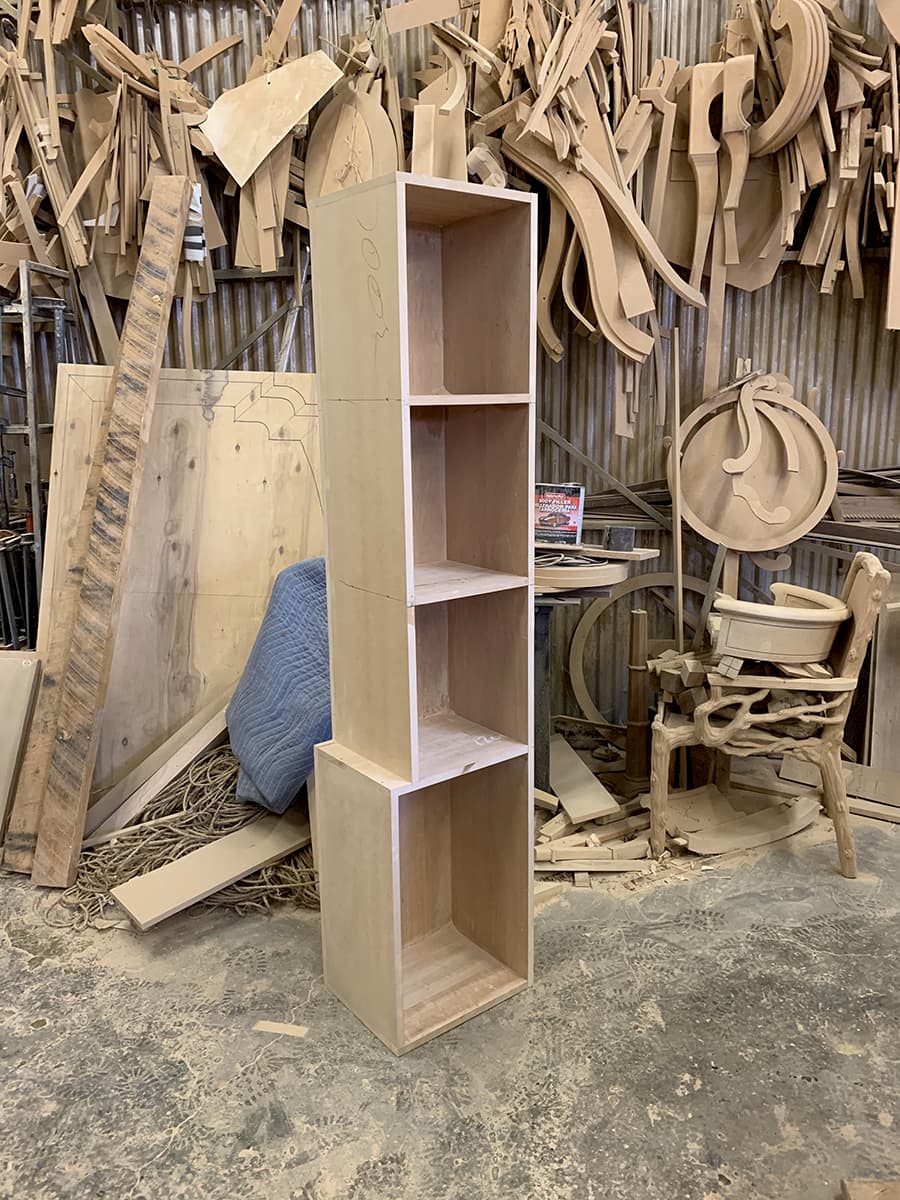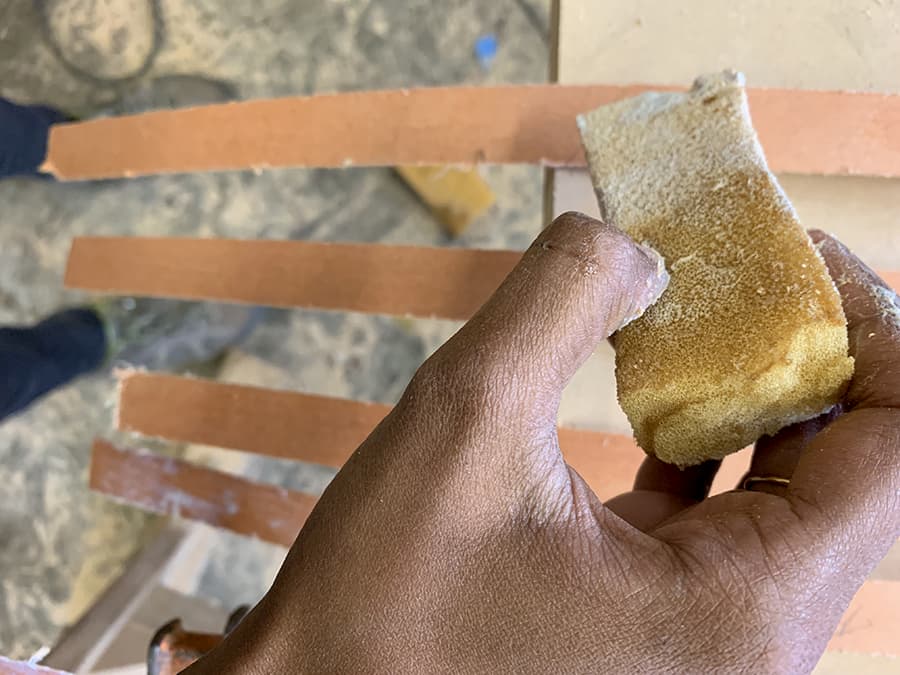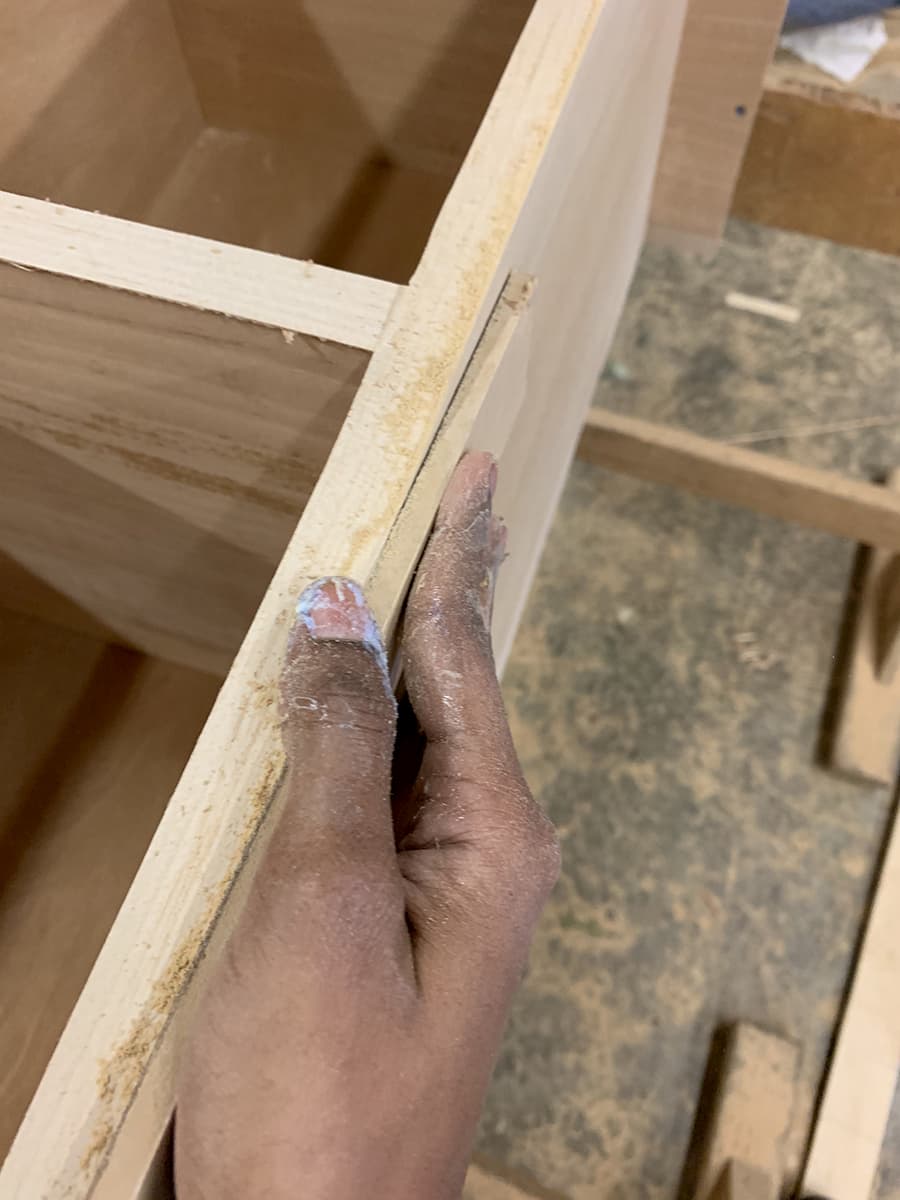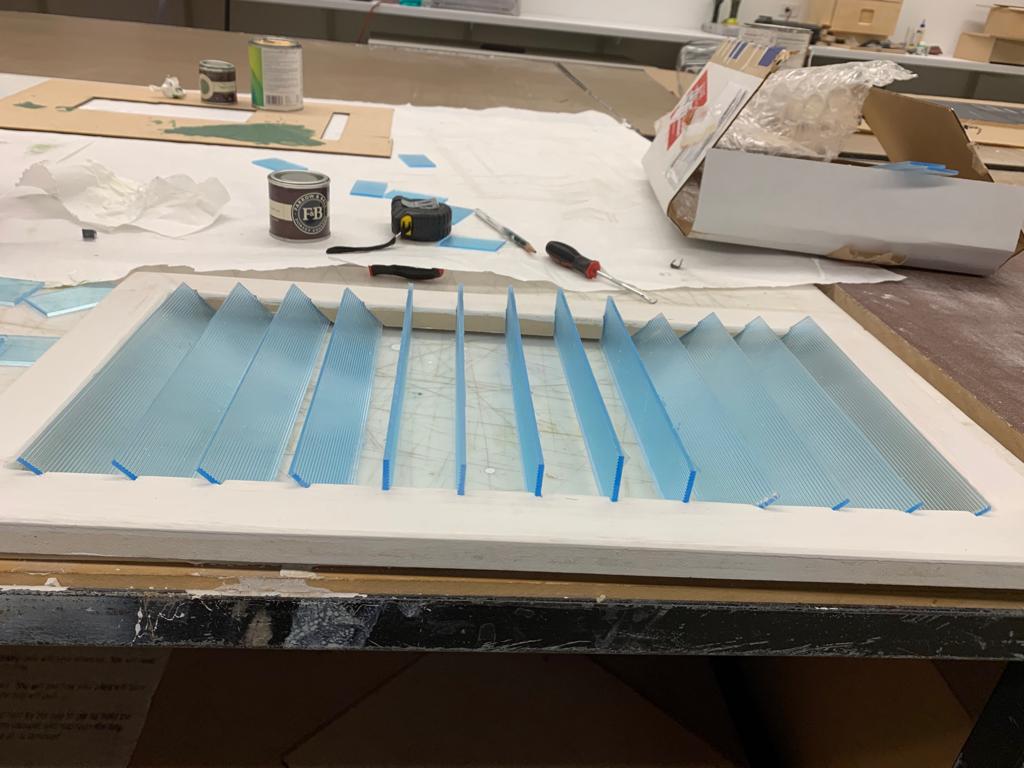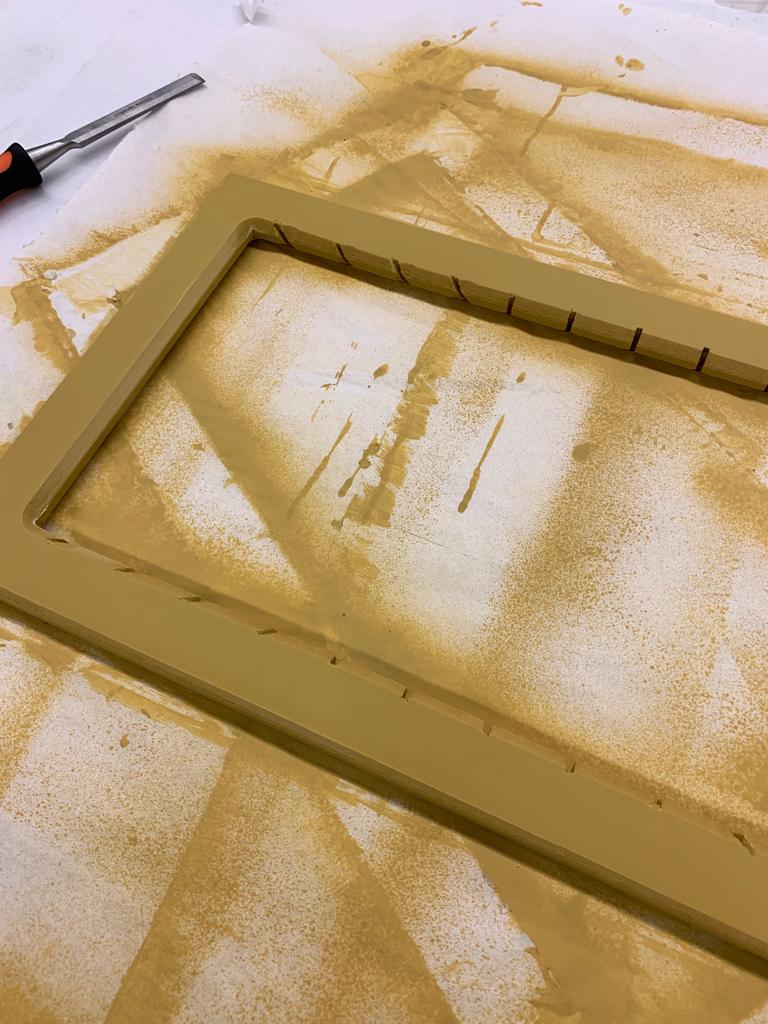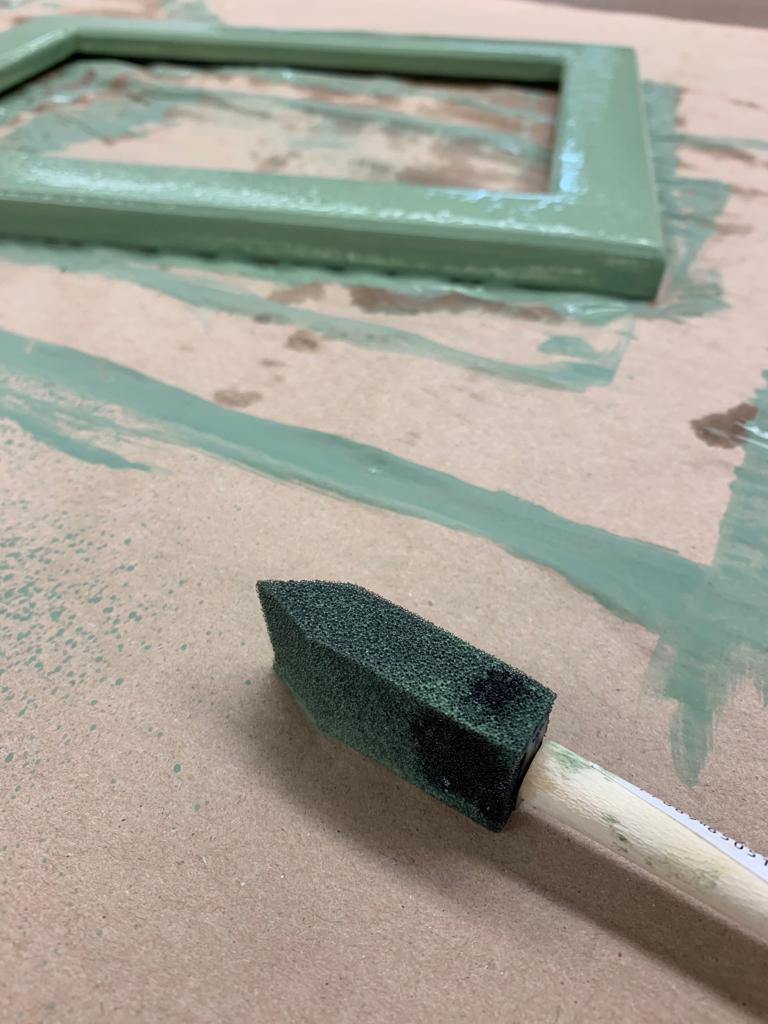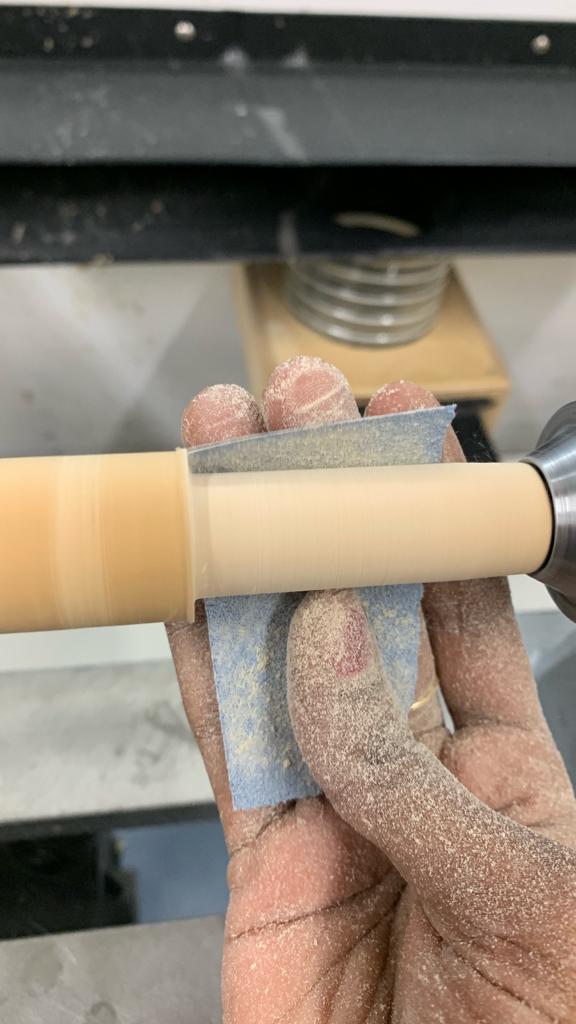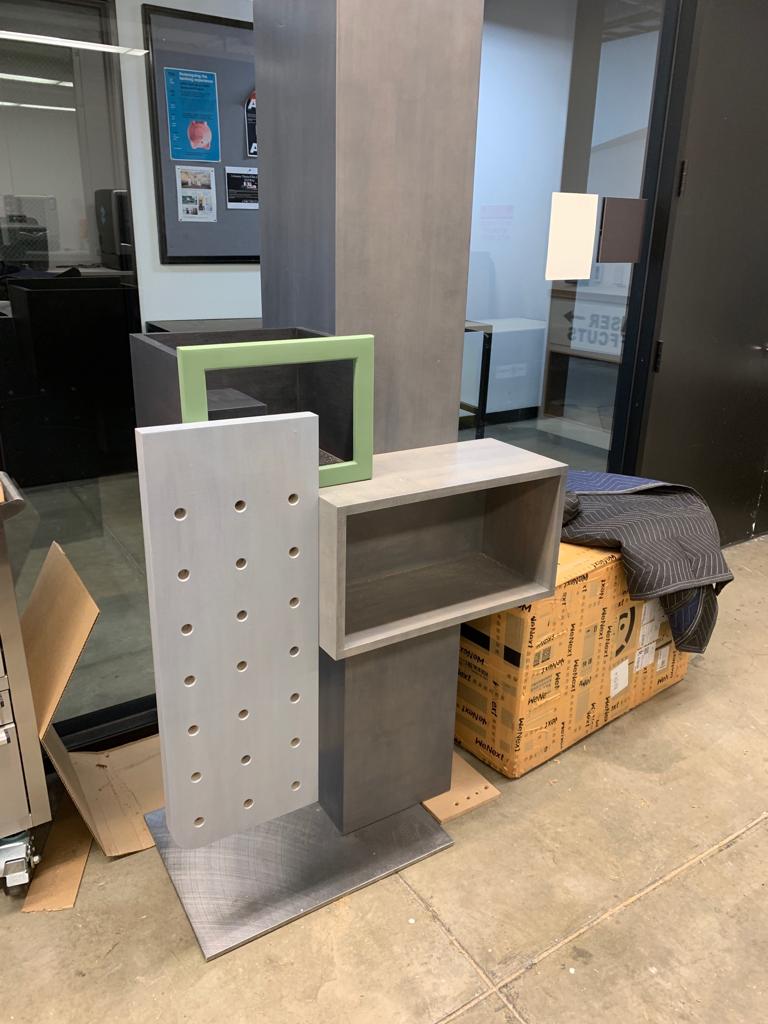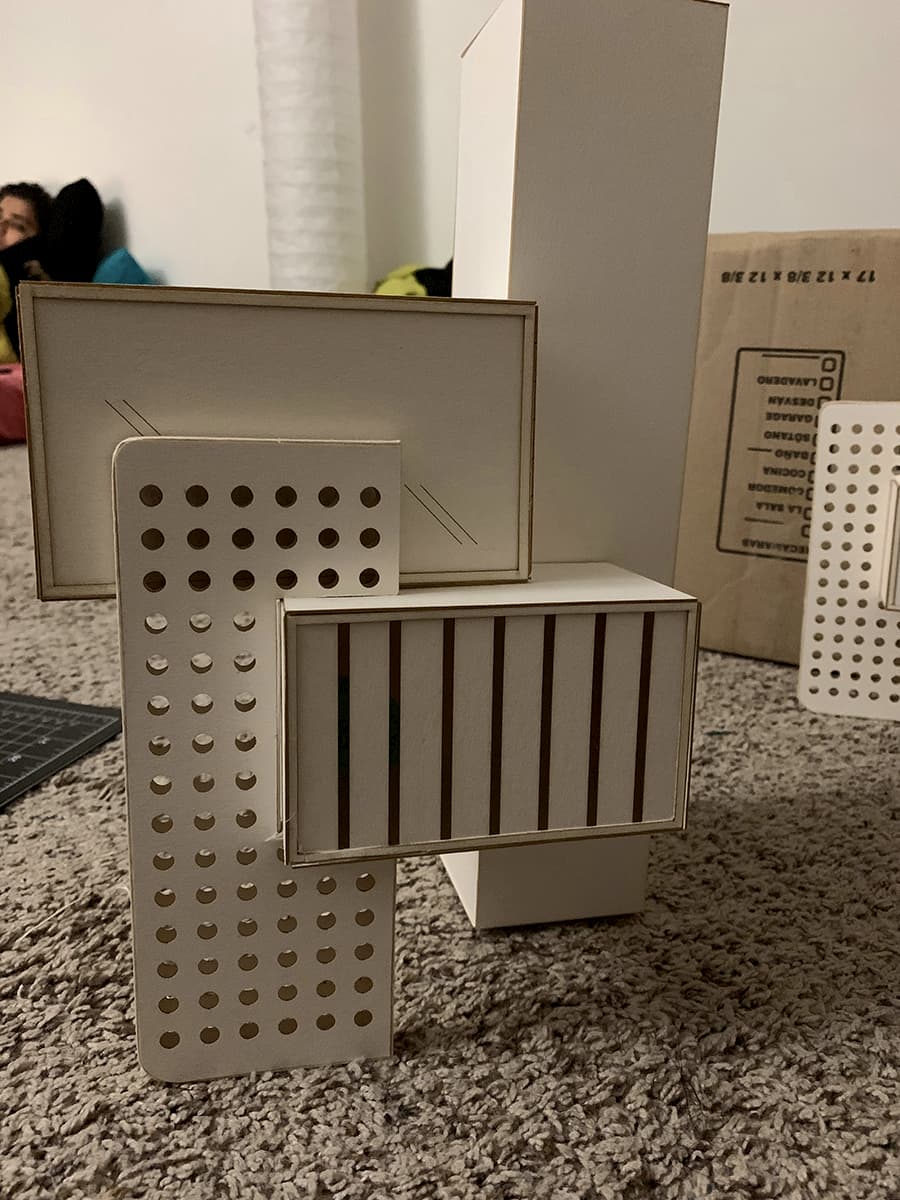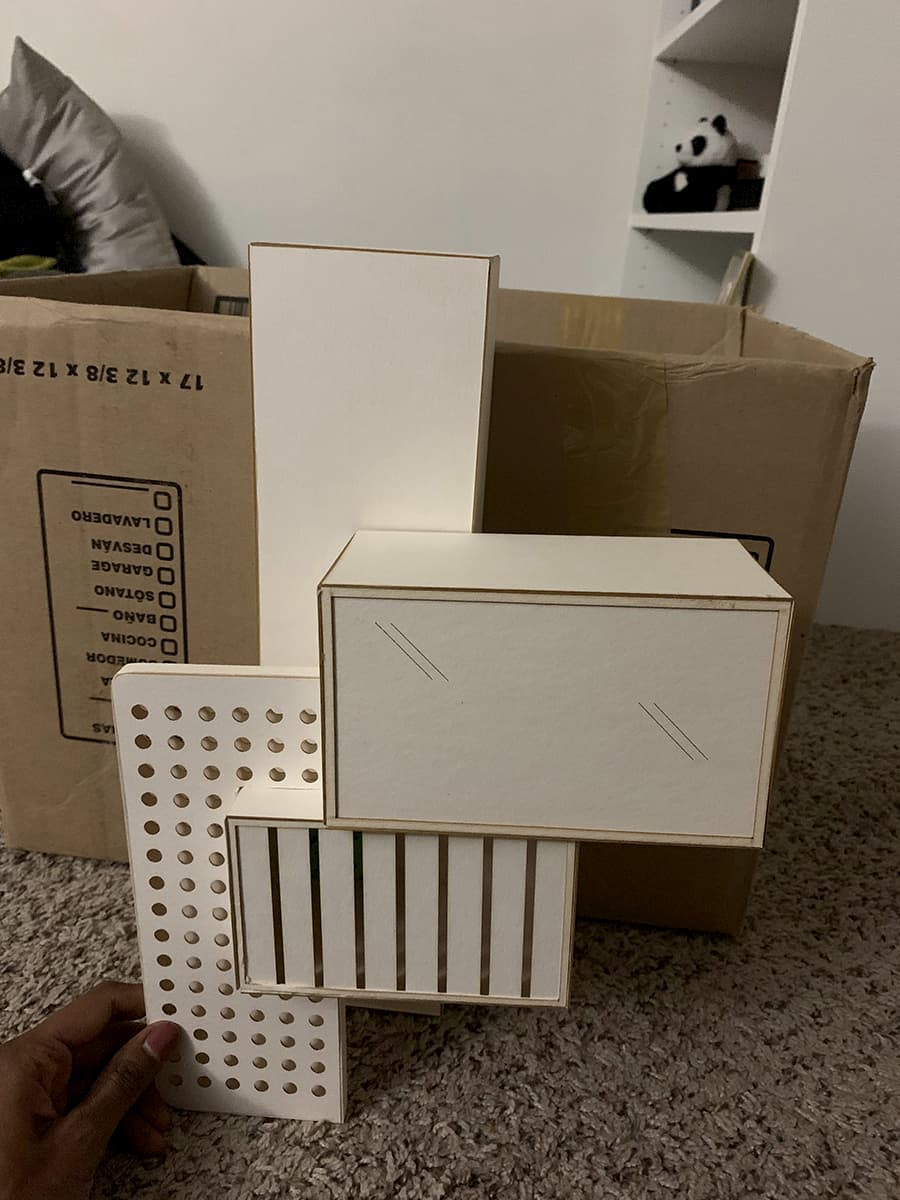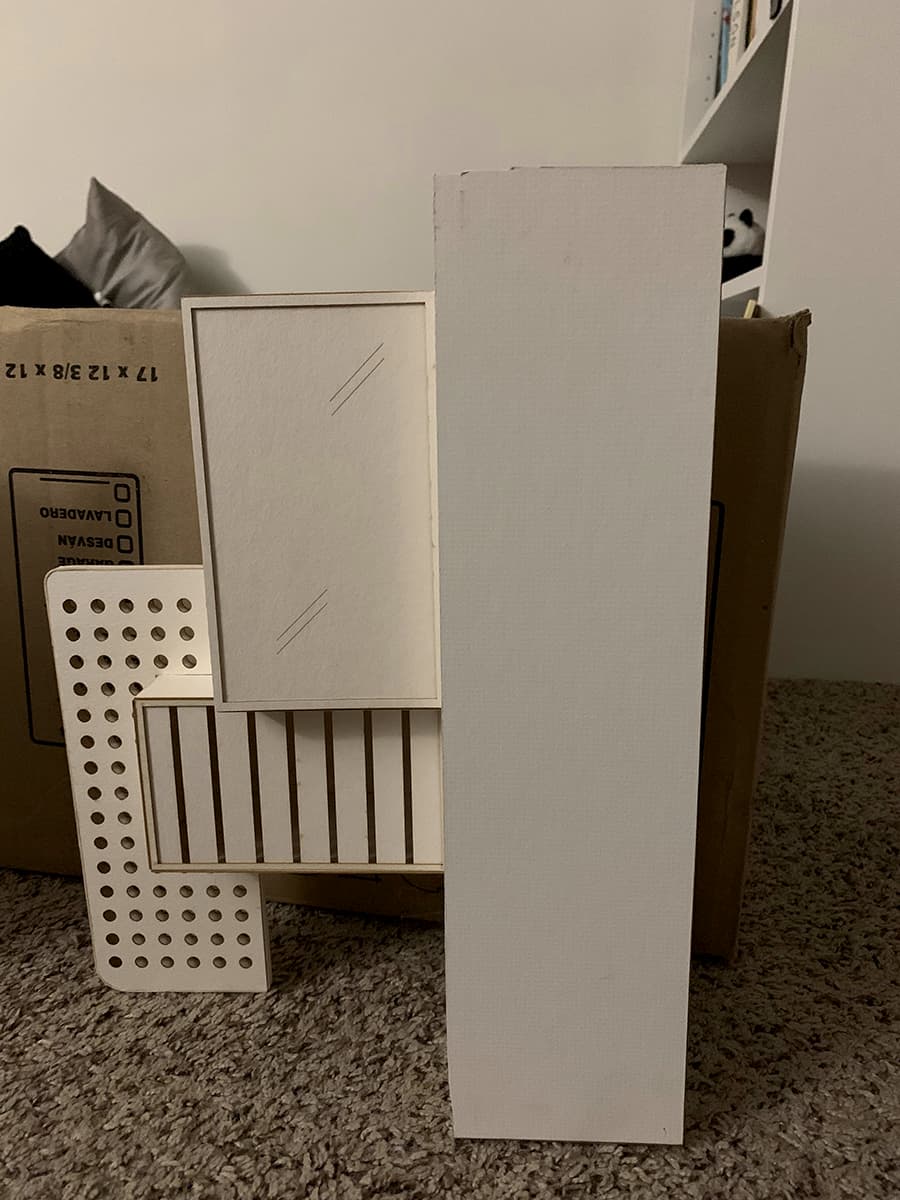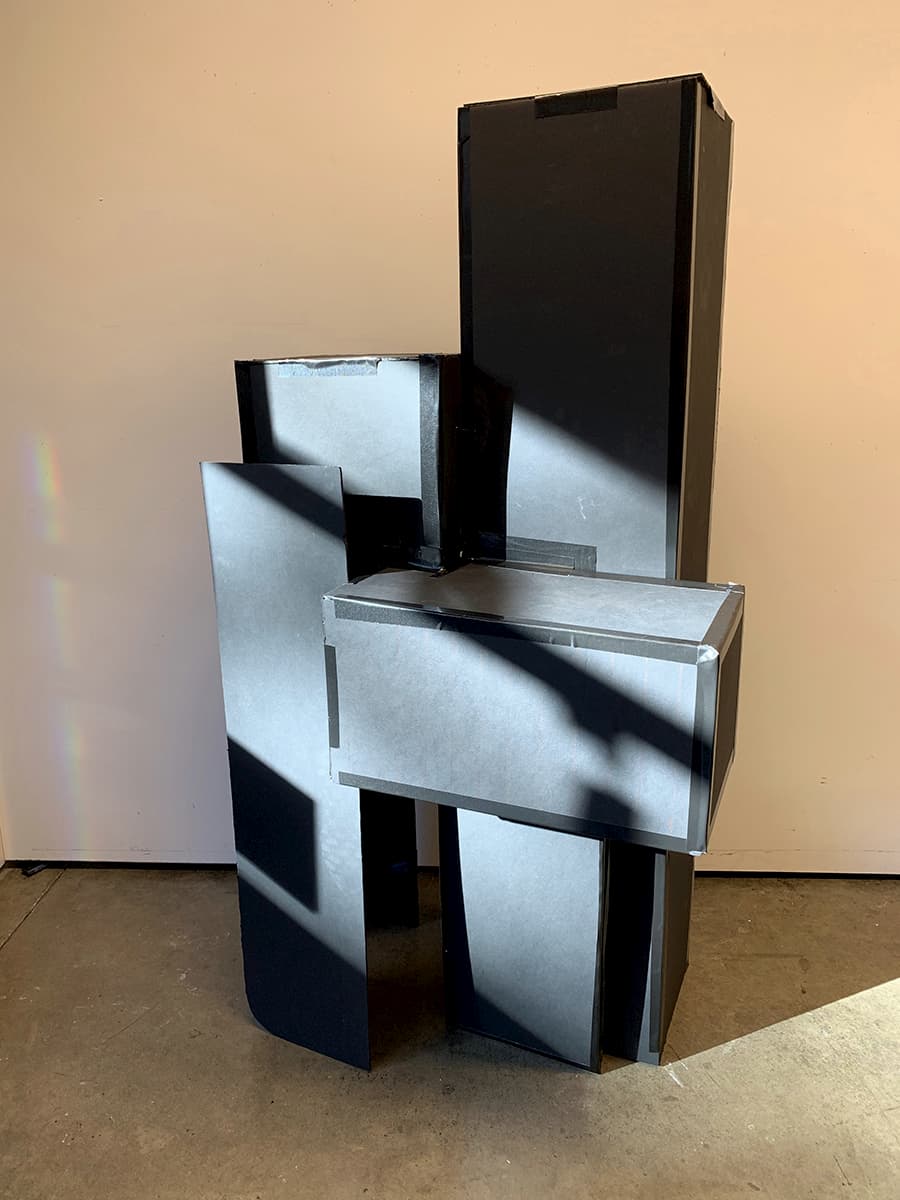 Materials & Dimensions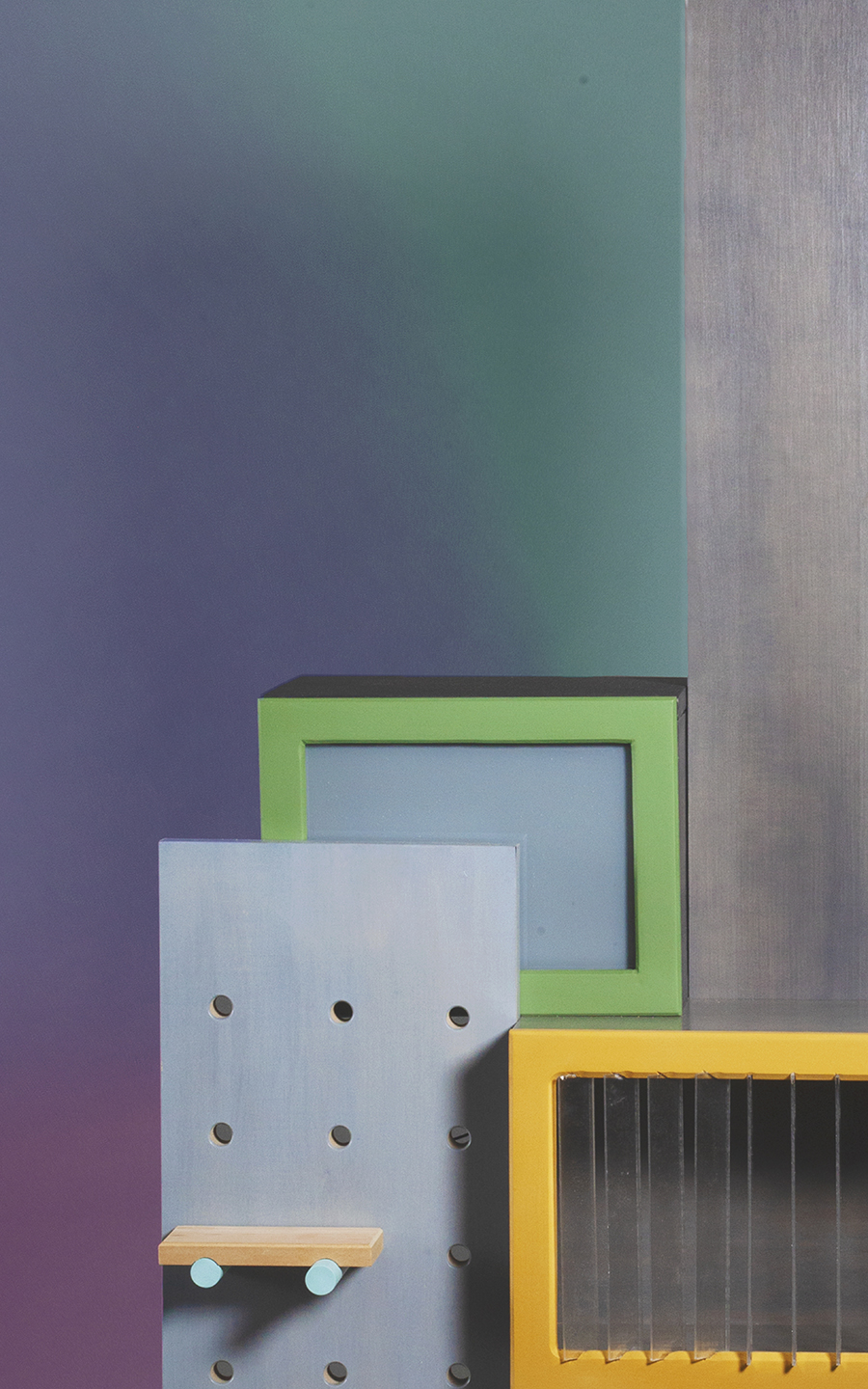 MDF
Veneer
Solid wood
Pastel paints
Steel Plate
Switchable electric glass
Rigged glass
Hinges and accessories
72in x 30in x 25in