Mingle
Colour is a powerful communication tool and can be used to signal action, influence mood, and even influence physiological reactions. It can motivate people in a way beyond rational understanding.

What is your favourite colour? Ever wondered Why?

Mingle is an experiment to indulge the user in a space where they can feel how colour could change their perception of an environment. The concept requires the installation to be at least 4ft in diameter to captivate the user into an emotive space.
Showcase
It allows you to set the mood you want to be in because every now and then you can feel differently and mingle will have the right color for you.
The project was made in collaboration with Utkarsh Mathur, electrical engineer with specialisation in computer architecture.
Website
Making Of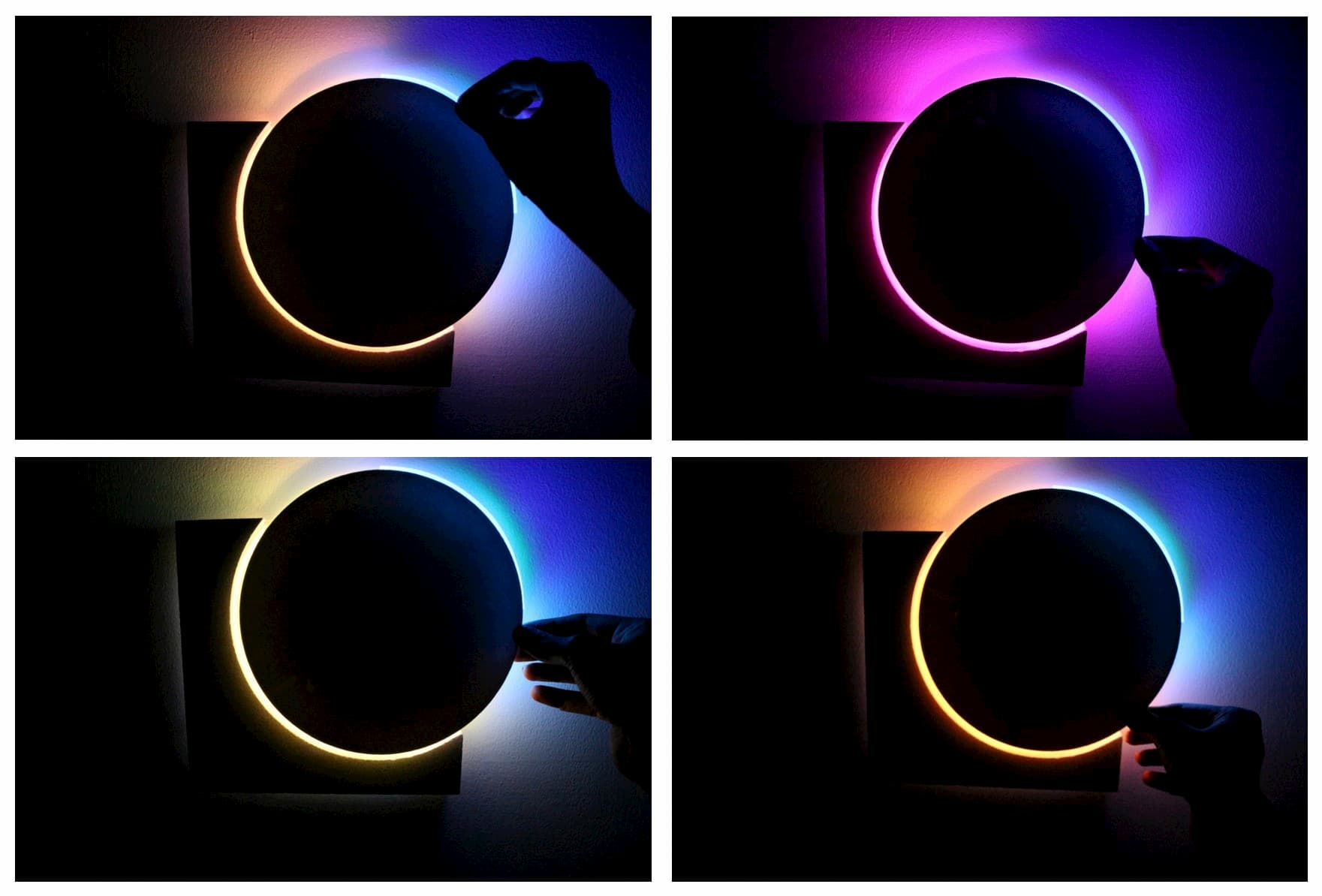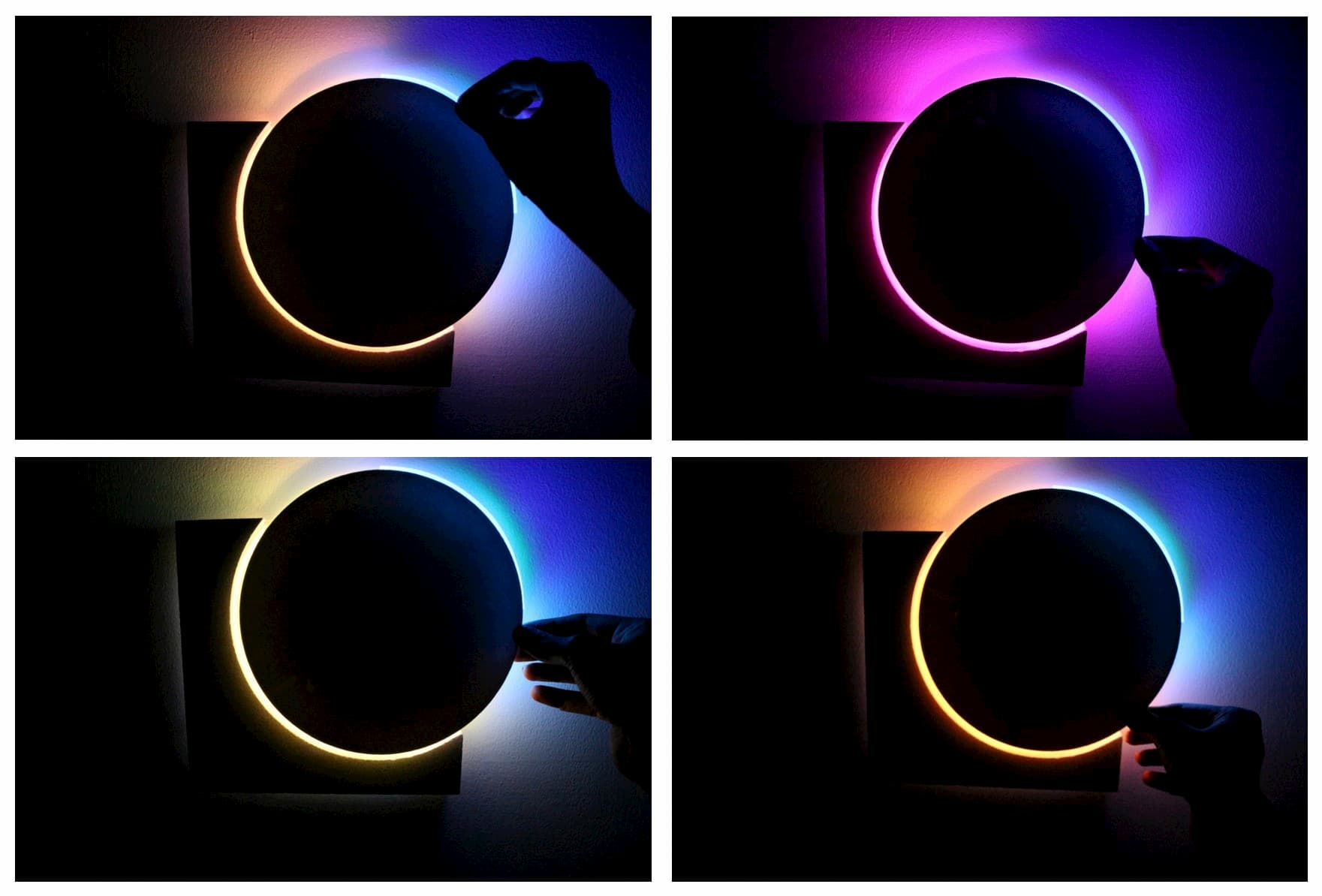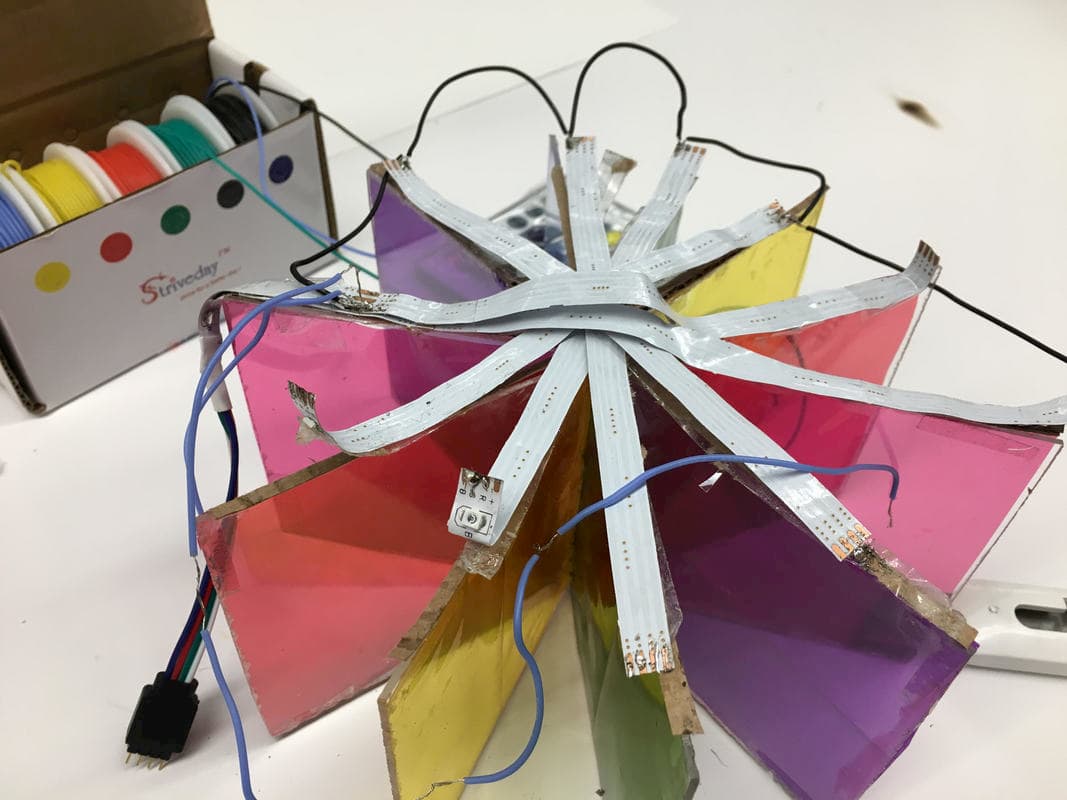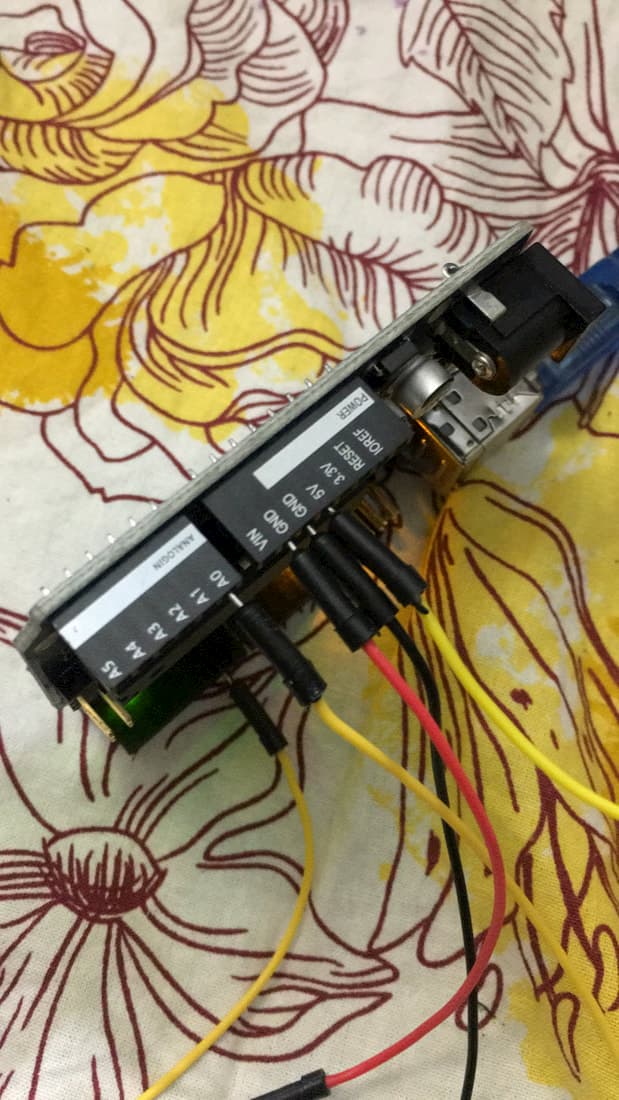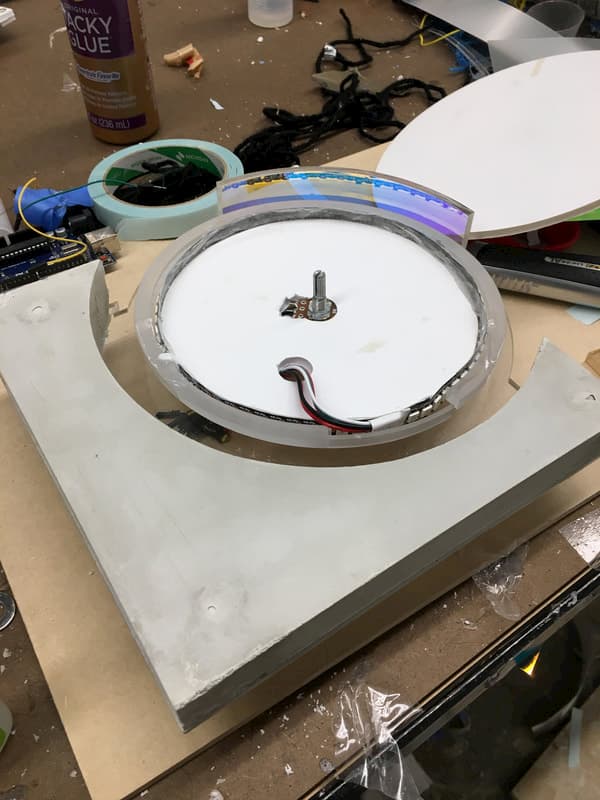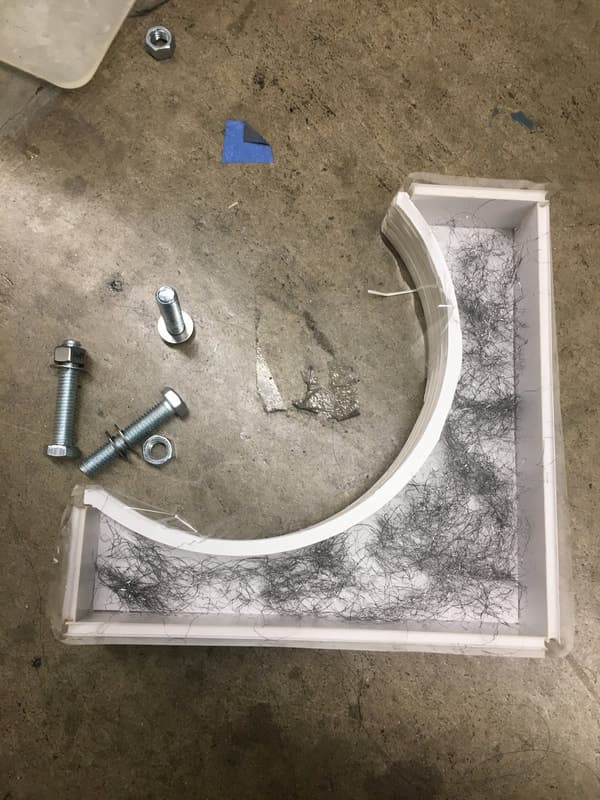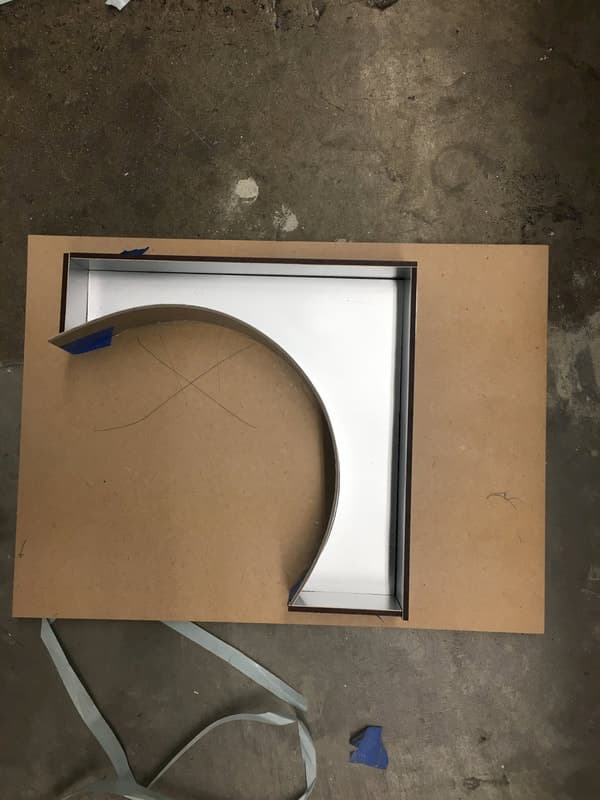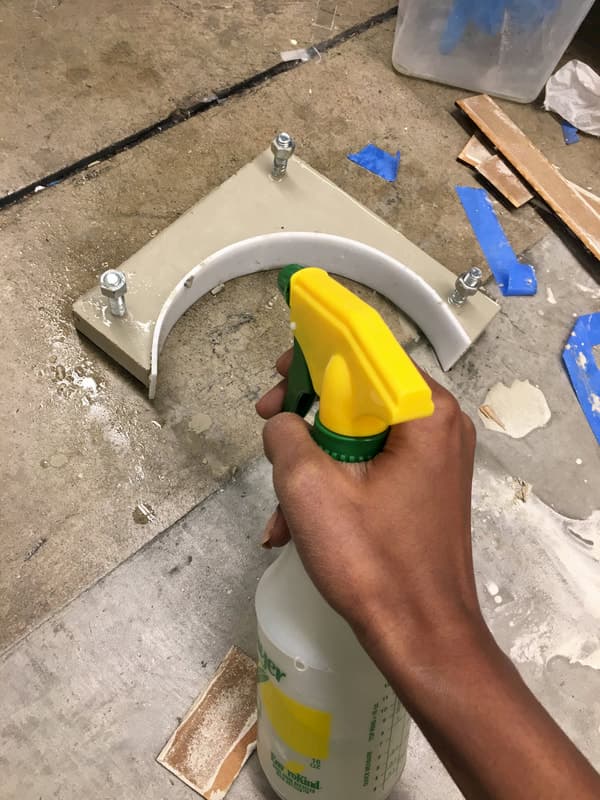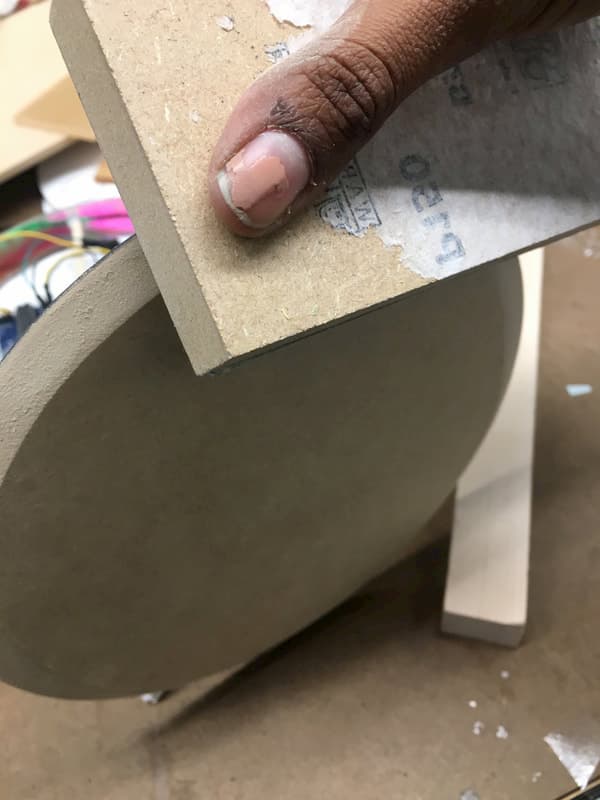 Materials & Dimensions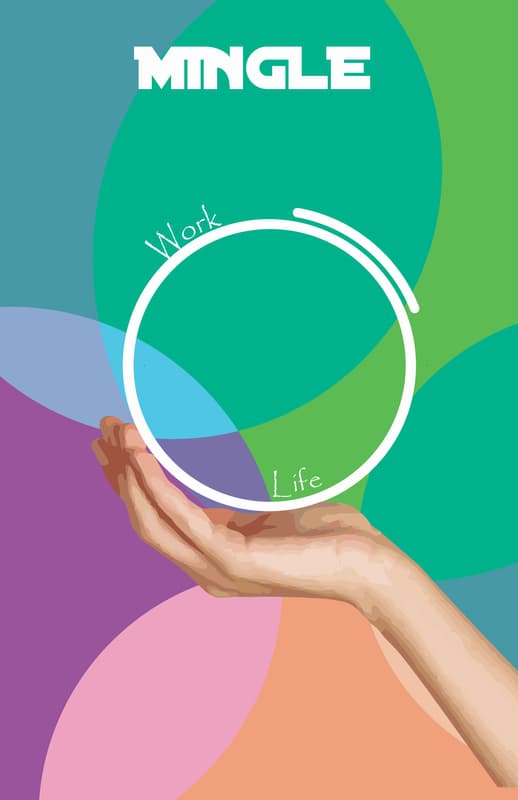 Dichroic glass
Concrete
Corian
Arduino
Potentiometers
Addressable LED
Scaled-down Size: 12in x 12in