Odyssey
*MESSAGE FOR PRICING*

People collect objects while they go through life. These objects of meaning are worth preserving while adding new ones. Odyssey is a double sided magnetic rug collection which threads between the belongings you have collected through life.
Showcase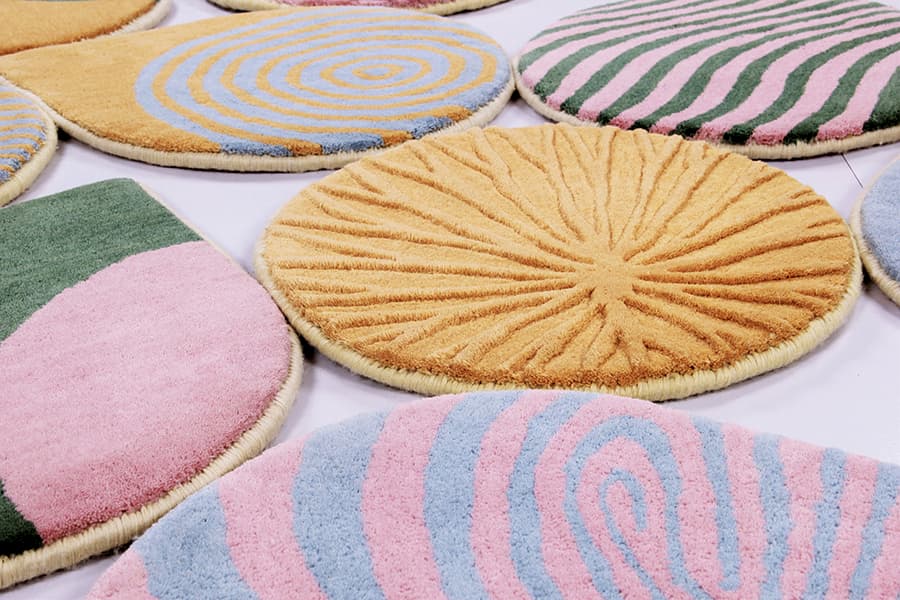 Woven in India

They can be flipped between patterns and colours to mix and match and magnetically reattached.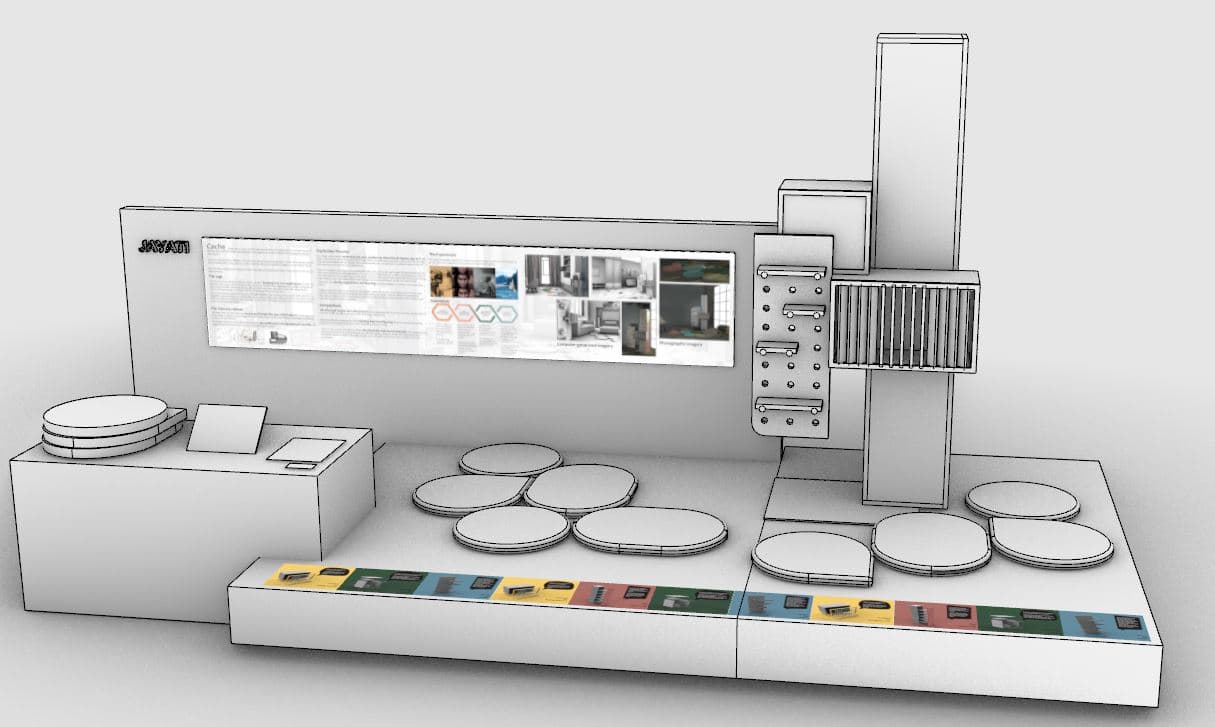 Exhibit Design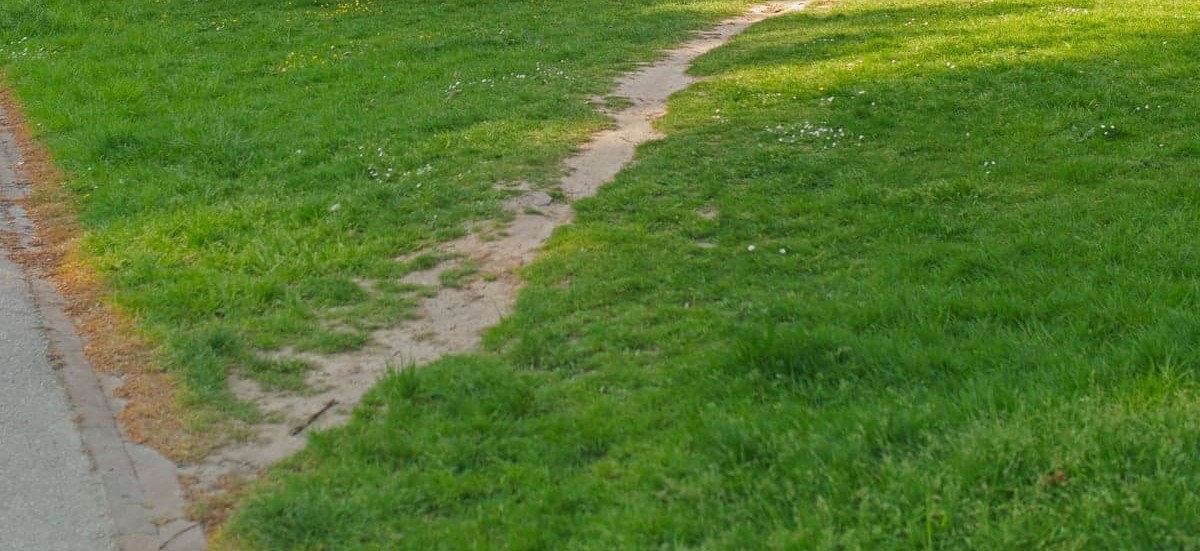 Desire paths are a shortcut to a destination but can be applied more broadly to any signs or traces of user activity with an object or environment. The implicit claim of desire paths is that they are an indication of how an object or environment is actually used by people.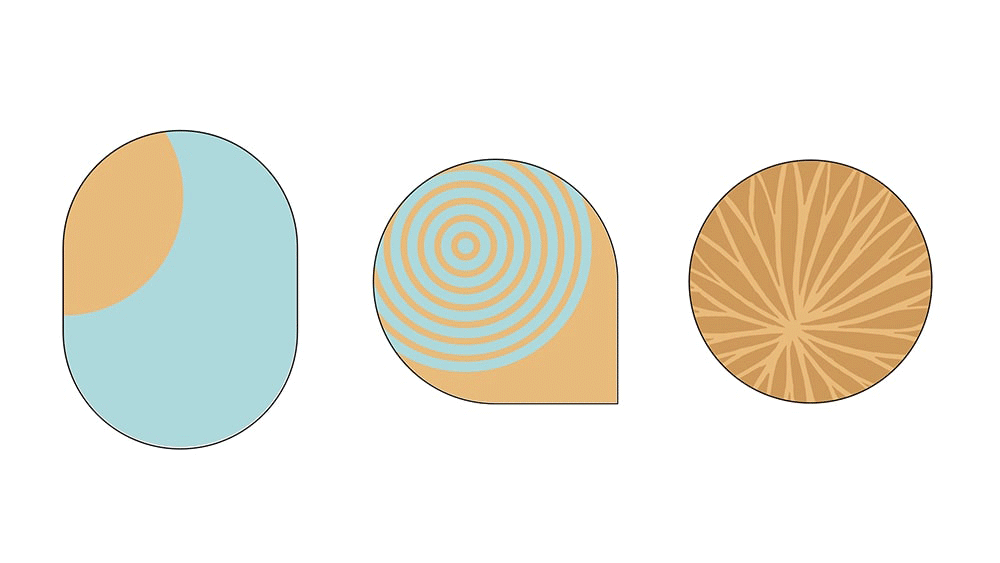 The rugs allow you to create your own desire path around your belongings.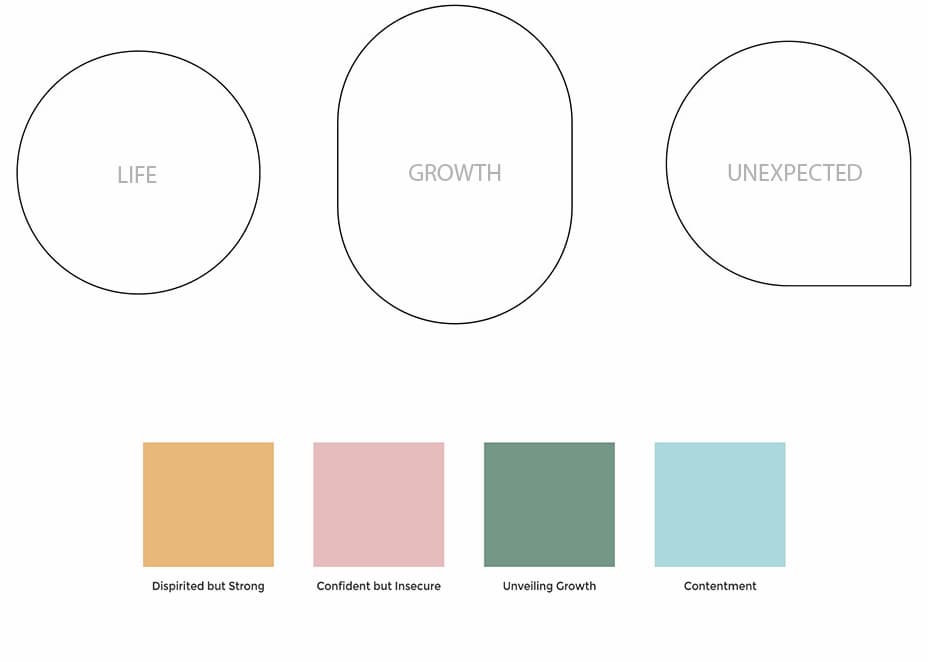 The shapes signify life (circle), growth (elongated circle) and the unexpected moments (pointed circle) in our life experiences and the desaturated colours have been derived by studying their emotive value. The desaturation signifies hardships that occur in life.
The woven patterns have been inspired from life experiences.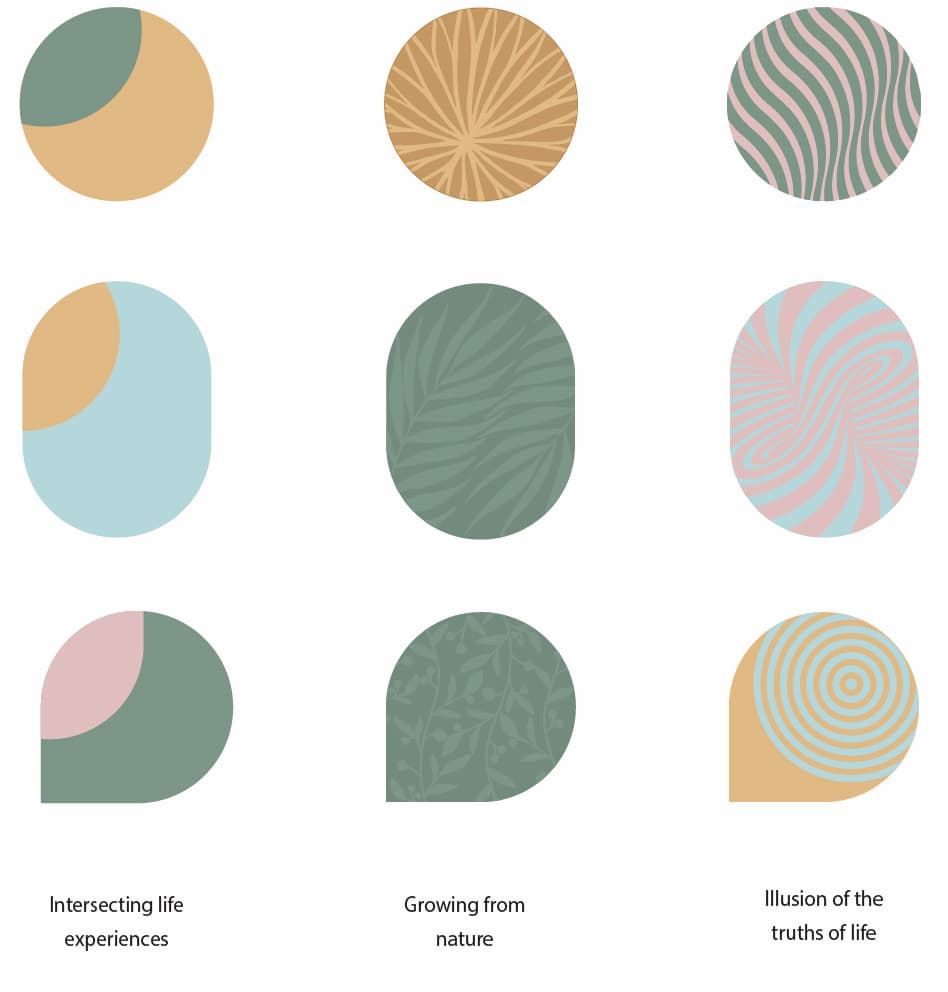 1. The intersecting pattern is about how everything that happens in our life is interconnected.
2. The nature pattern is a reminder of how we learn and grow from nature.
3. The illusion prints signify how we get caught up in believing stereotypes which in reality are not true but are illusions that a society creates.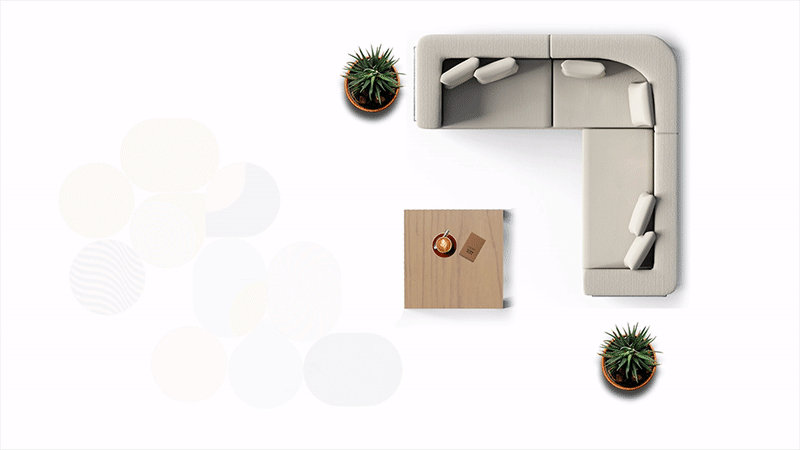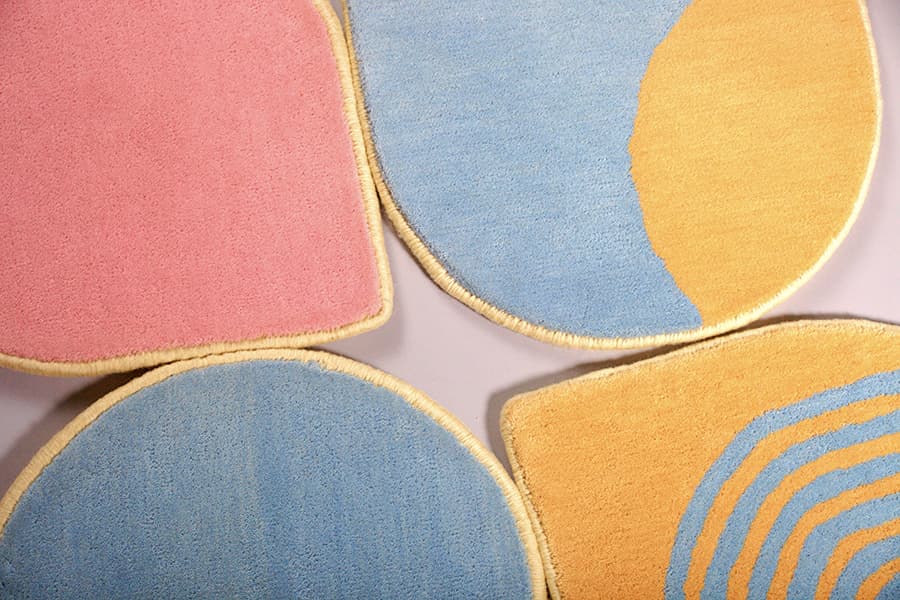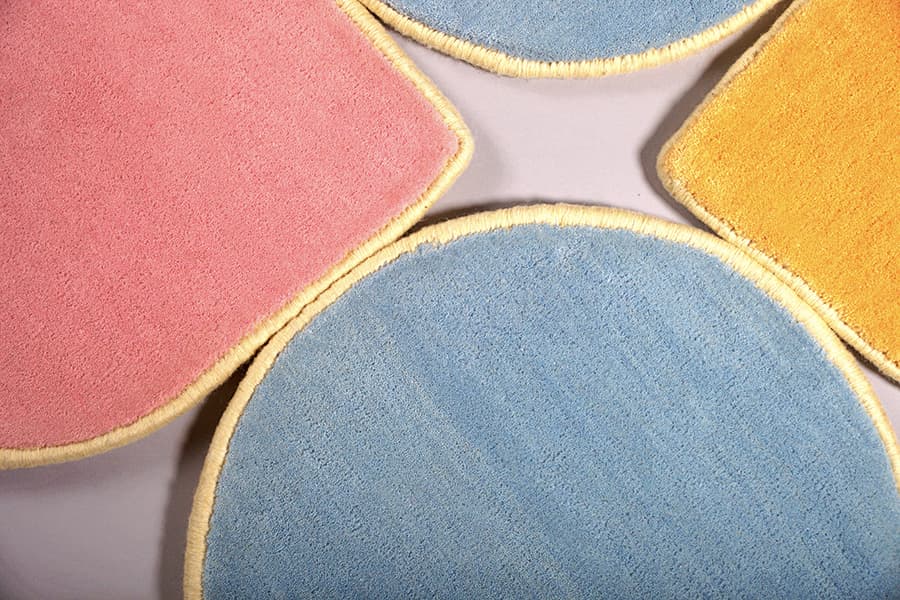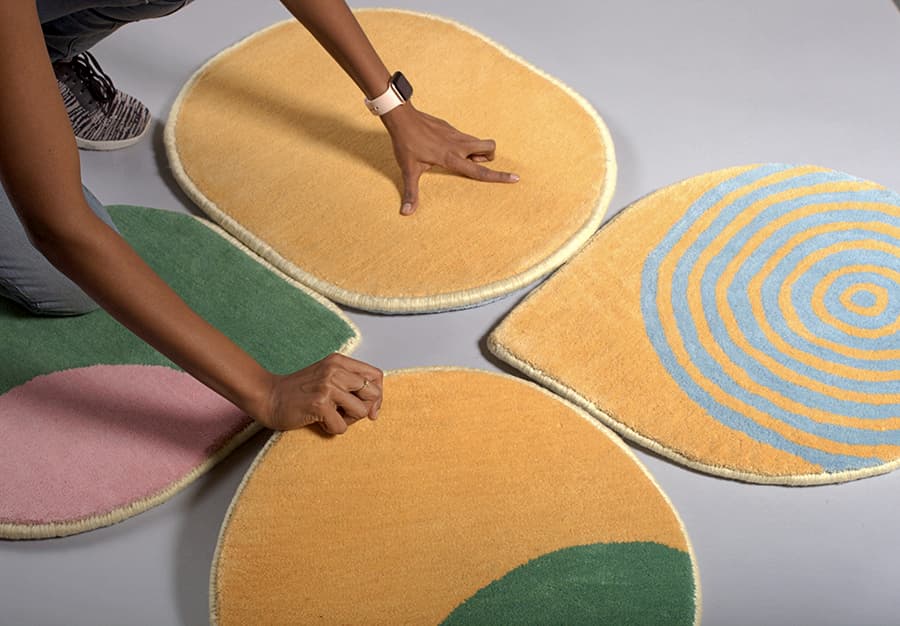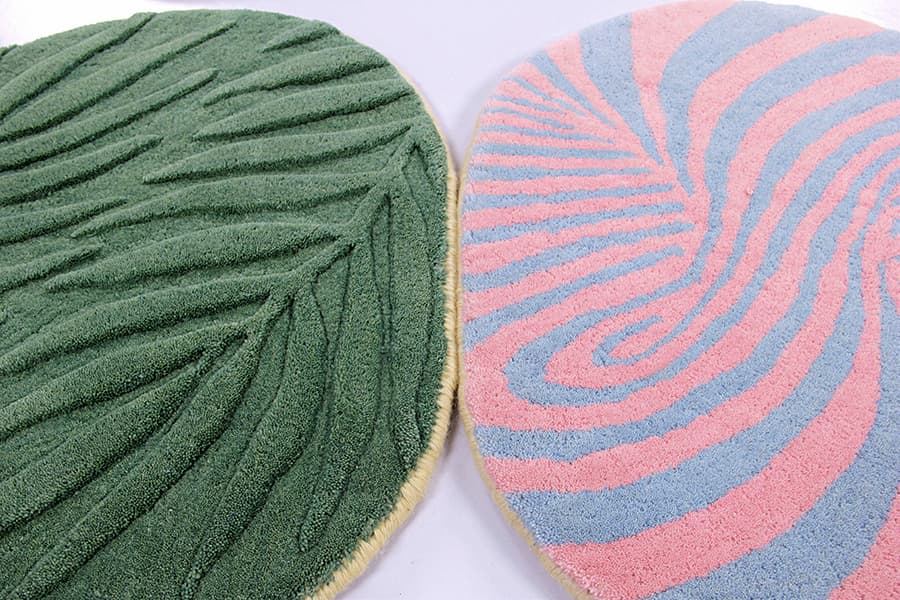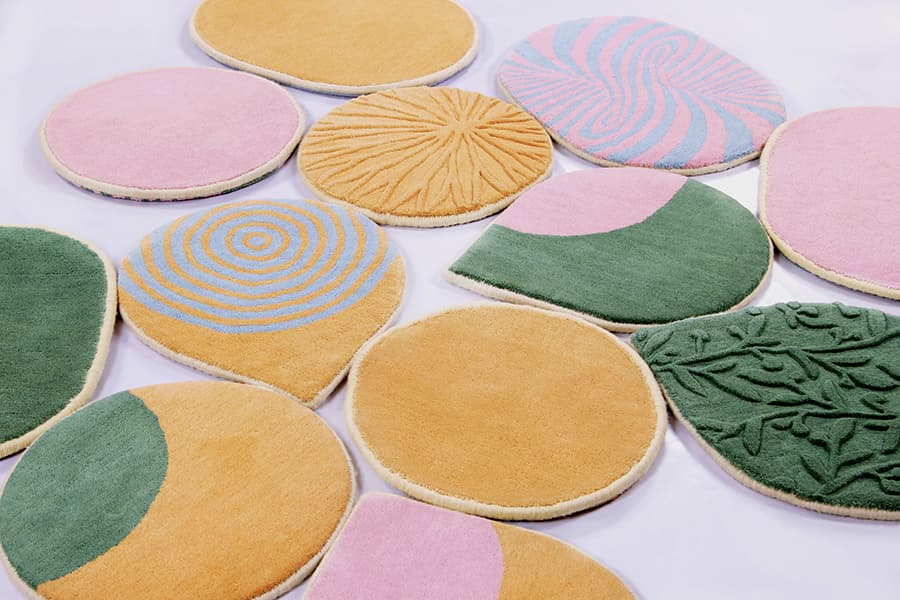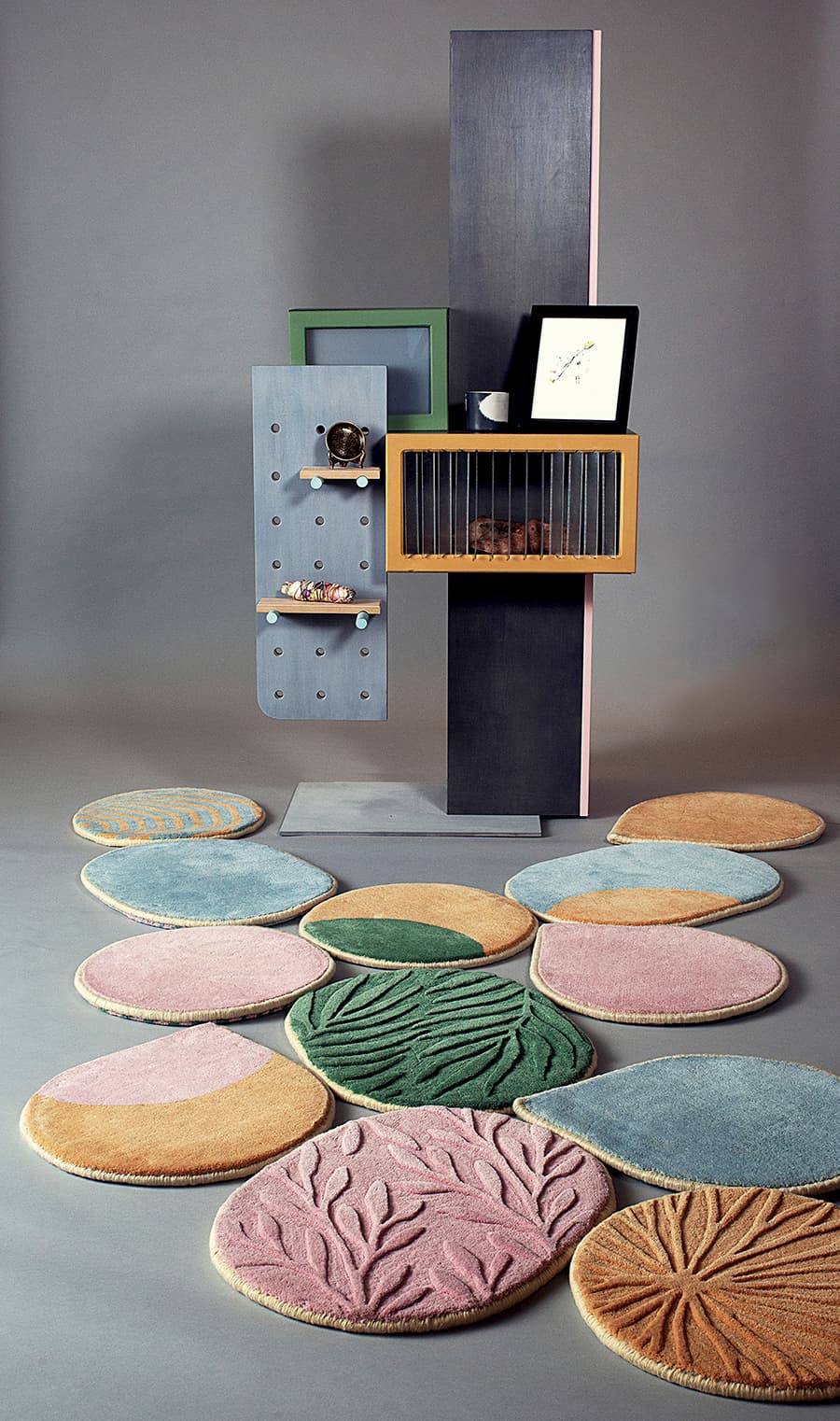 Making Of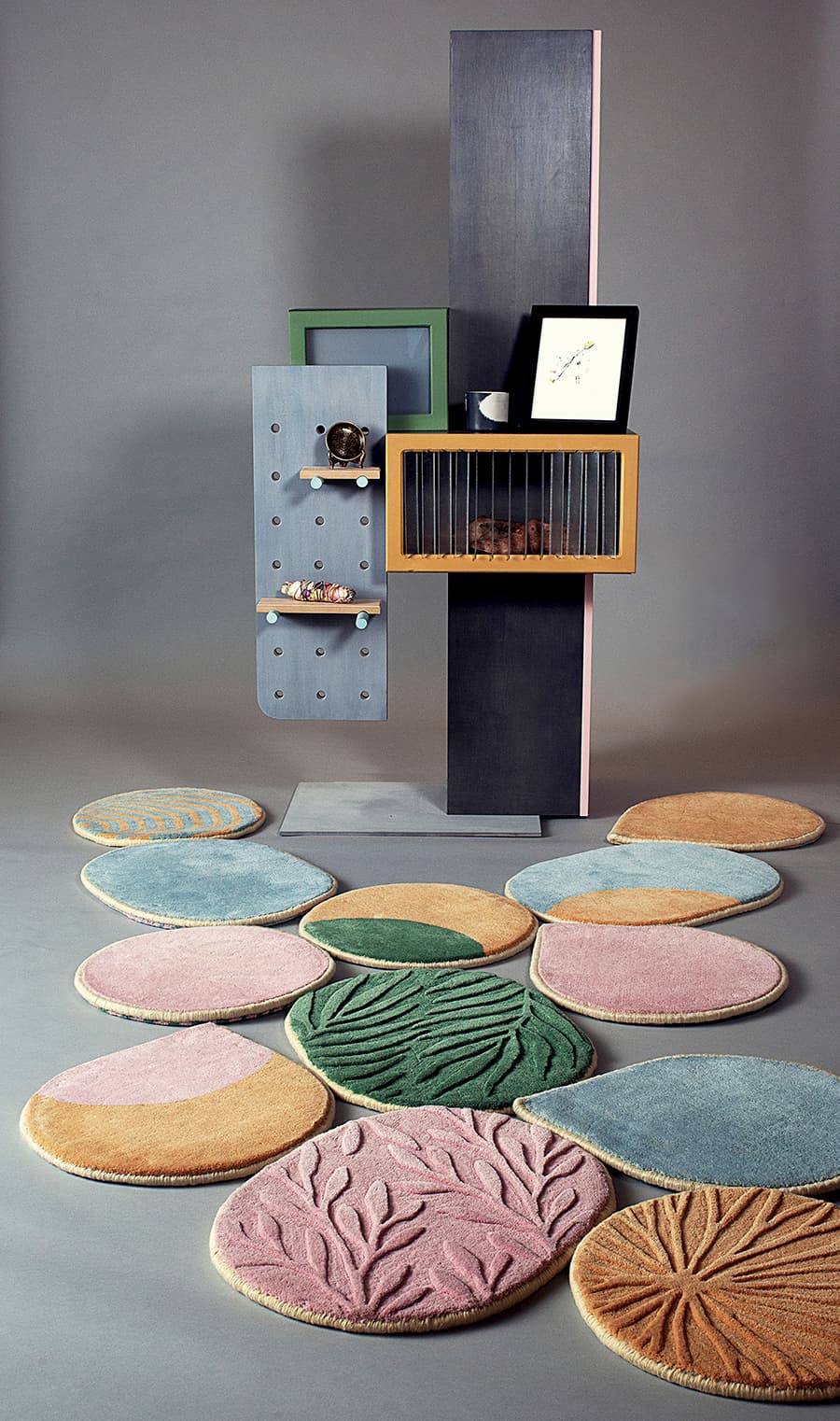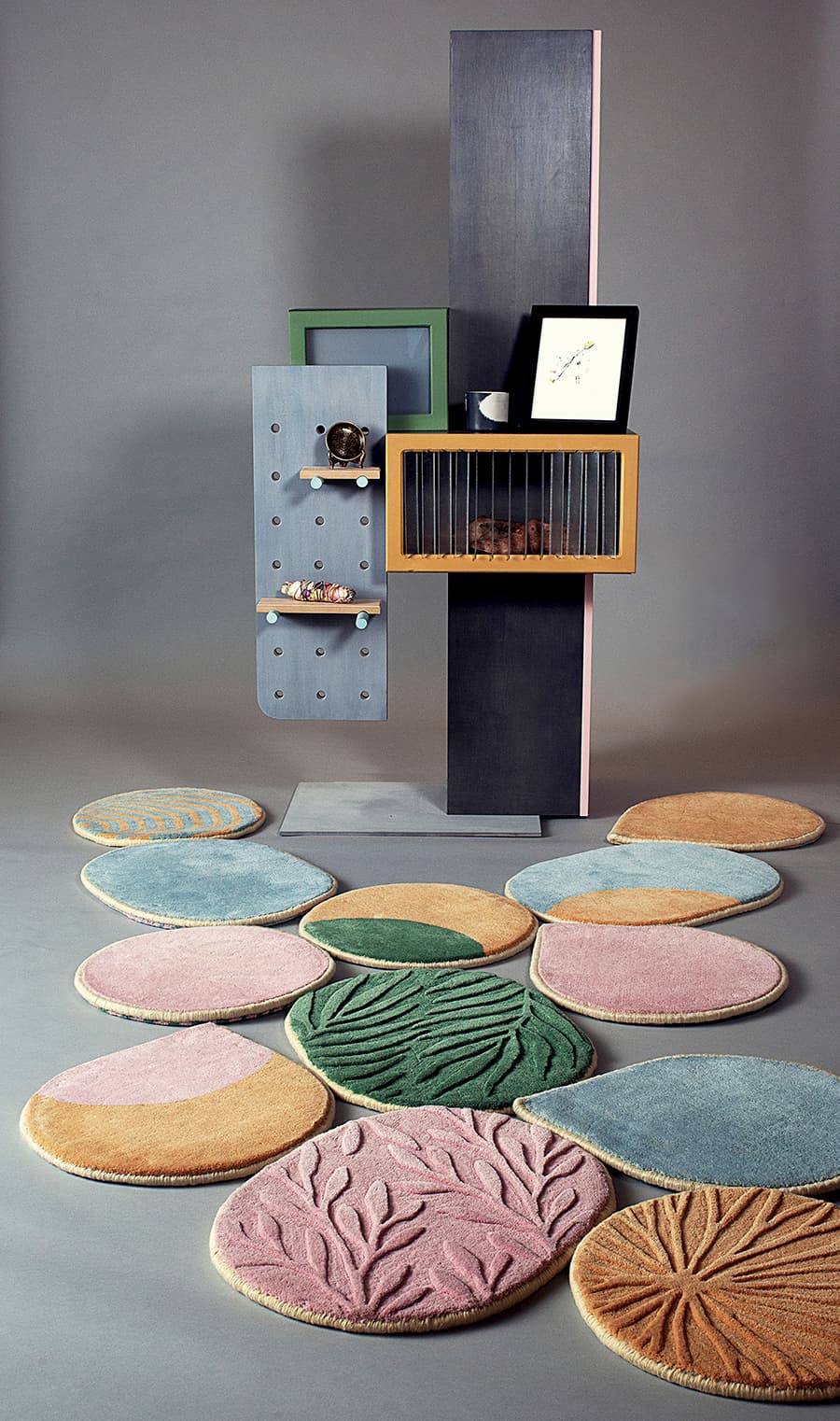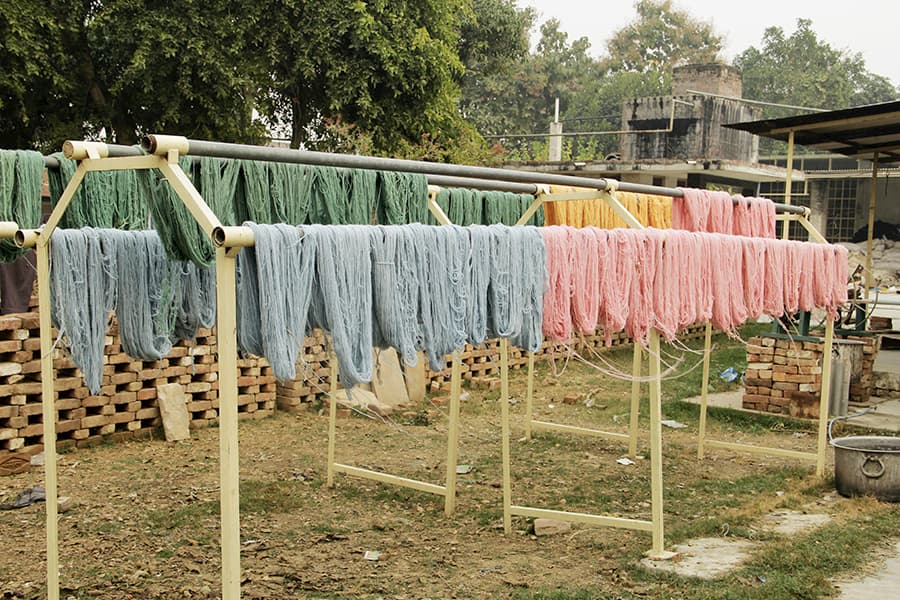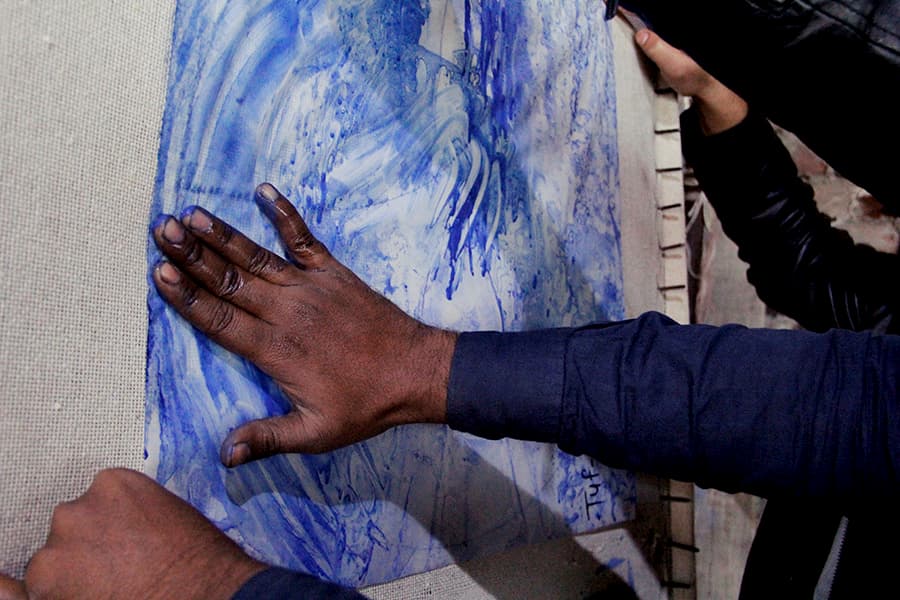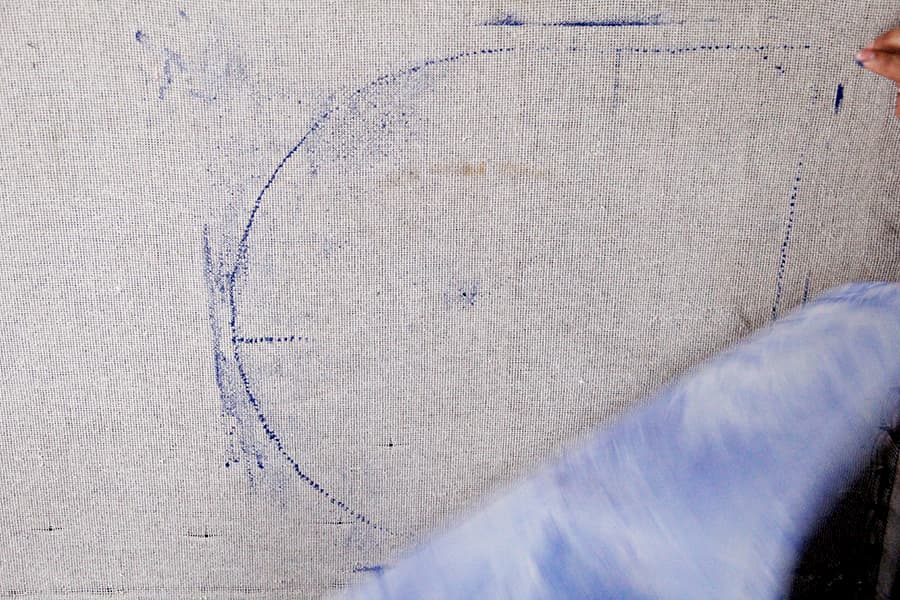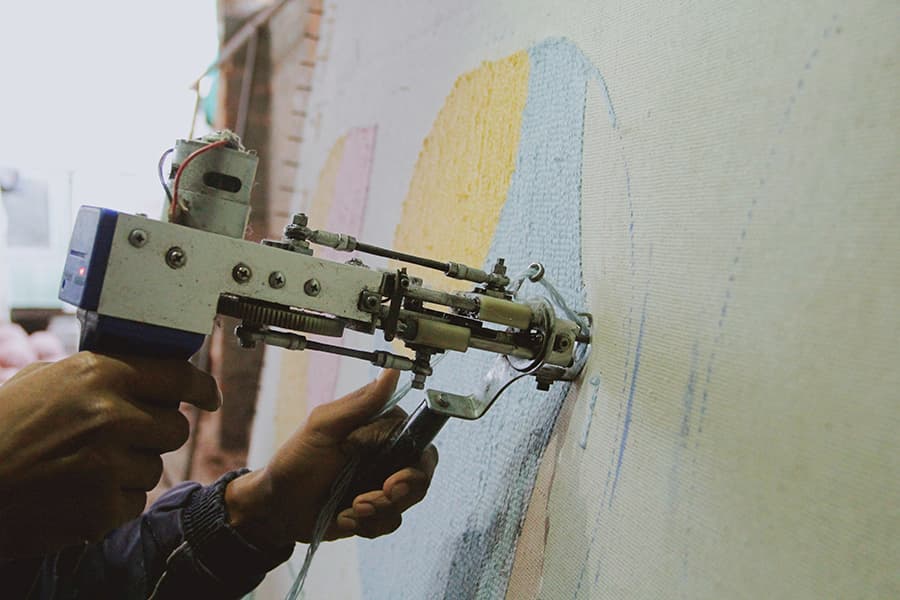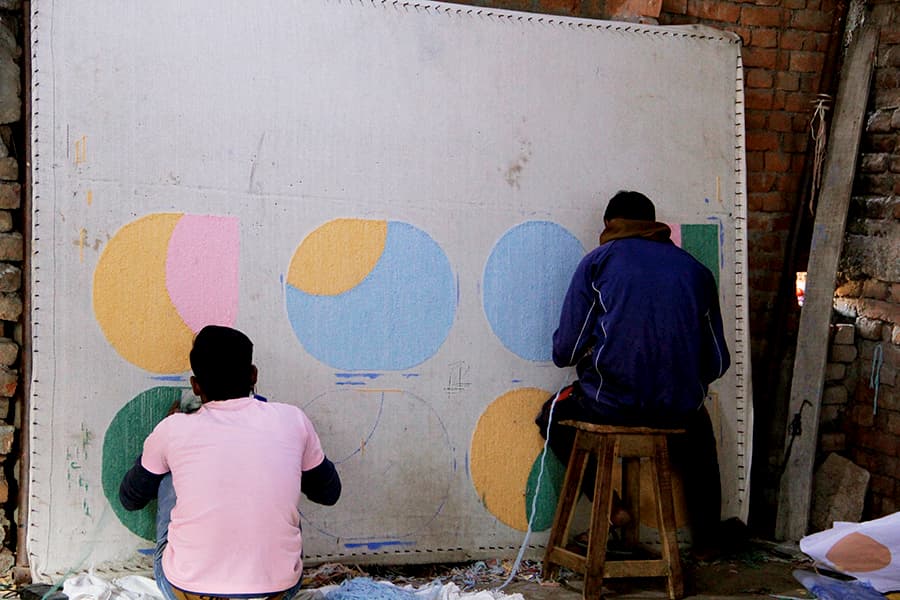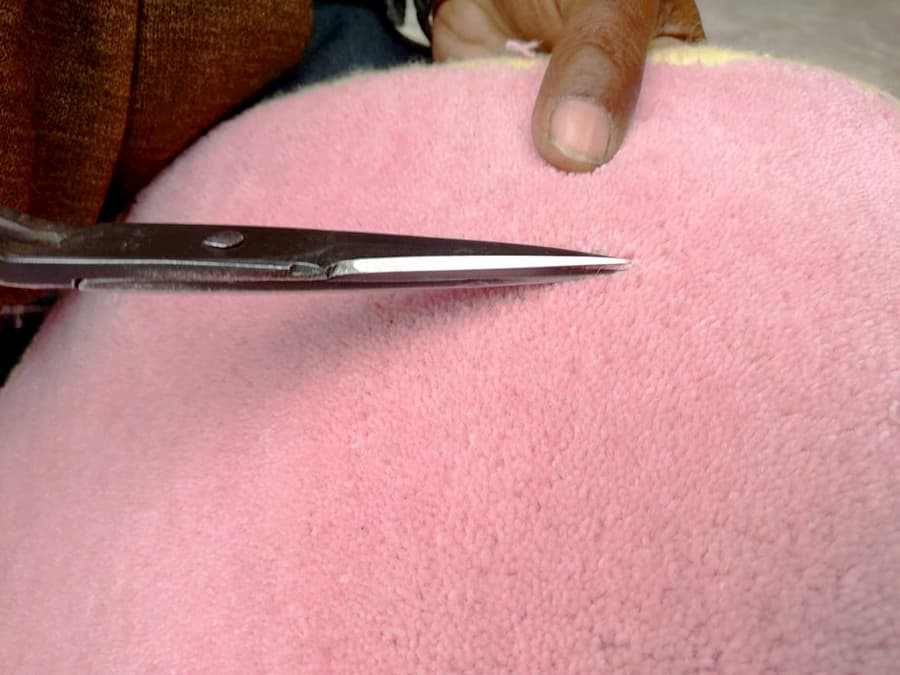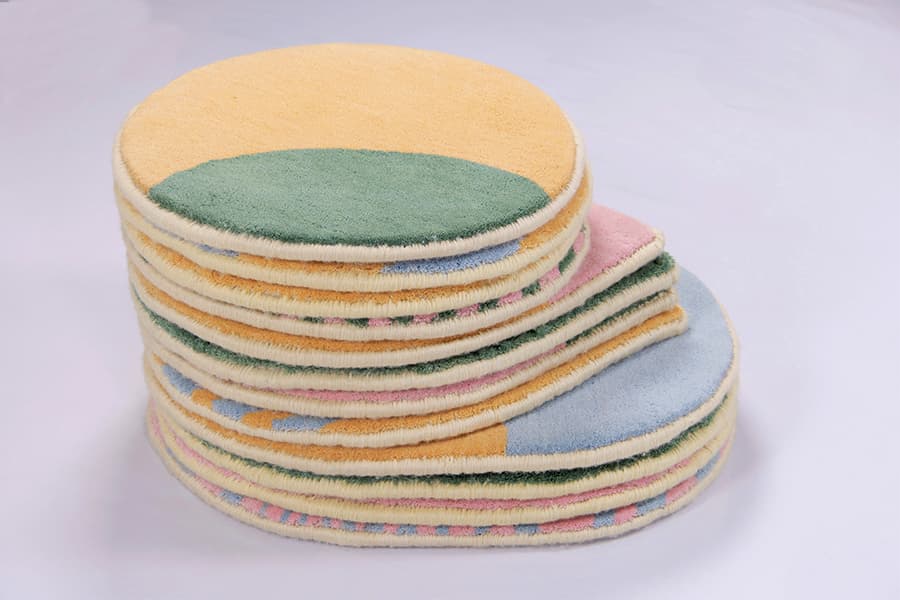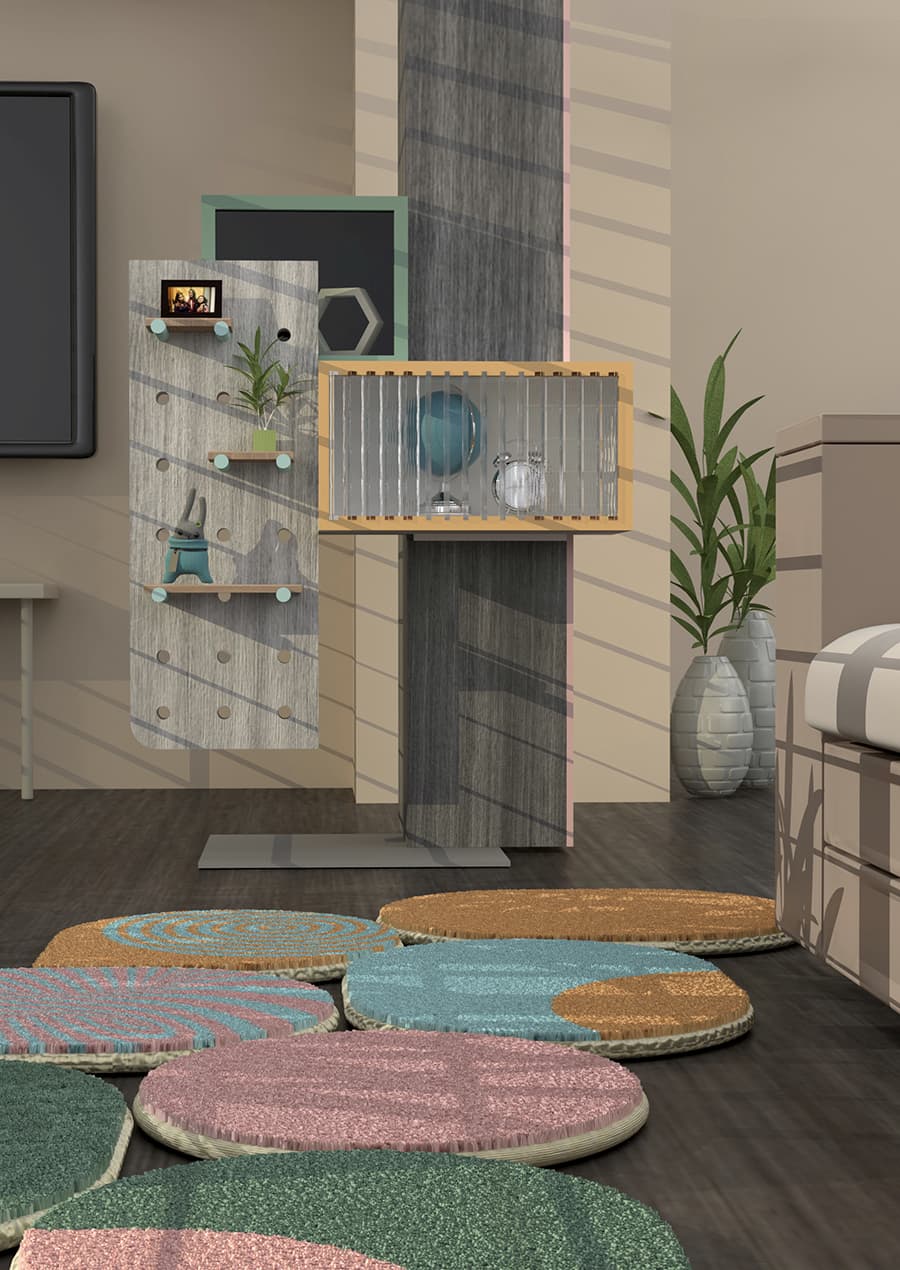 Materials & Dimensions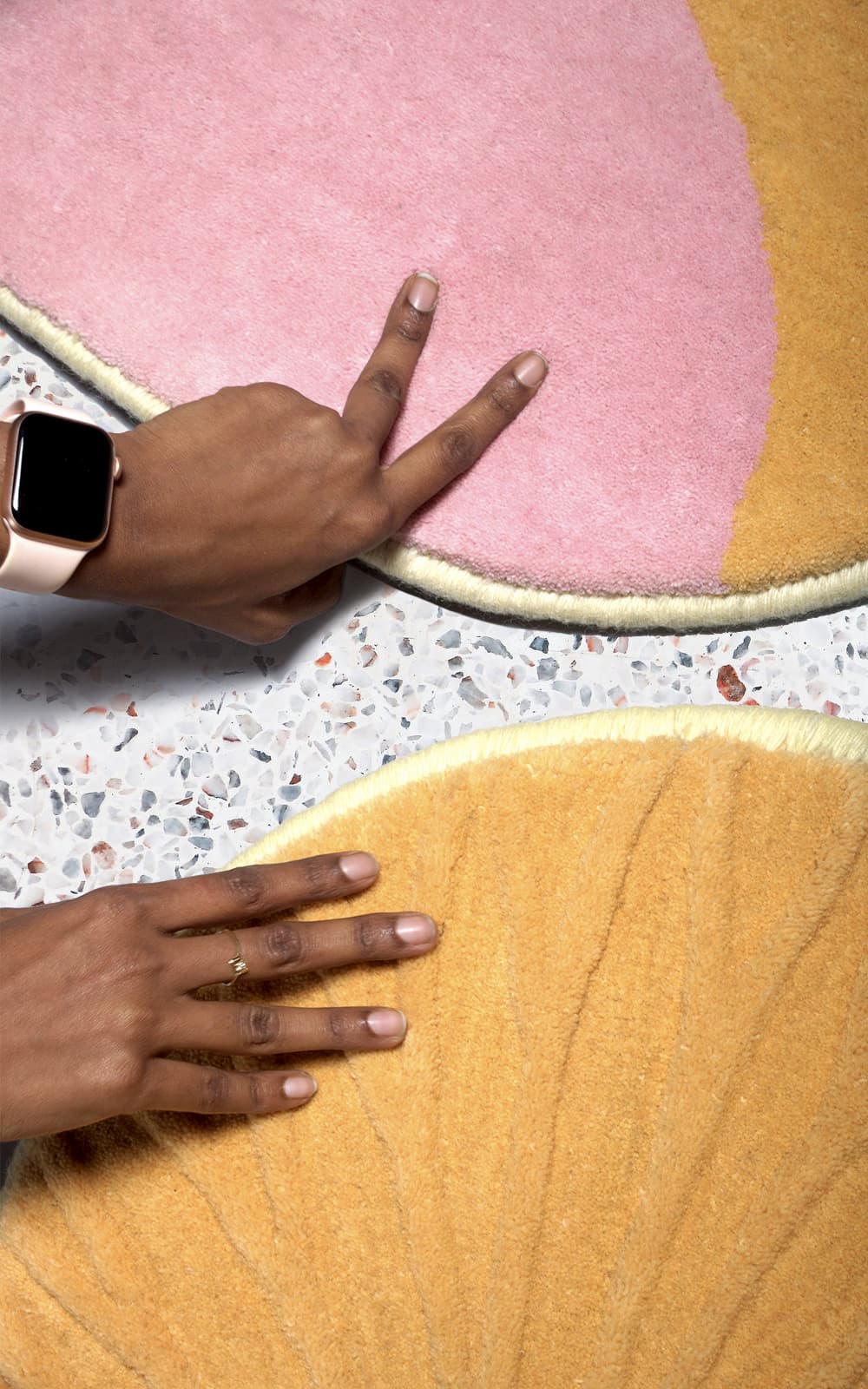 Wool and dye for tufting
Neodymium magnets
Foam
Binding thread
18in- circle and pointed circle carpet and 24in x 18in- Elongated circle