Paypal
We helped PayPal in exploring how their new brand toolkit can be interpreted within their "Digital Wallet" app experience as well as their new website's visual language.
Showcase
Here is quick launch video
Examples of PayPal's new brand toolkit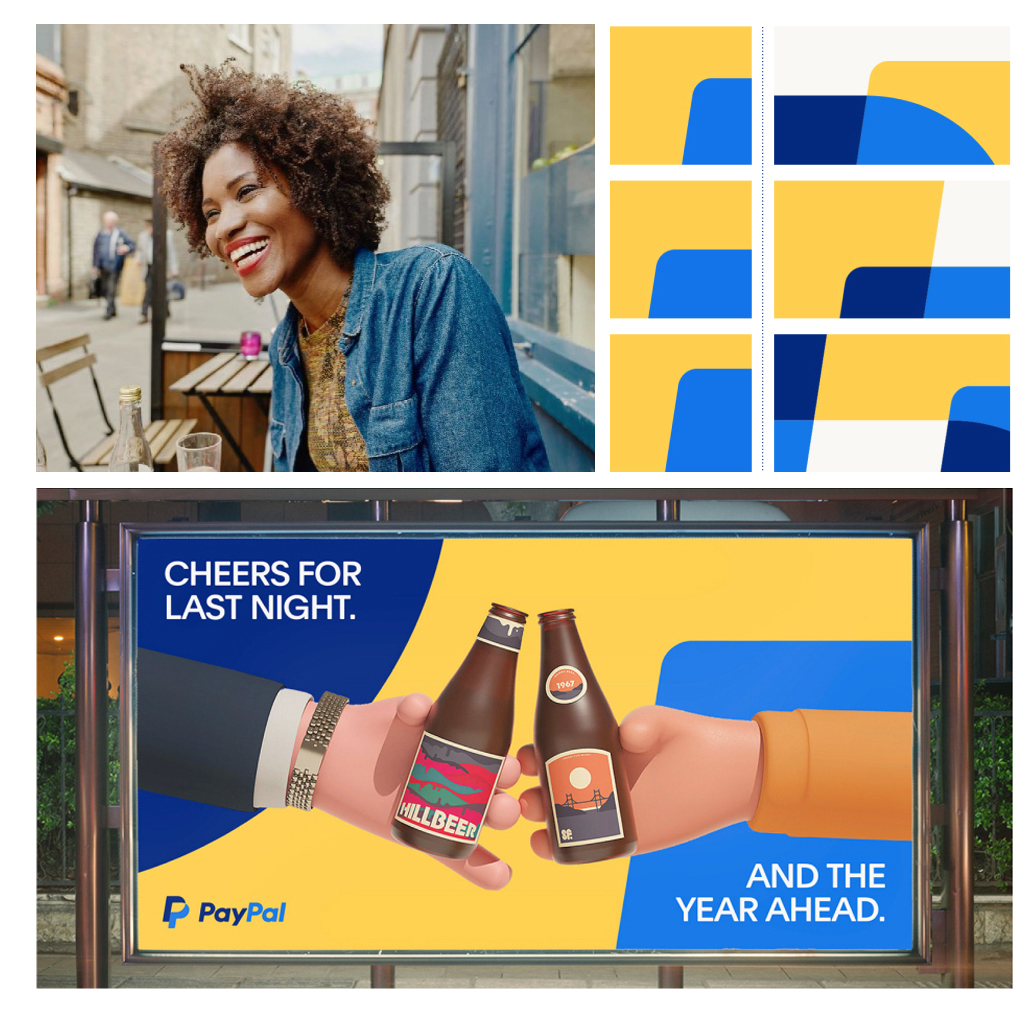 The Paypal / Fjord team have been working together over the last couple of weeks on multiple explorations around extending the brand elements throughout the Digital Wallet.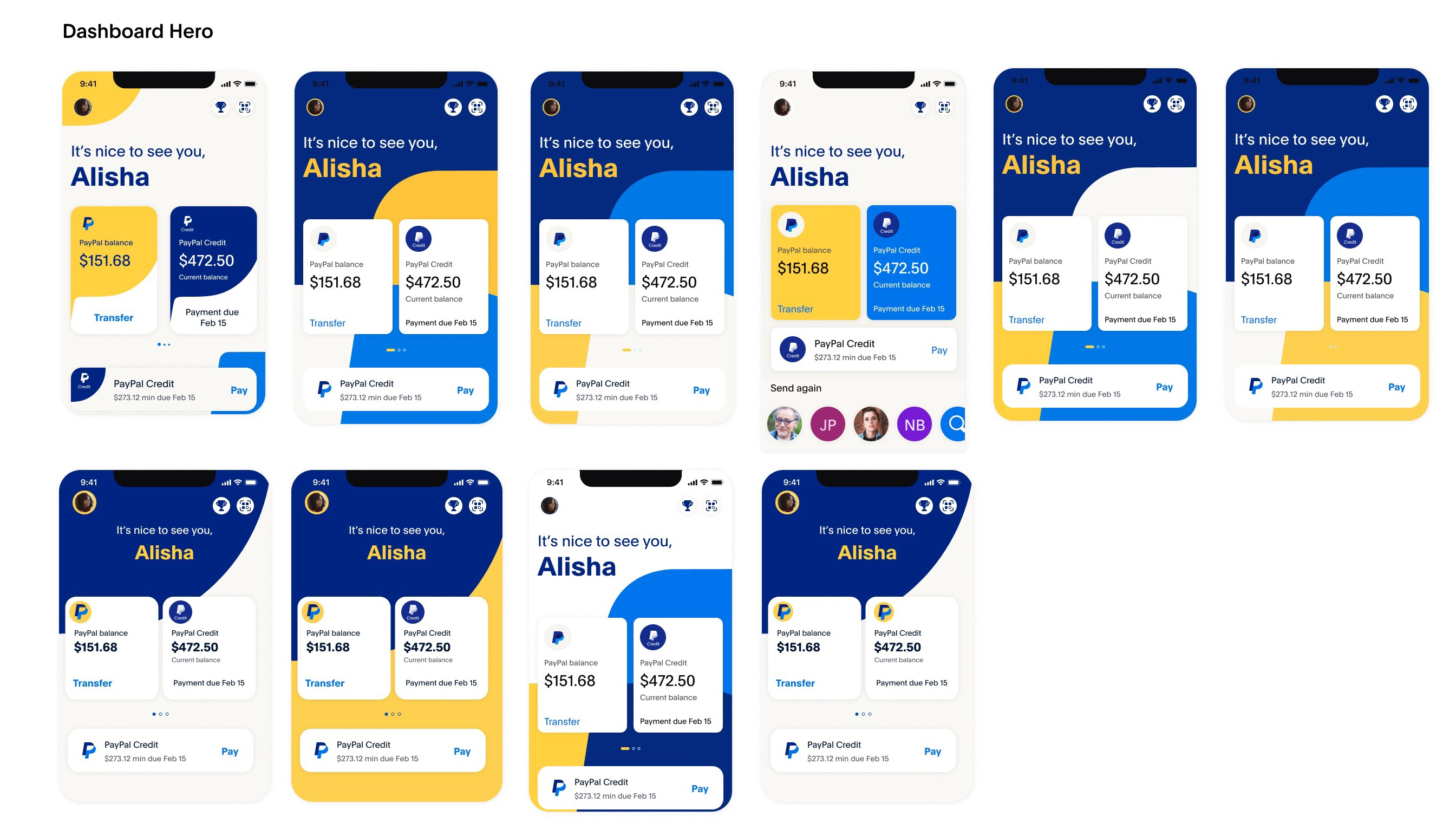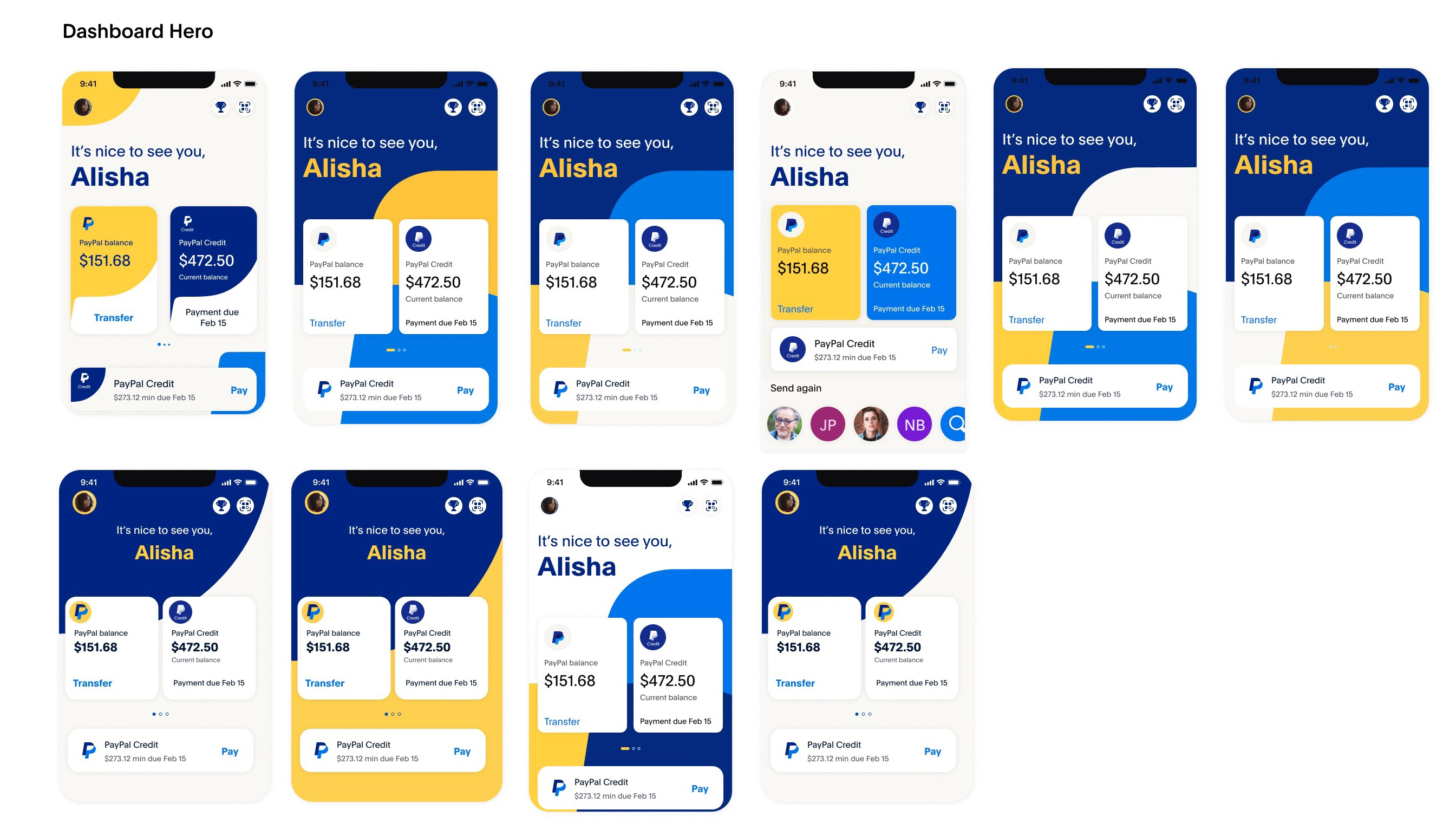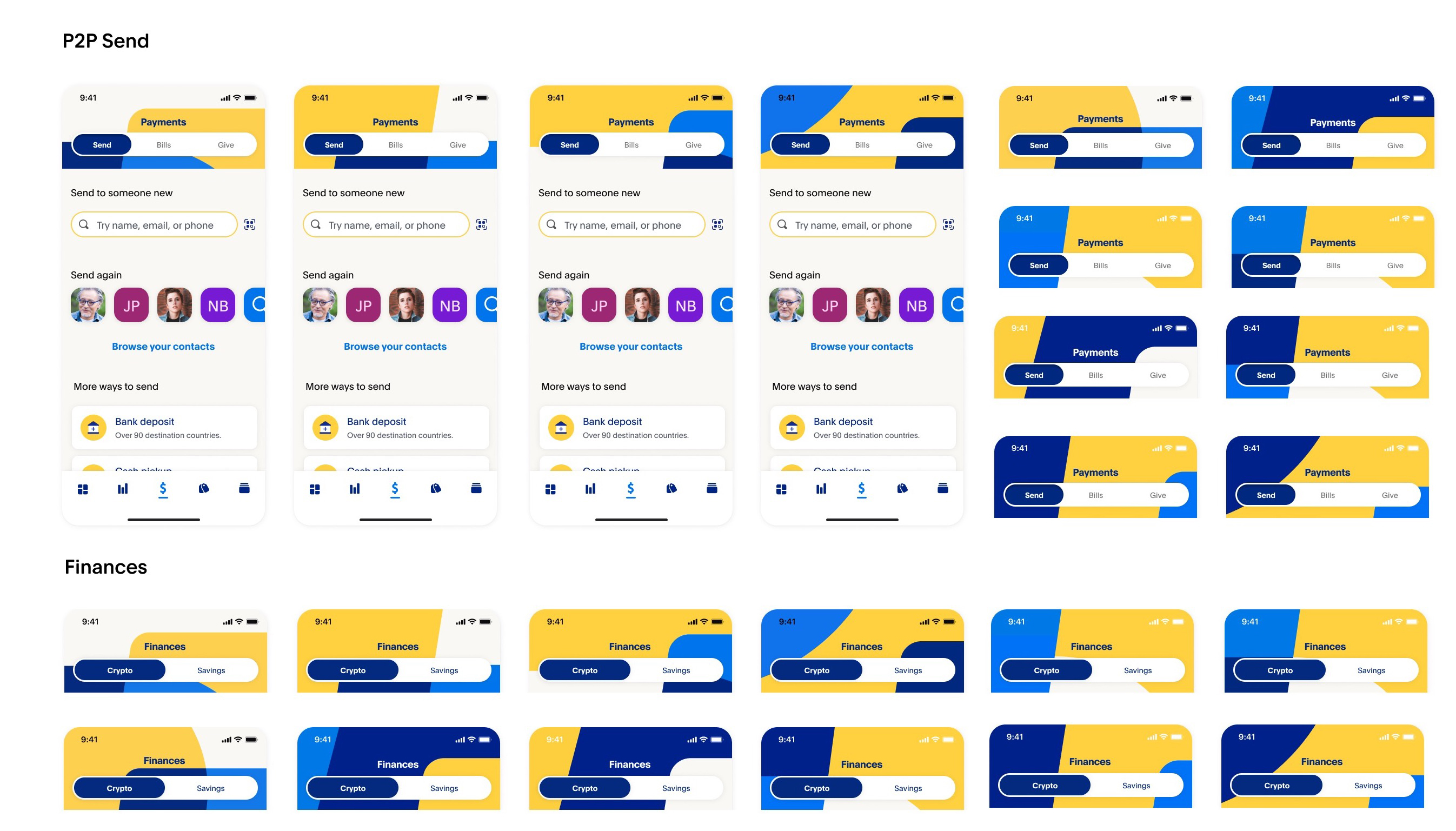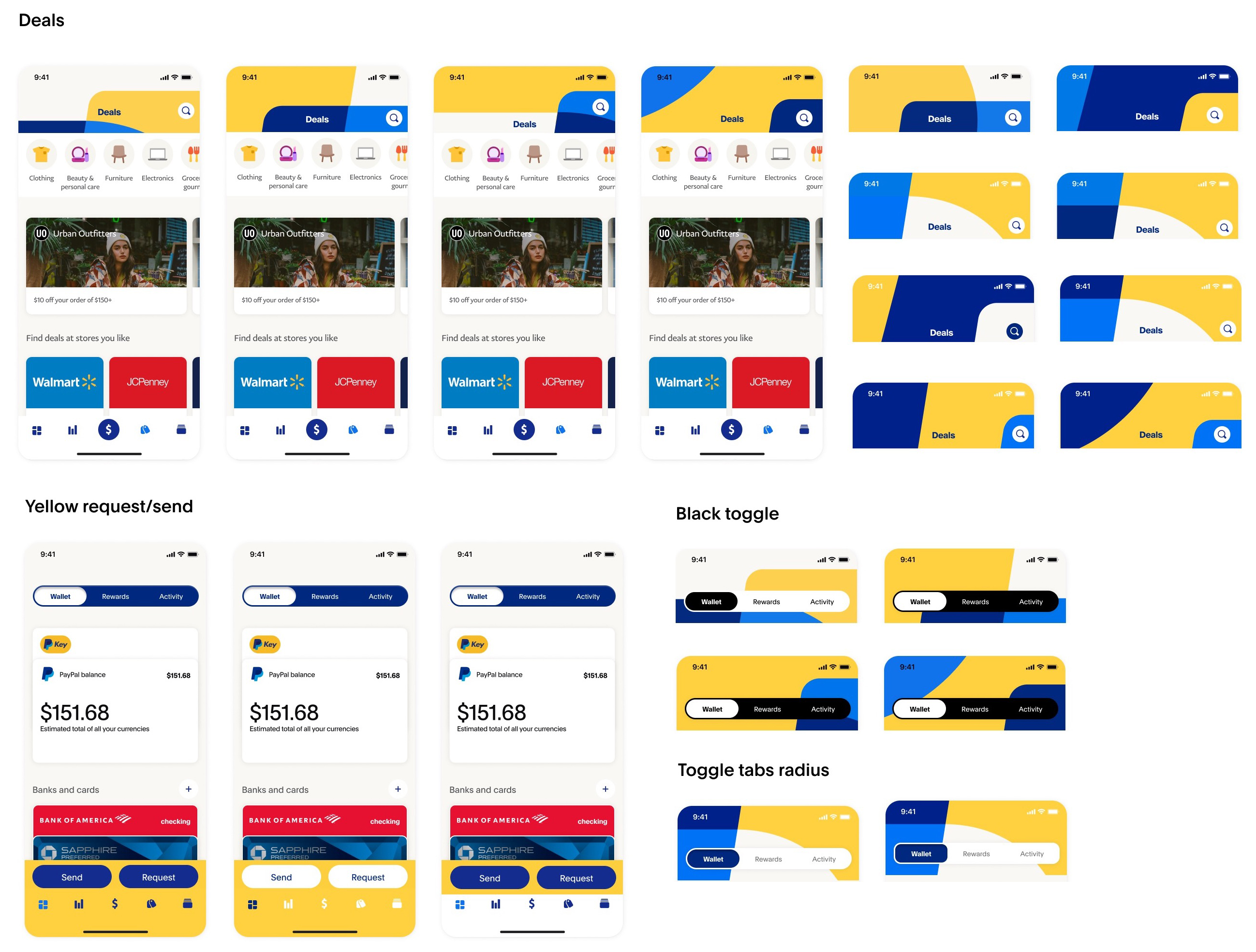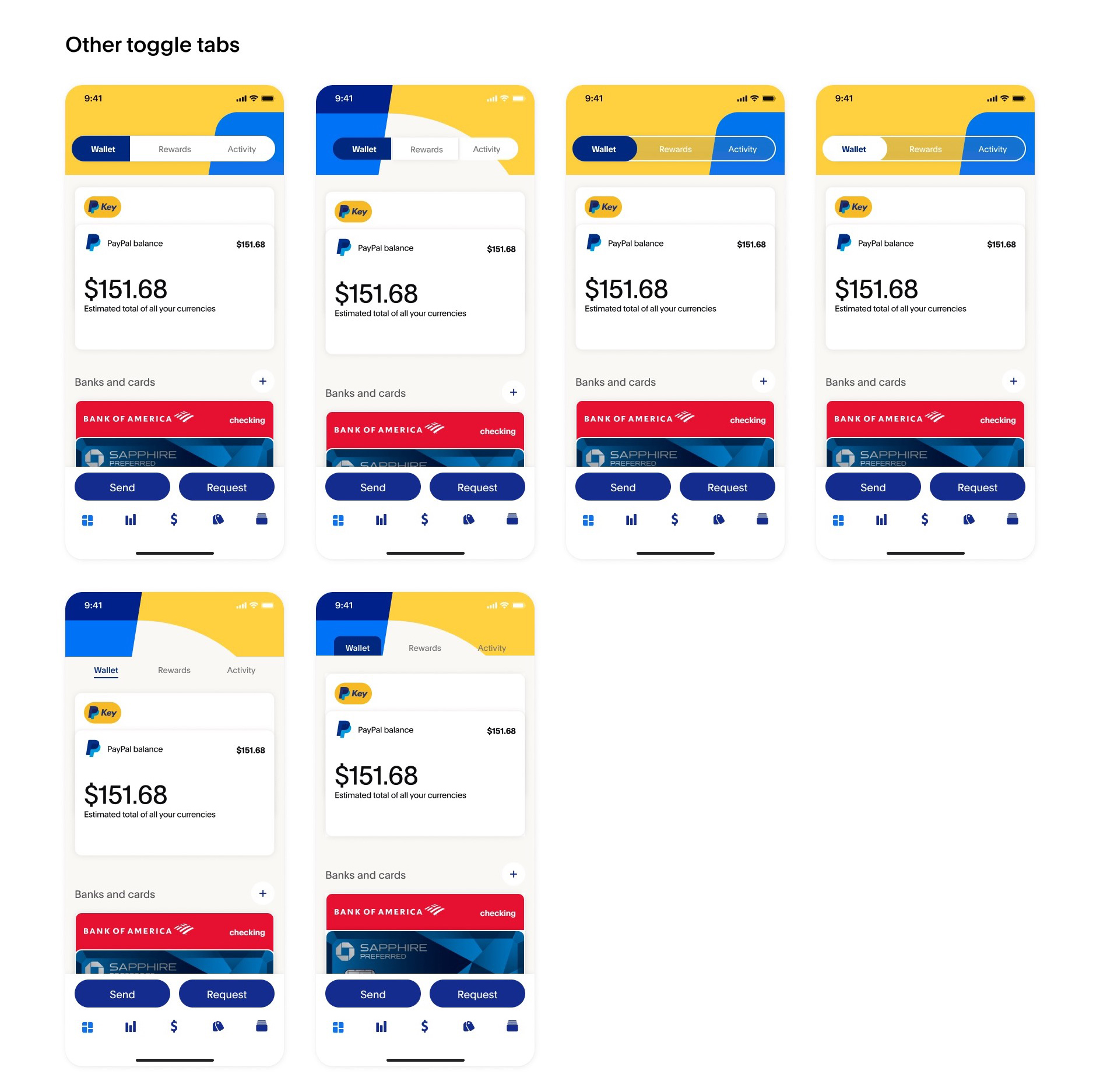 Through our extensive explorations we arrived at using the brand colors and patterns togtether as way to introduce the new branding. Once the Splash animation is complete, we land on a minimal view of the DW with a few small color applications.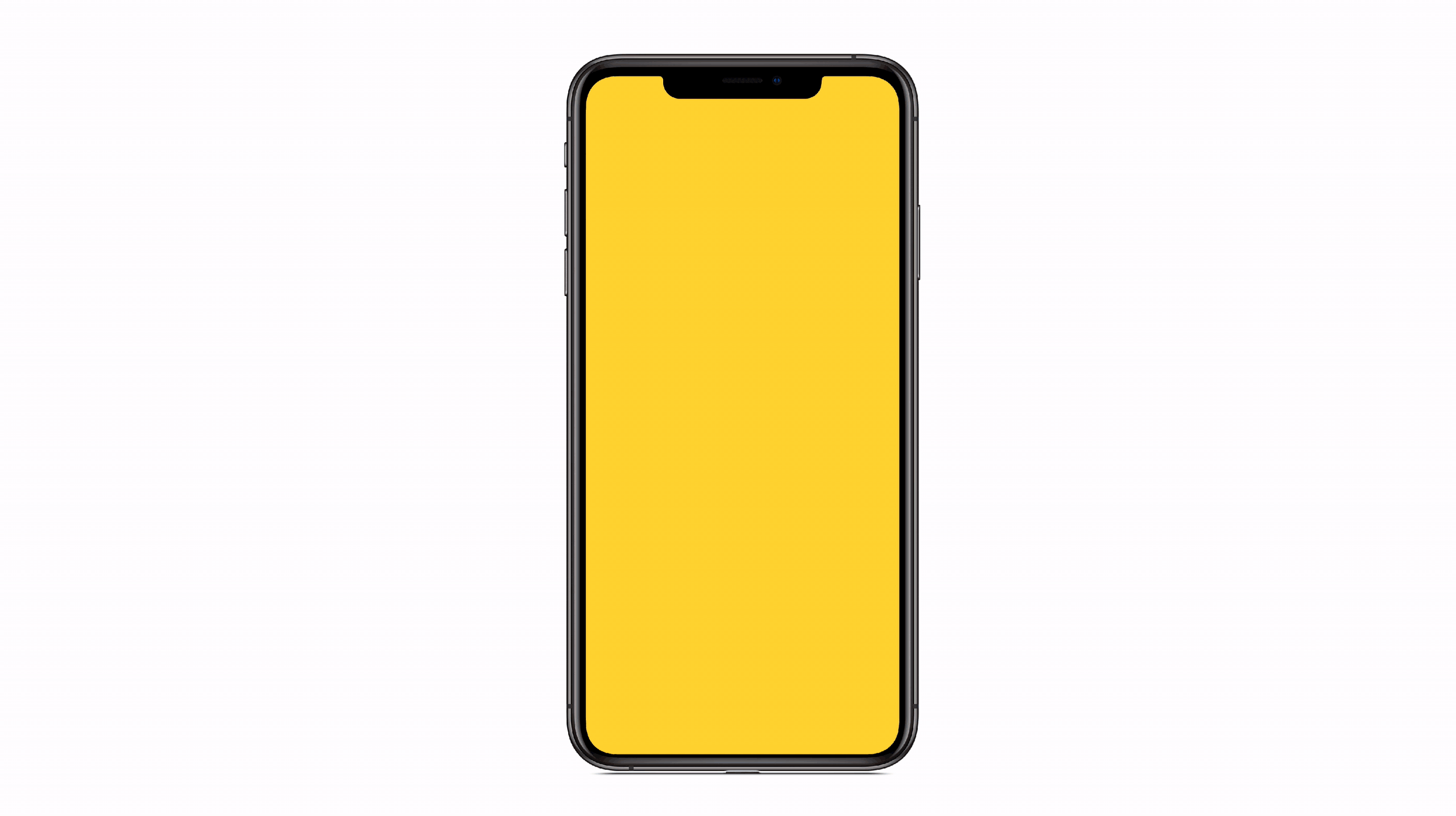 Since the new brand language was heavy on graphics and colors we decided to minimize its use in the app to avoid crowding. Here areas some other examples.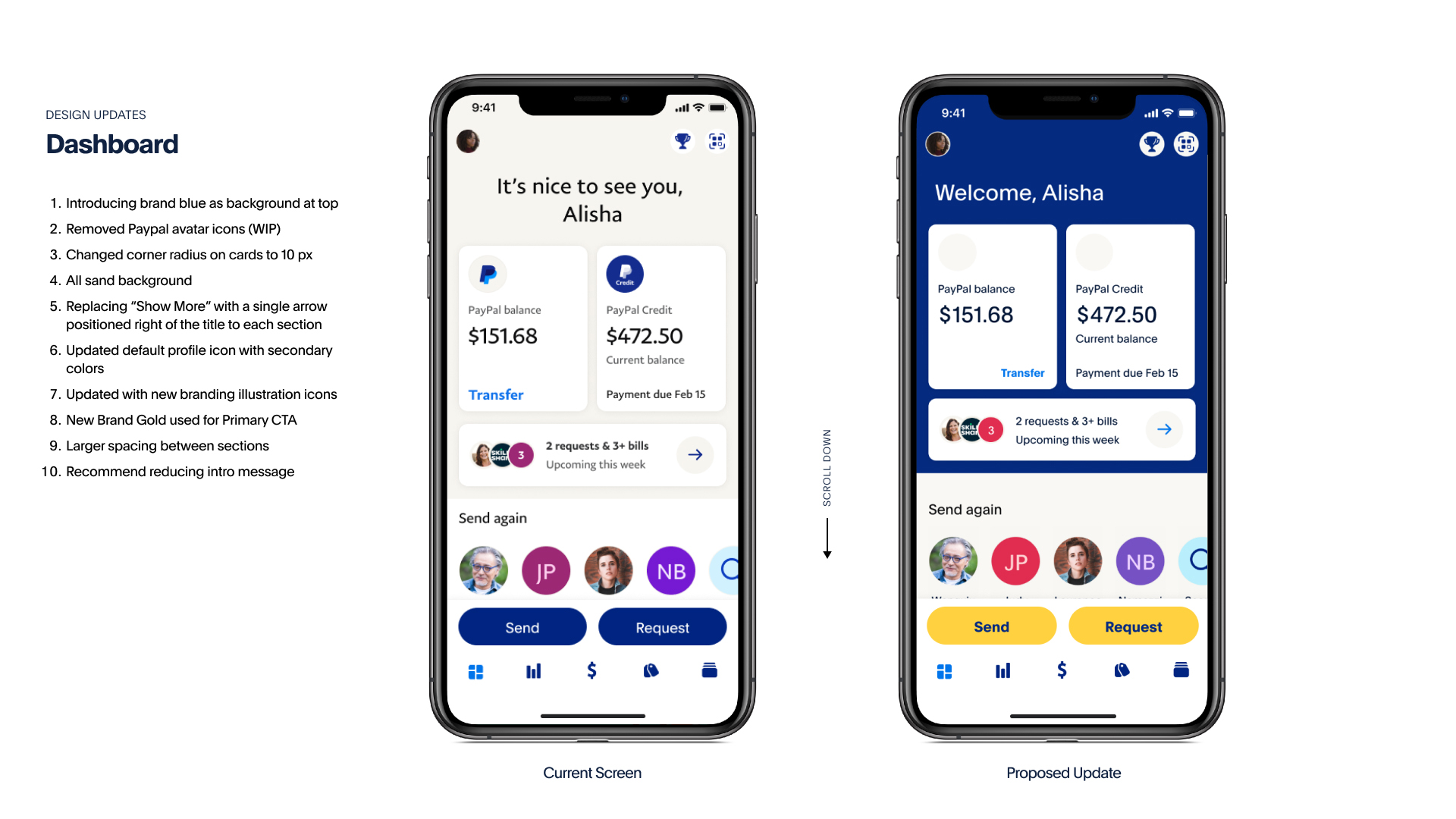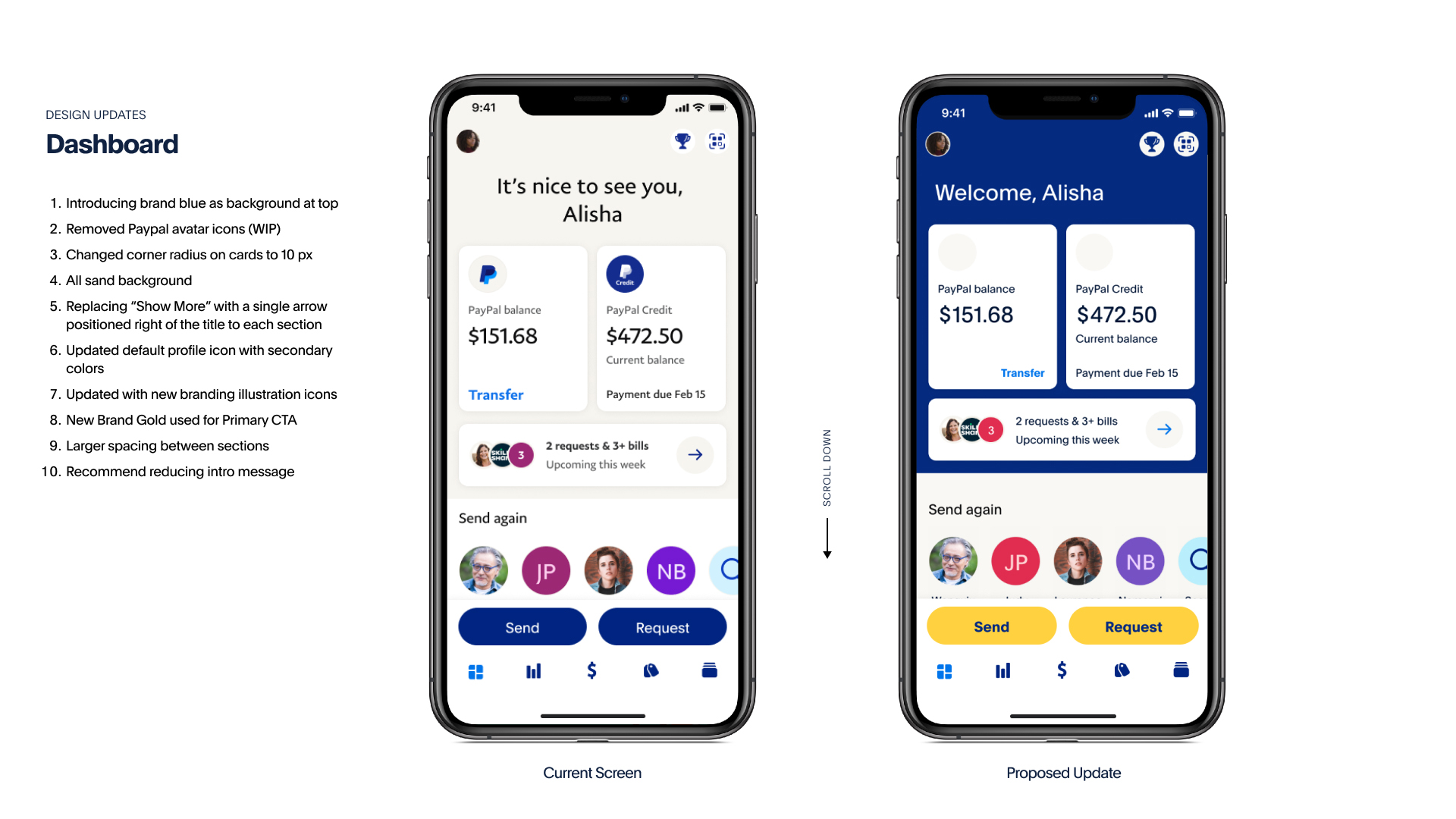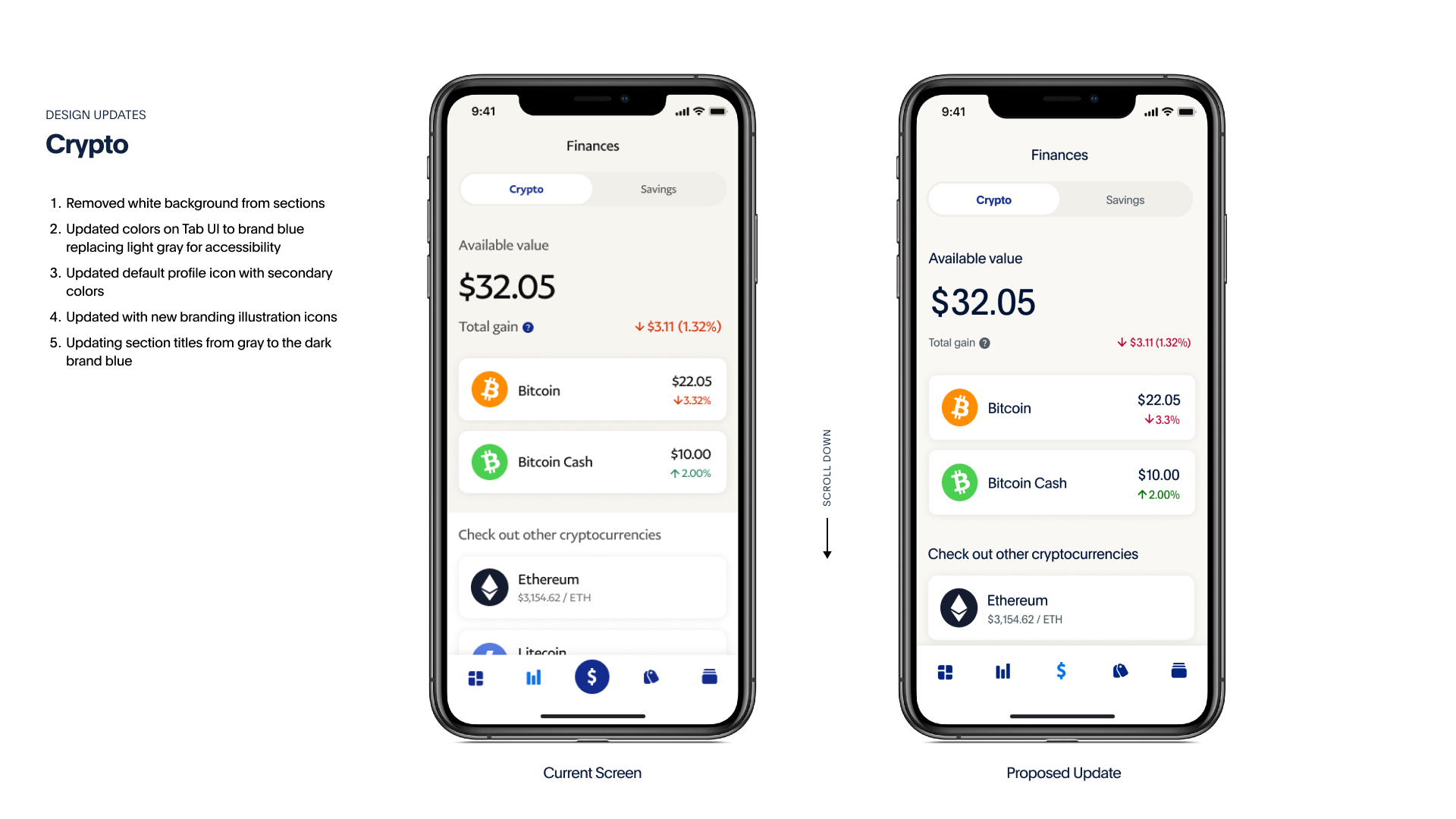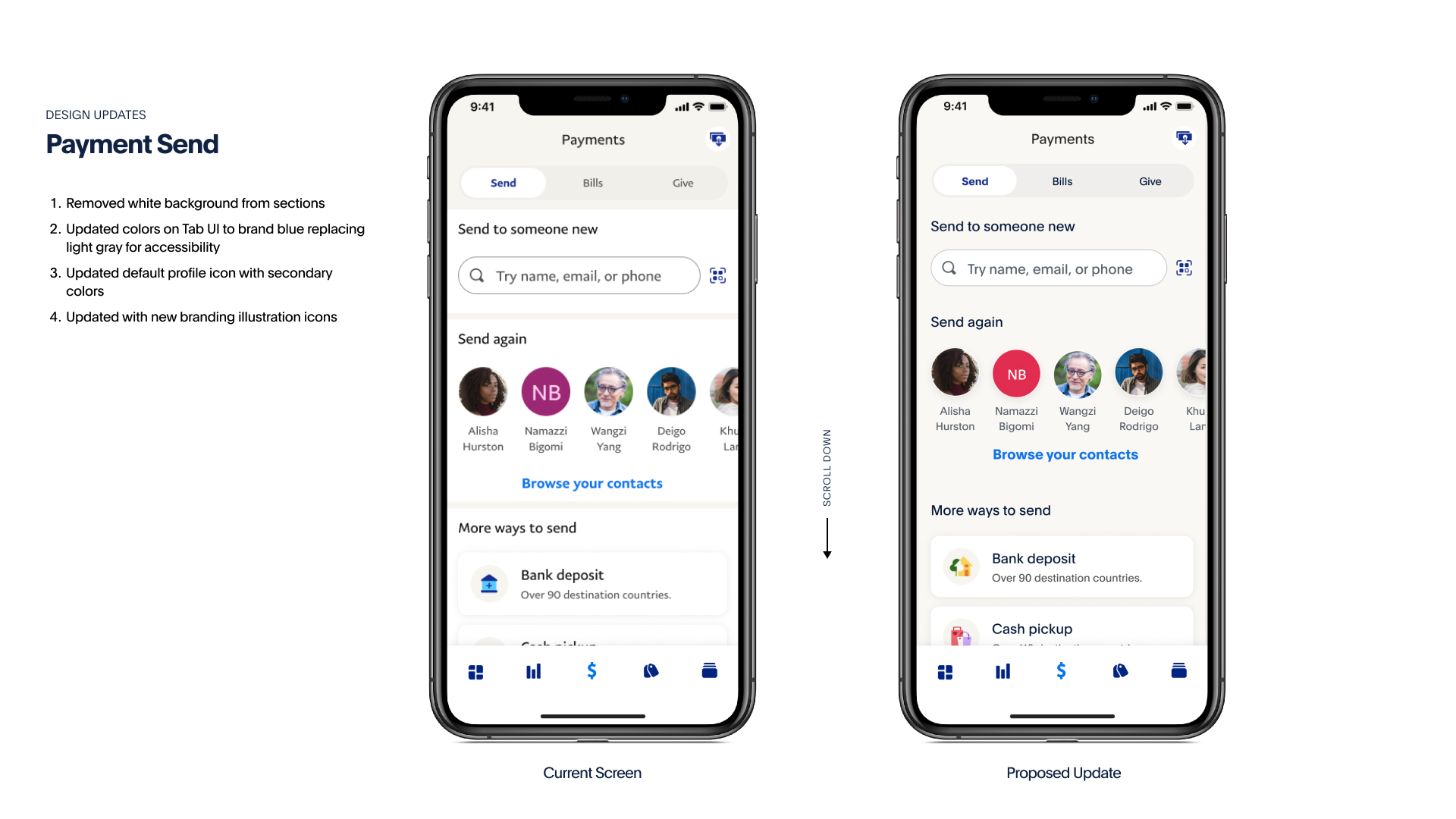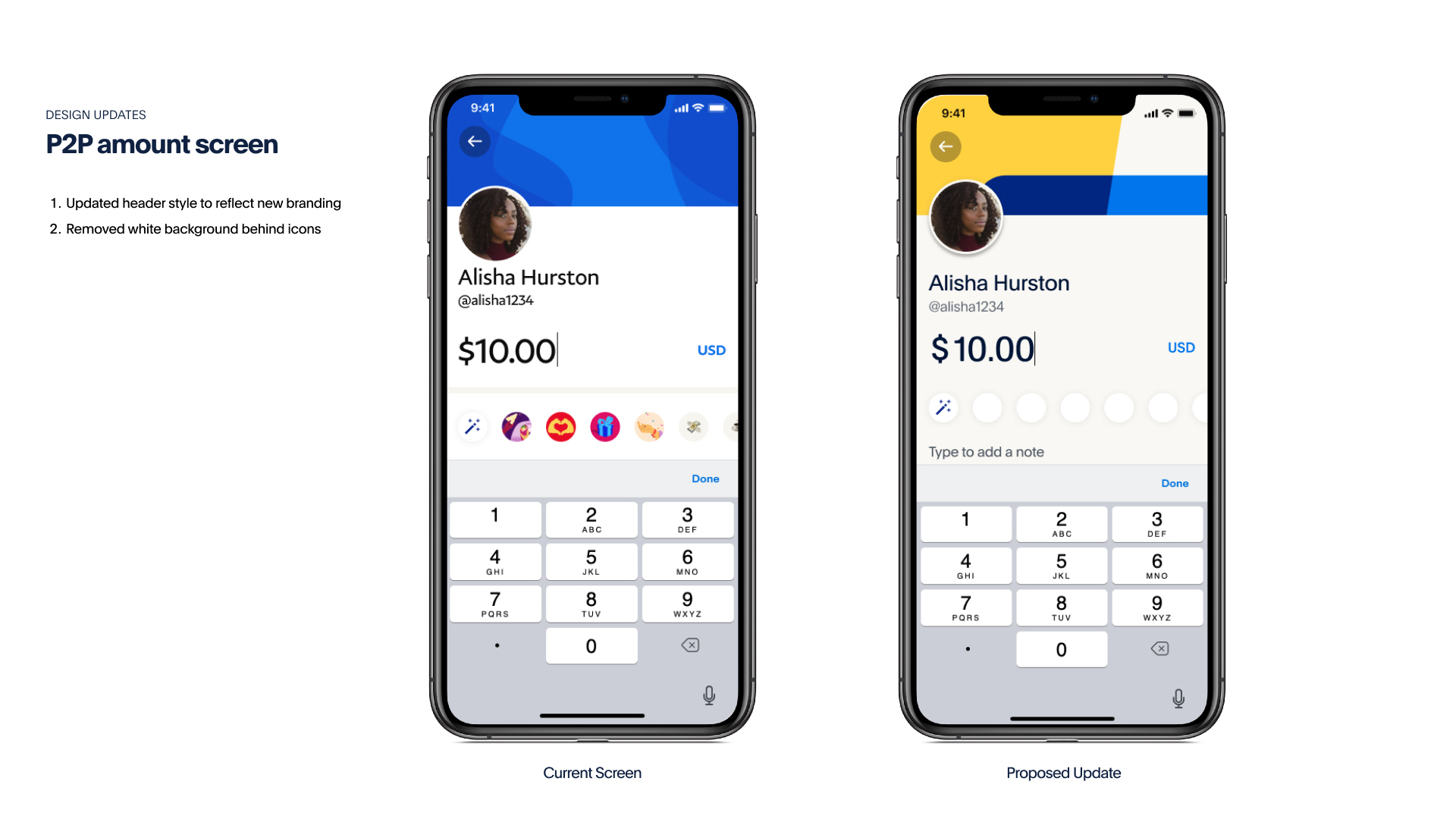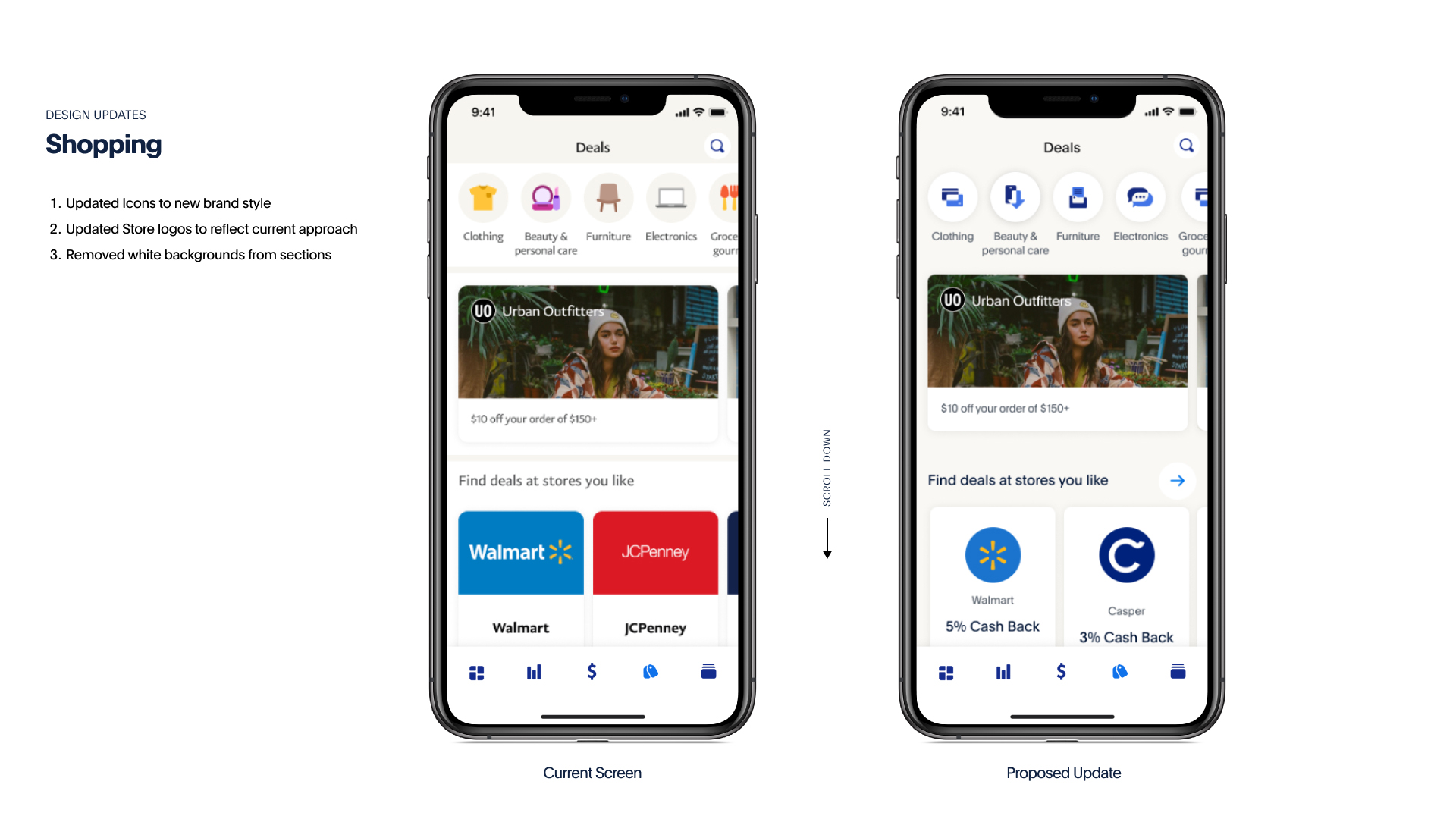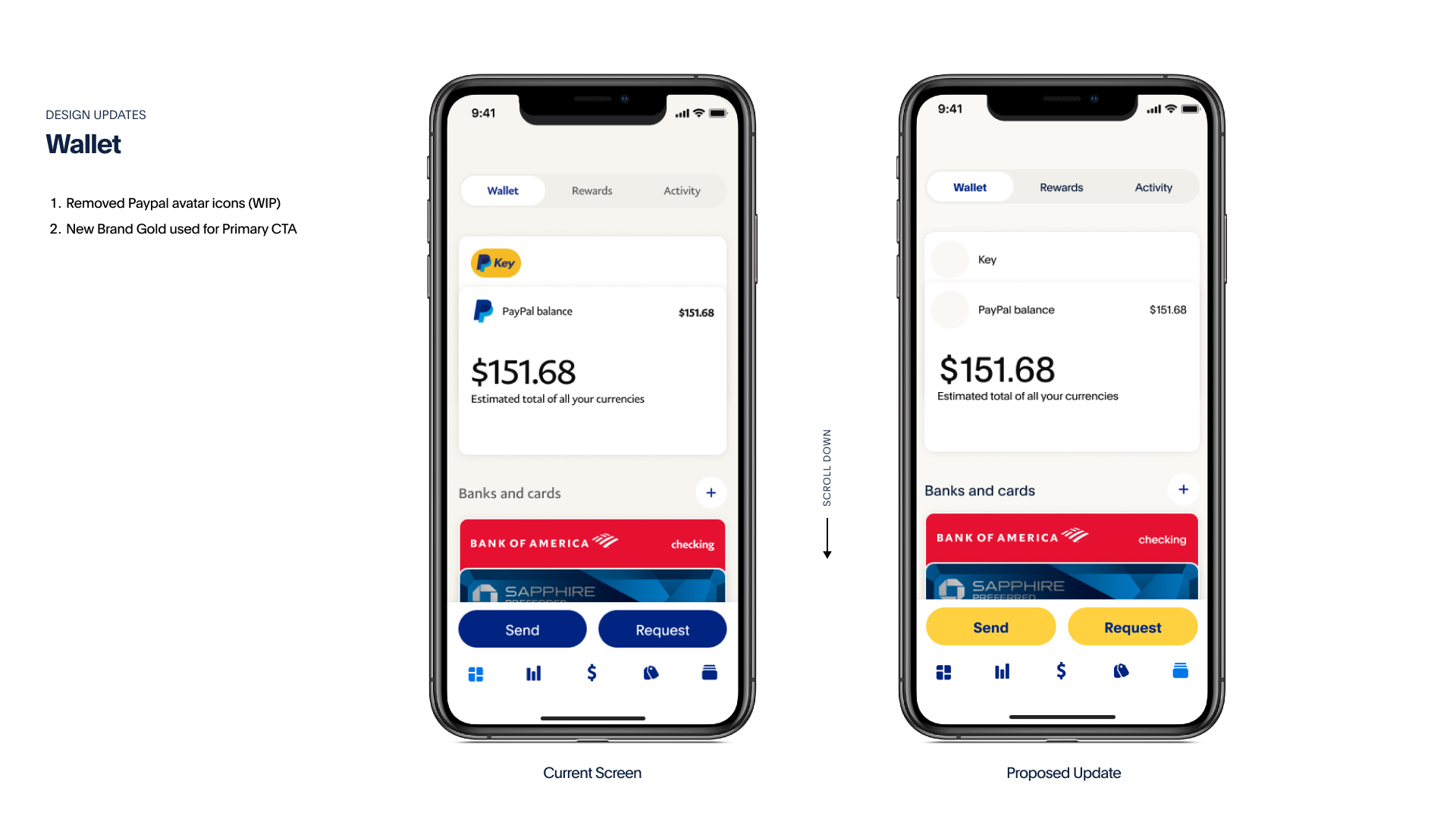 After our explorations, we compiled a kit of components that they could mix and match.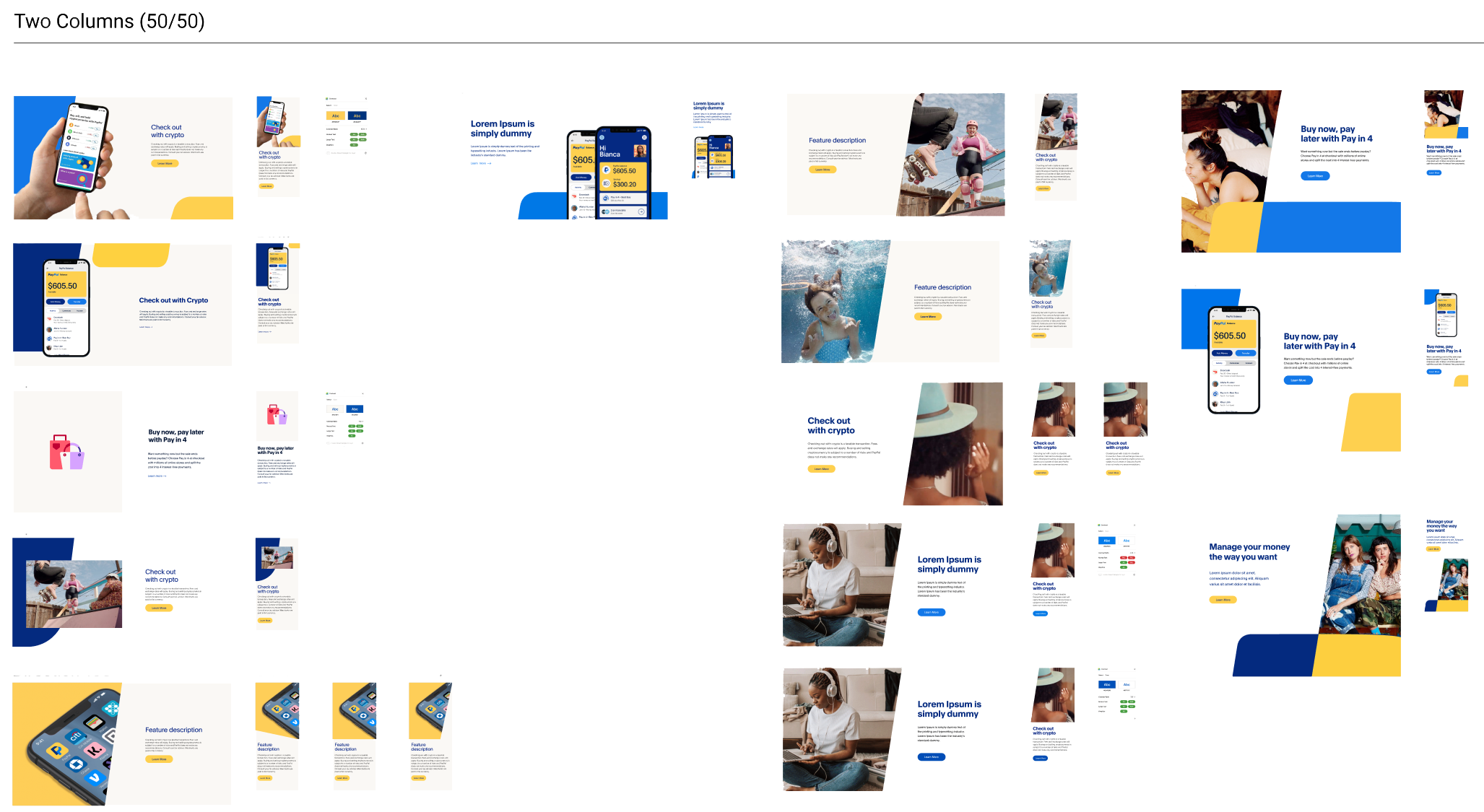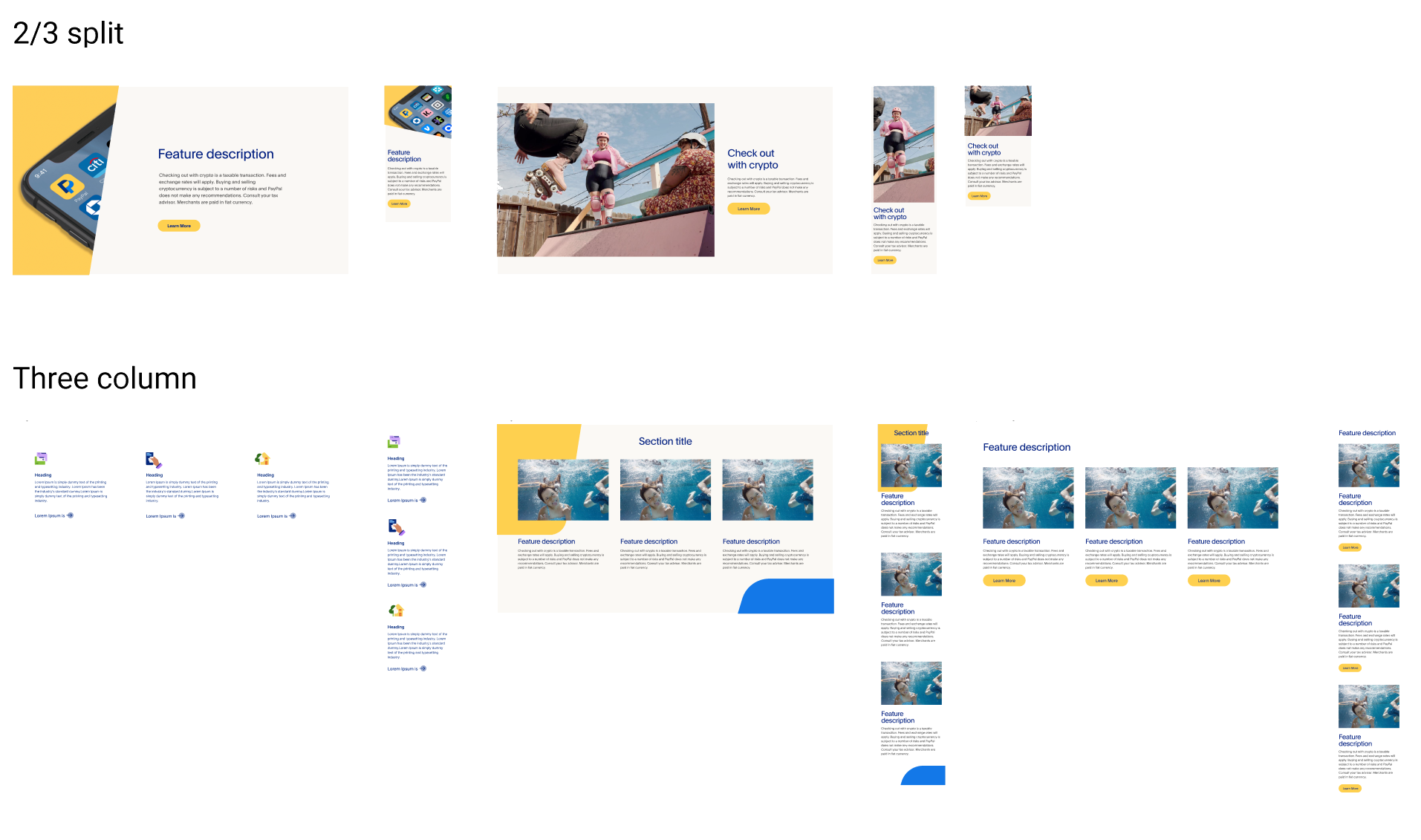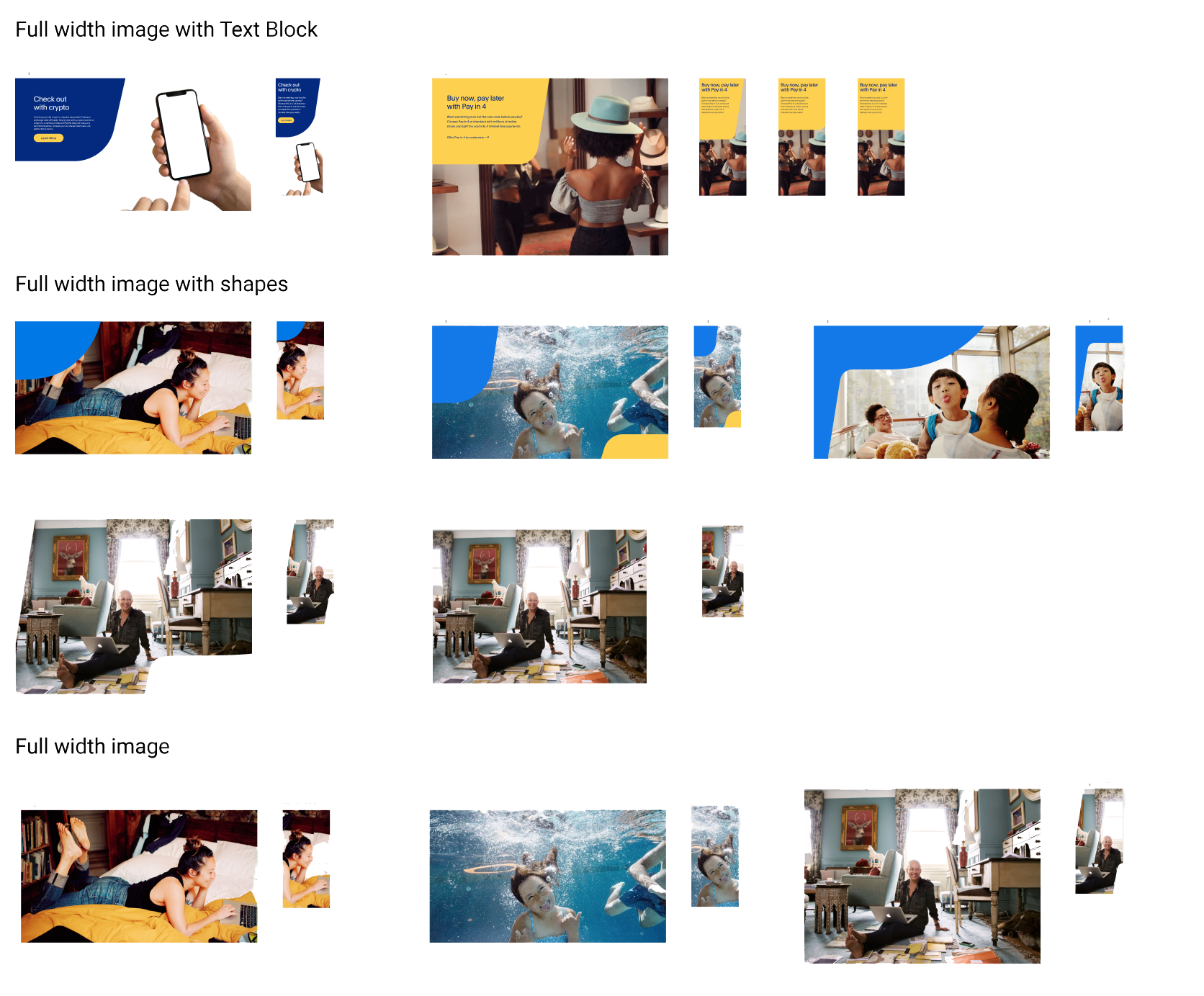 We also made a do's and dont's document for them.