Retorta
Retorta means "twist" in Latin. The derivation of polygon names comes from Greek and Latin languages , where it all started and this is why "Retorta" in true sense comes from its roots.

The concept of this table came from the client's brief which stated that they wanted a sculptural table in cast metal. This piece is sponsored by Urbanist (now DeMuro Das).

Winner: Best Graduate Design Project Award
Most Exemplary Use of Design Methodology Award
Showcase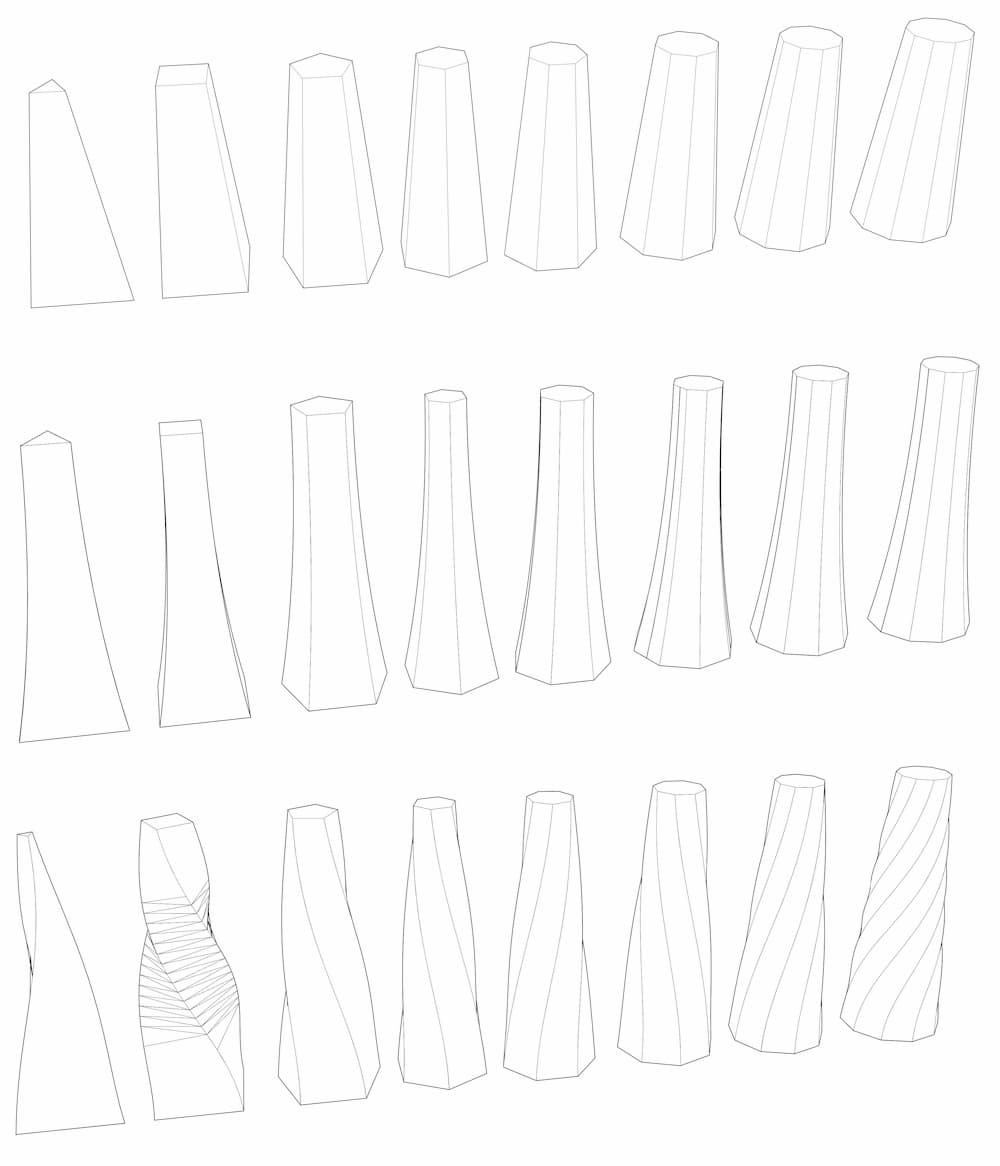 Concepts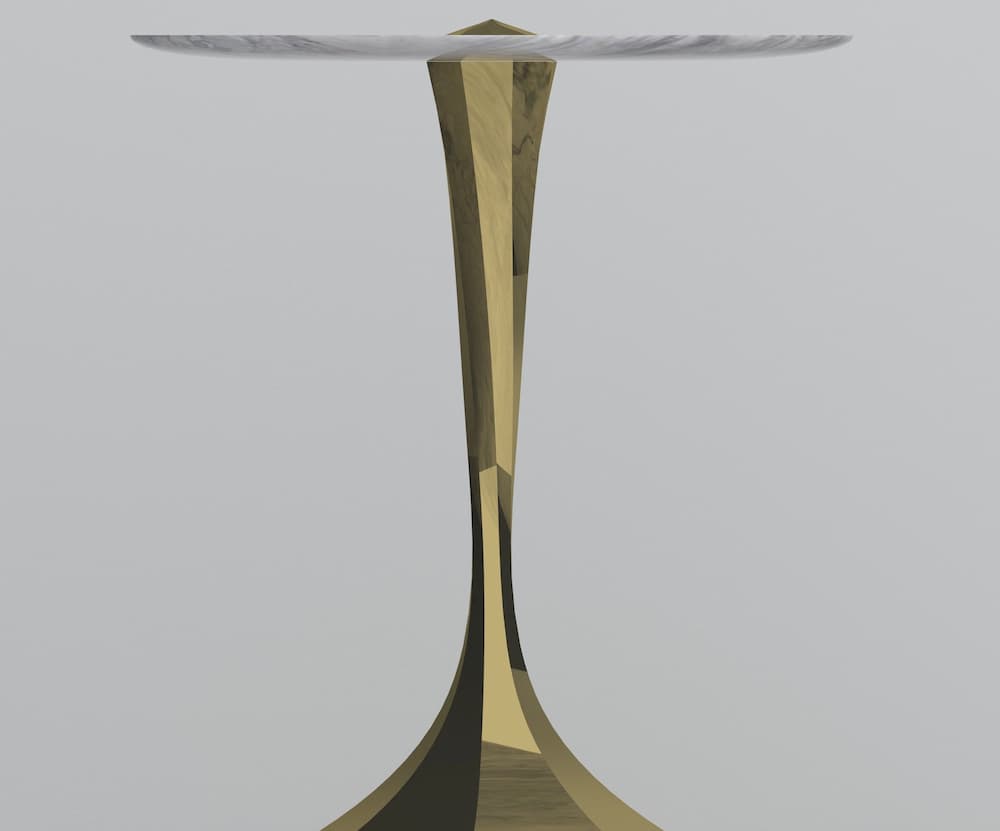 First render trial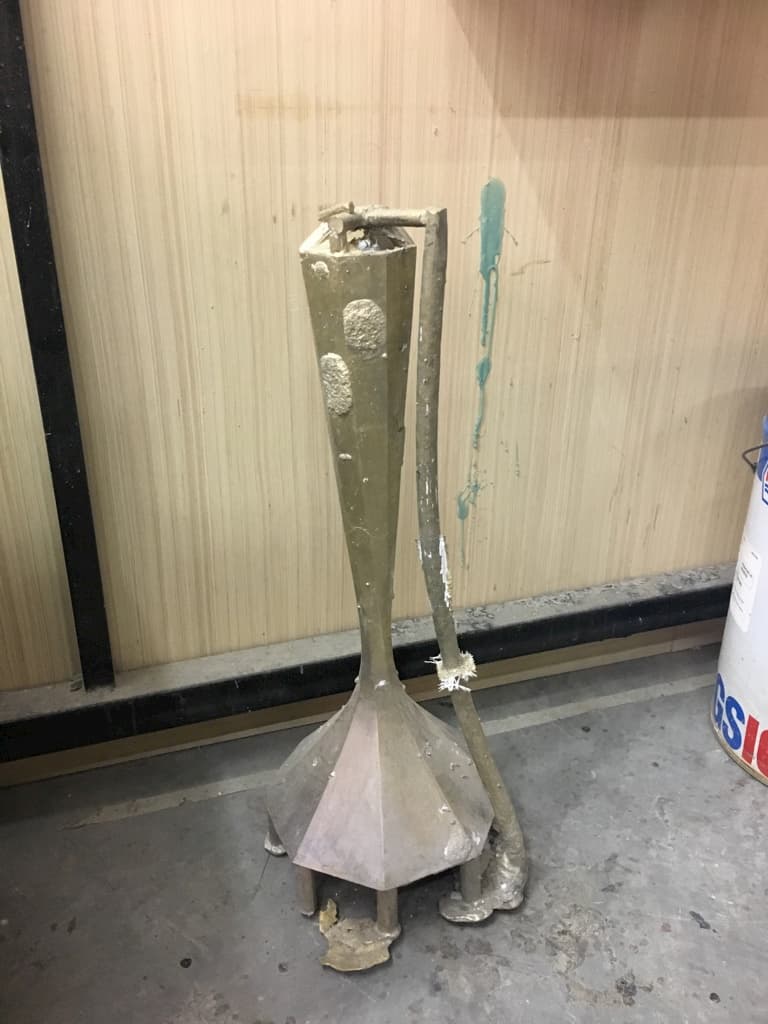 Unfinished cast piece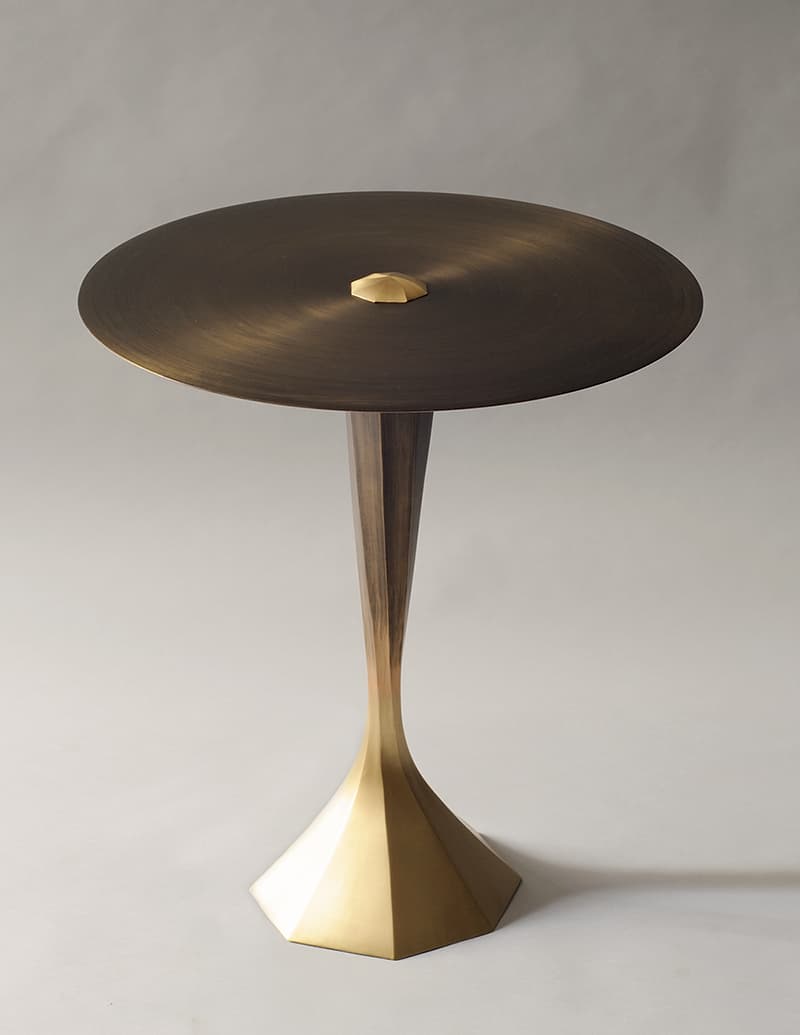 The top accessory gives the twist cohesion.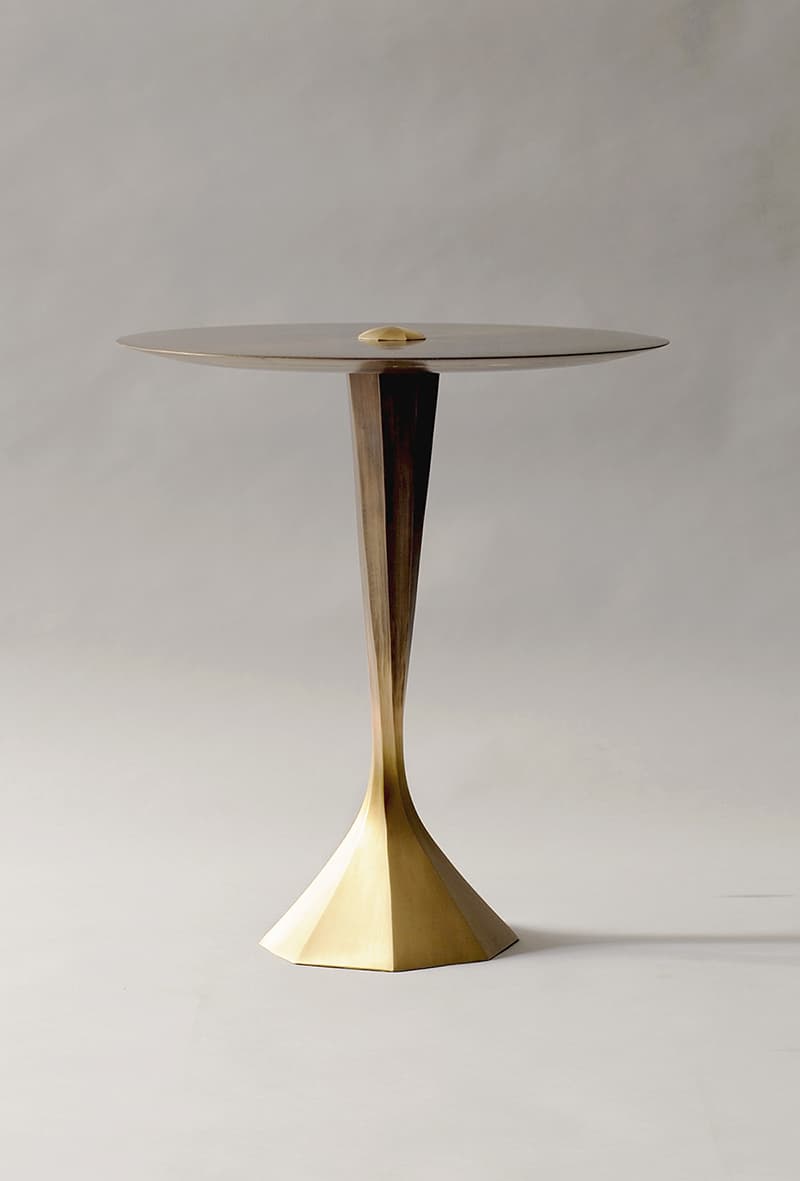 The piece is handcrafted by craftsmen in India and casted in bronze.
The antique finish gives the craft a timeless feel.
Another product was the Met mirror. It was inspired by the curtains of the metropolitan opera house, a place the client was fond of and was made as an exploration towards pattern making with investment casting.
Making Of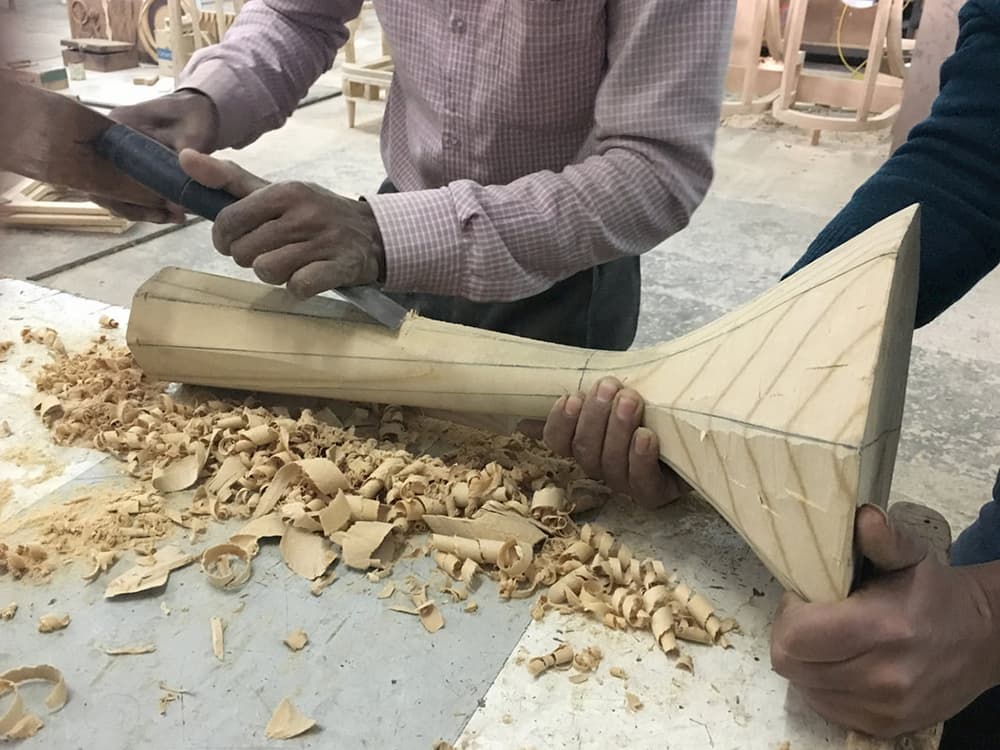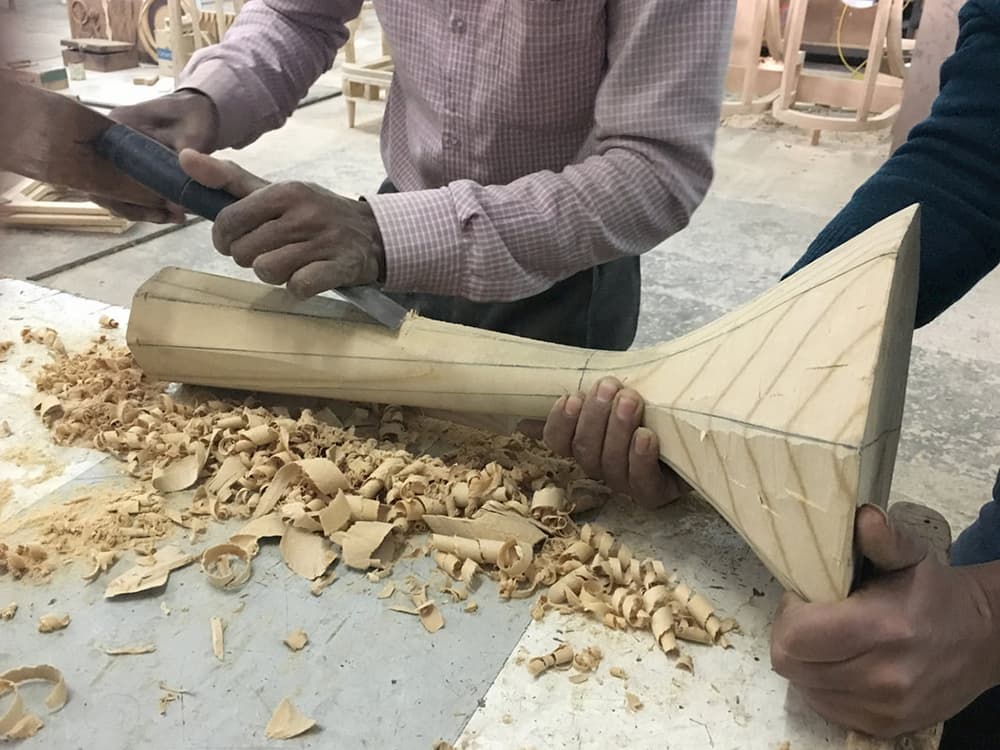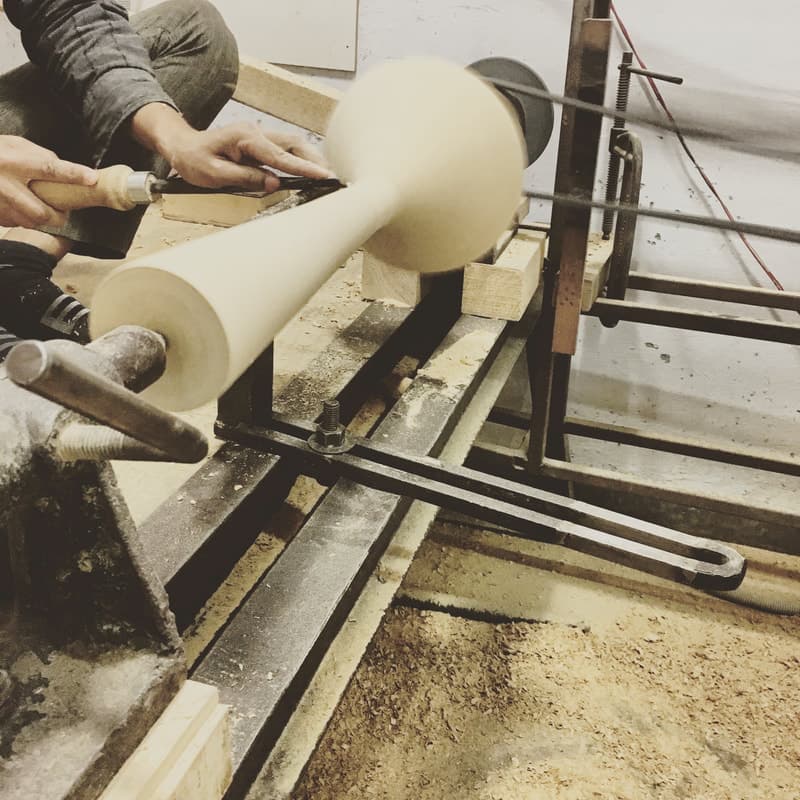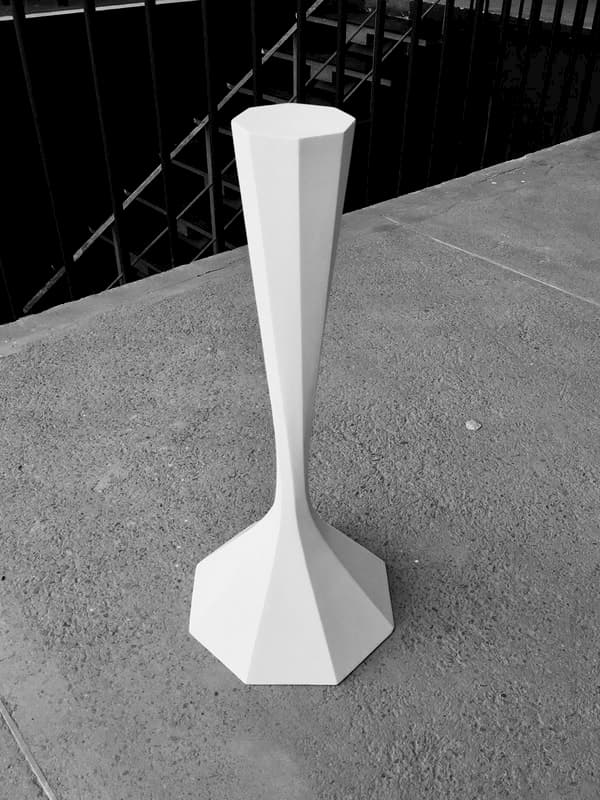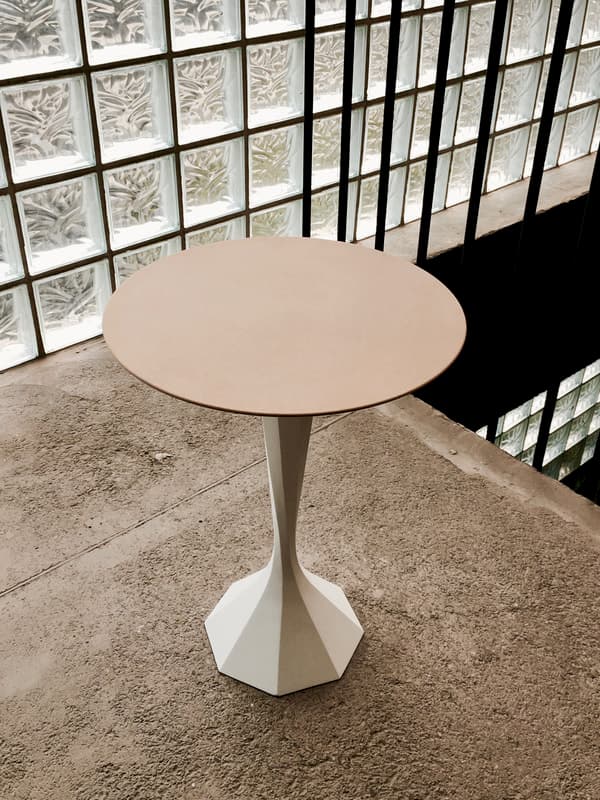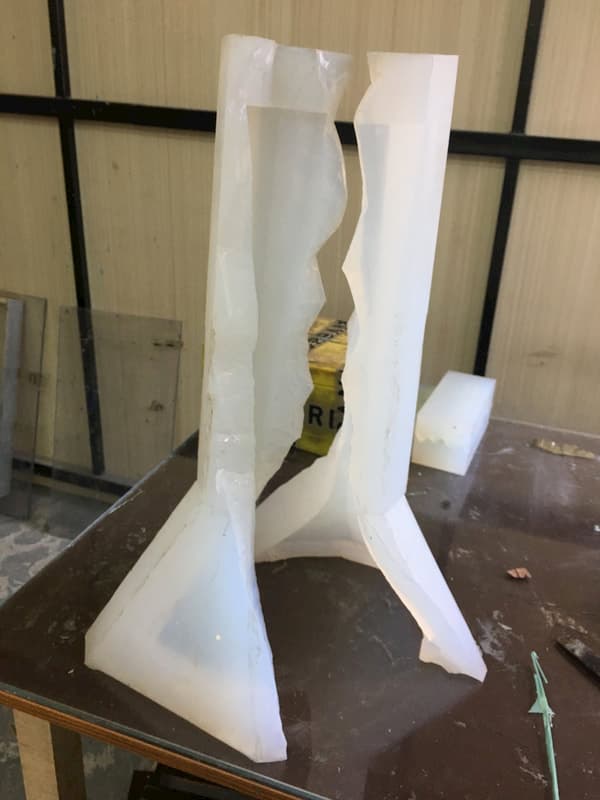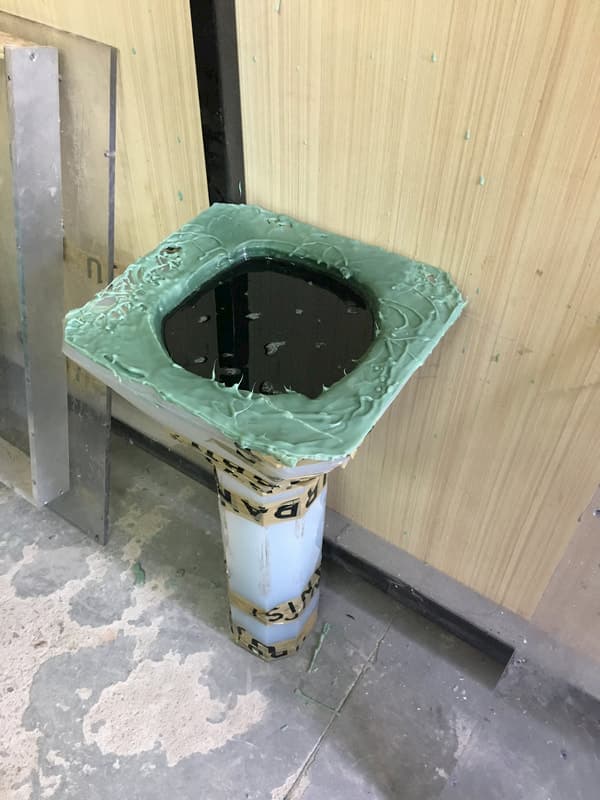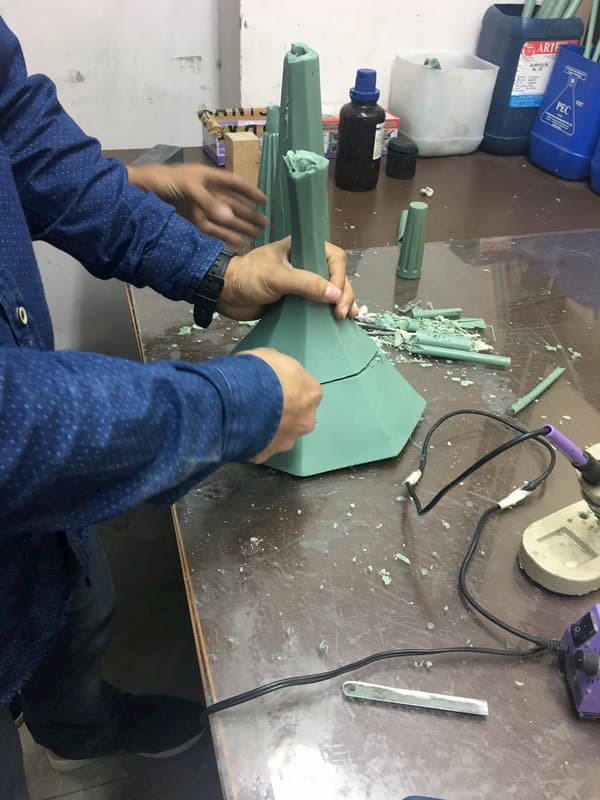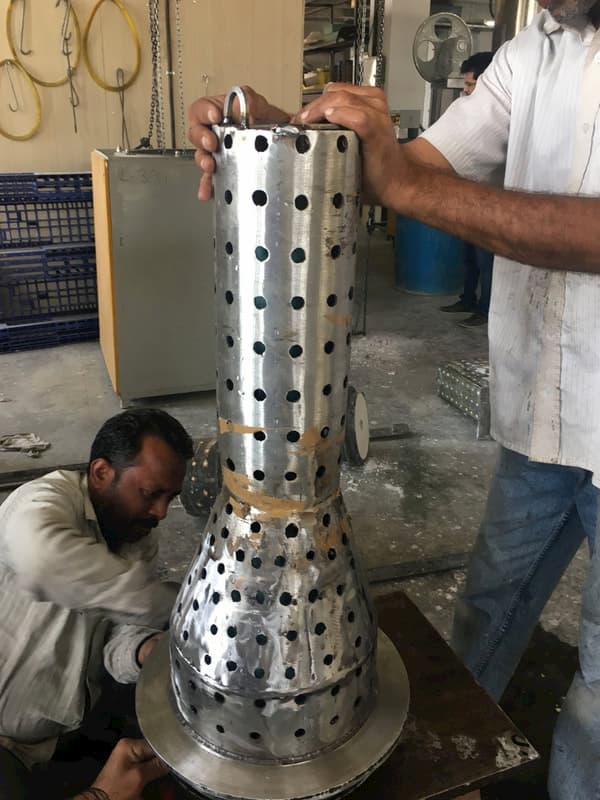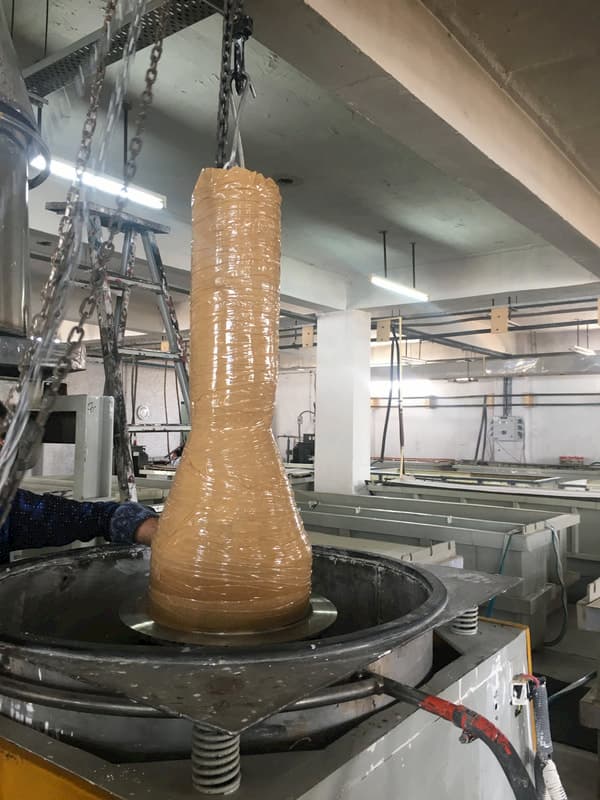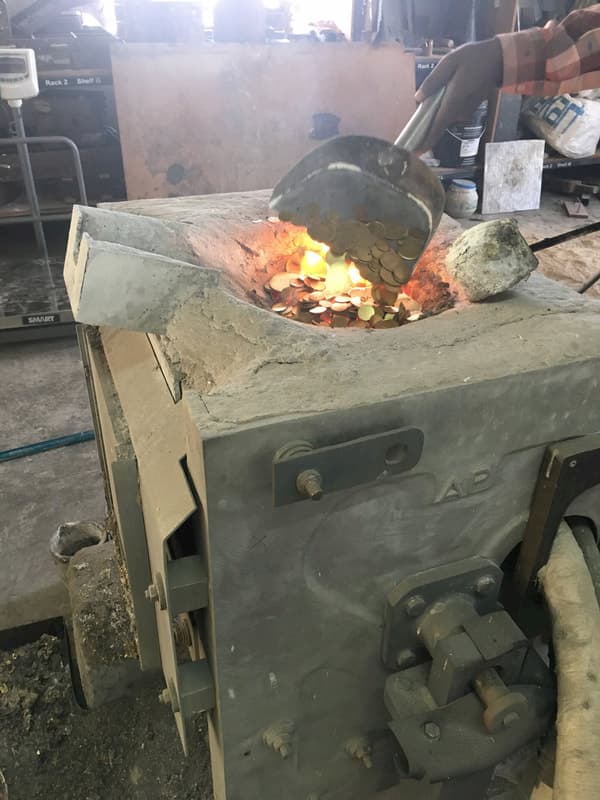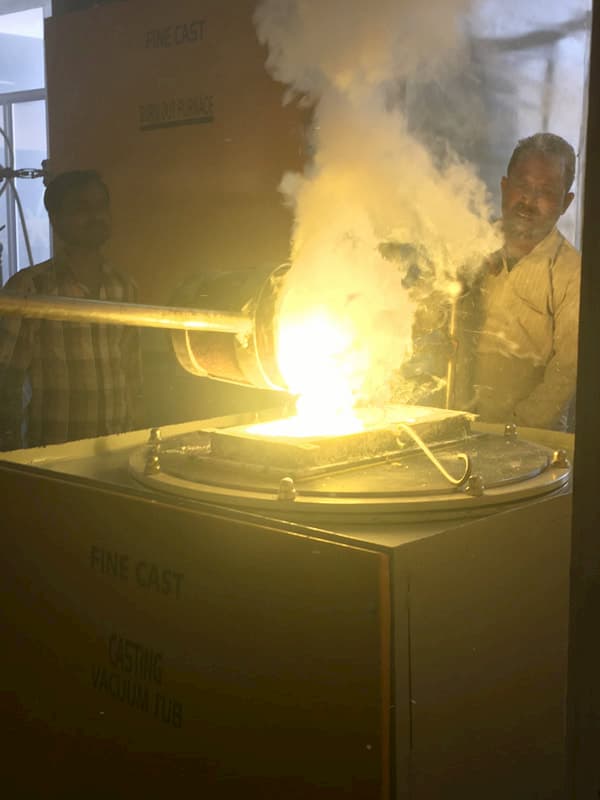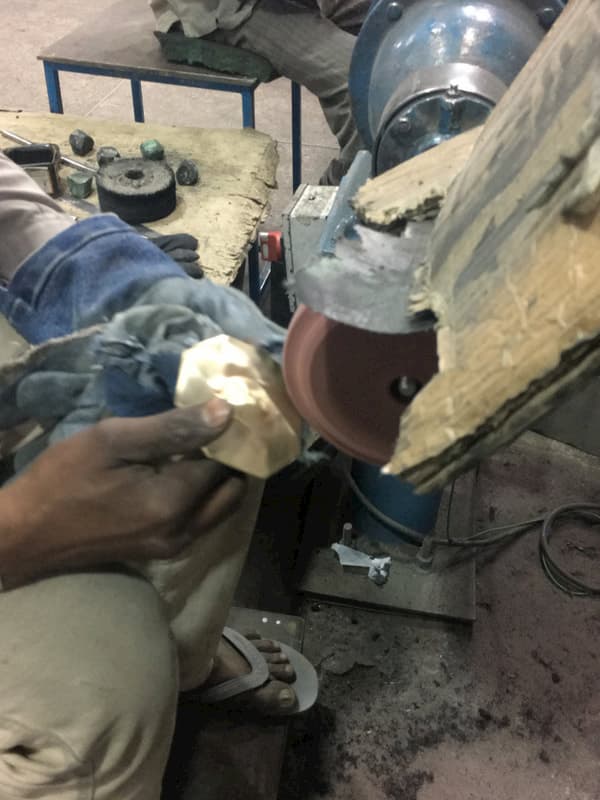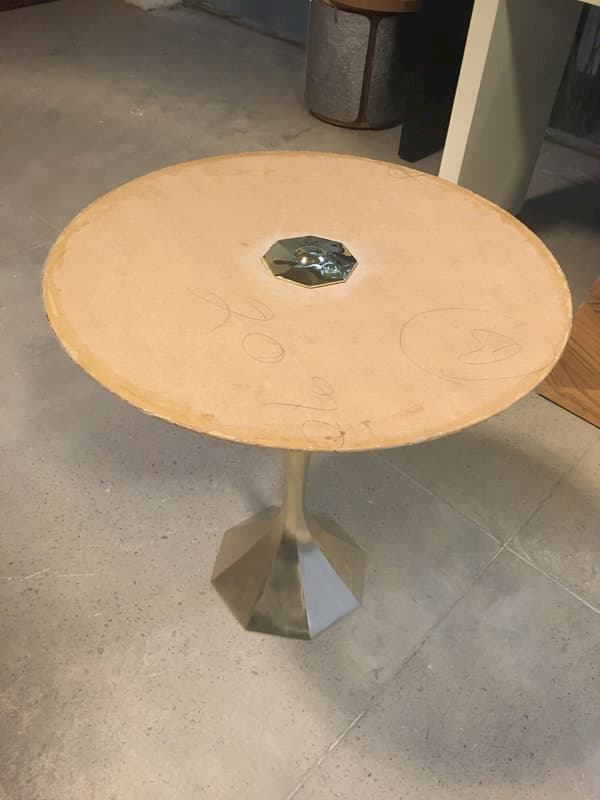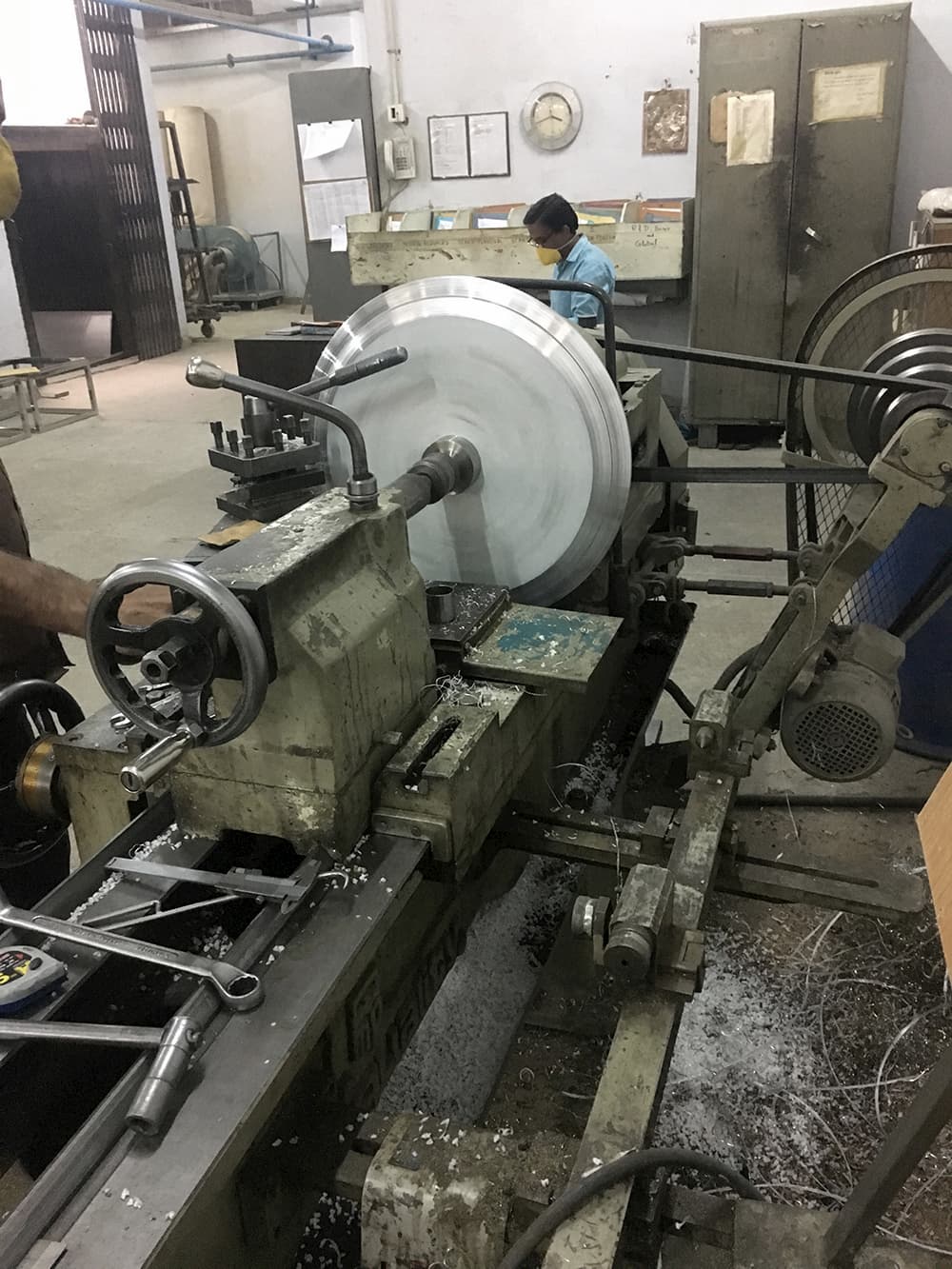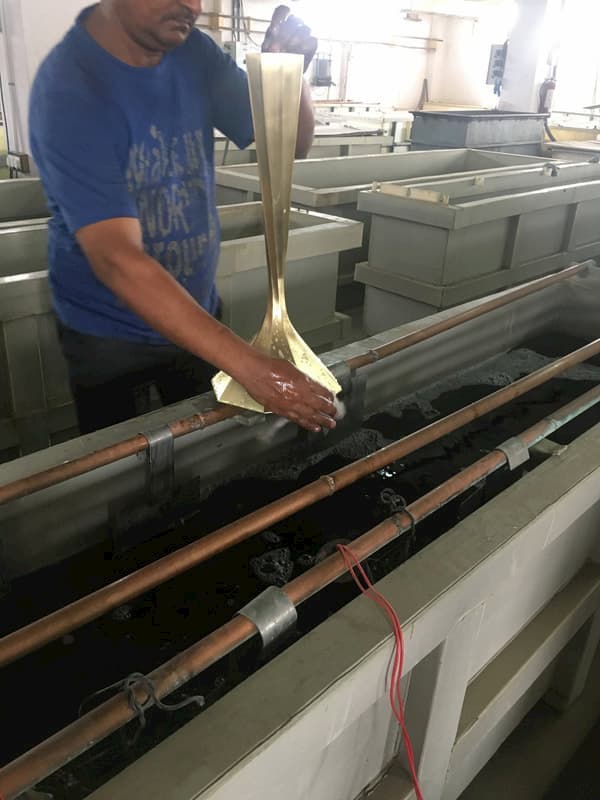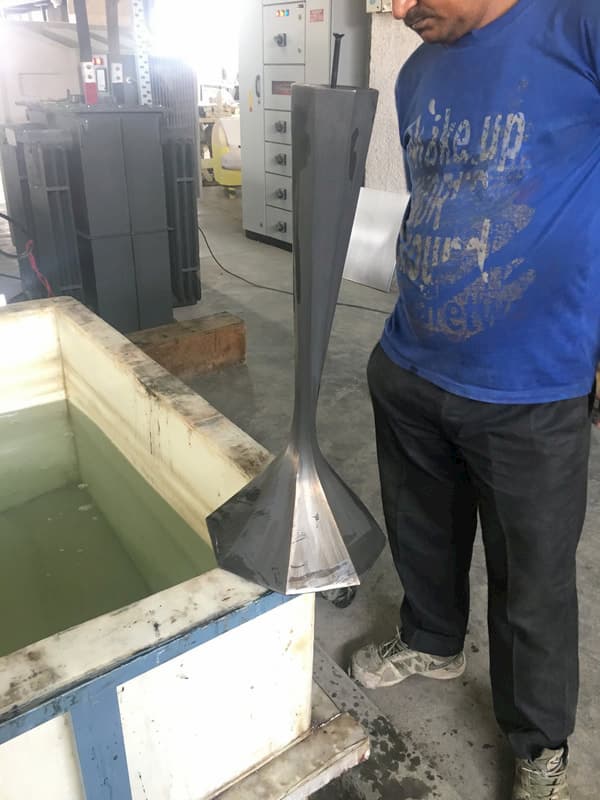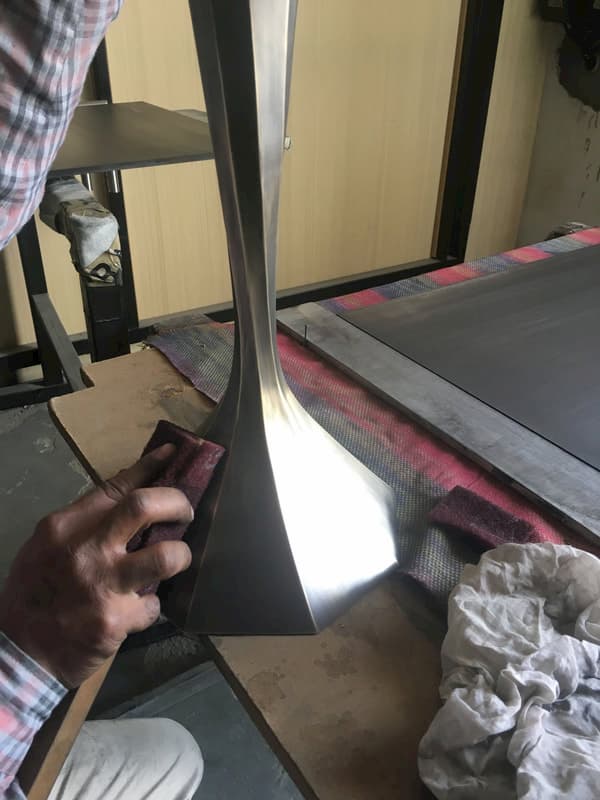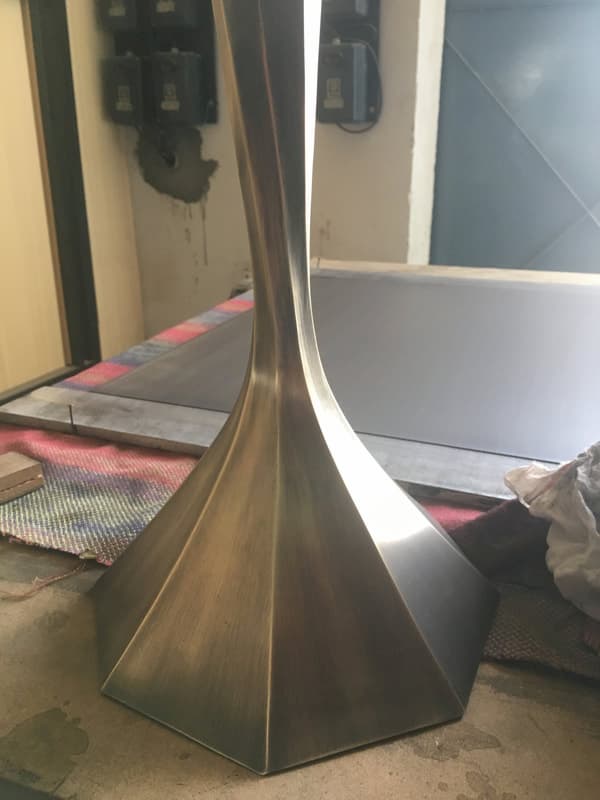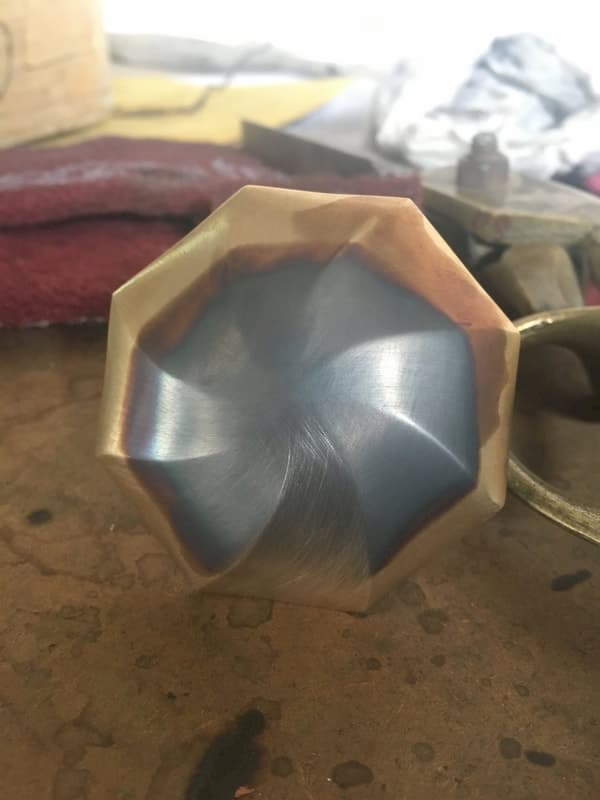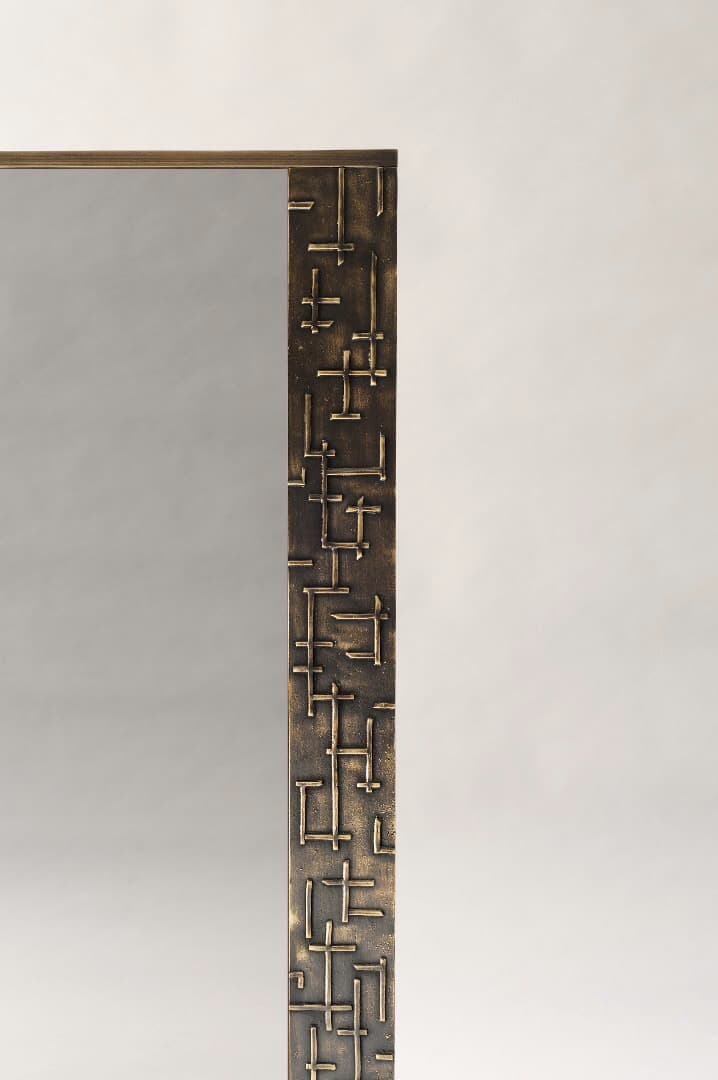 Materials & Dimensions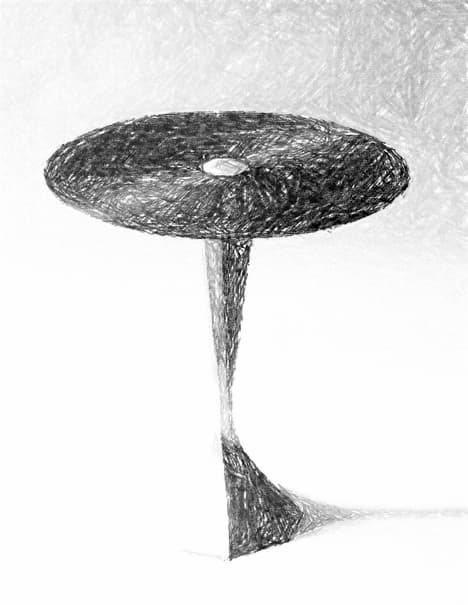 Antiqued Bronze
20in x 22in x 10in