The New Possible
The New Possible is a gallery that showcaes the work of innovators that have used the client's software to create transformative futures. The client believes in turning ideas into new realities to shape a thriving future for all and that is what they wanted us to showcase in their gallery.

The future gallery is not a museum. It is an immersive experience that shows how the client's software is building the future, told through interacting with the ideas, tools, and people that are driving the world forward. This was the largest team of designers and strategists I have worked with at Fuseproject.


Showcase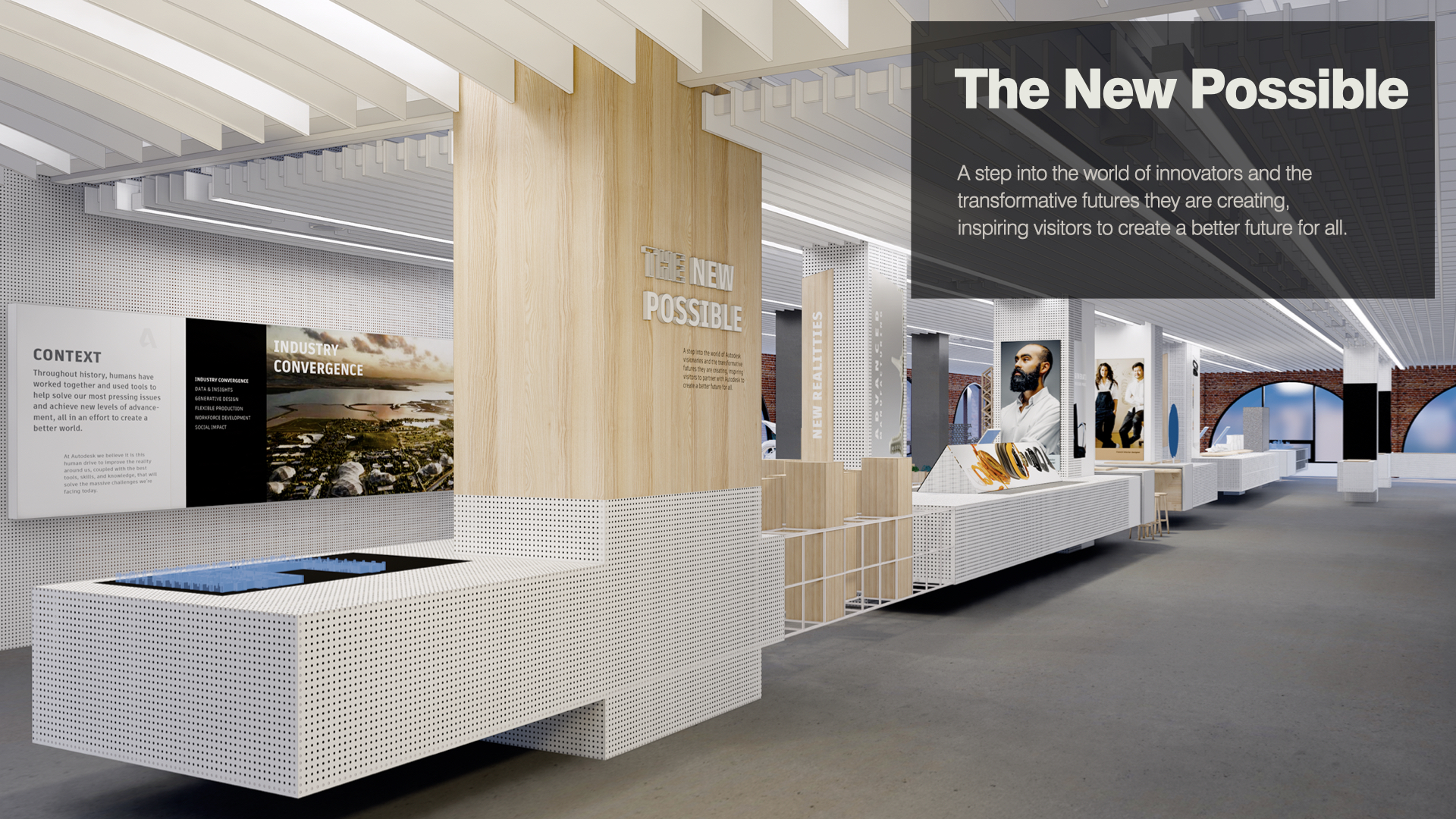 Let's look at some renders of the space before we dive in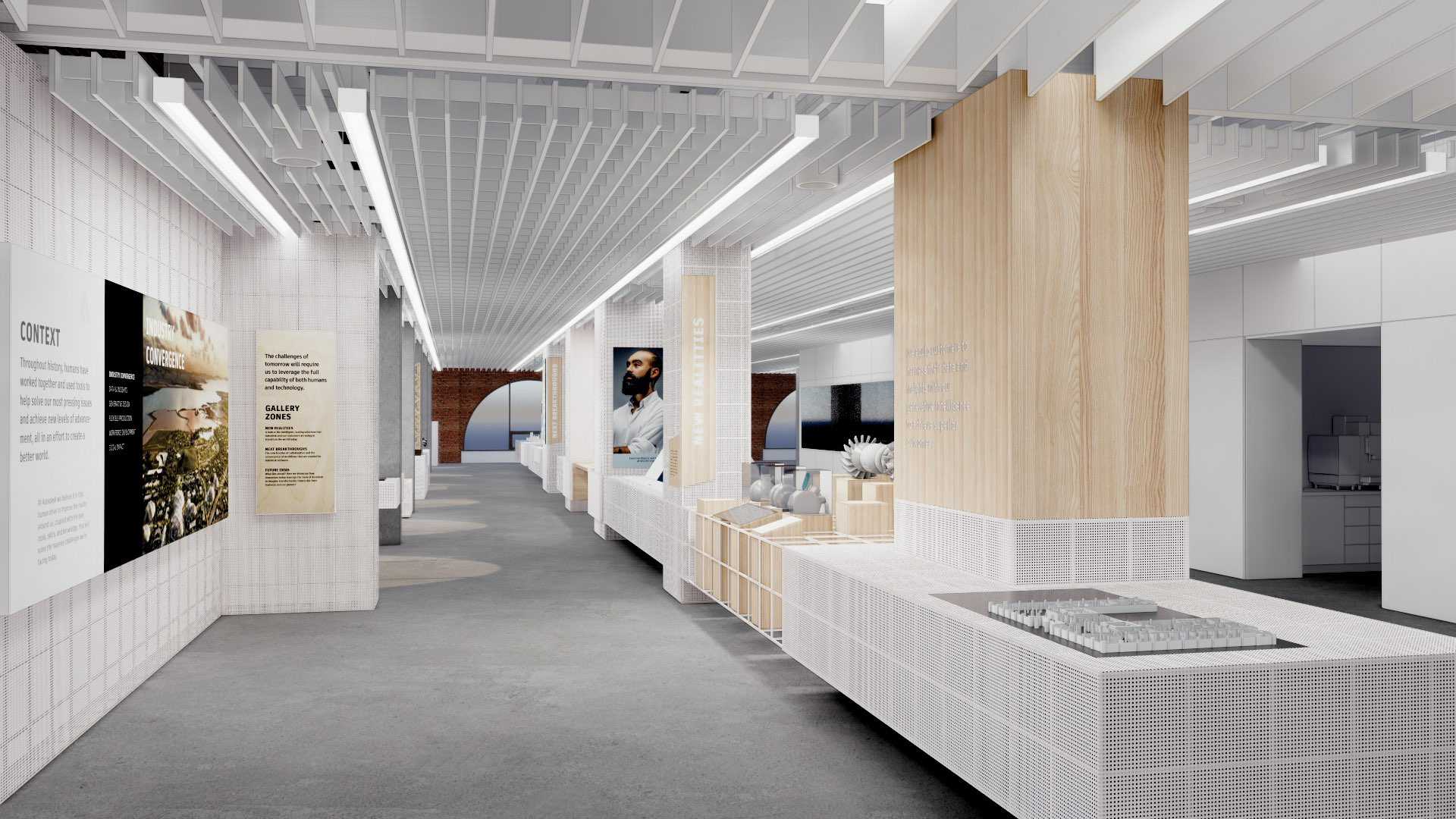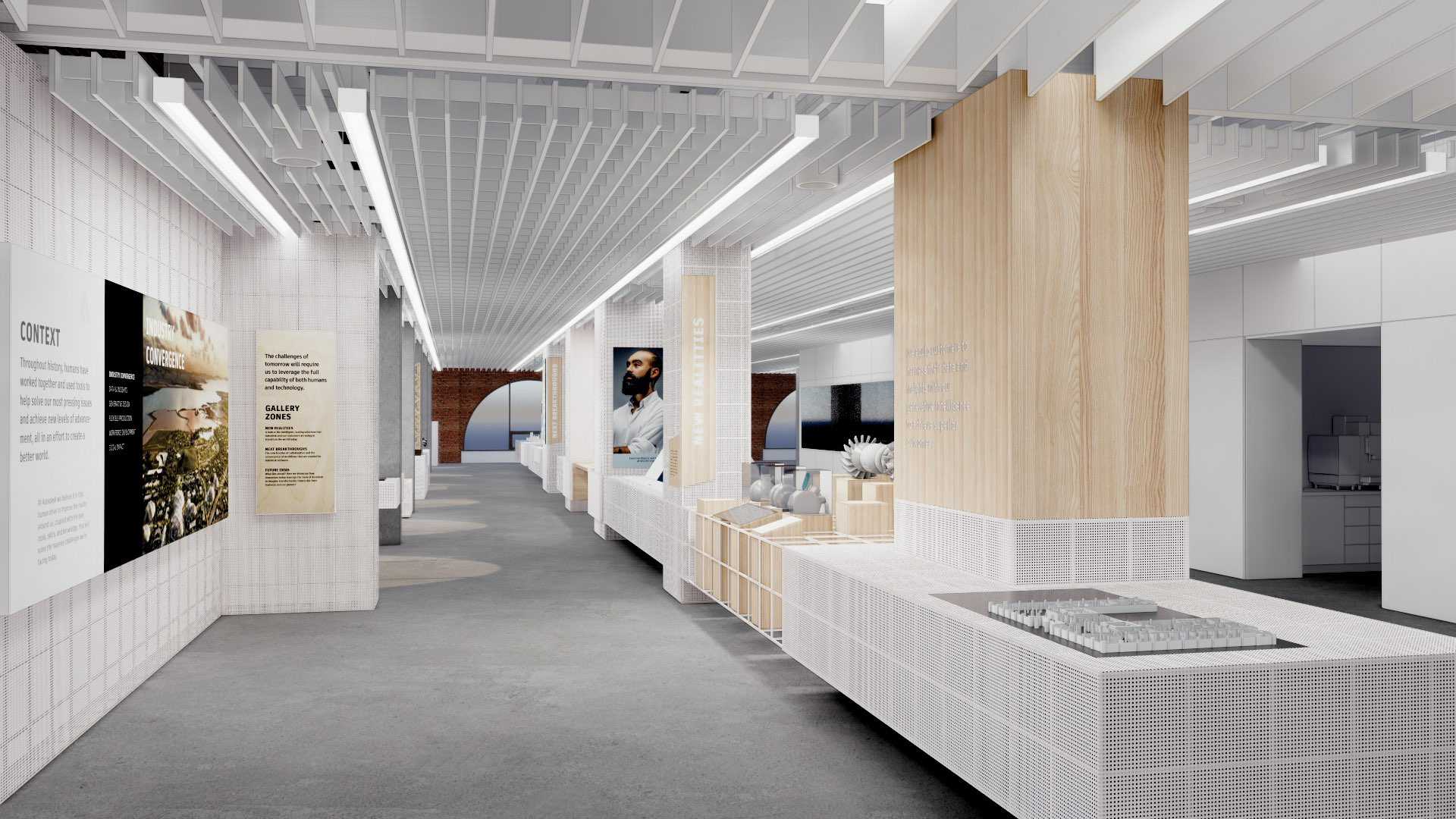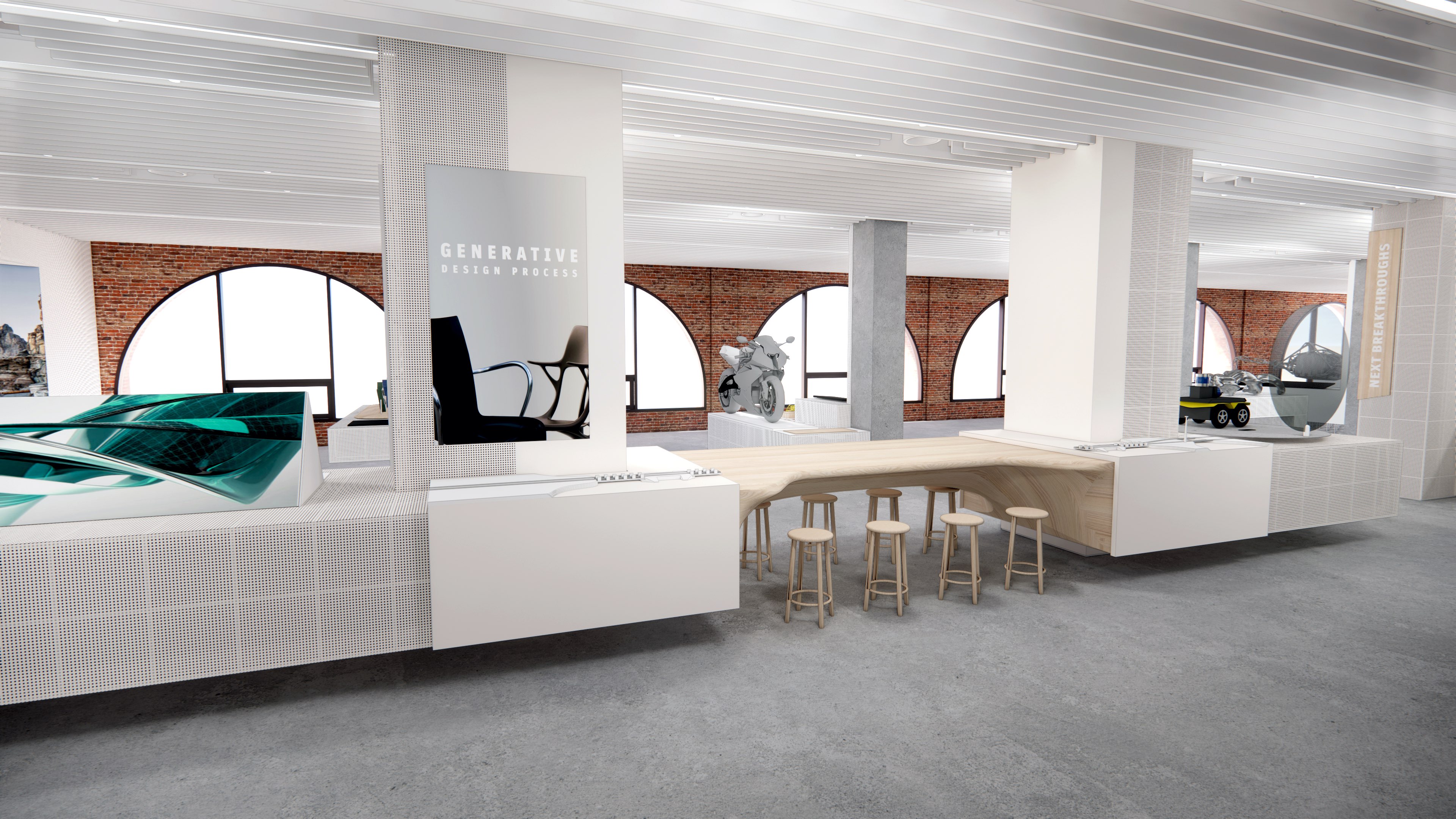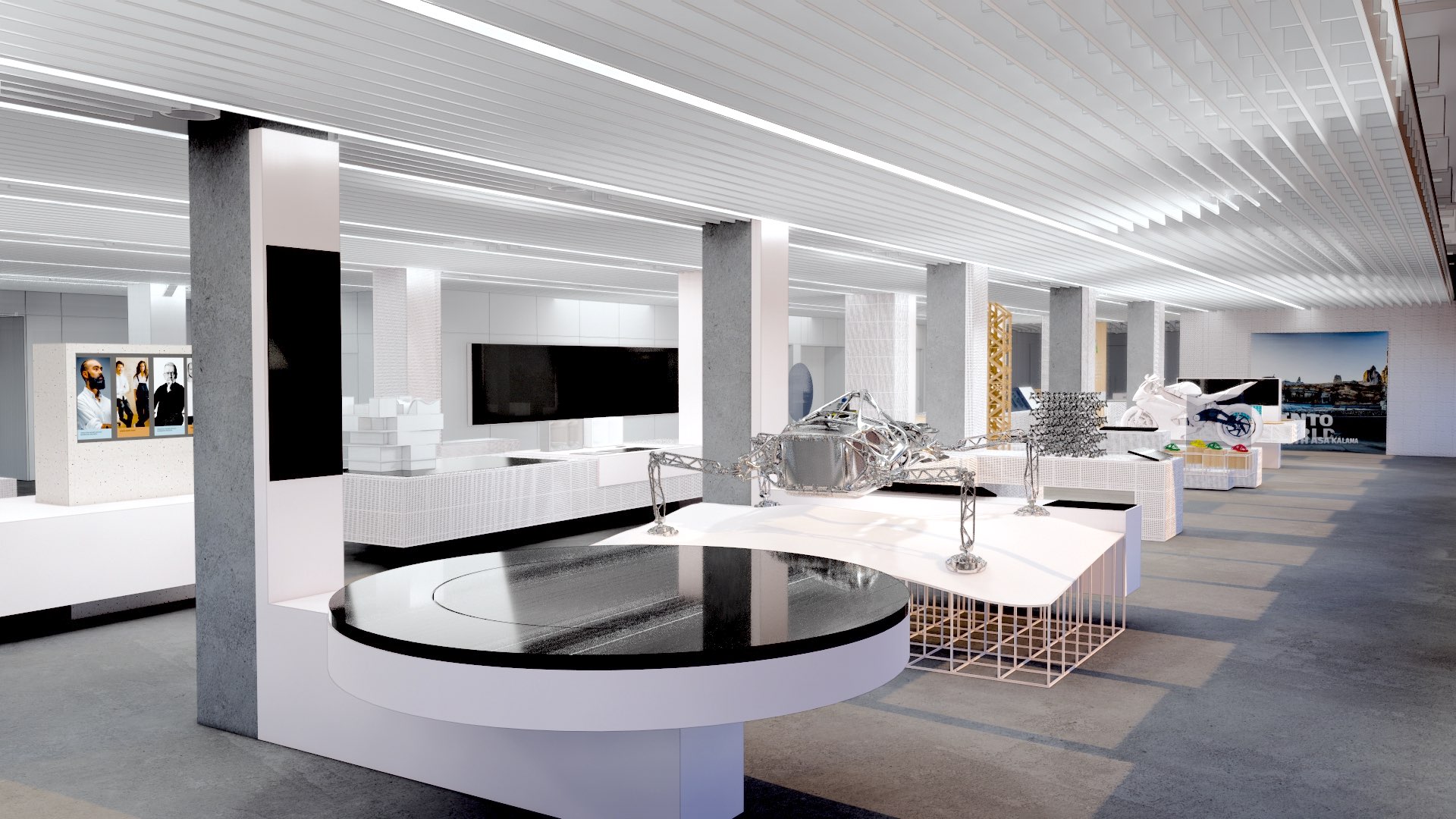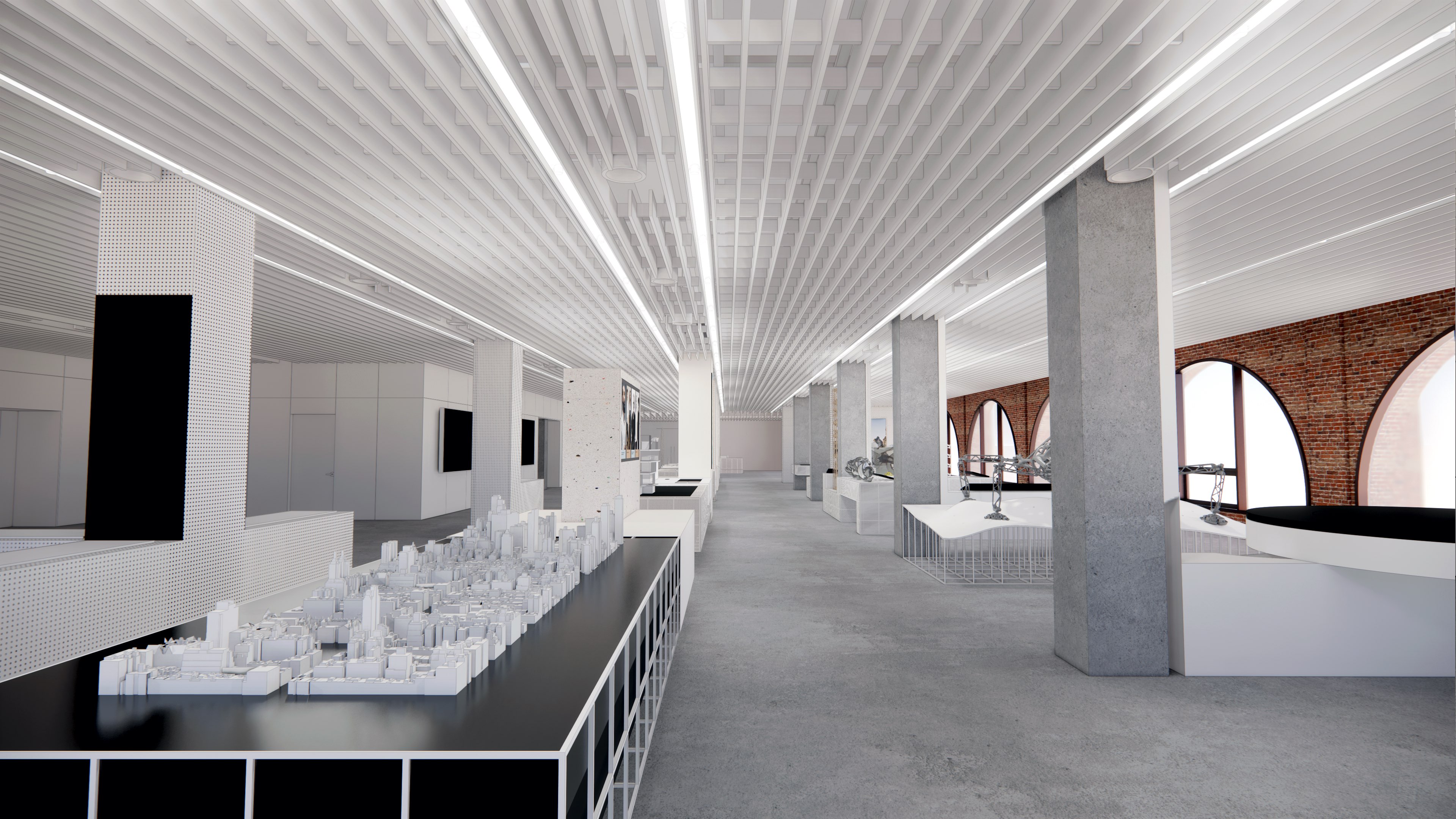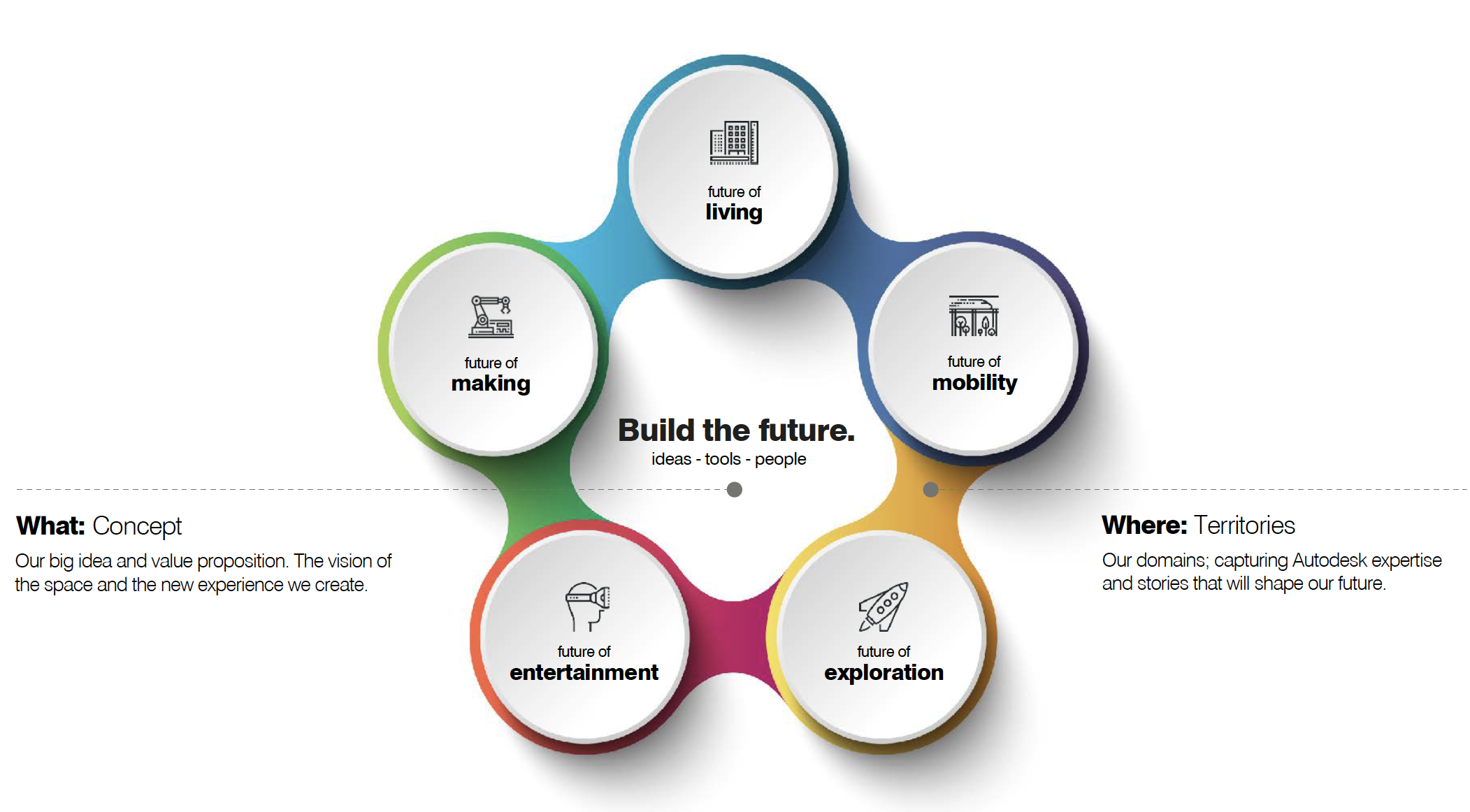 Our big idea. The vision for our new experience which connects everything we do.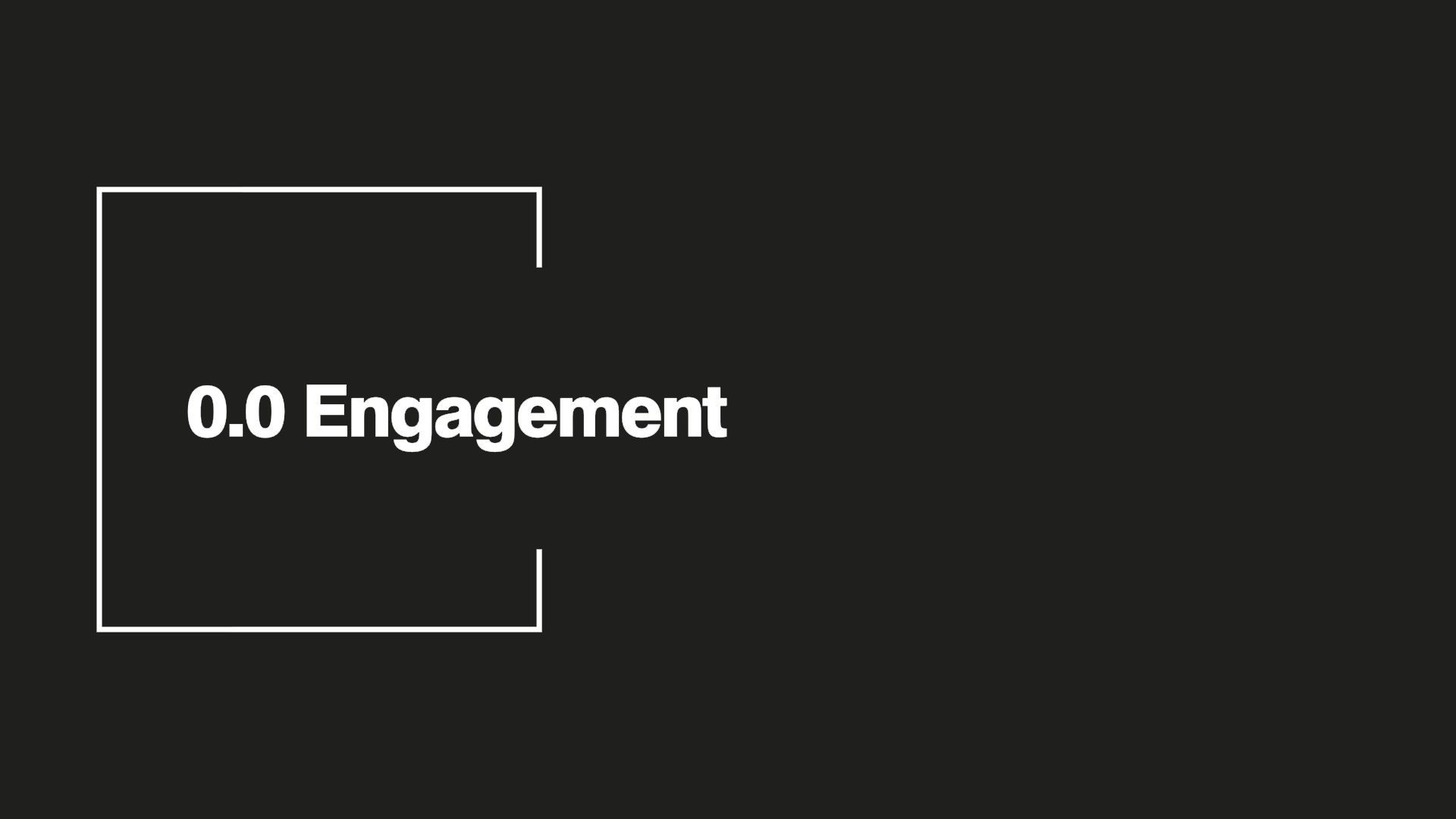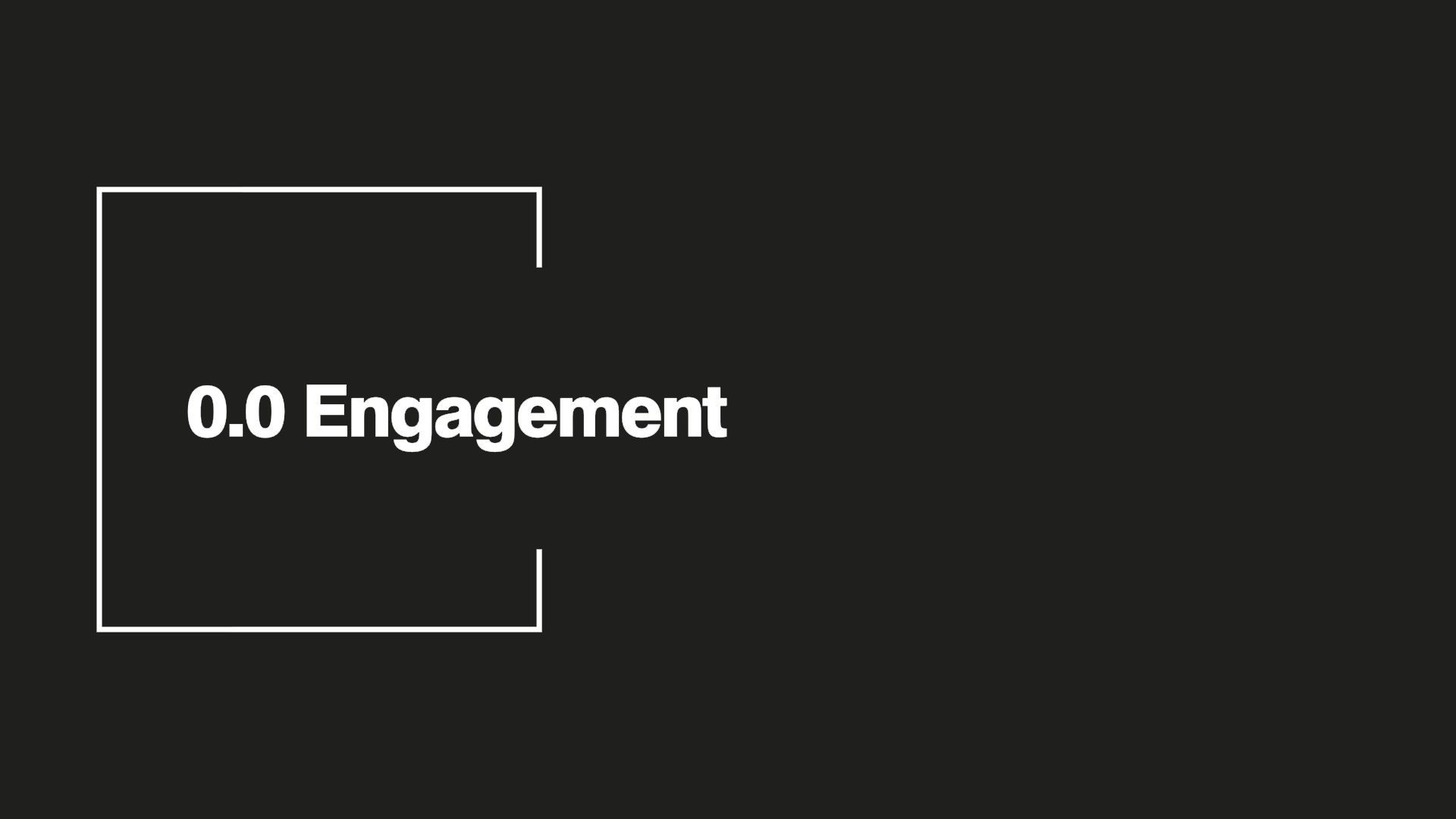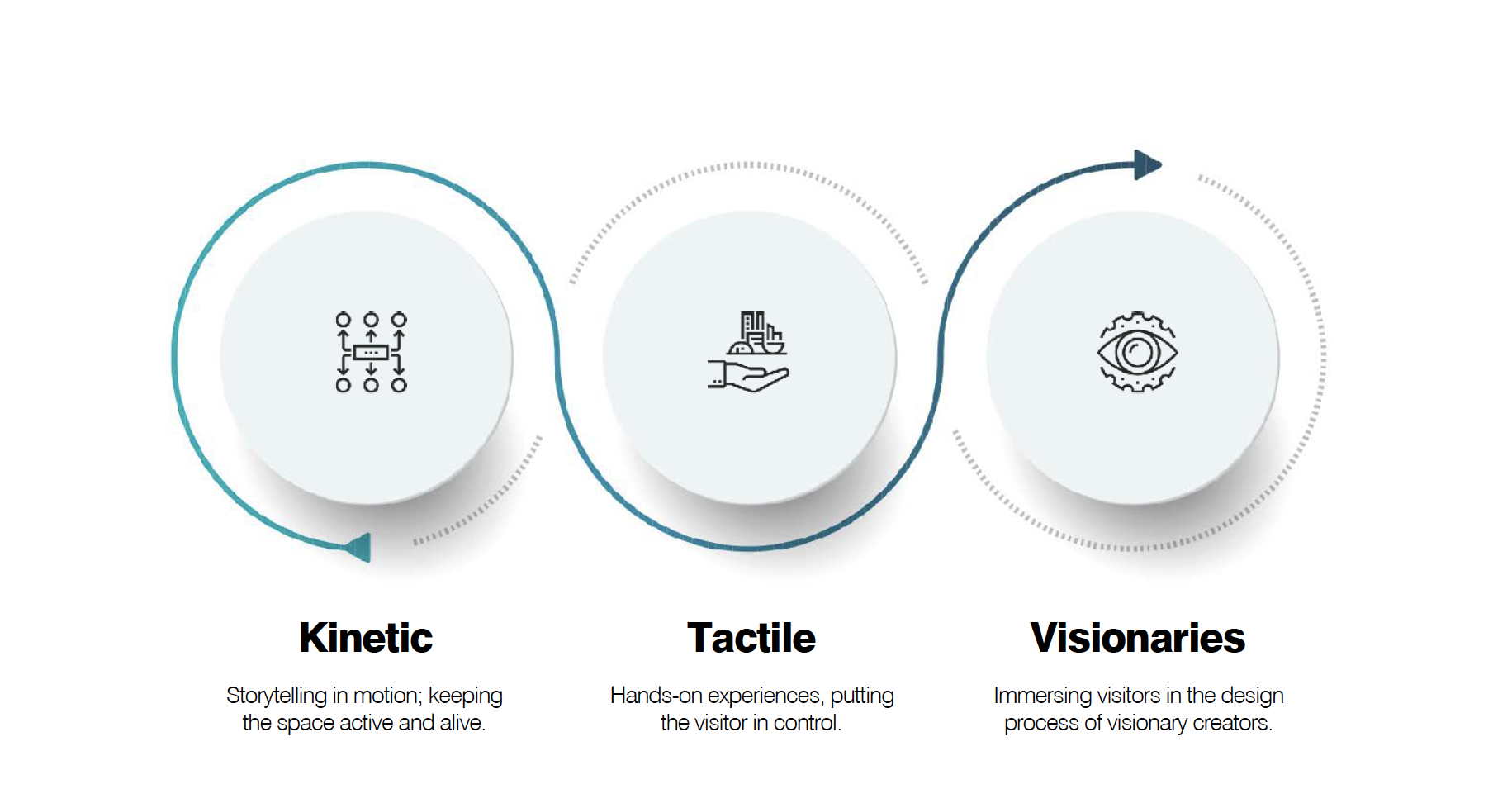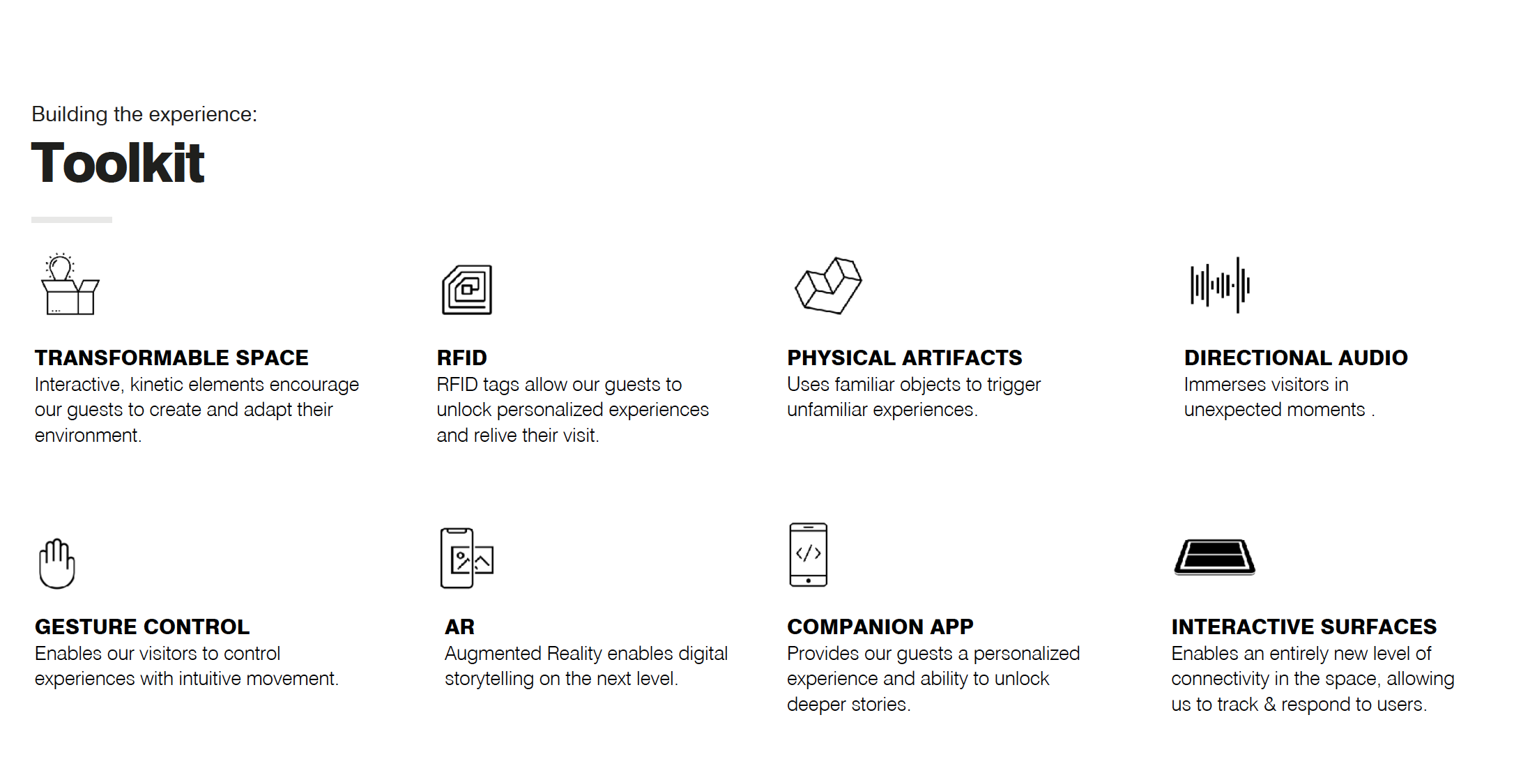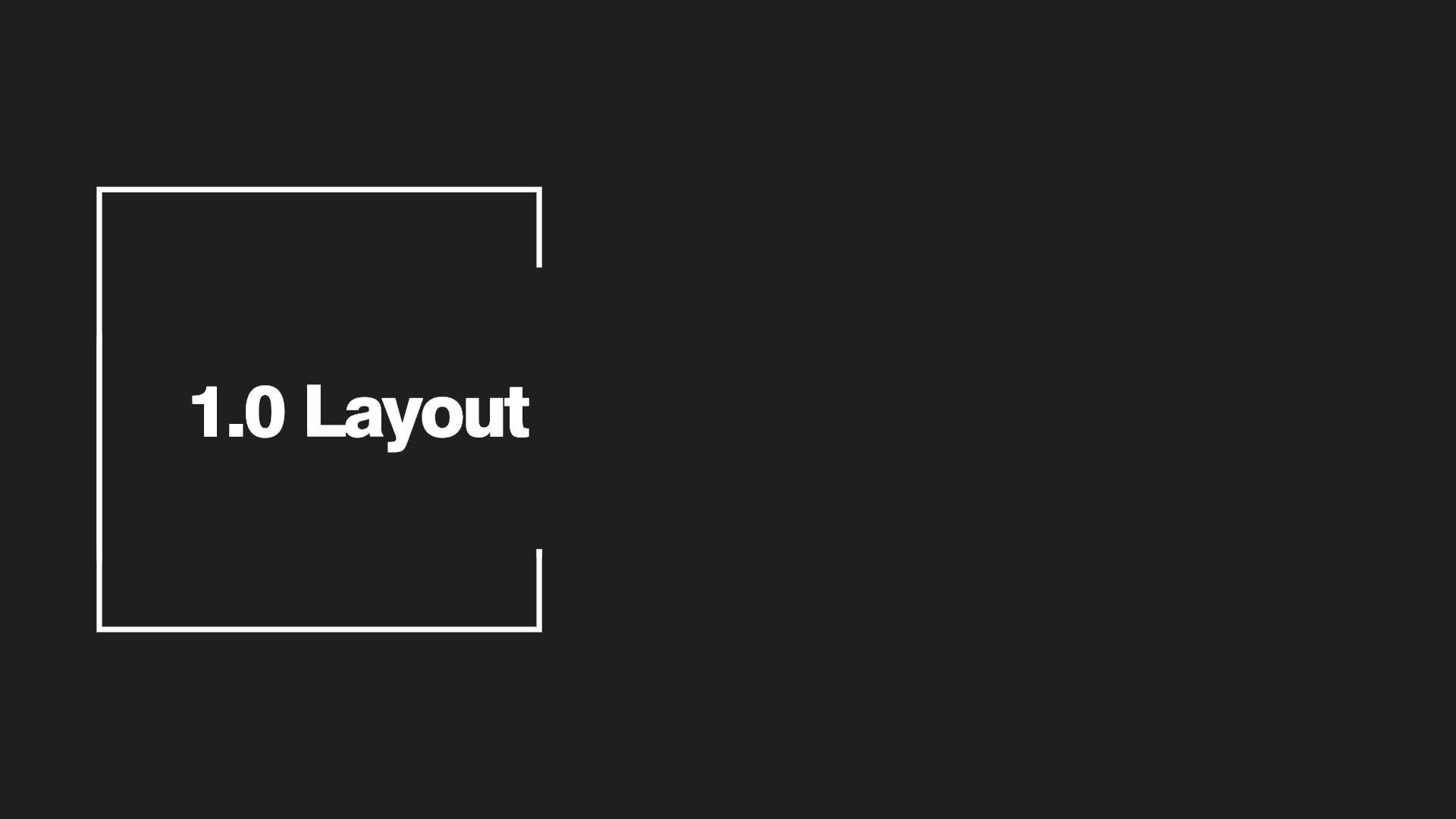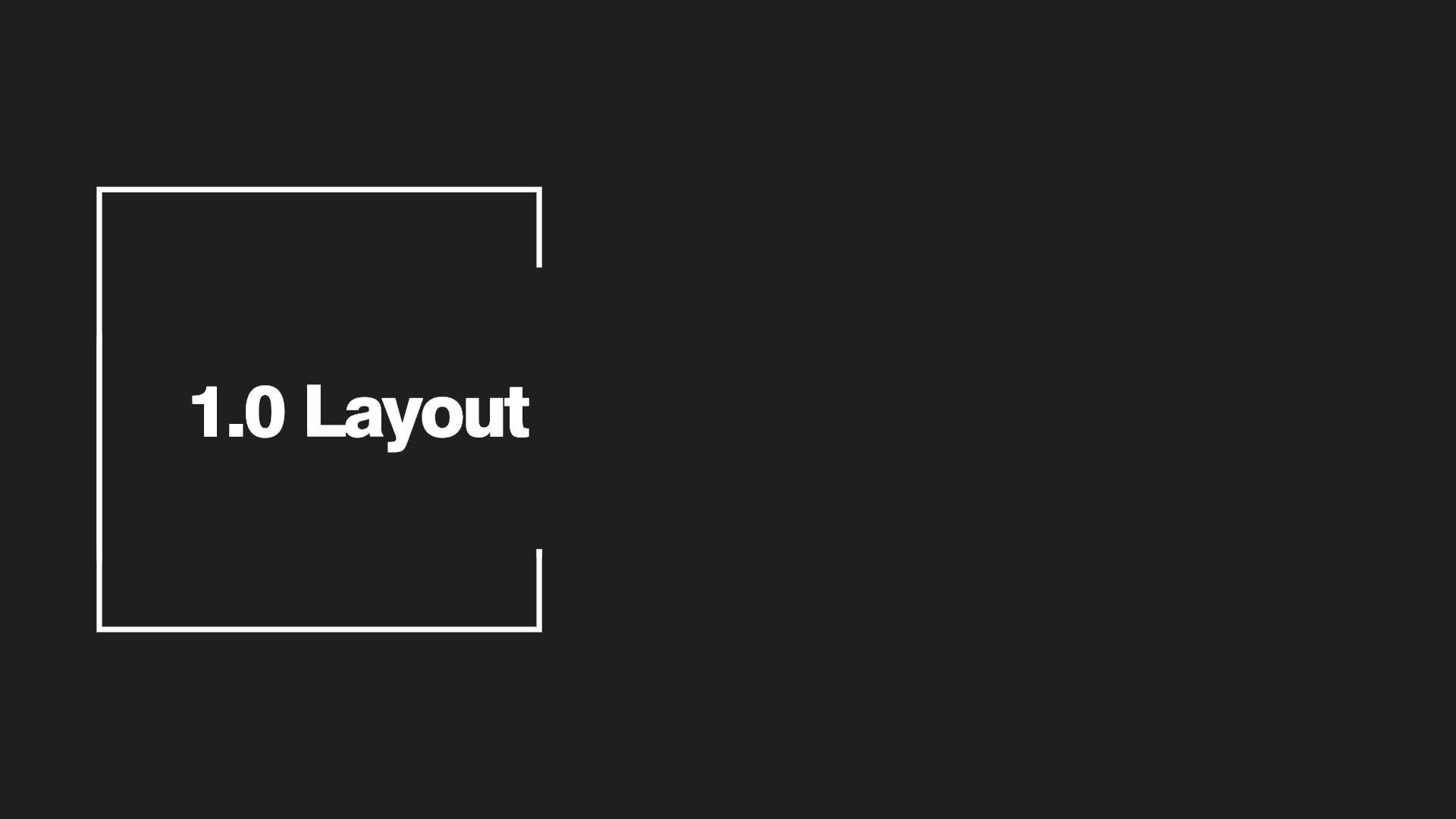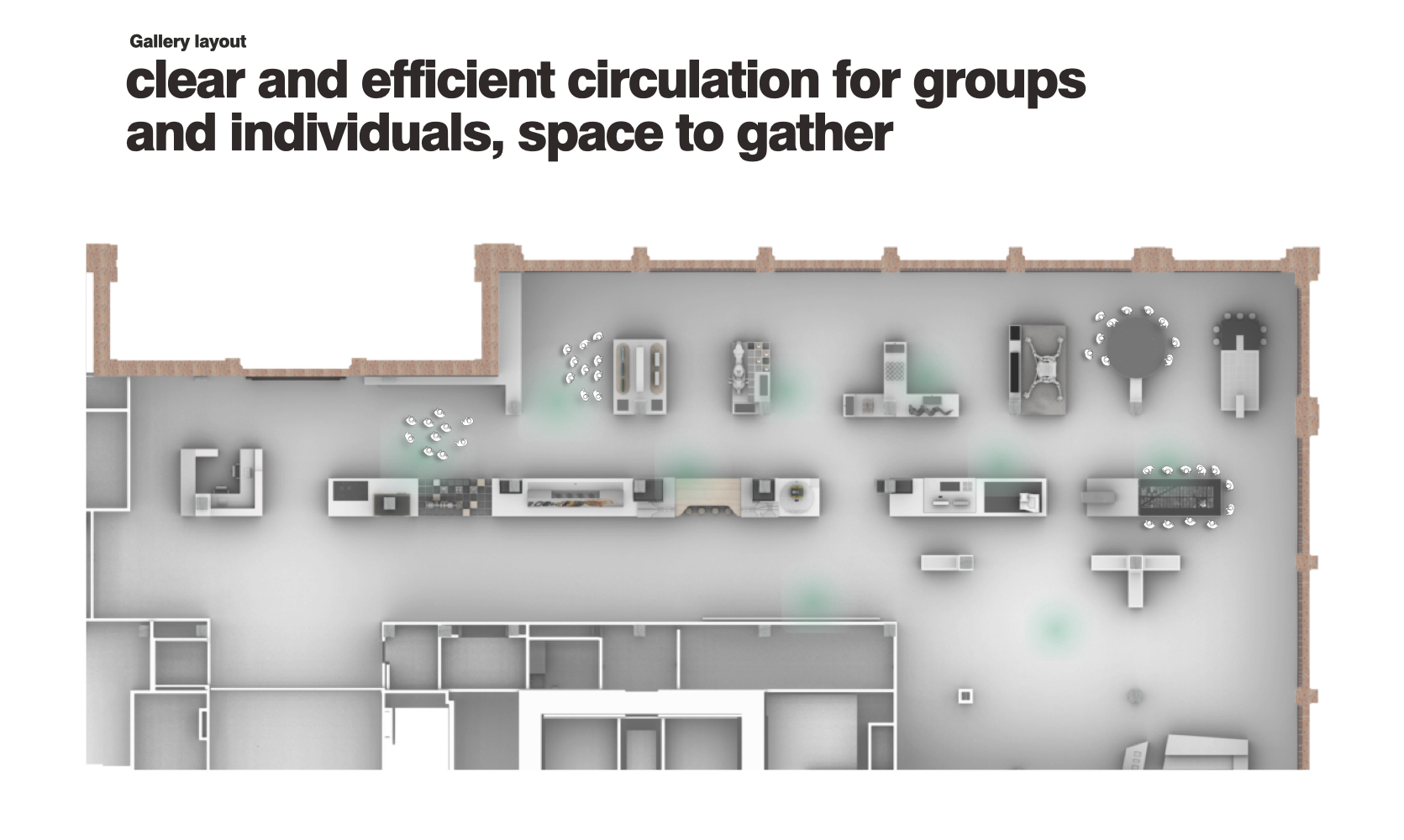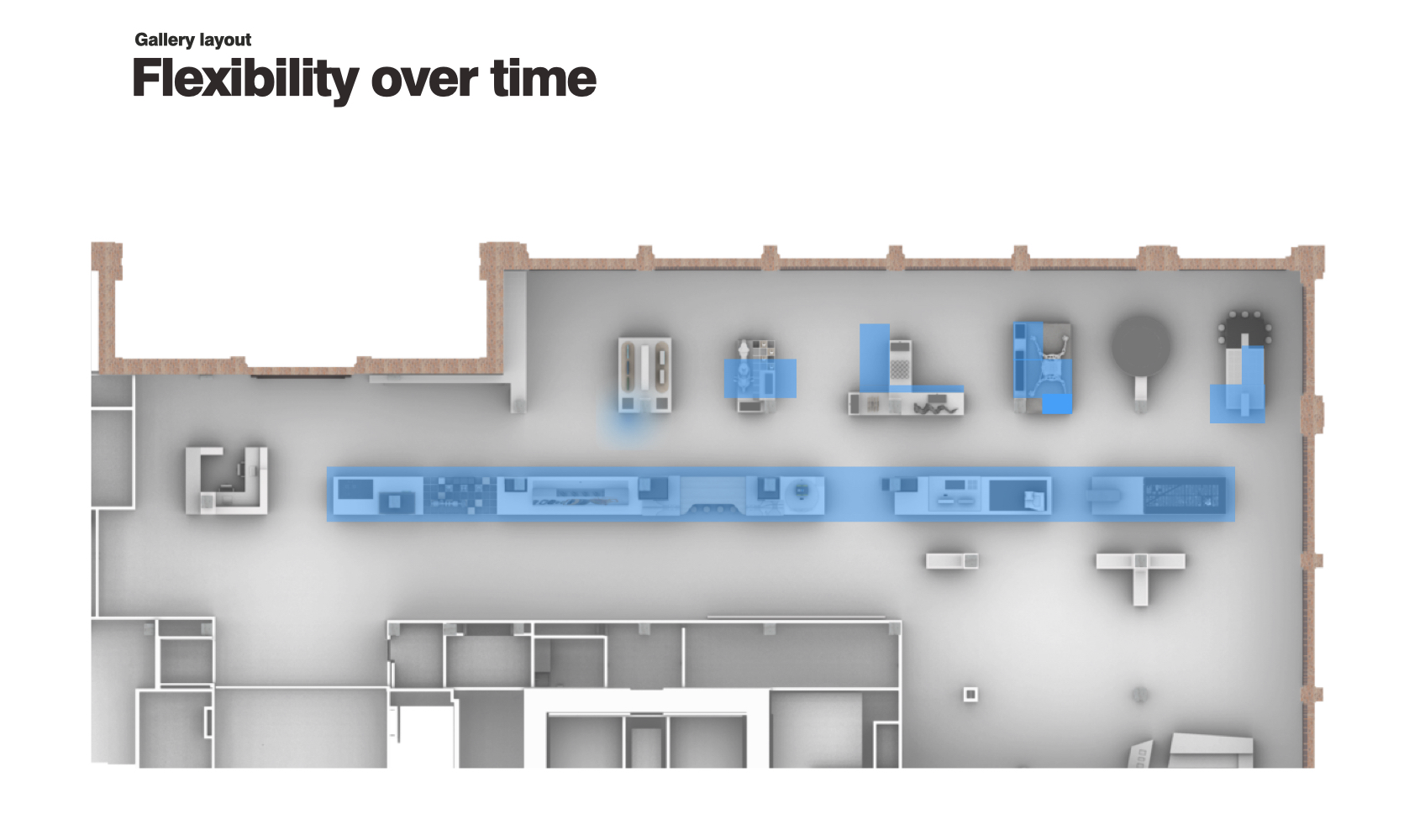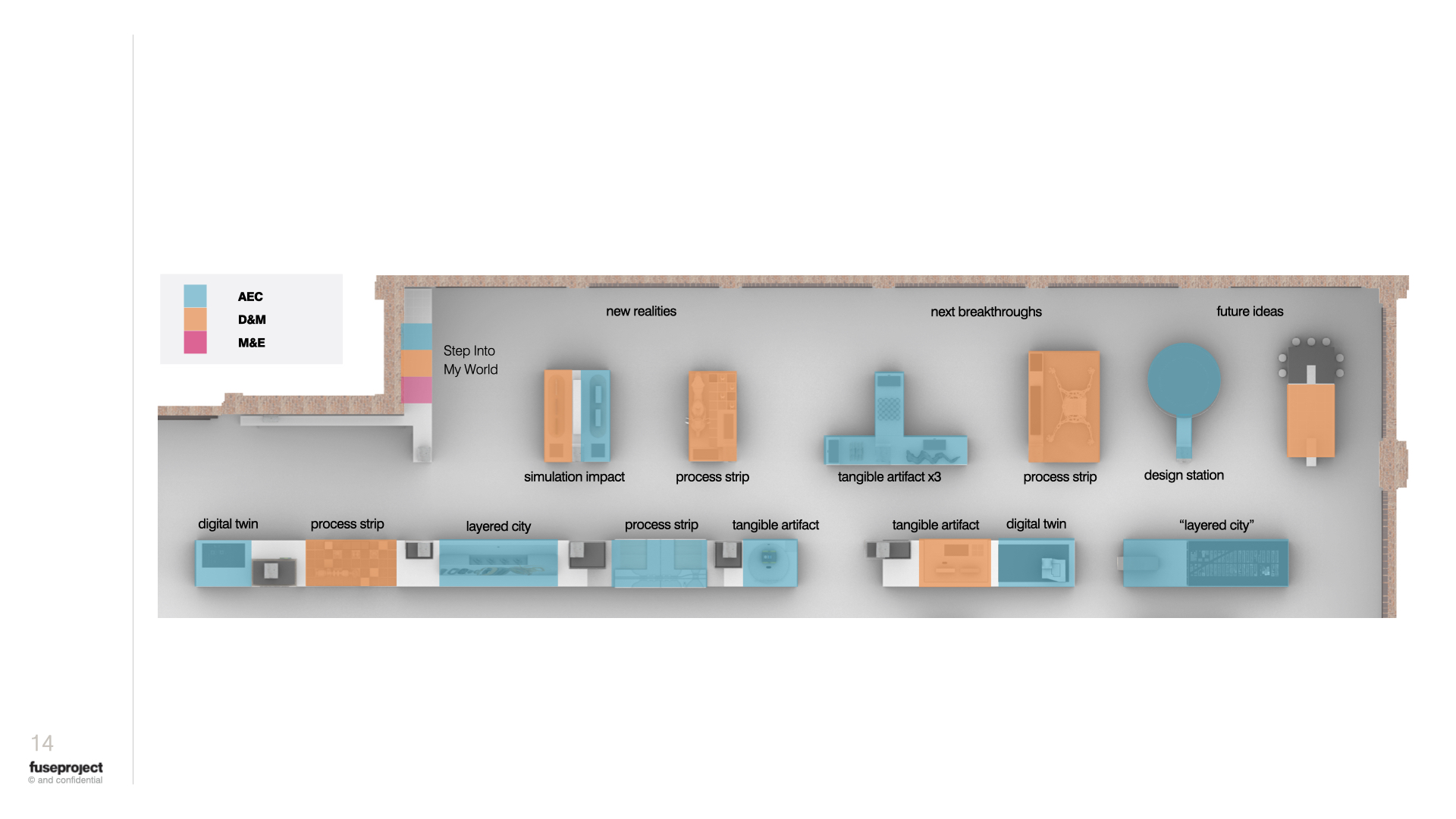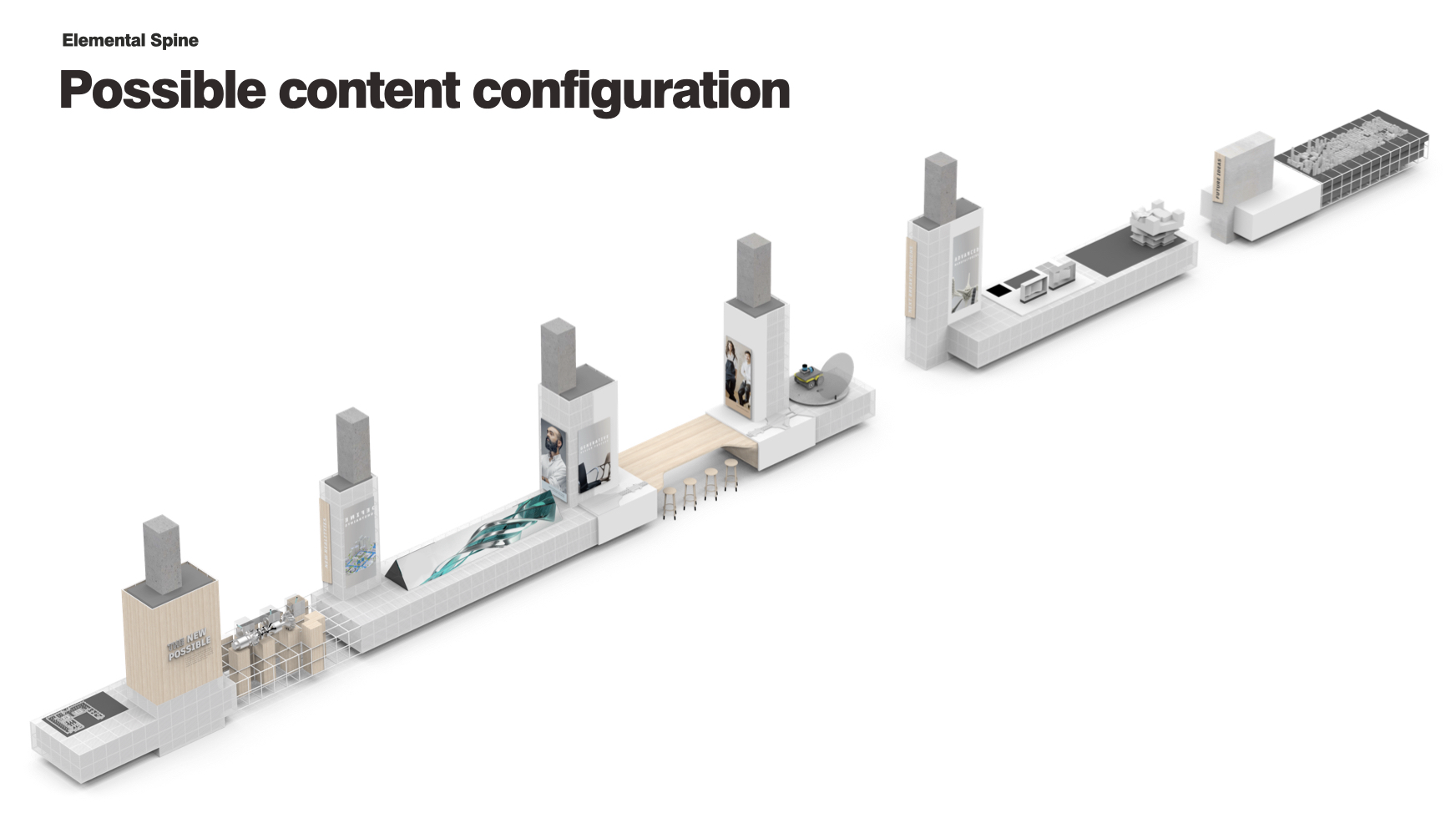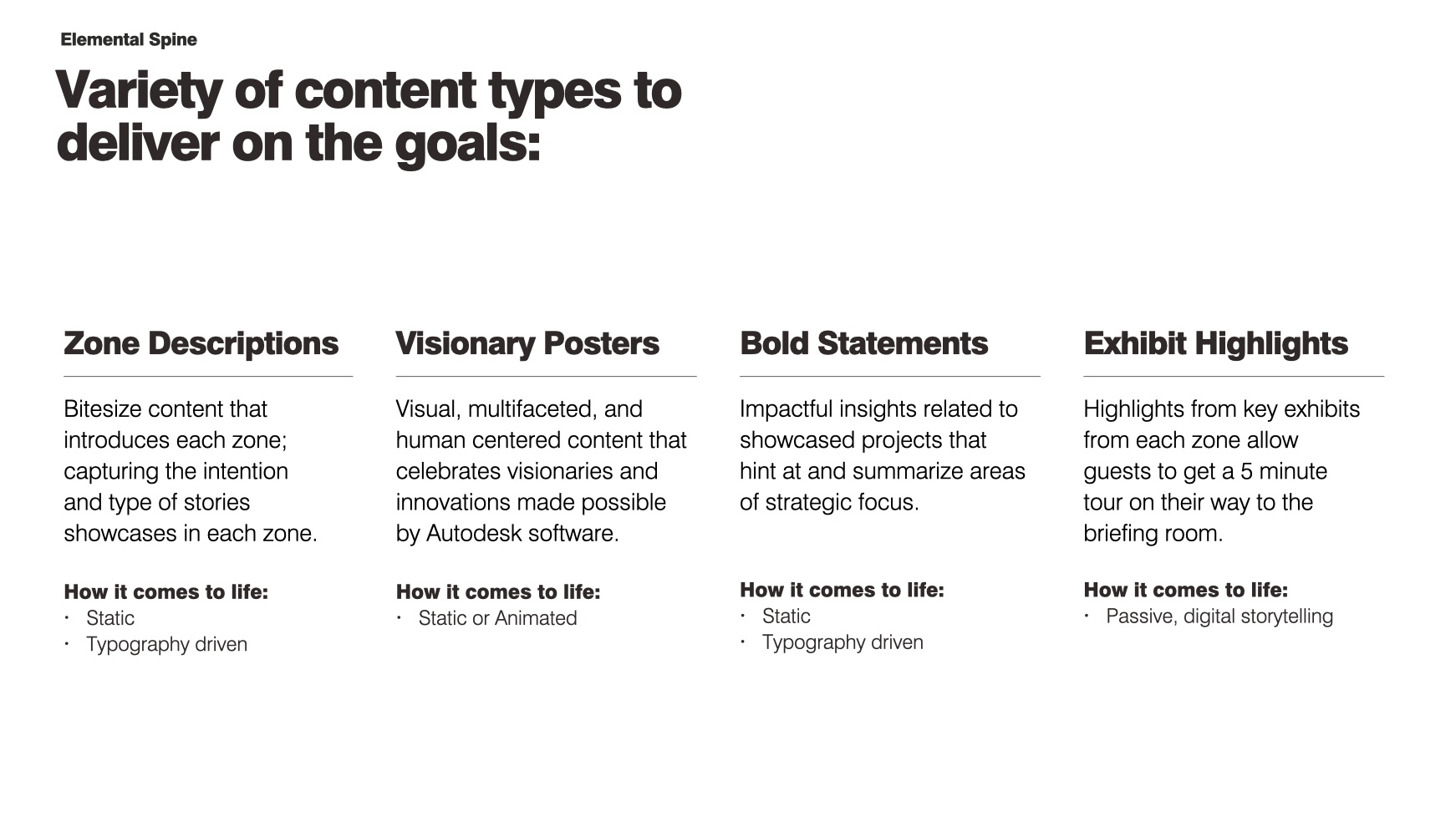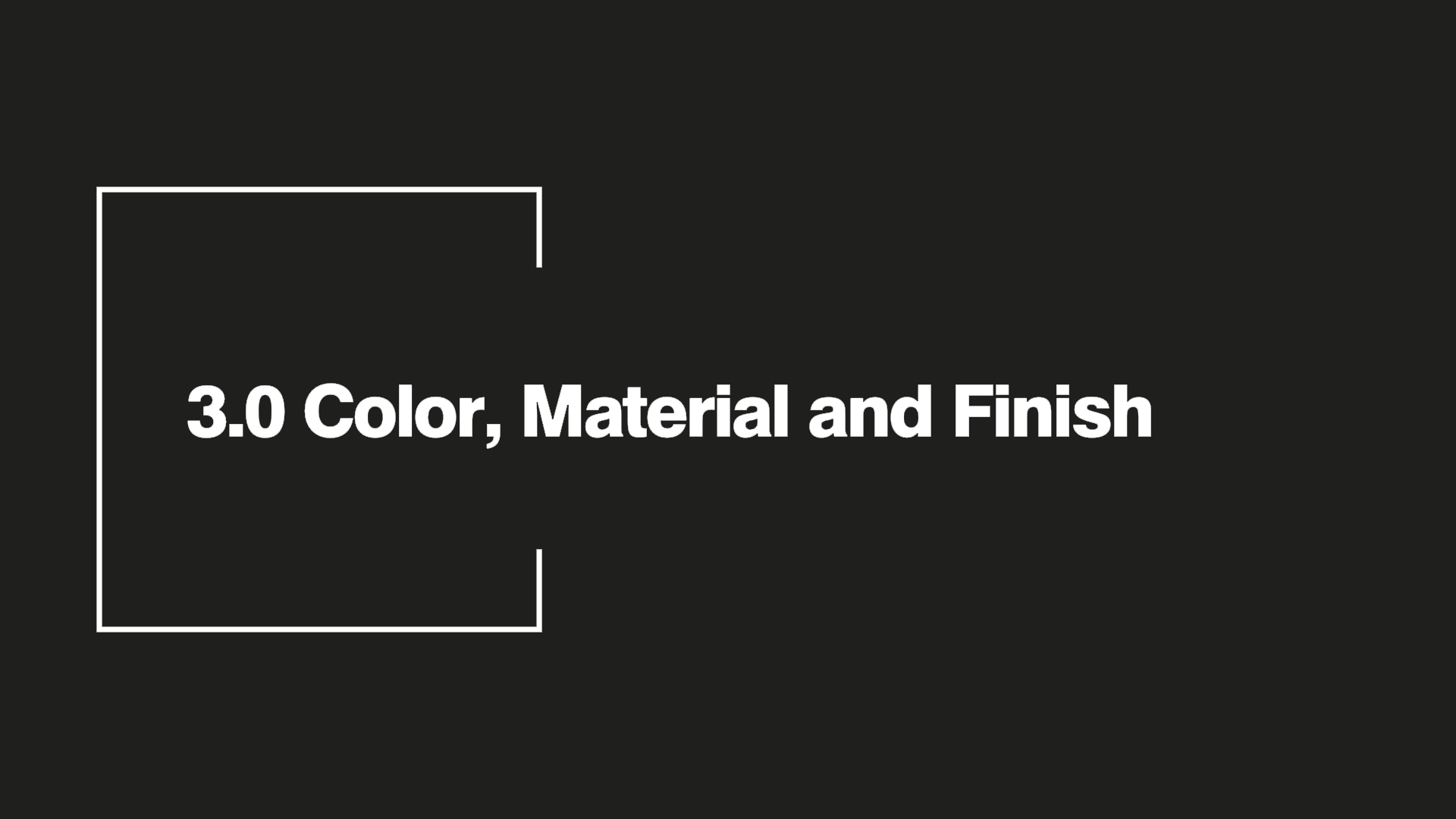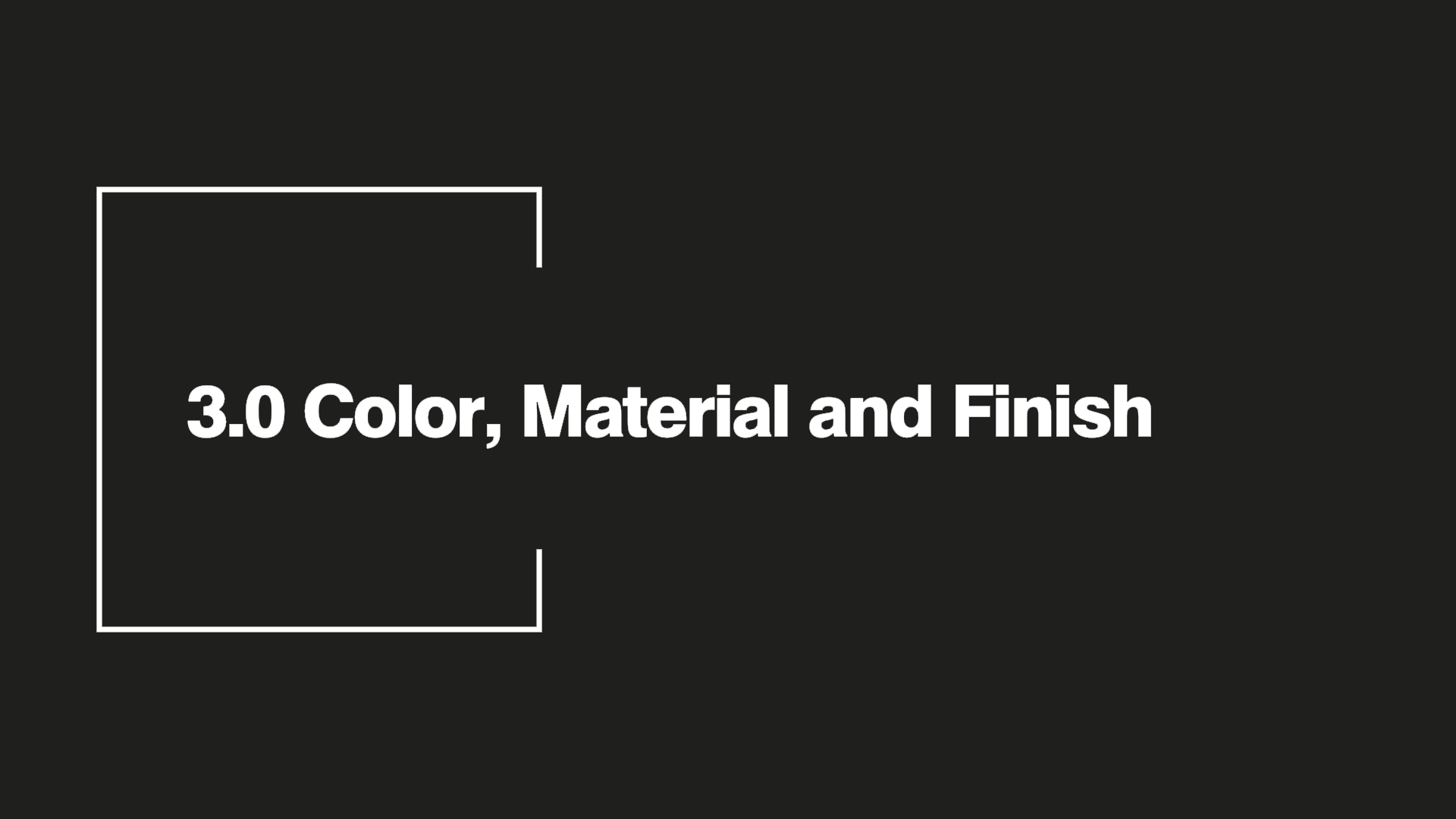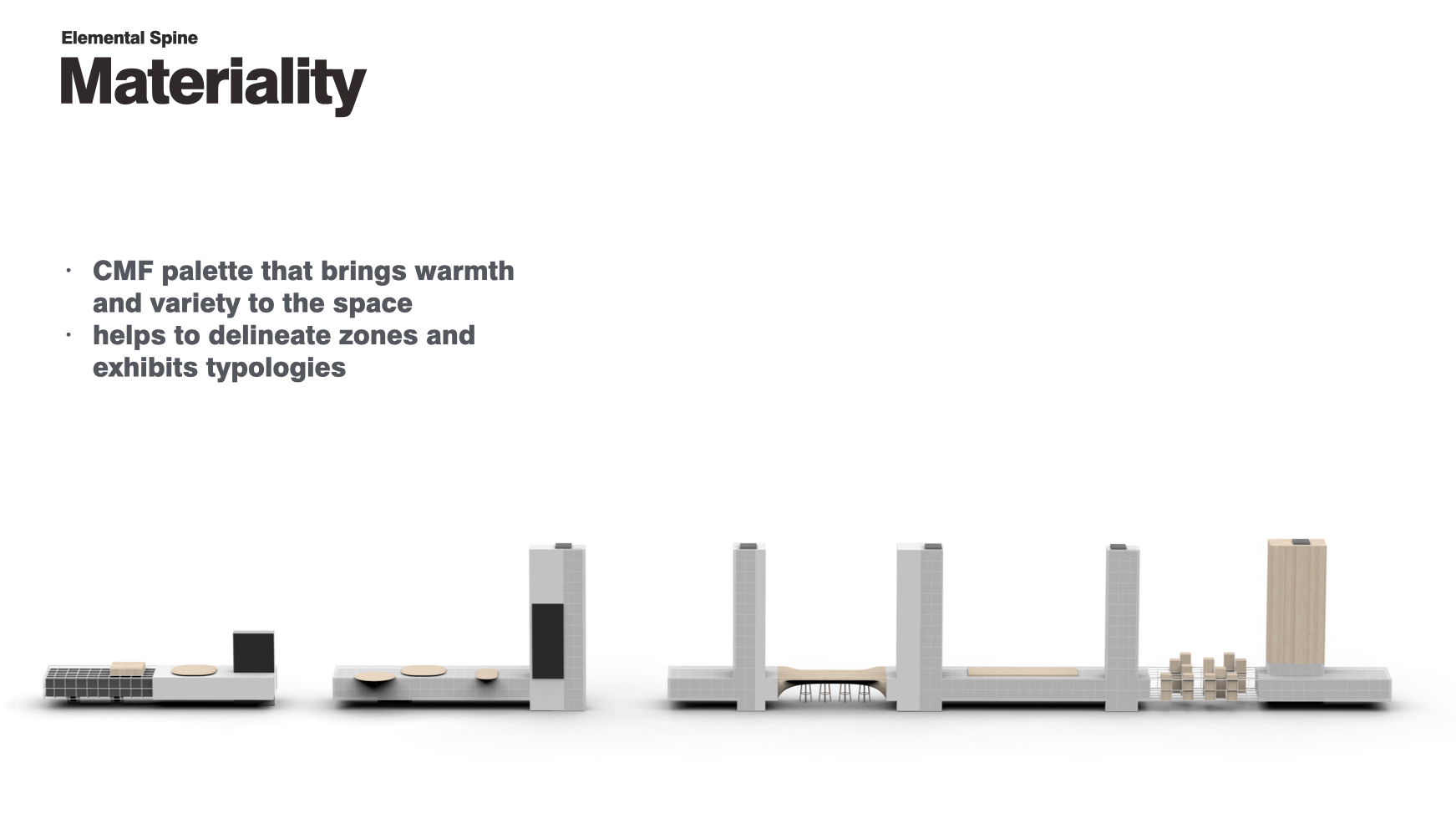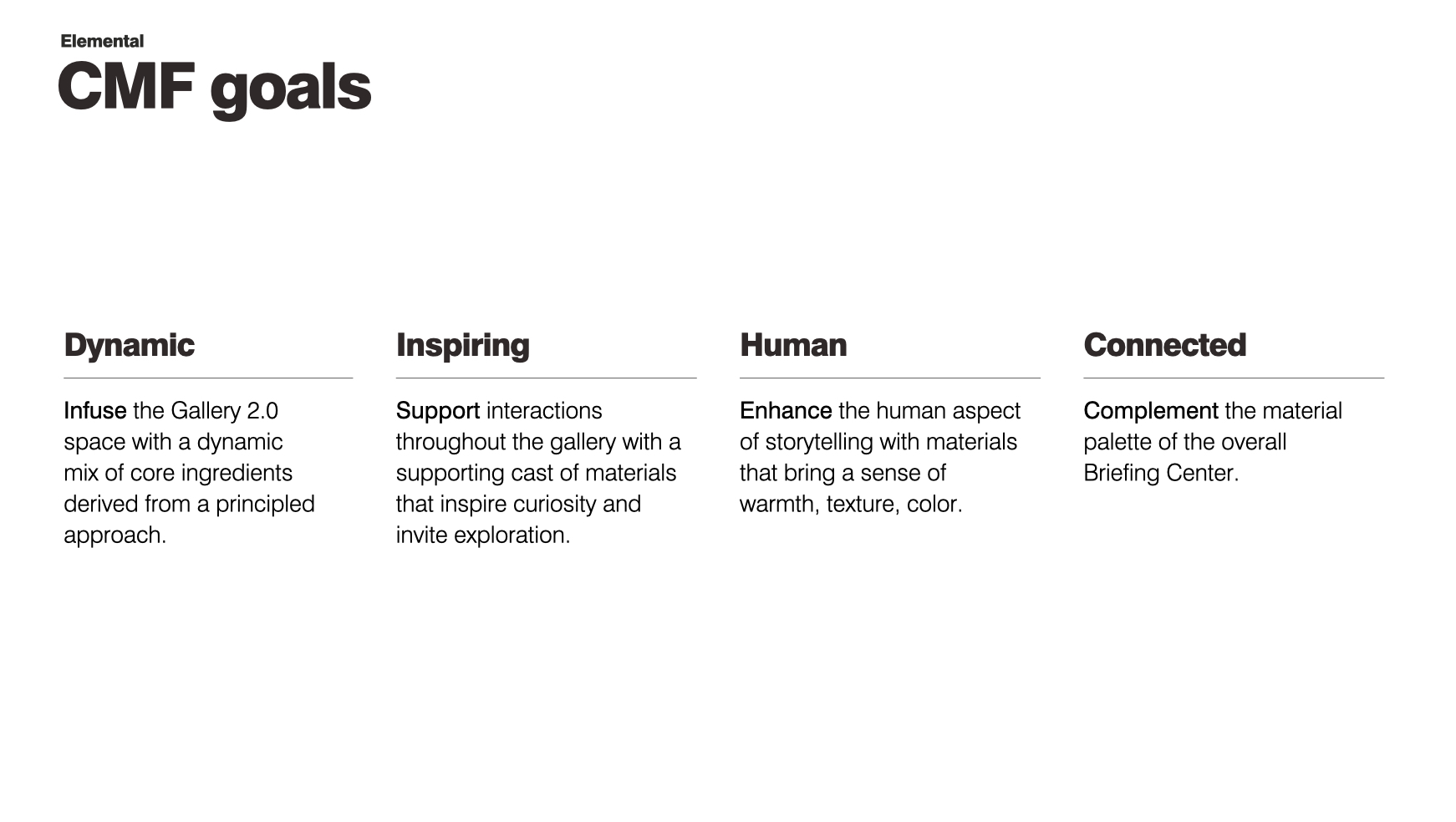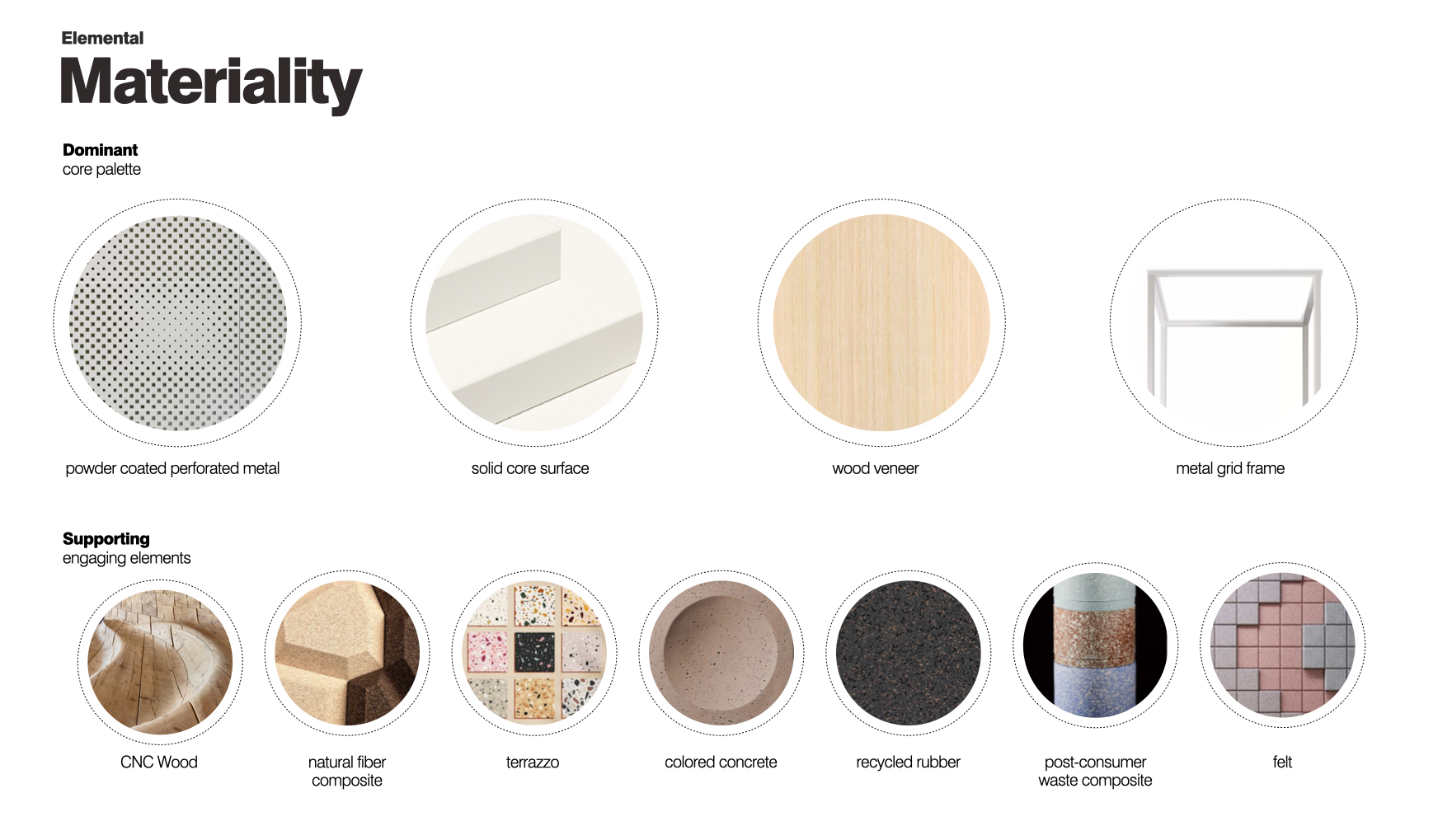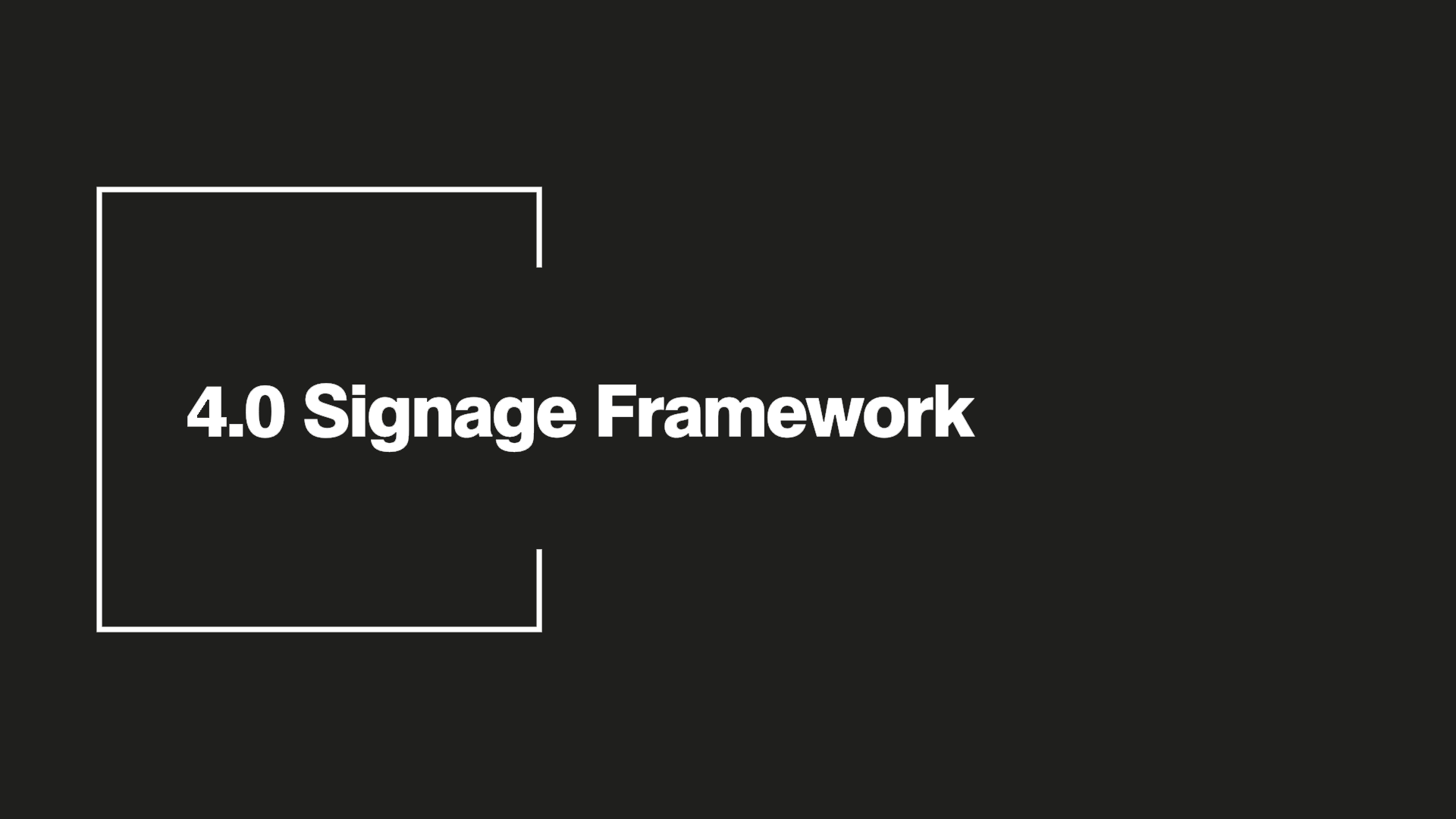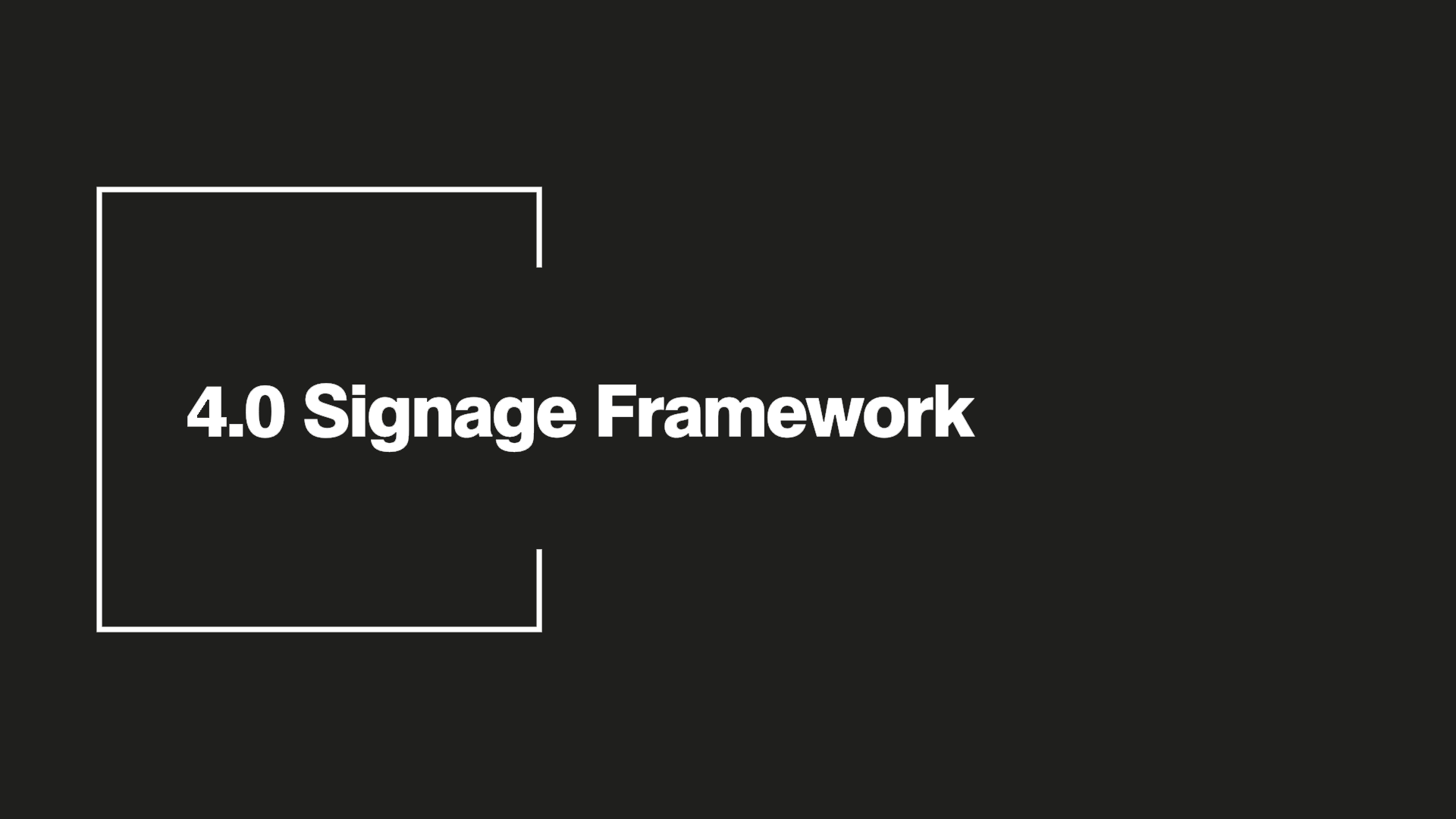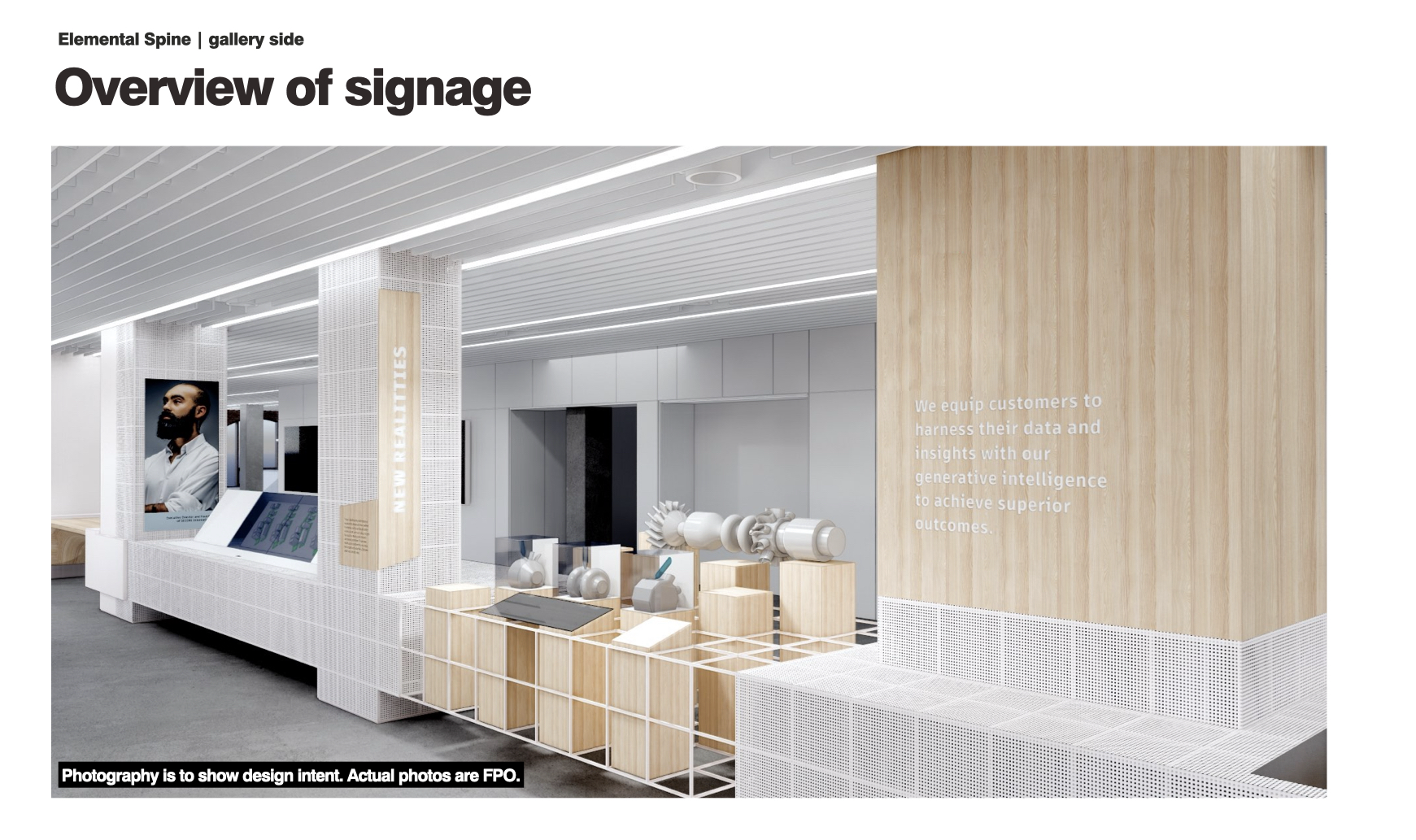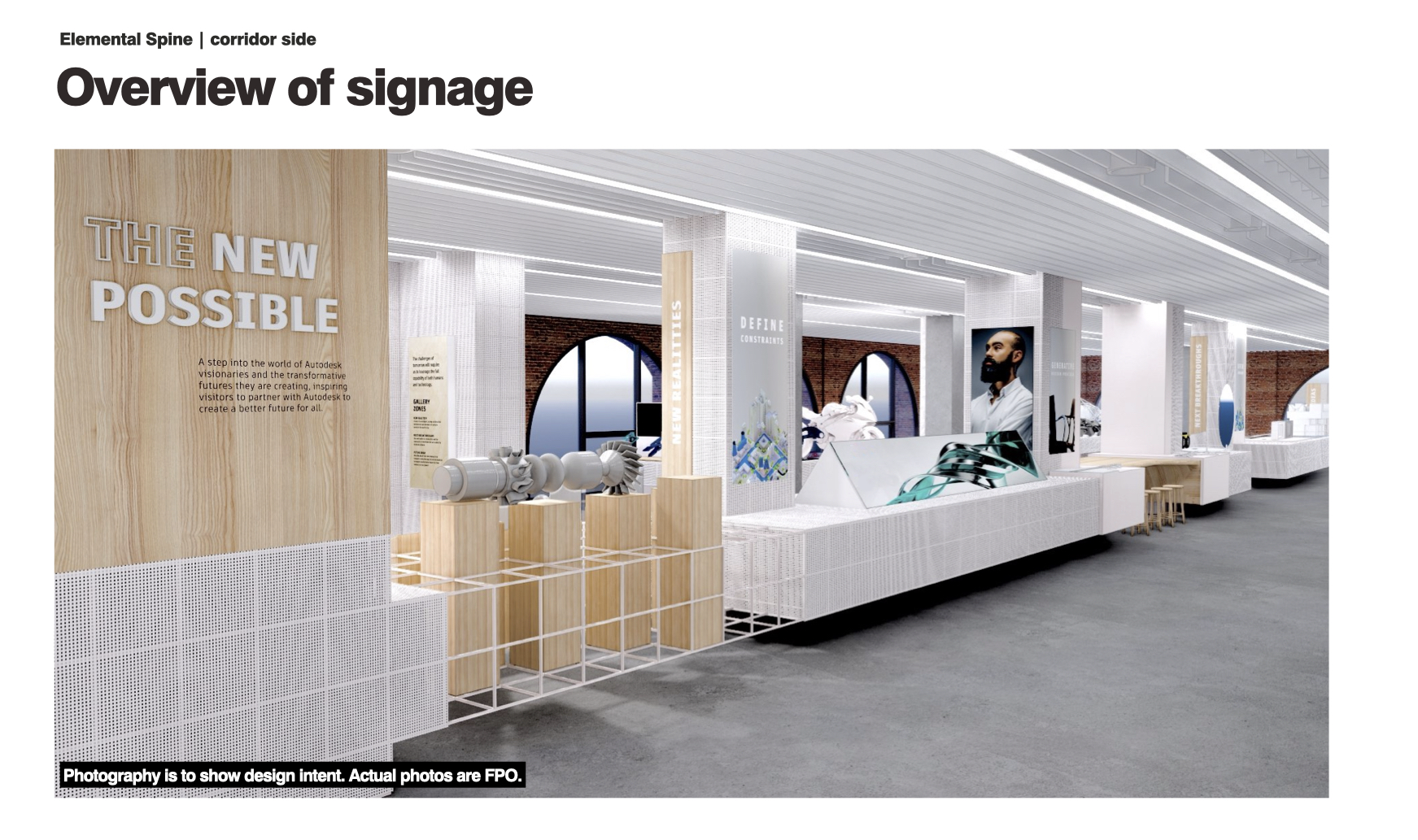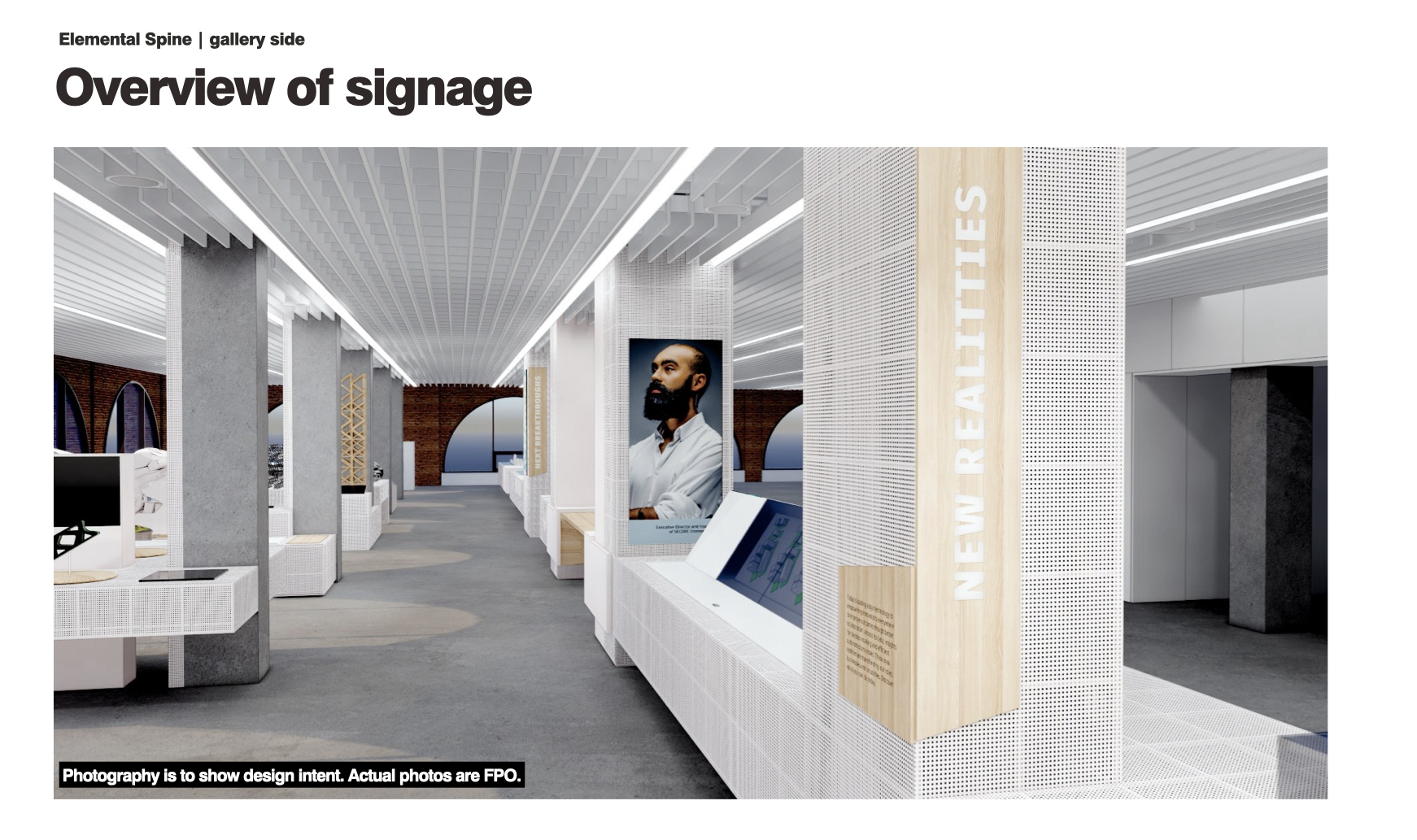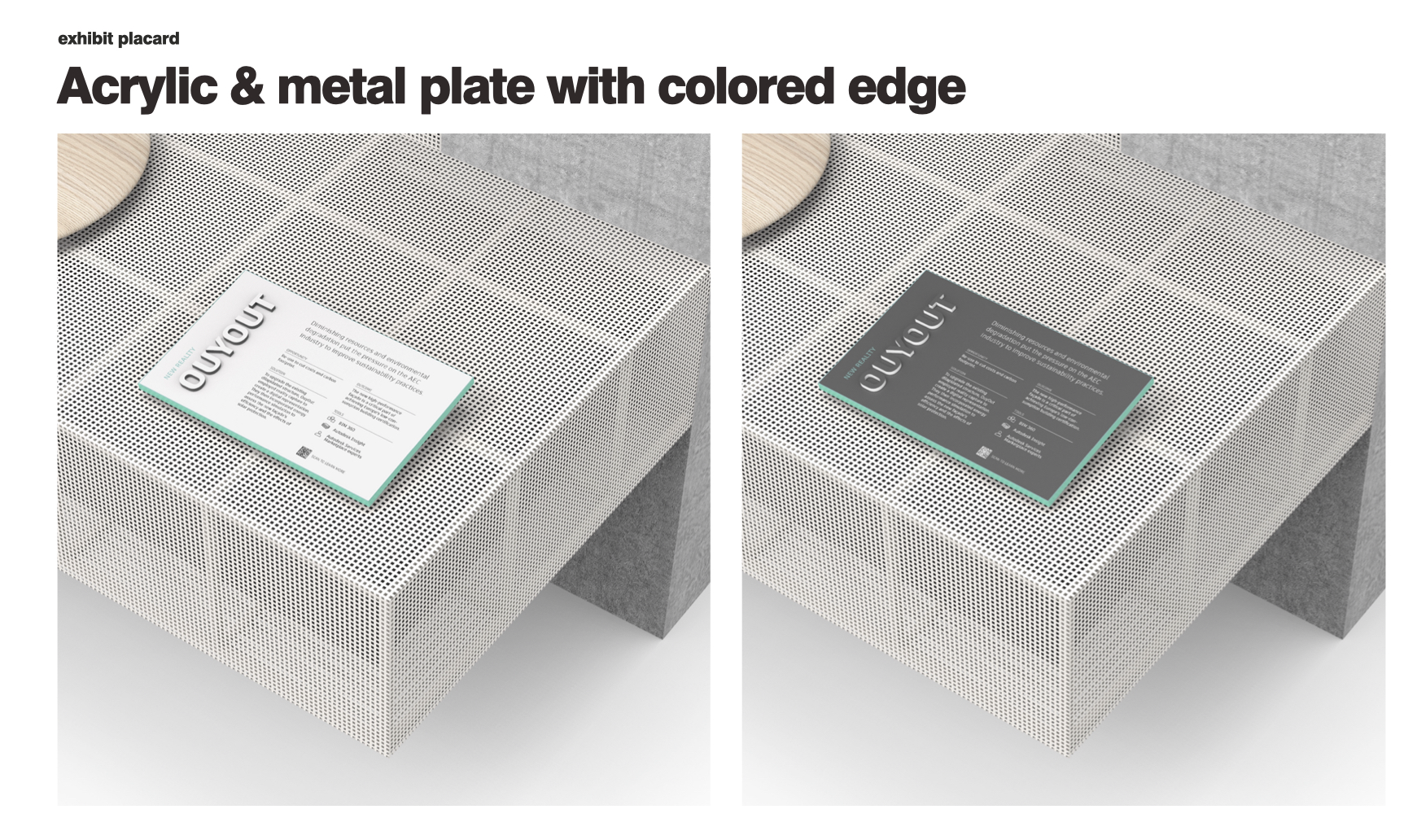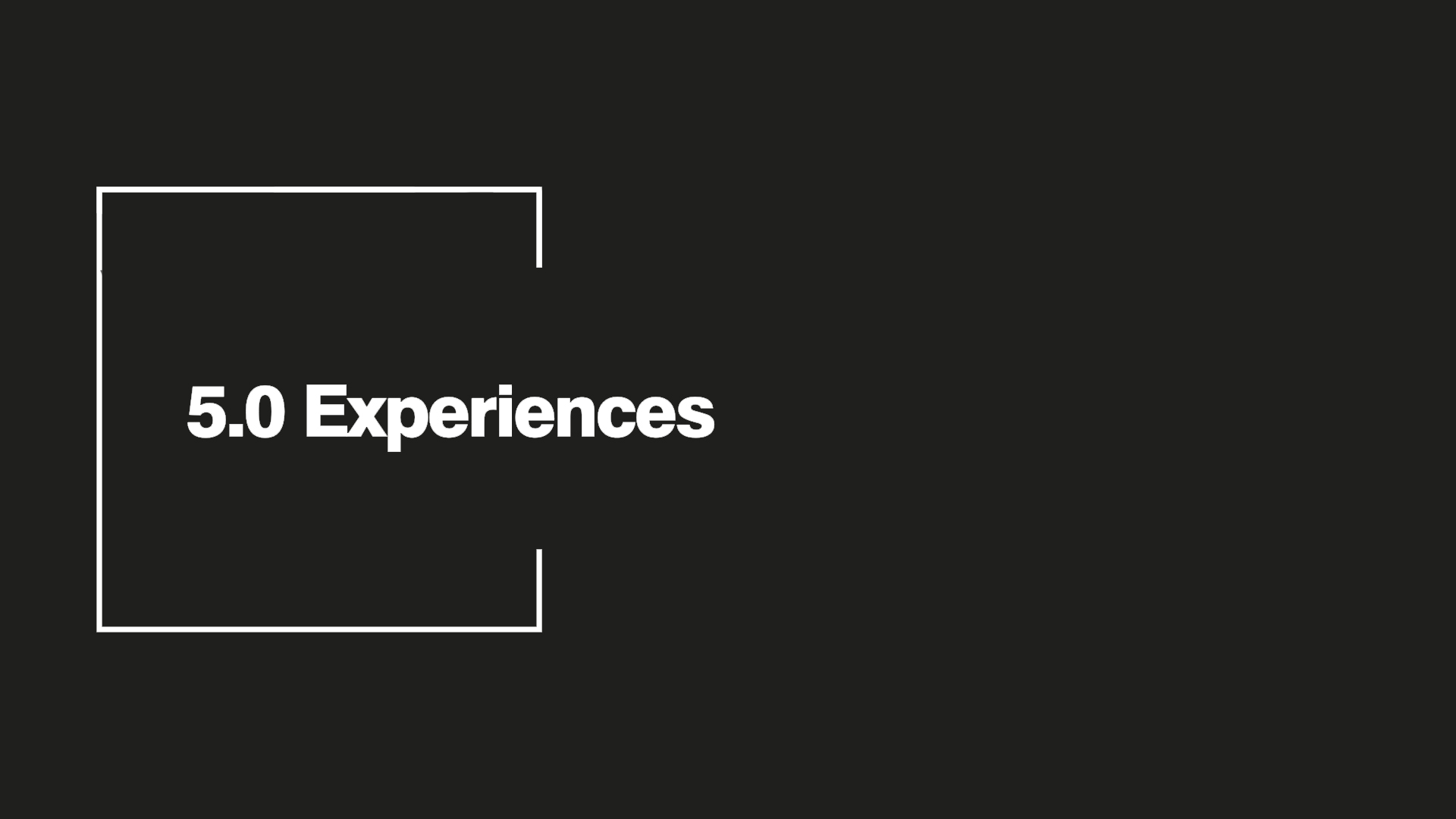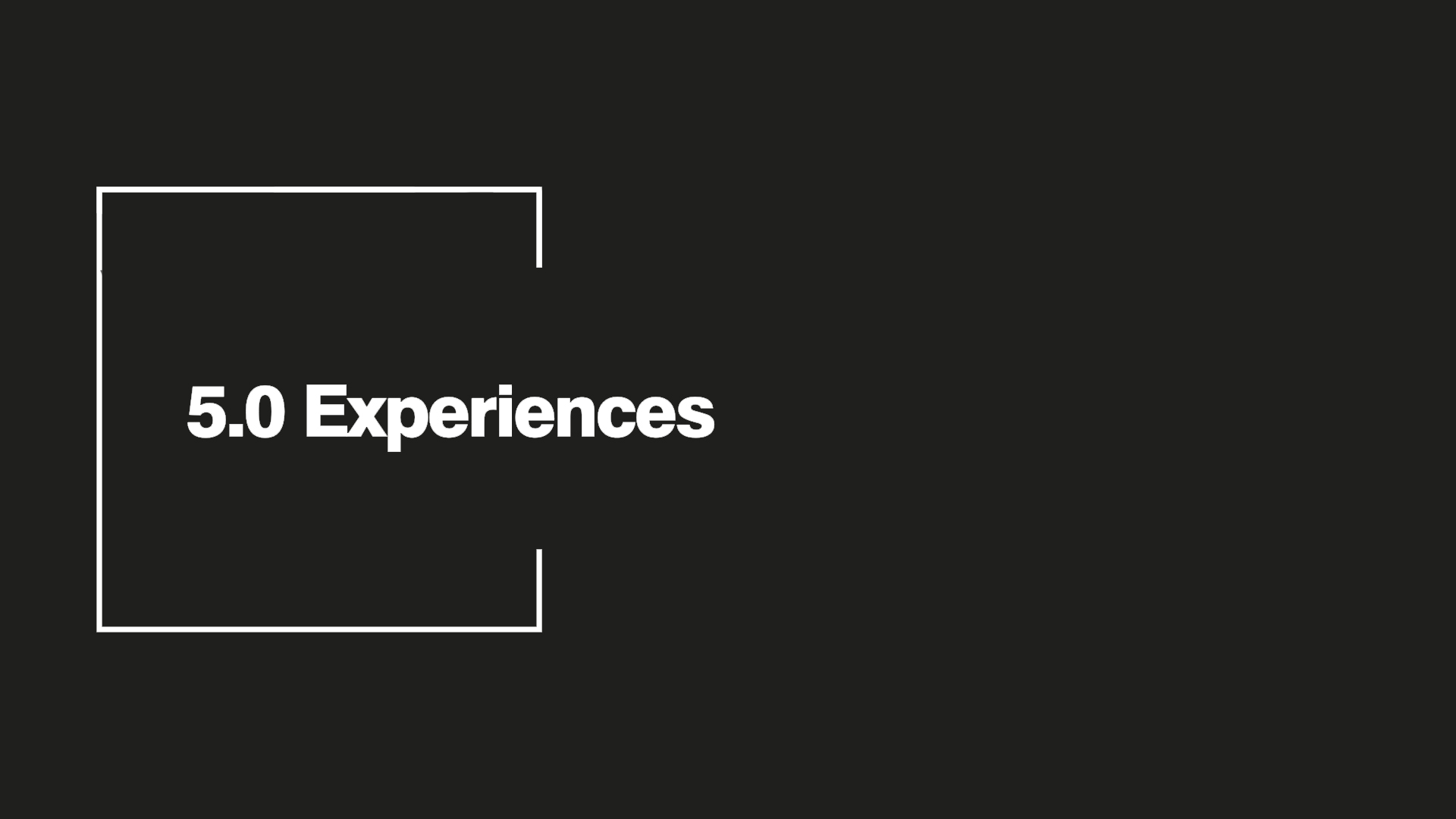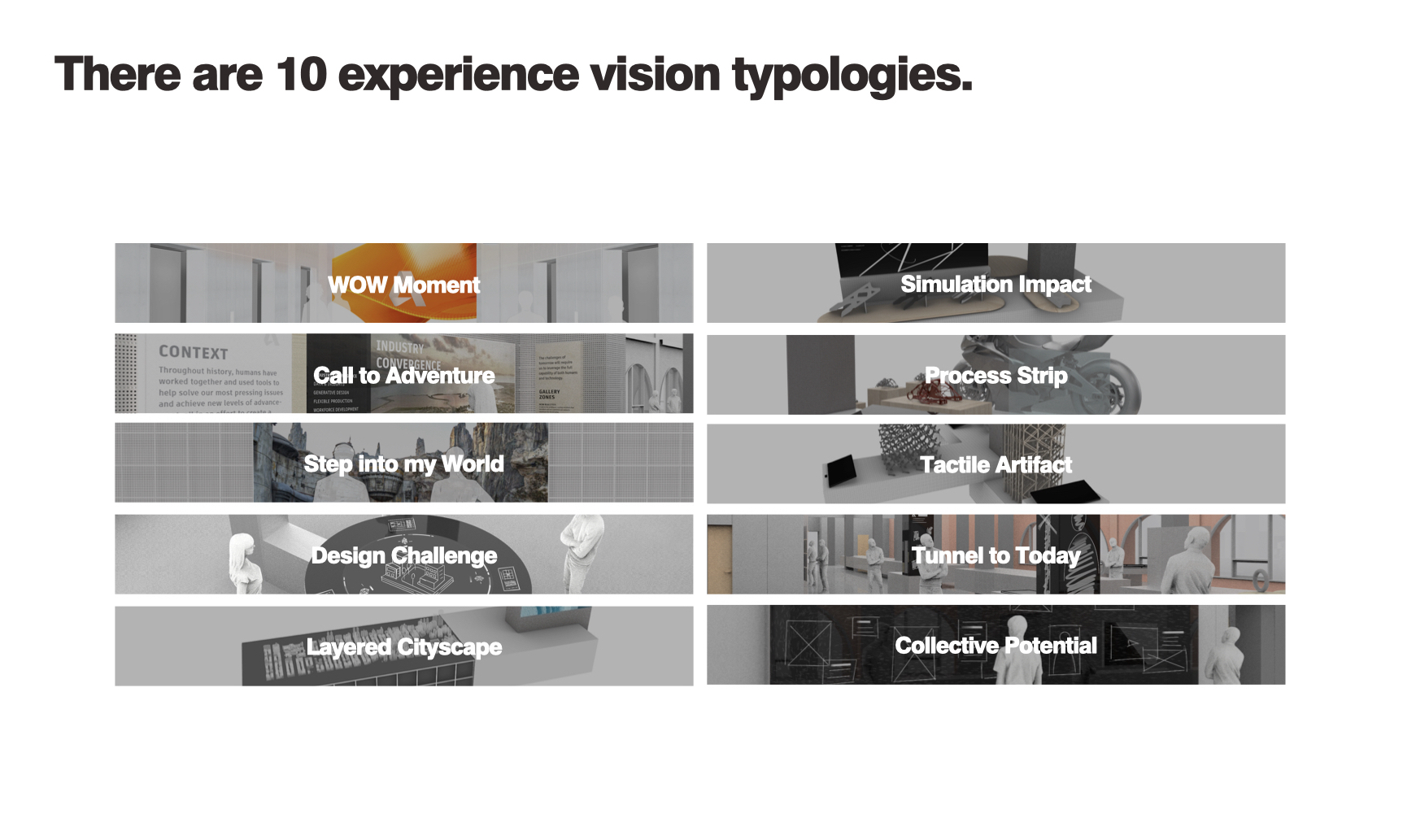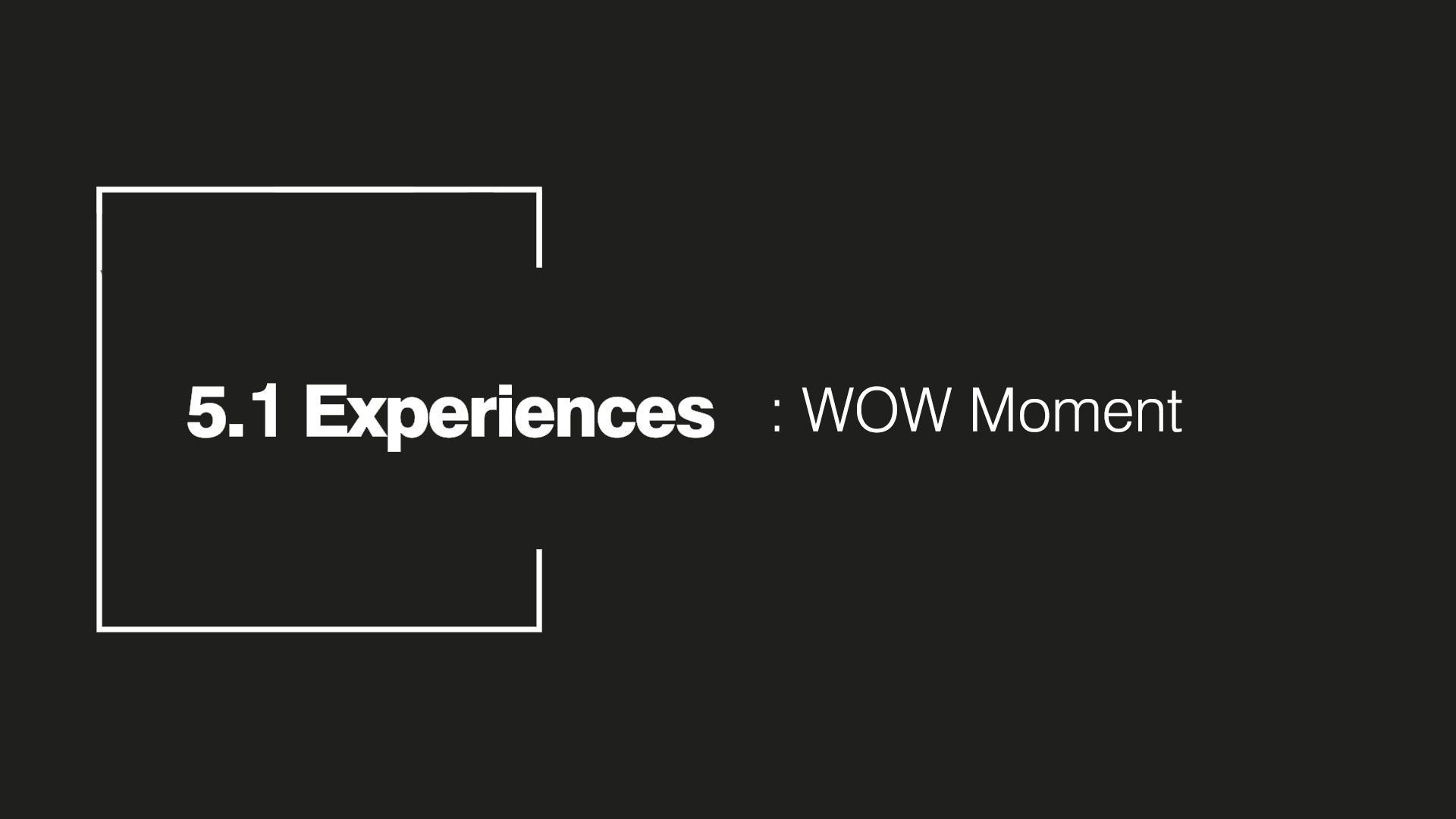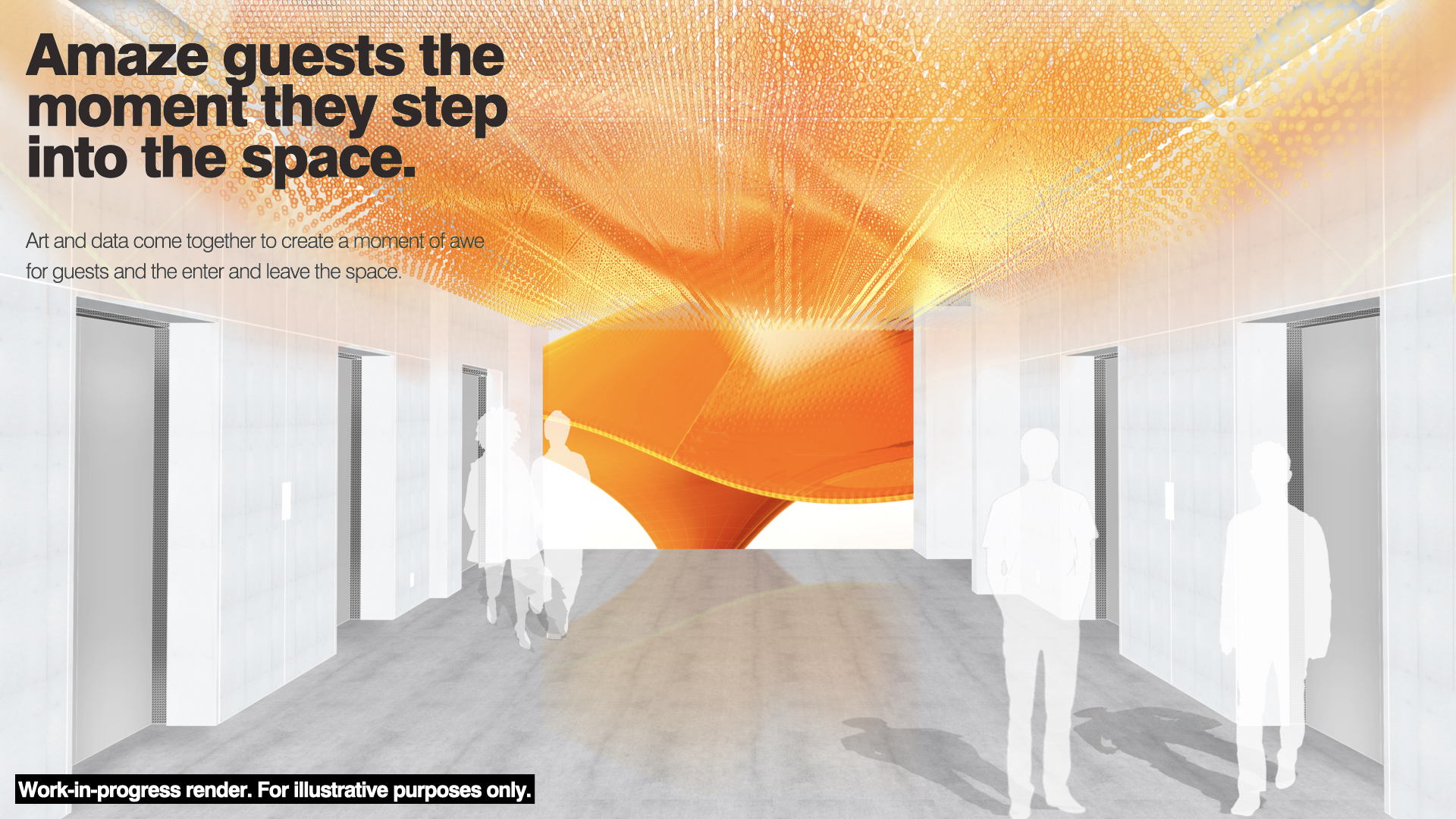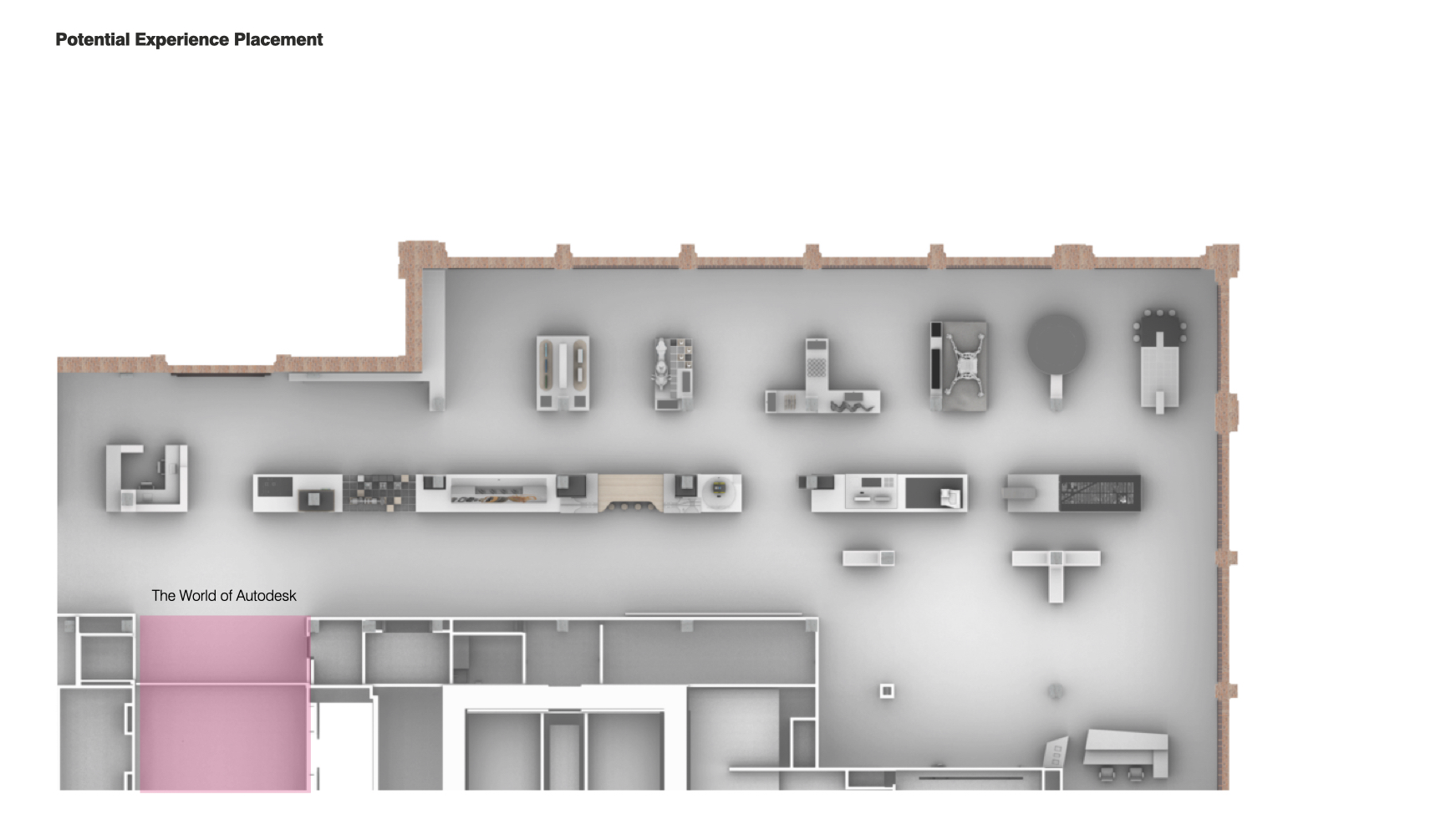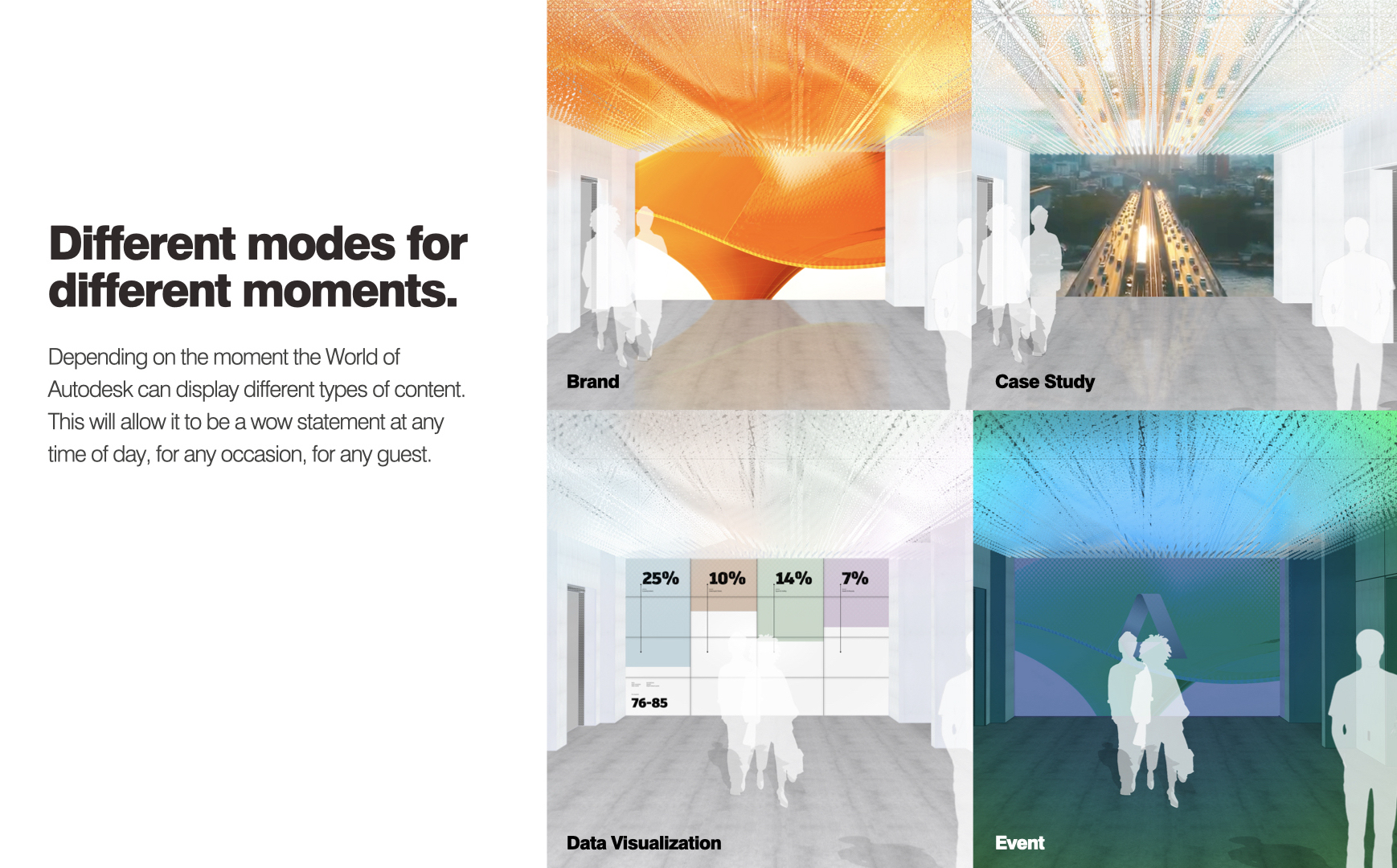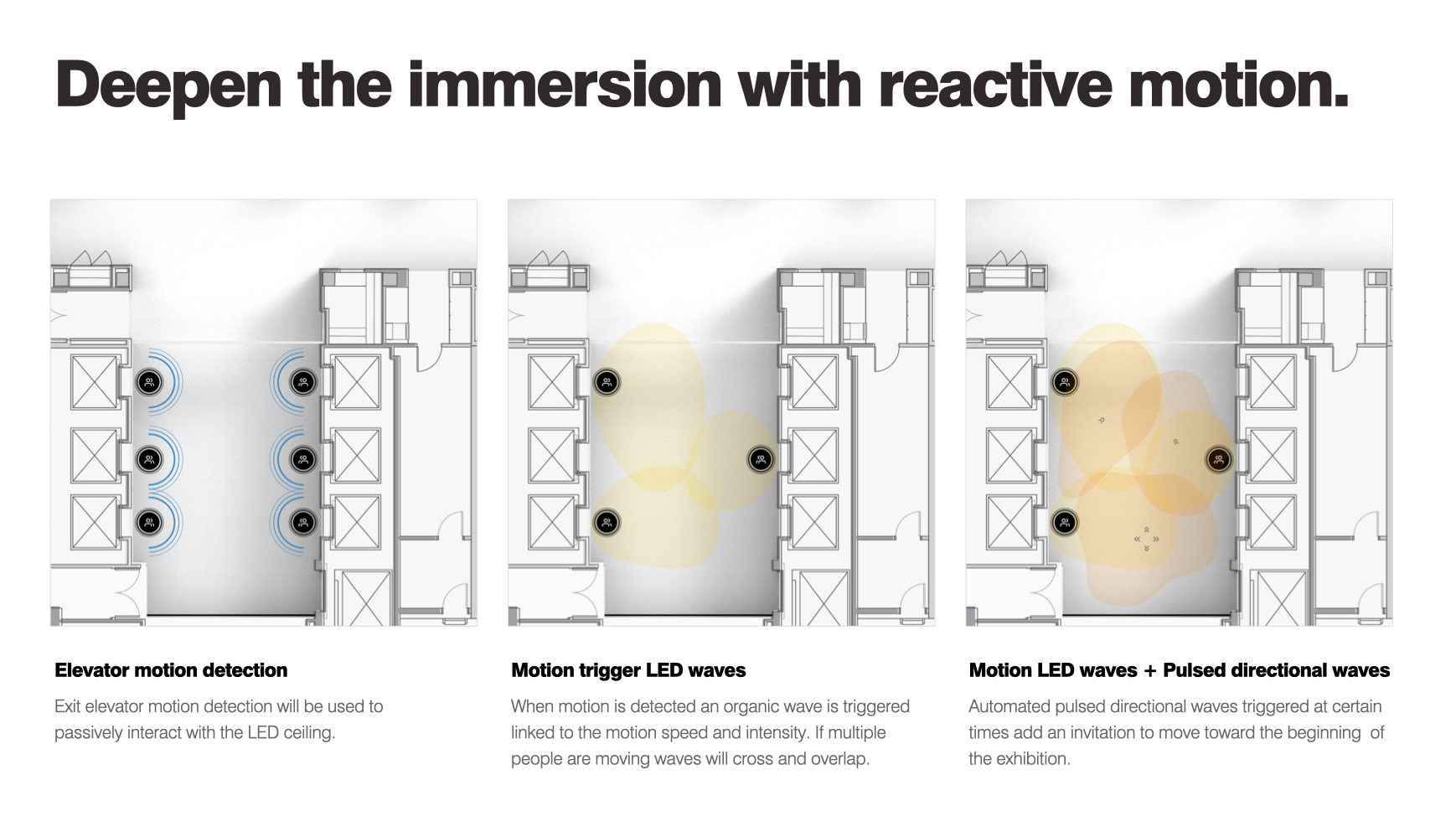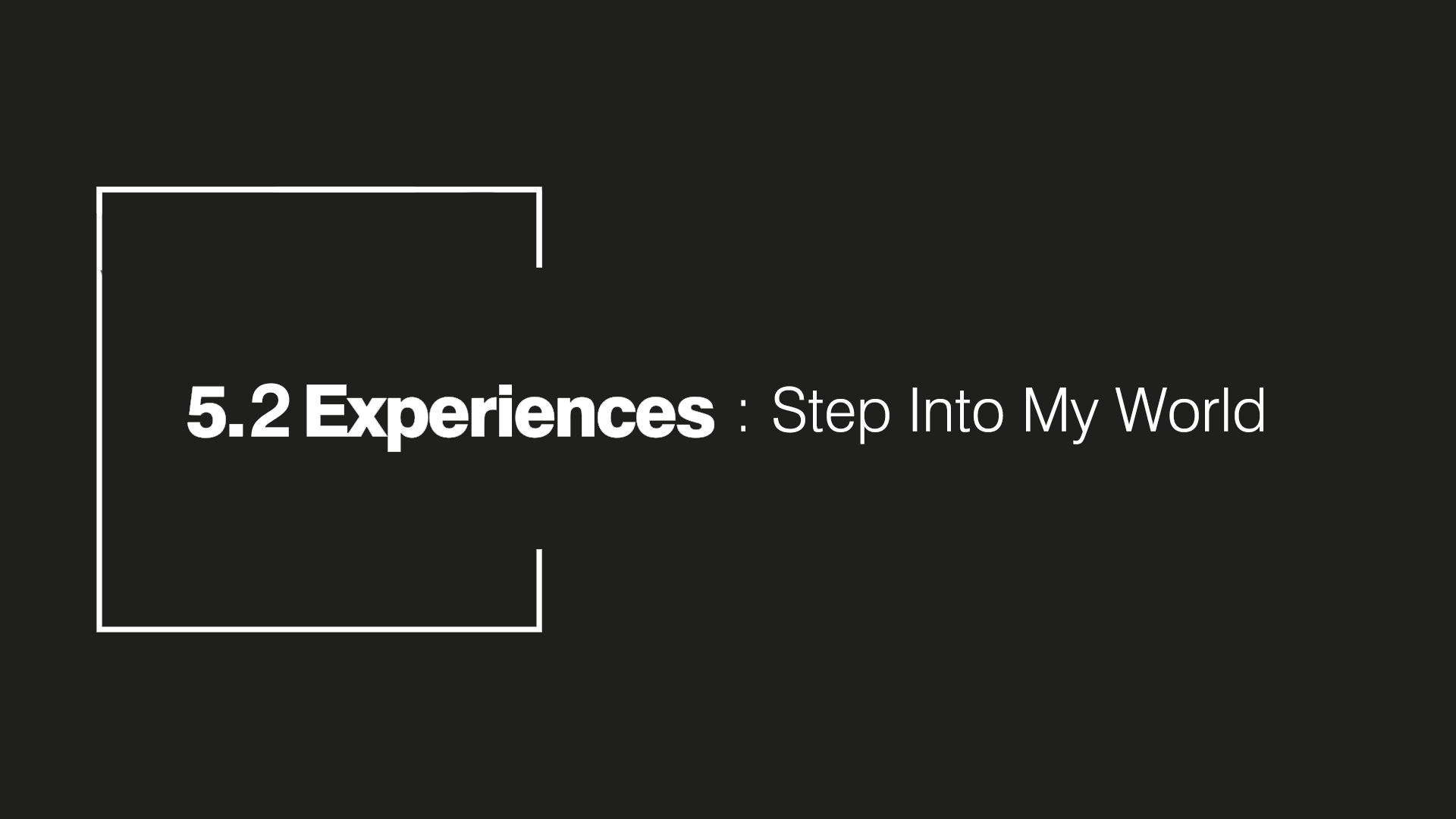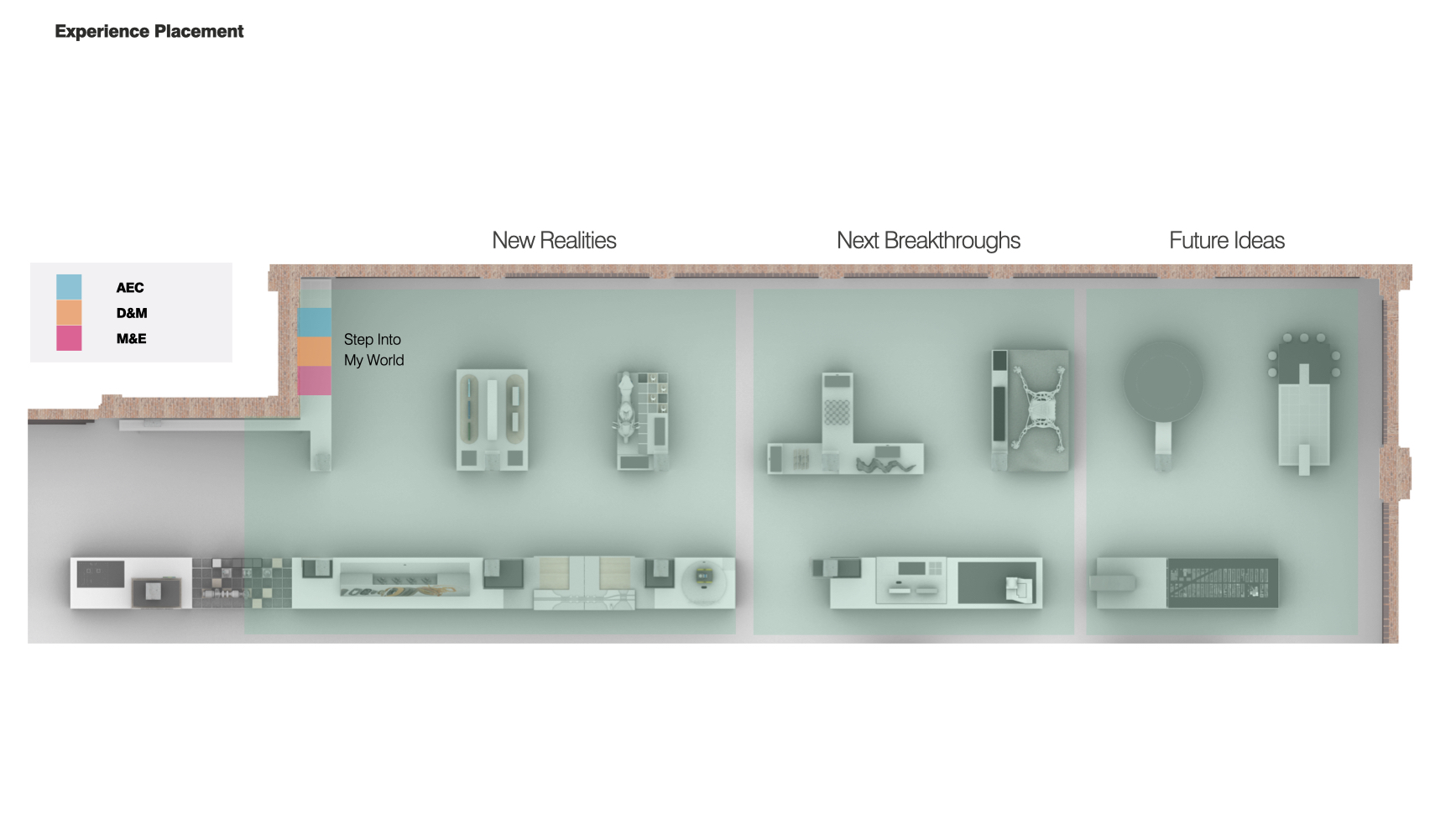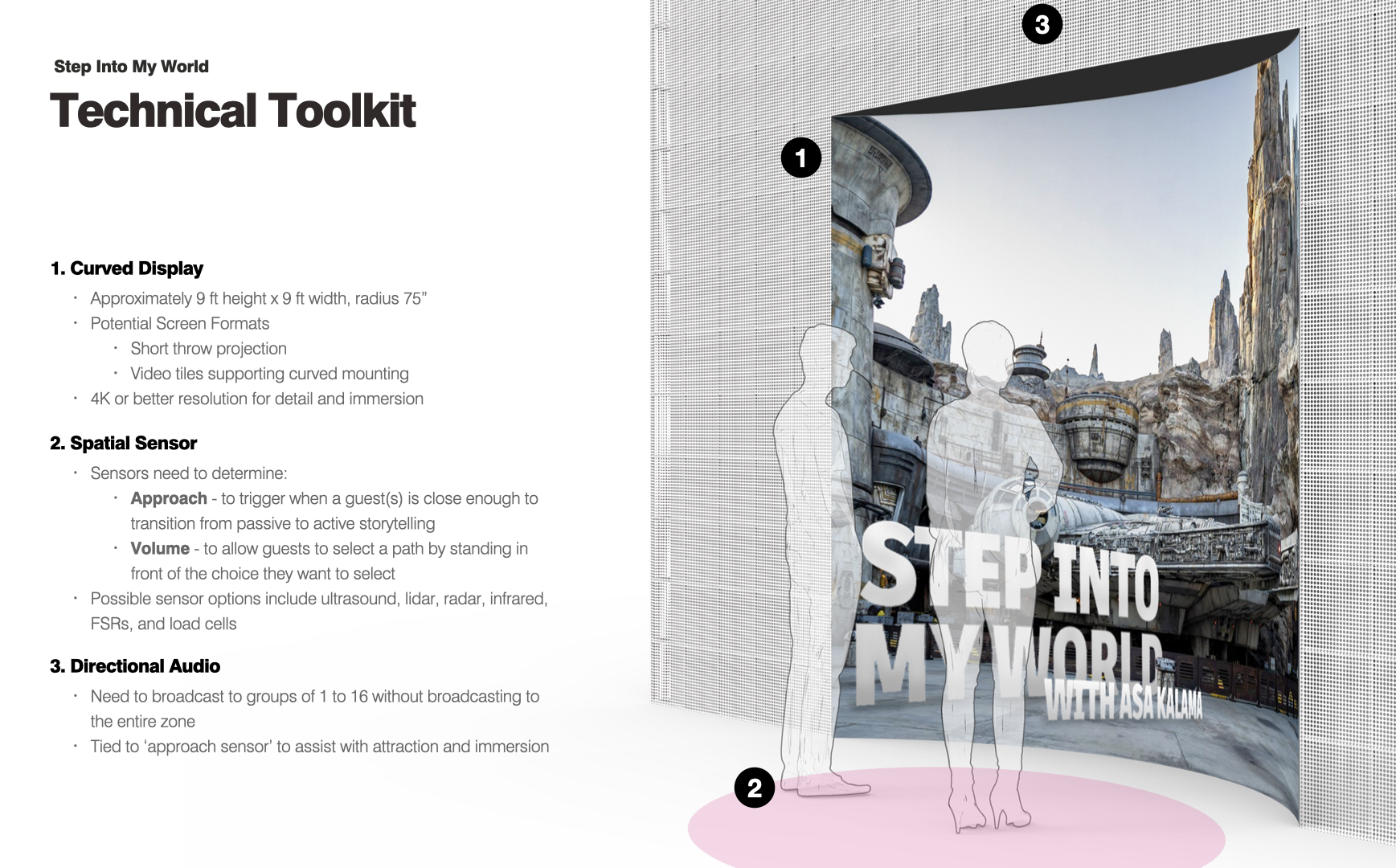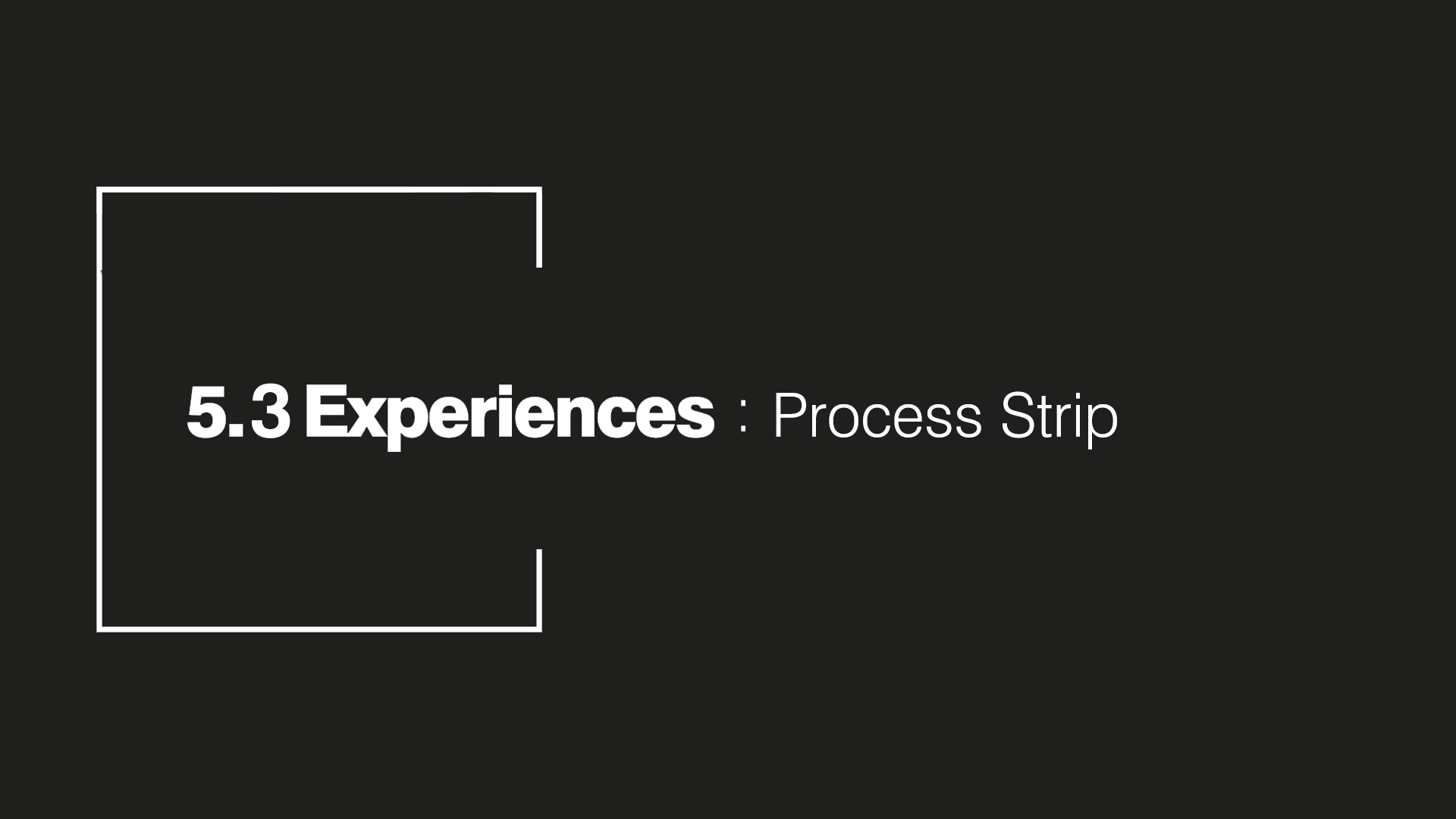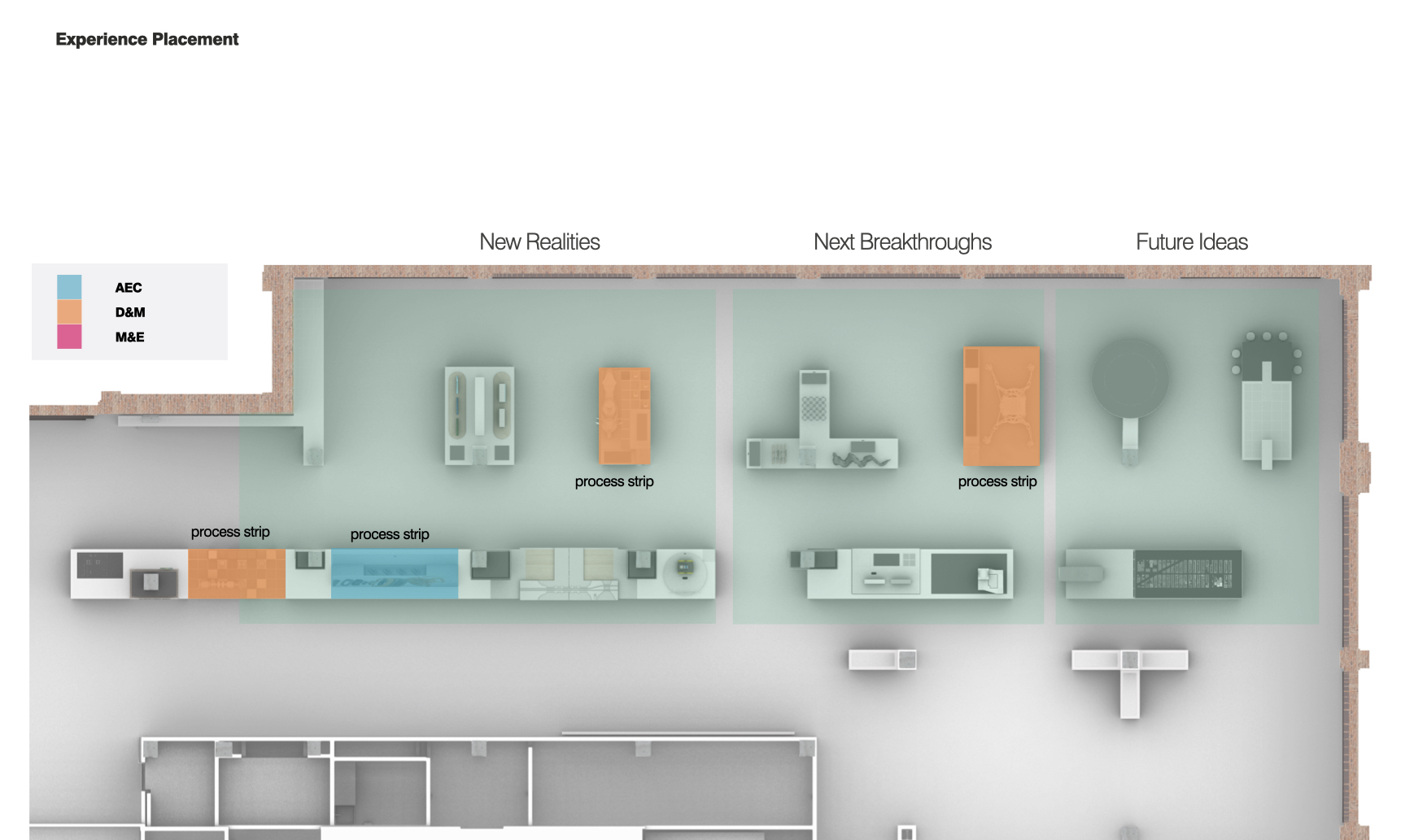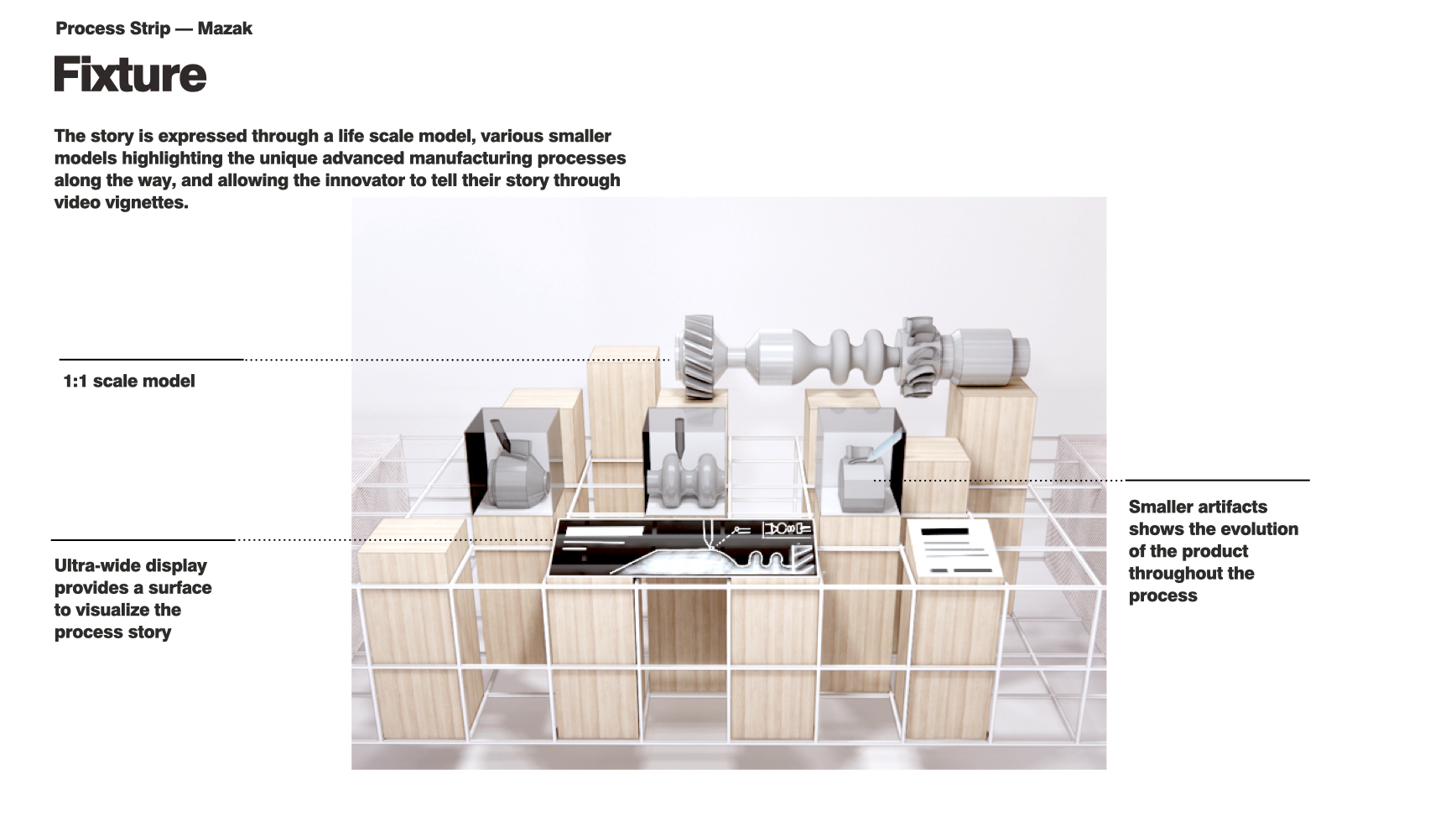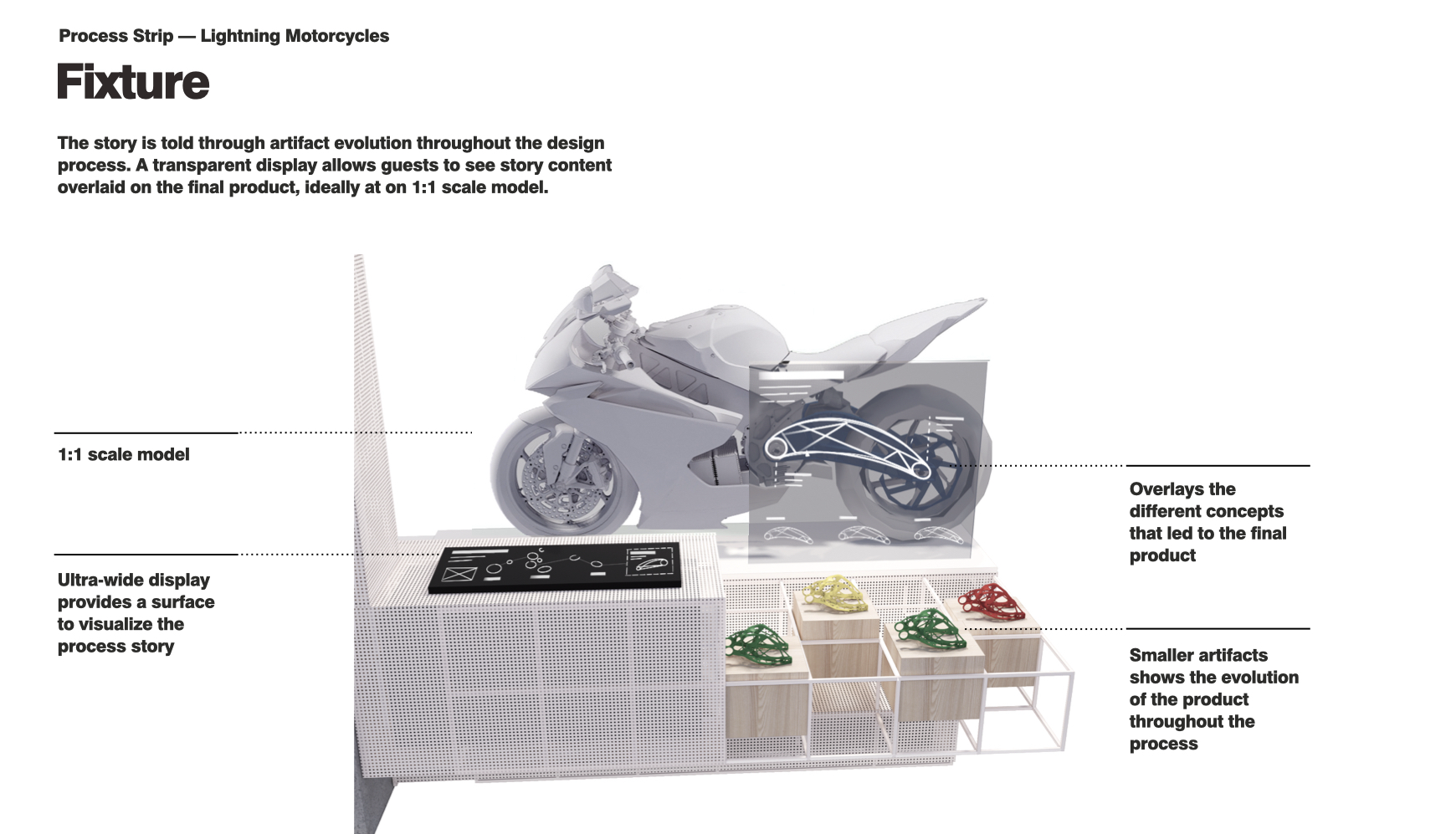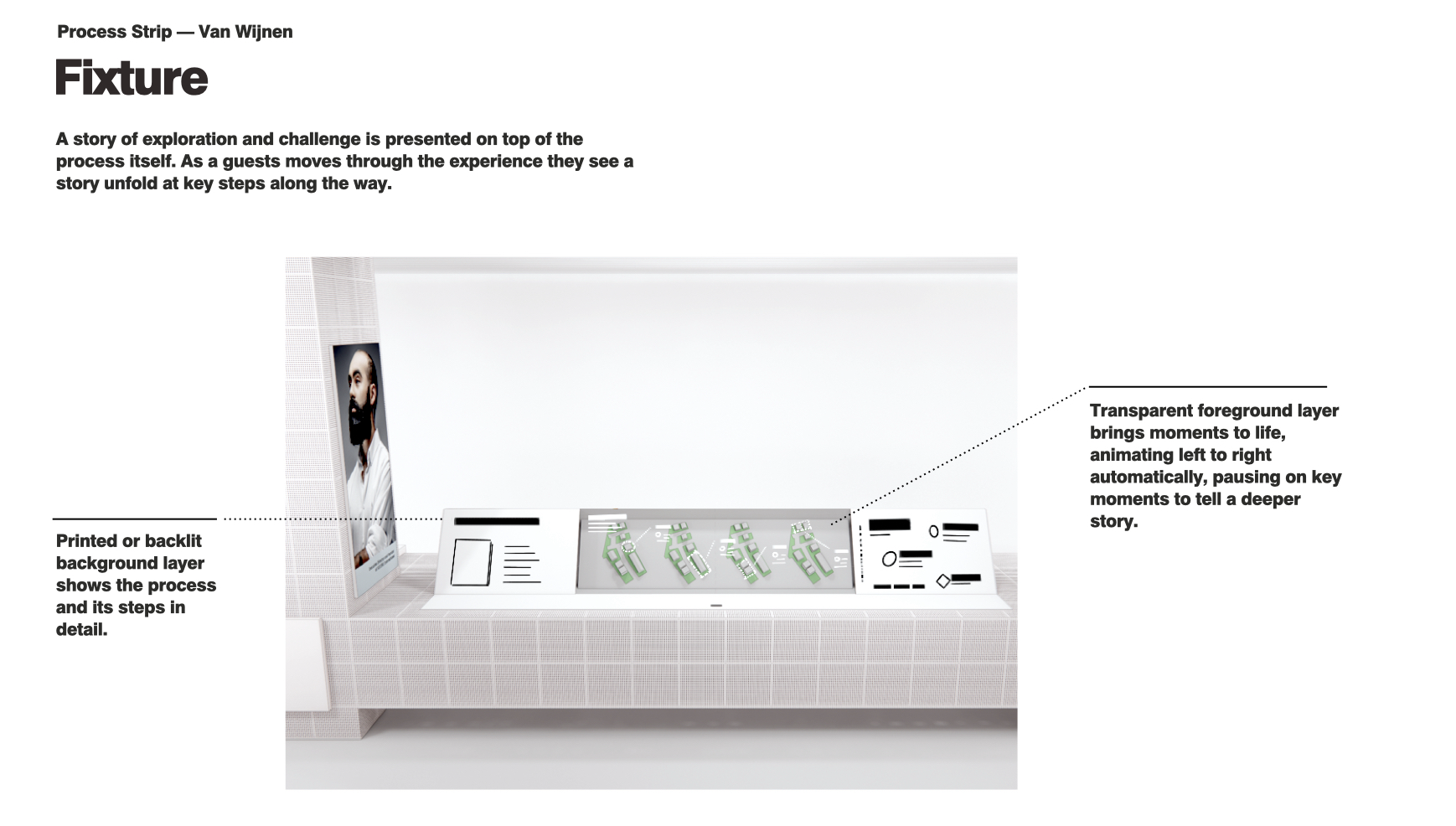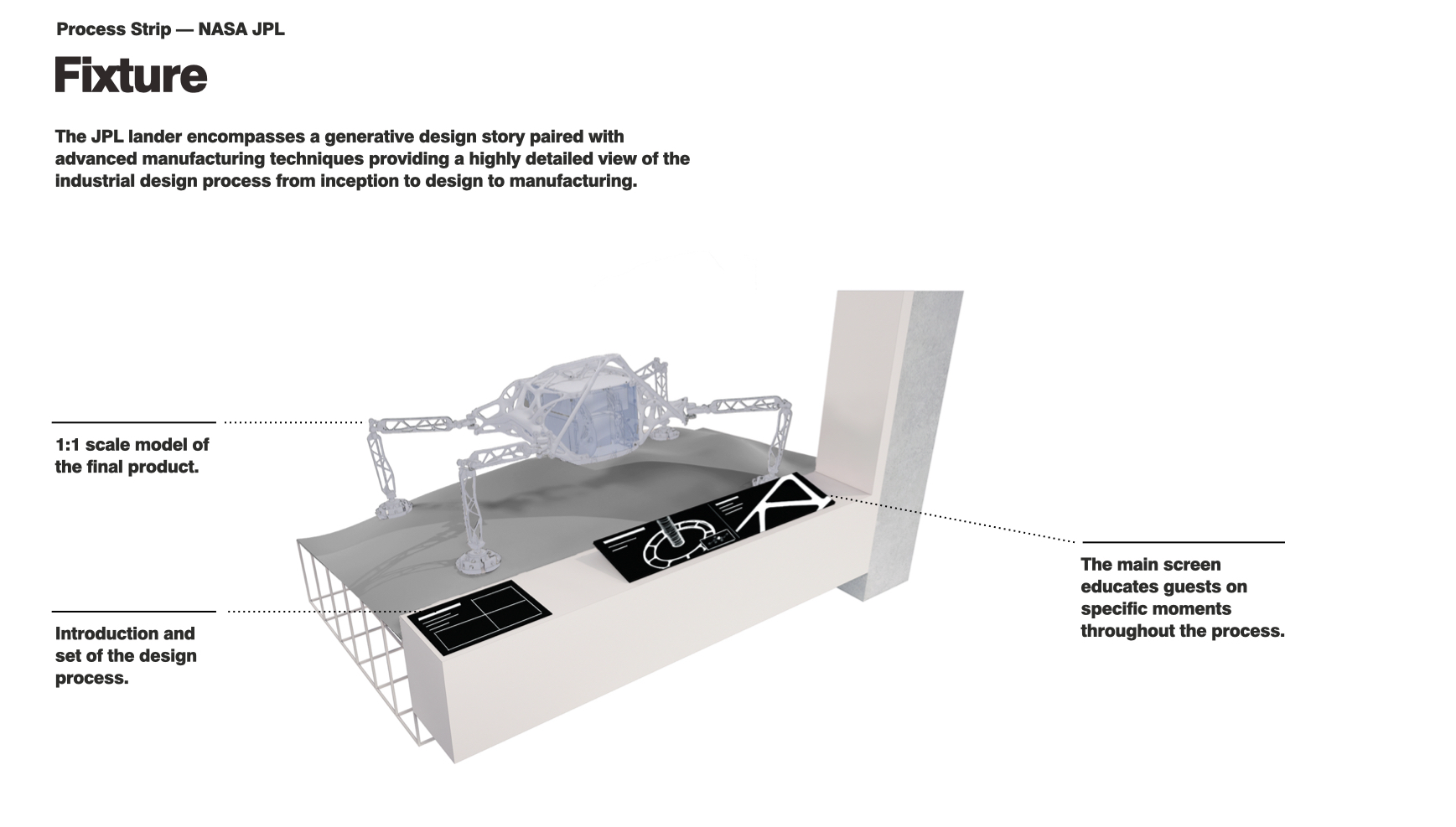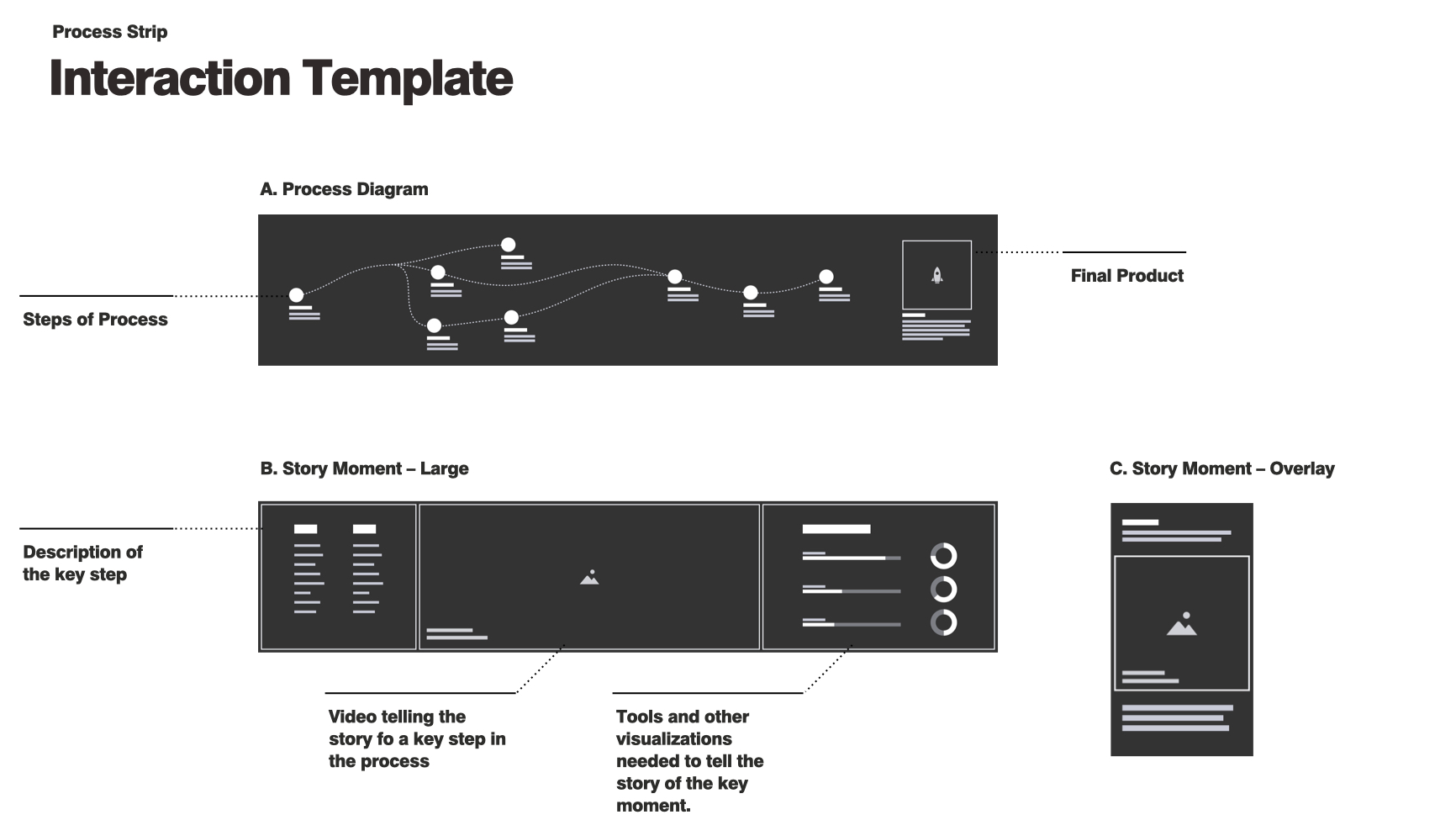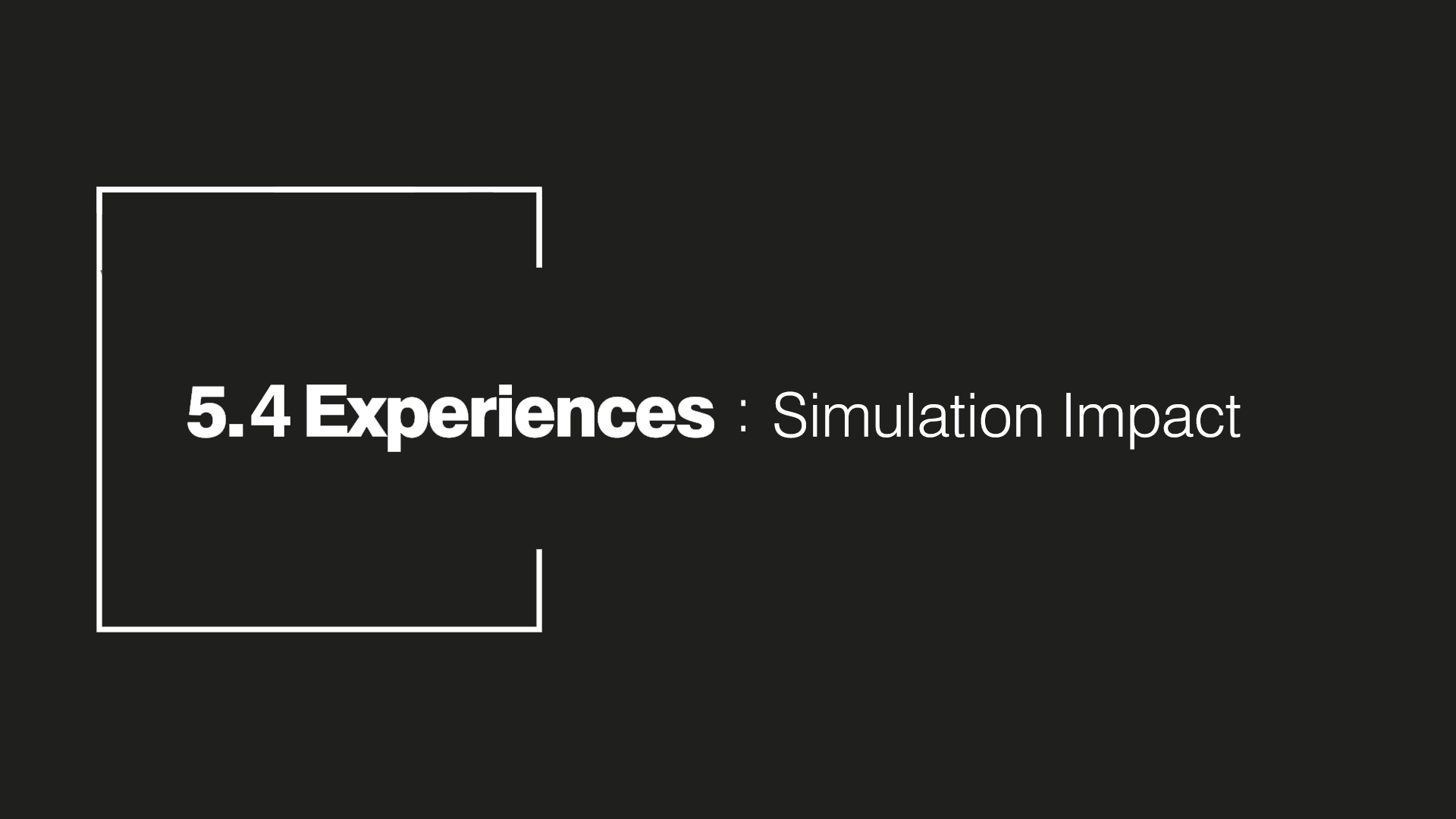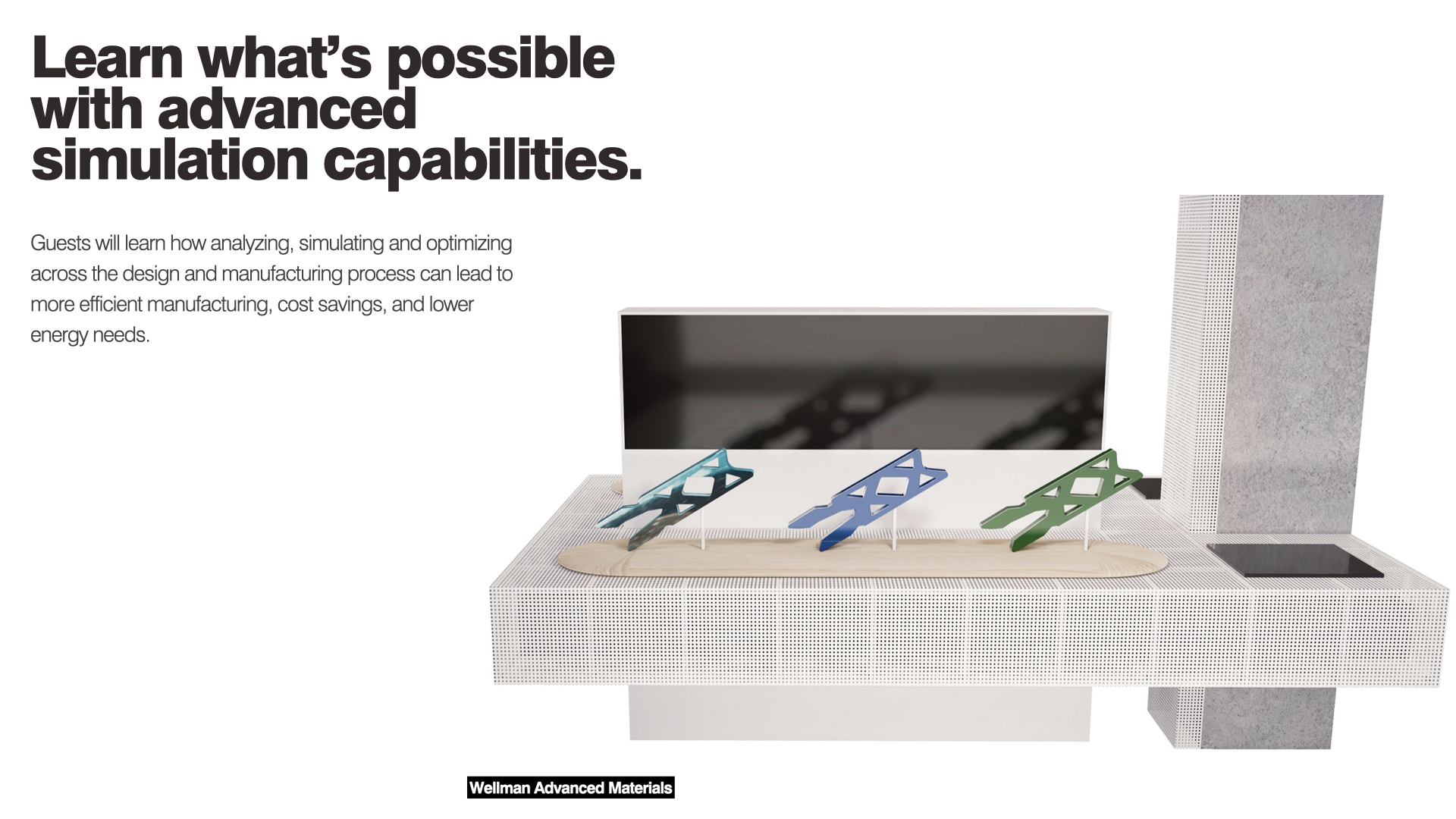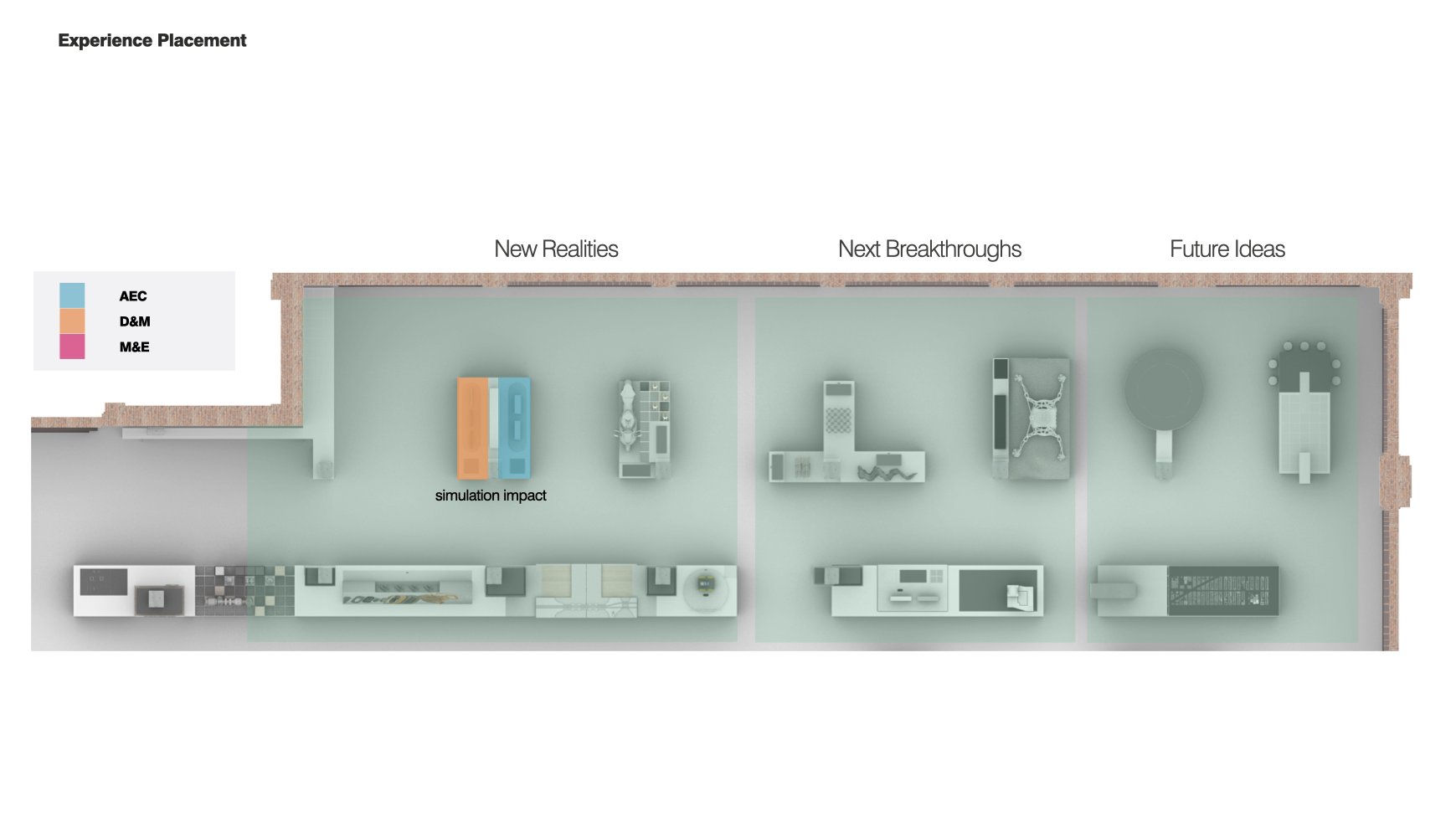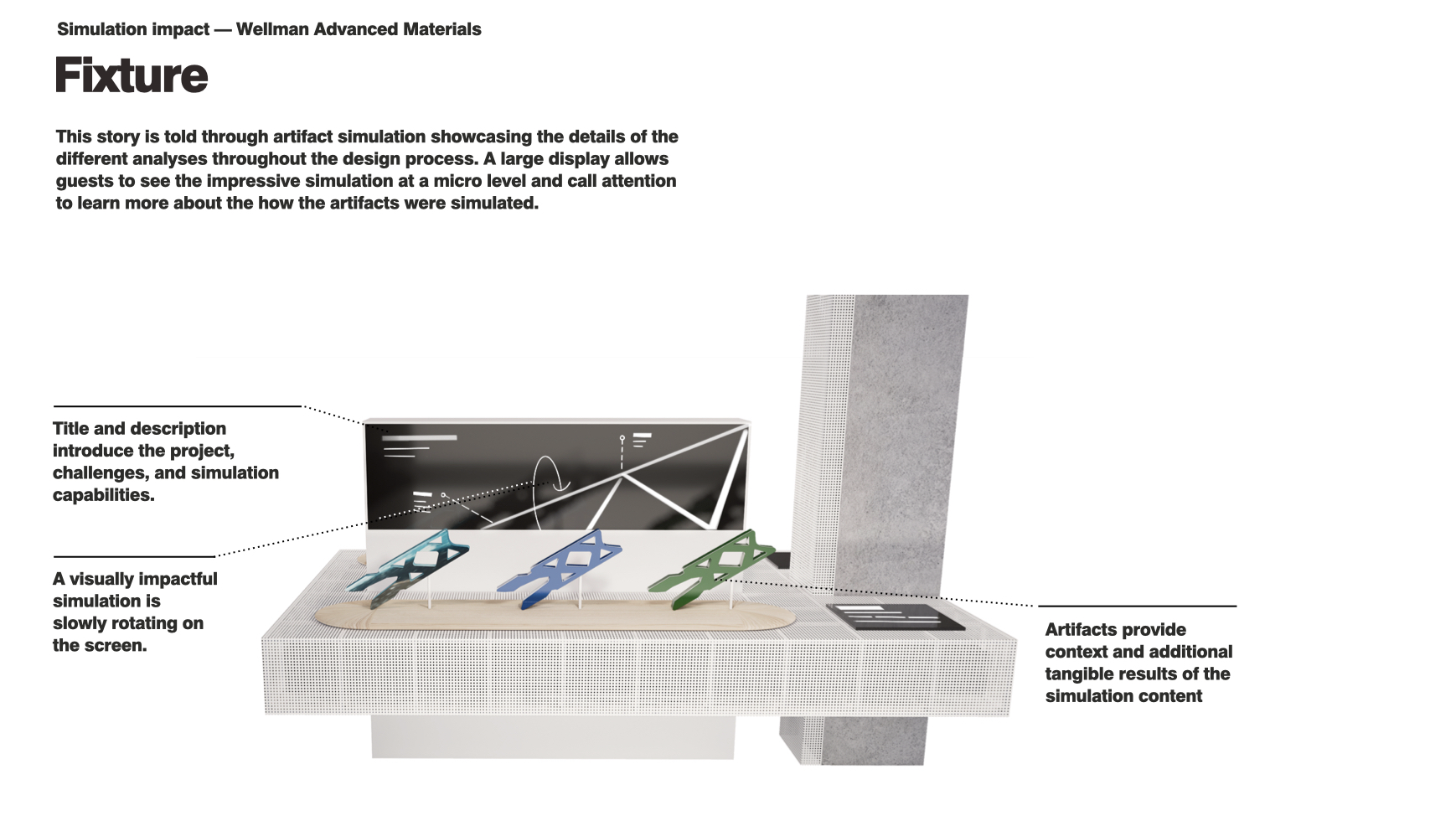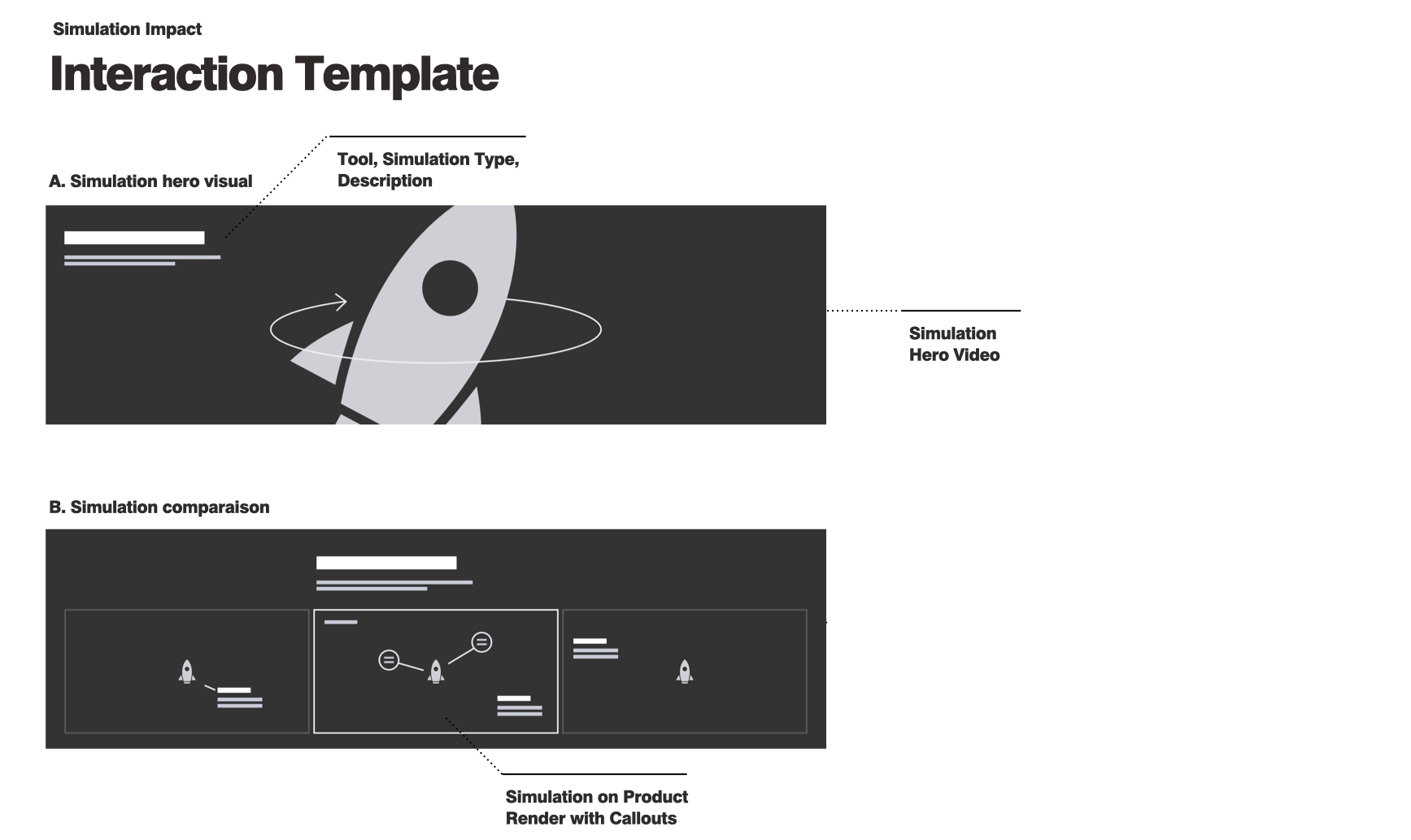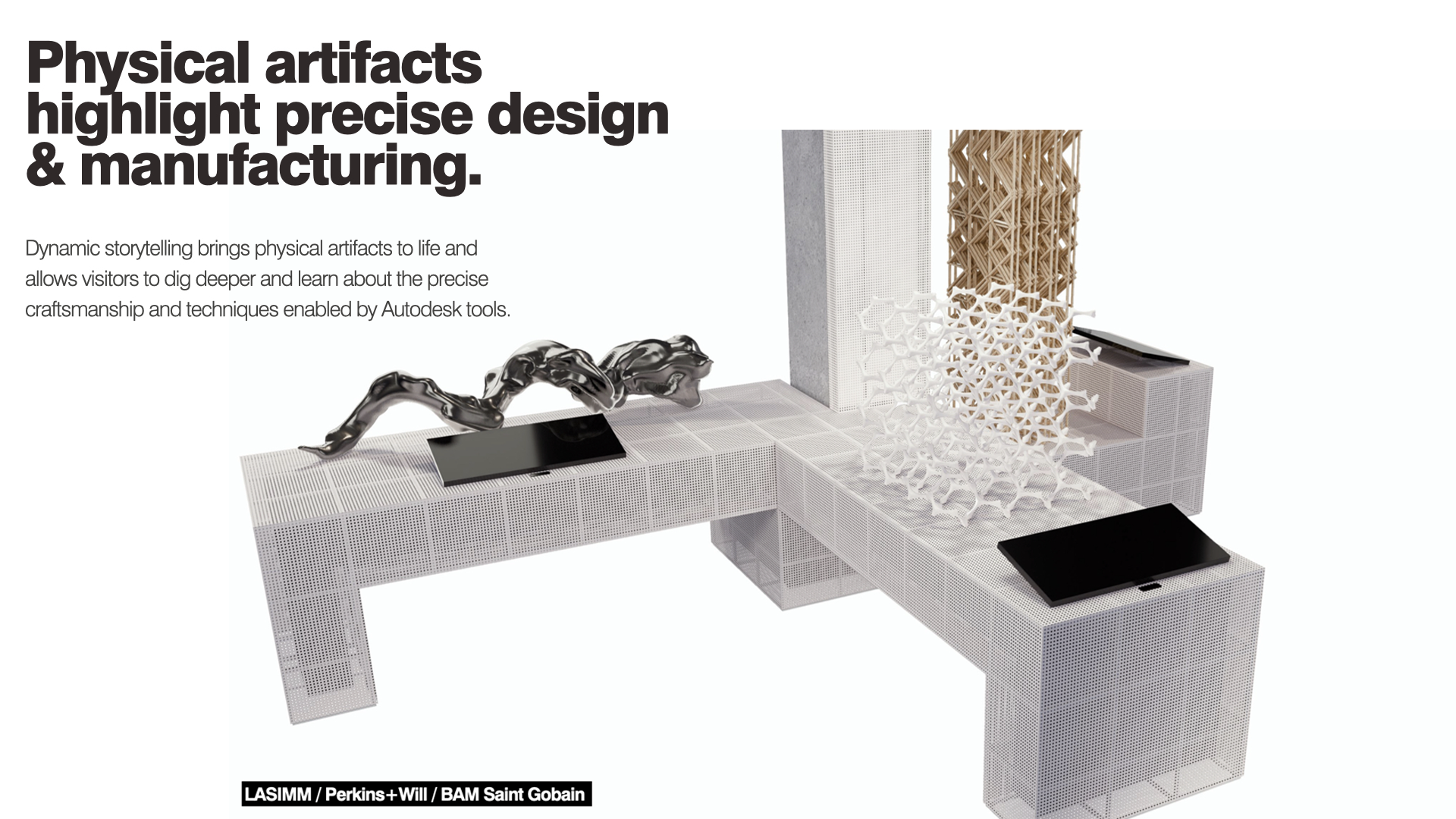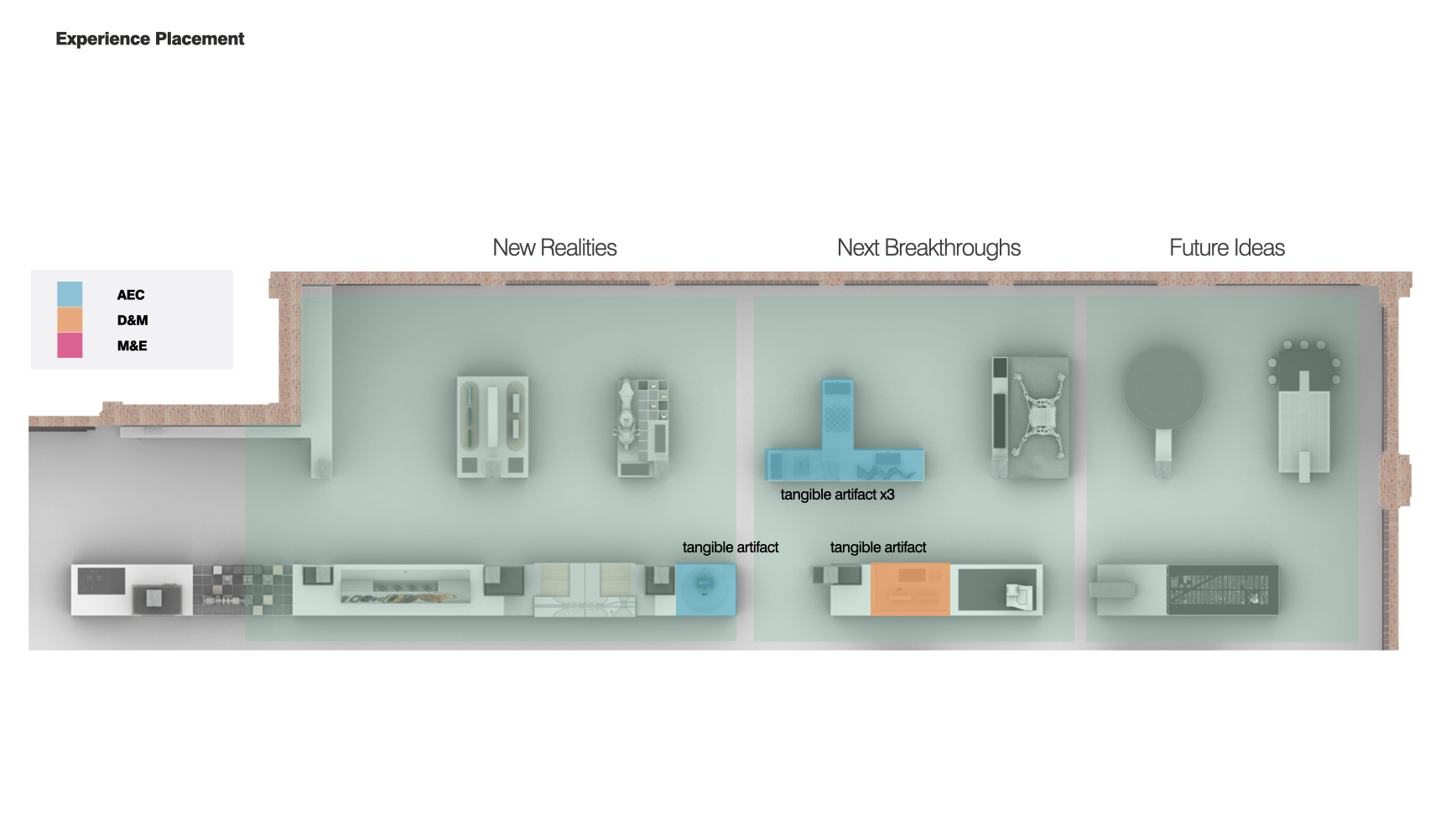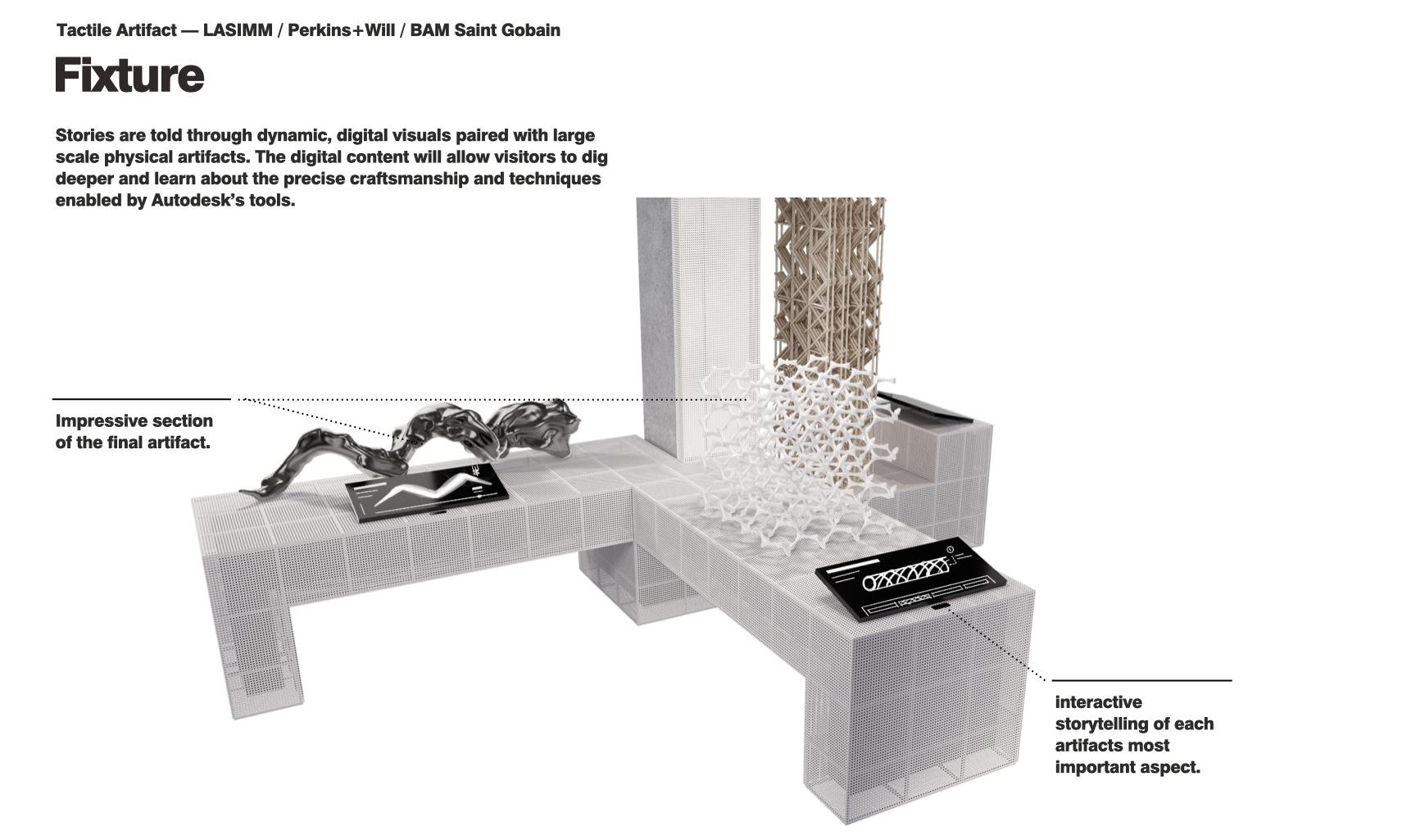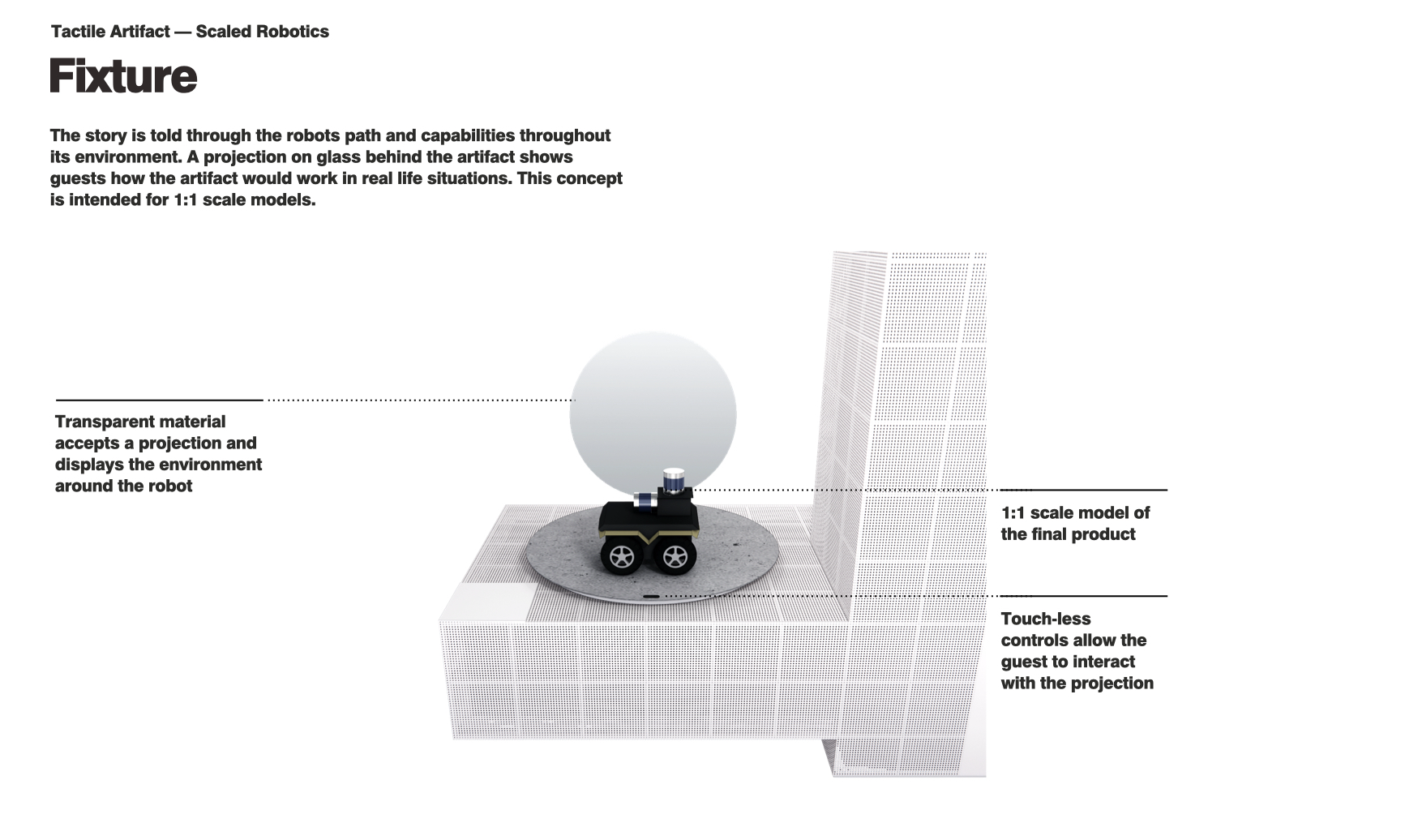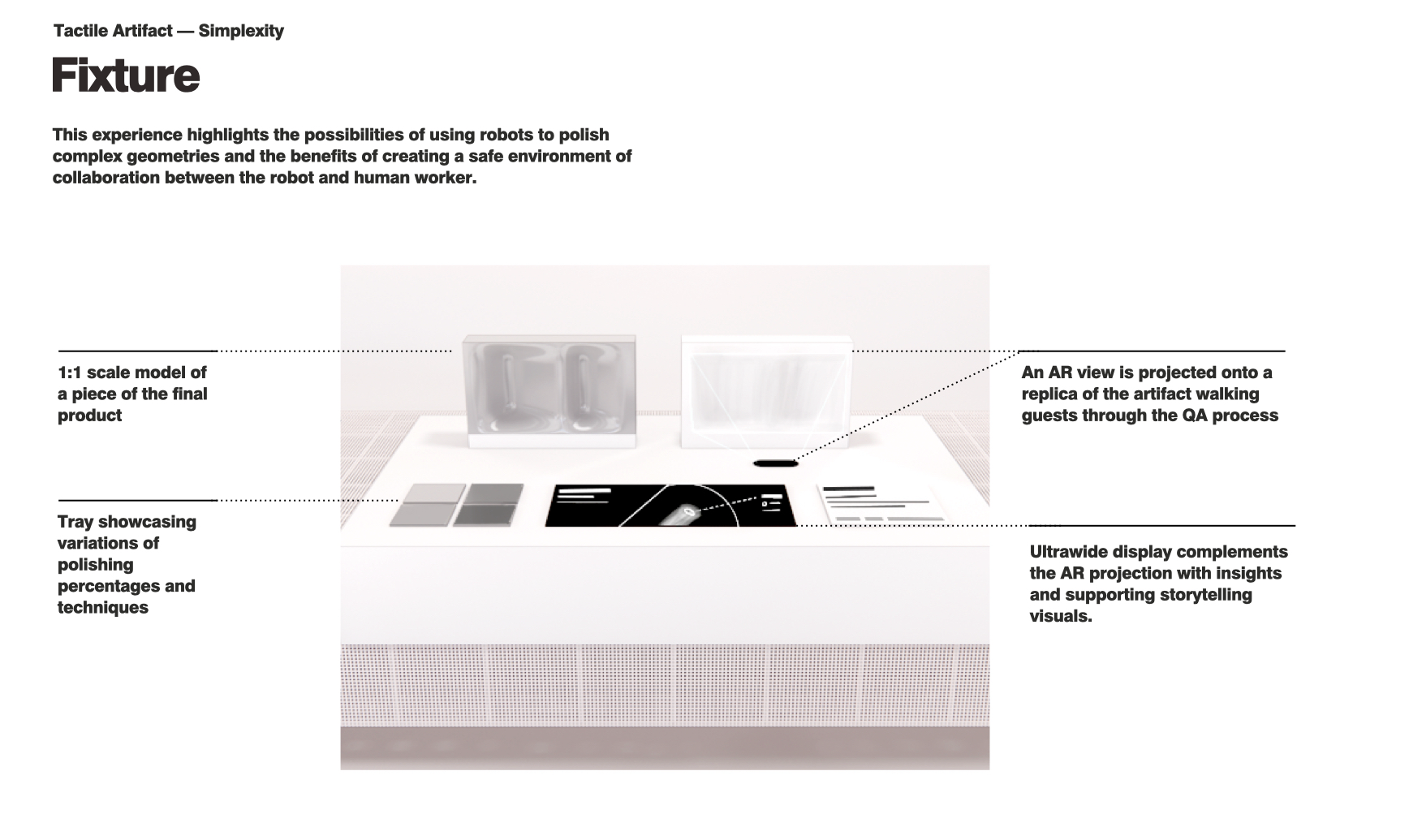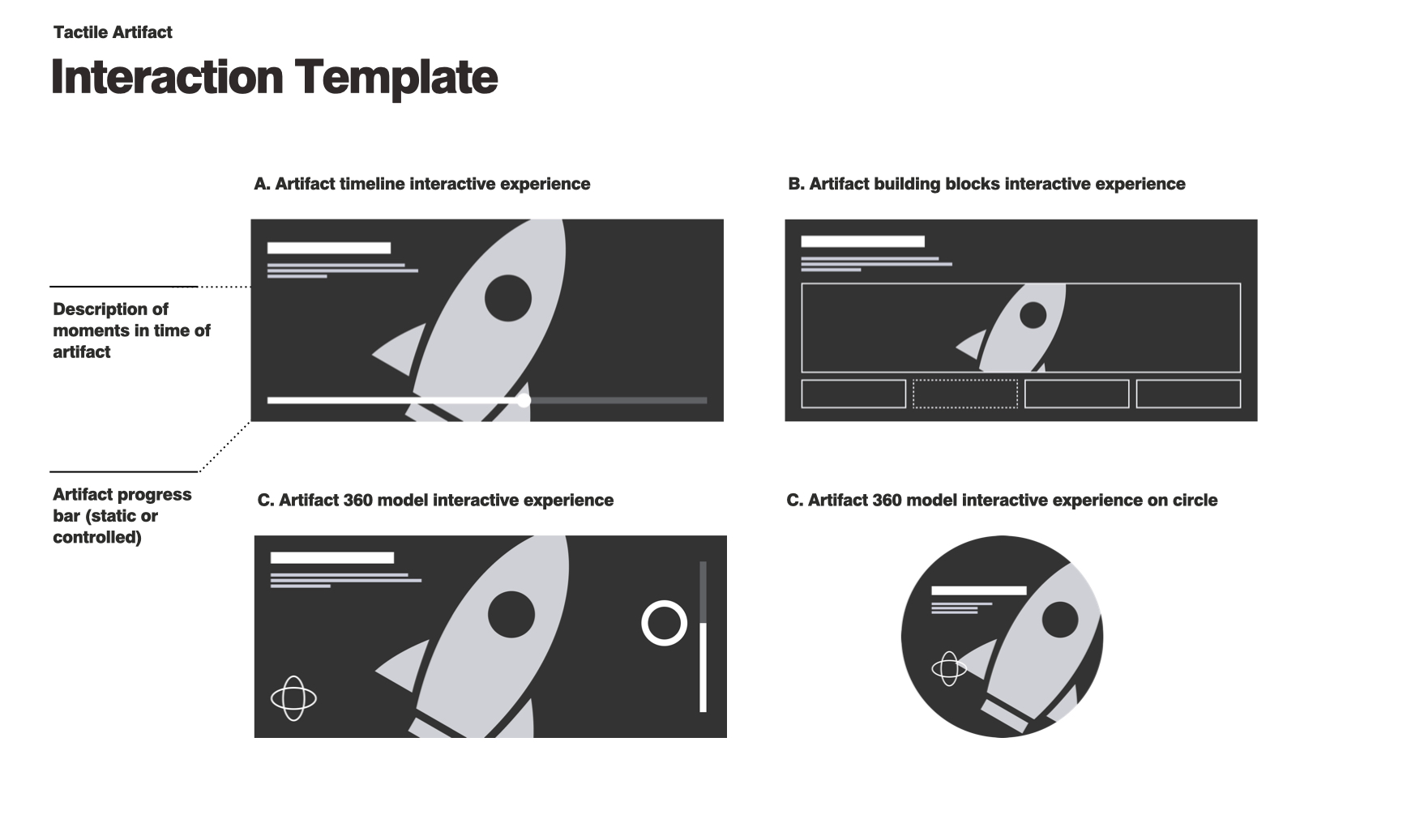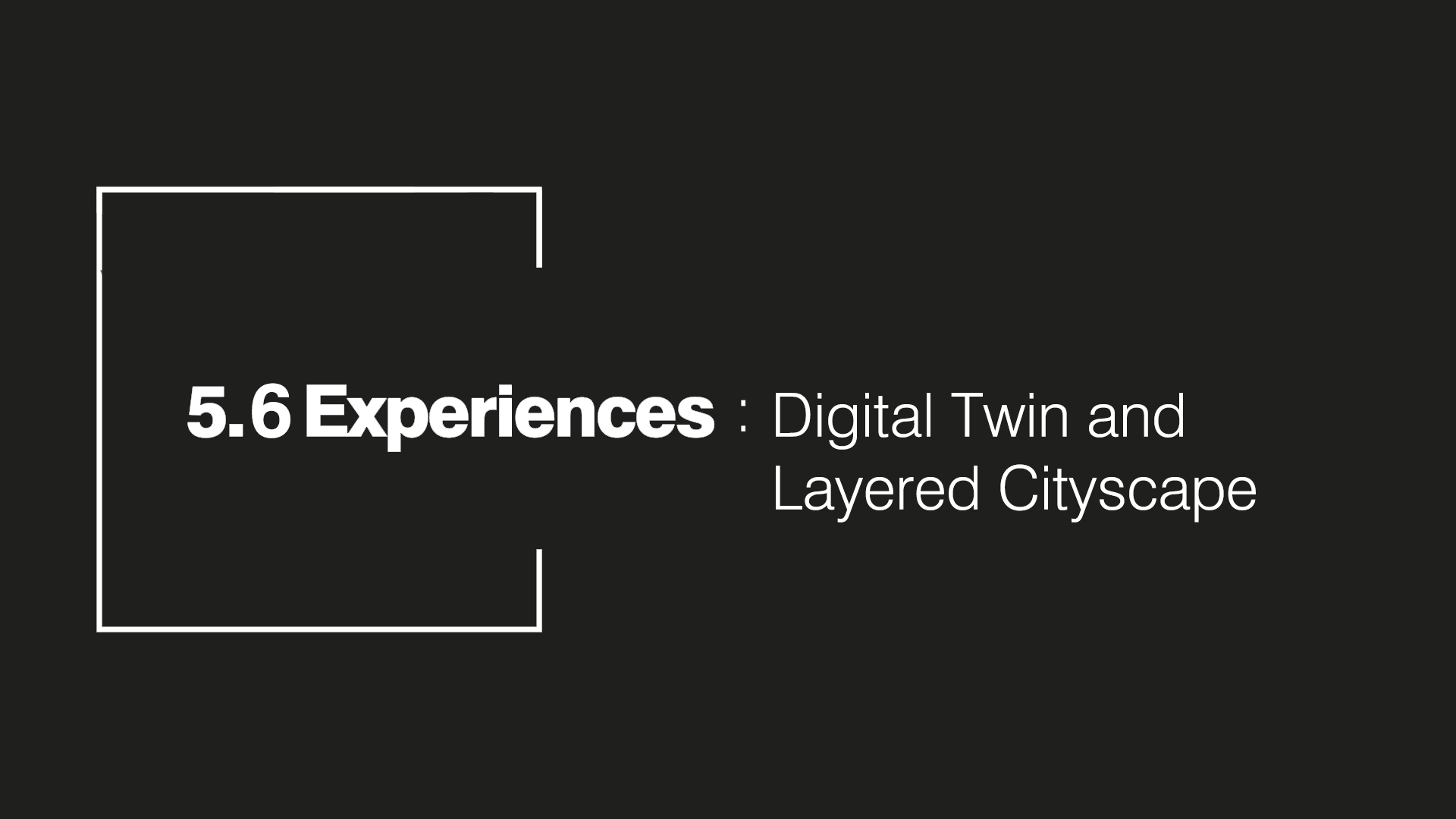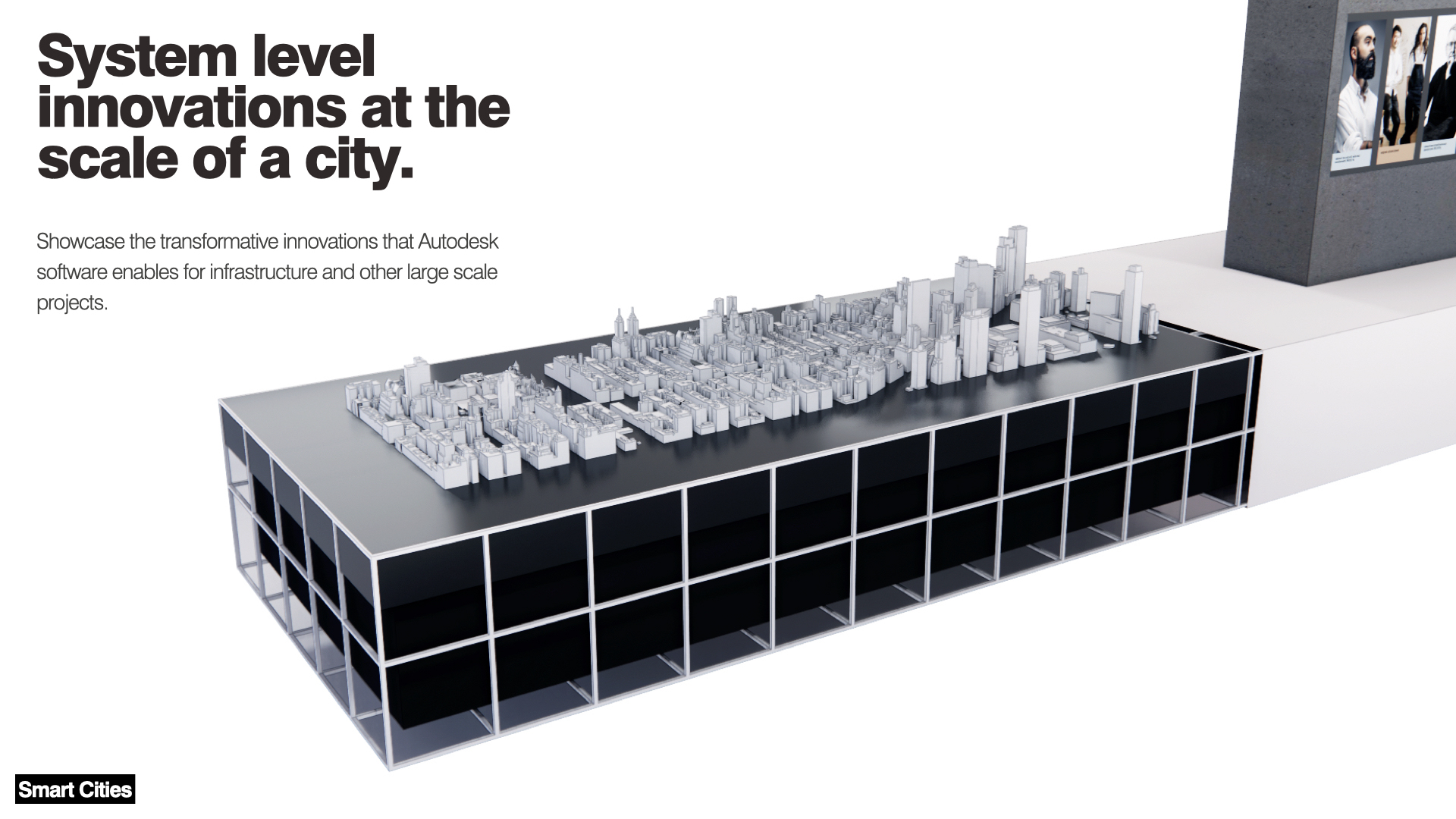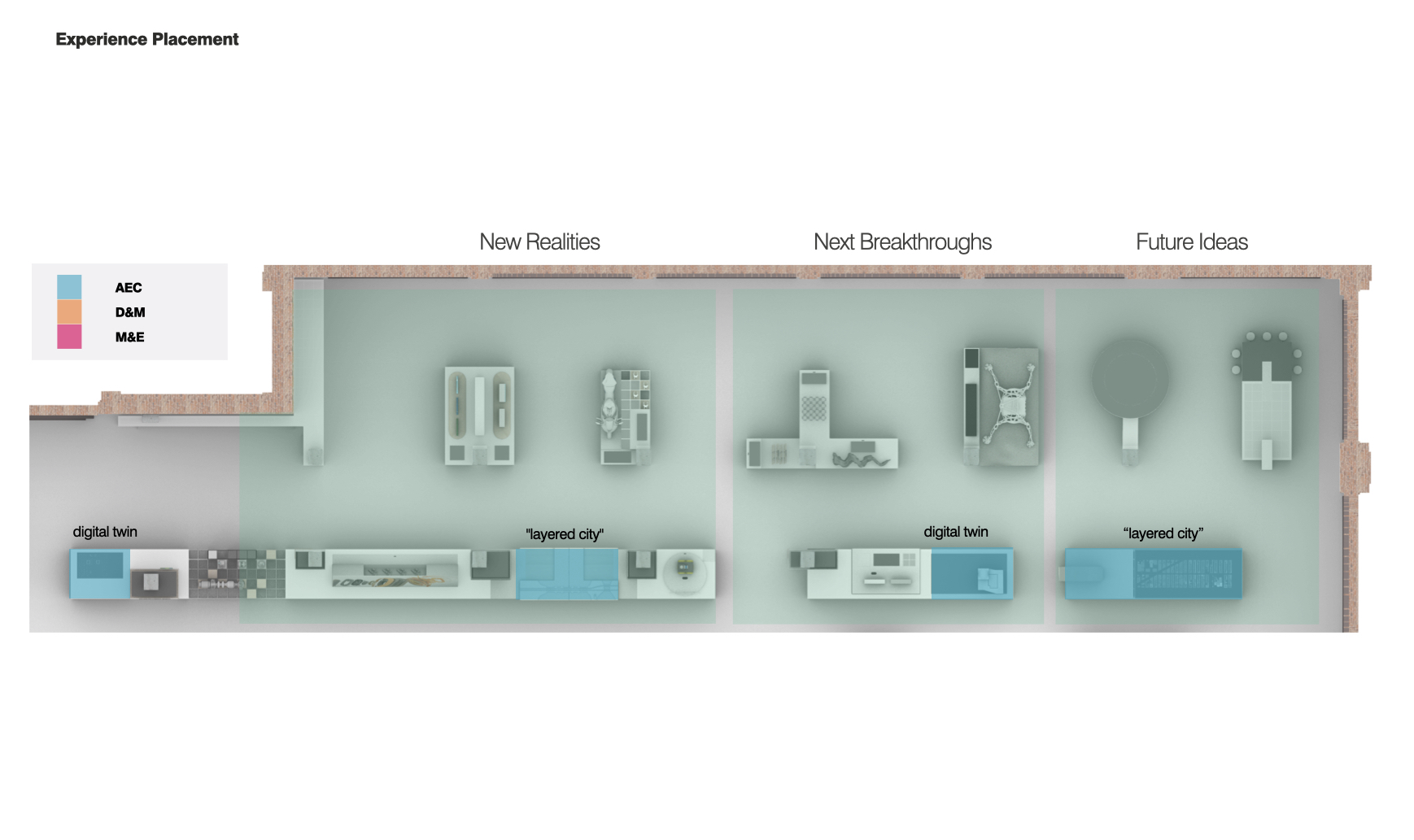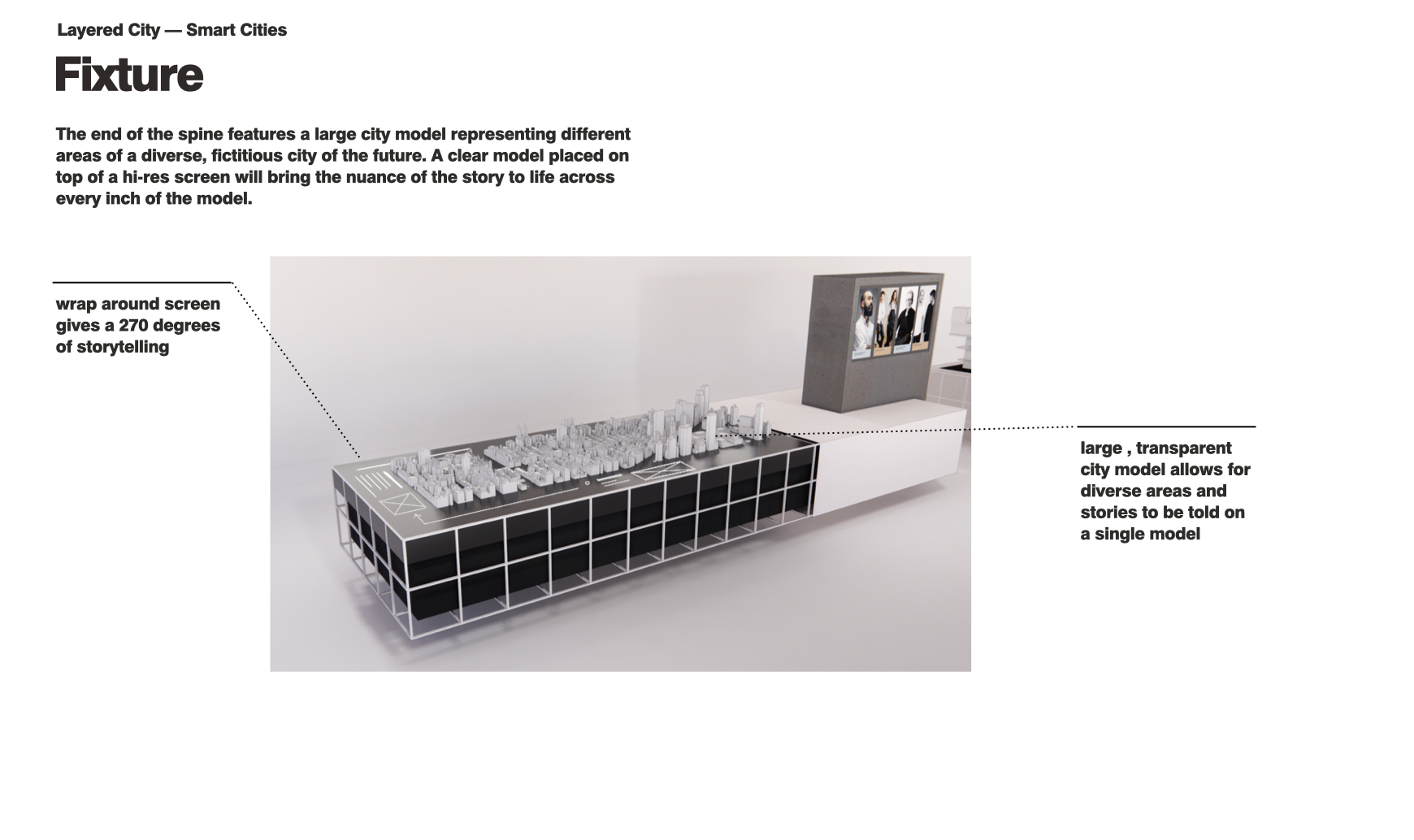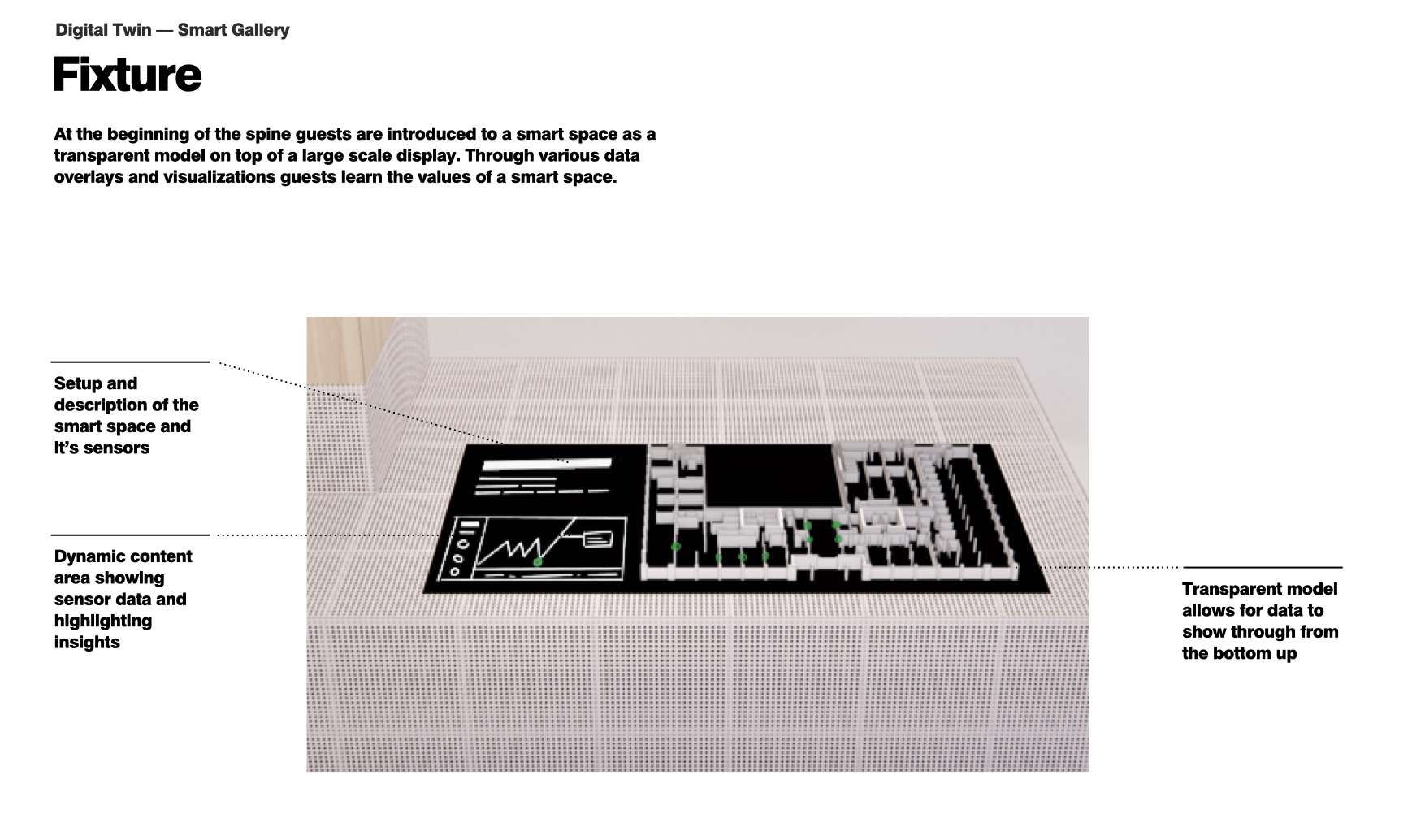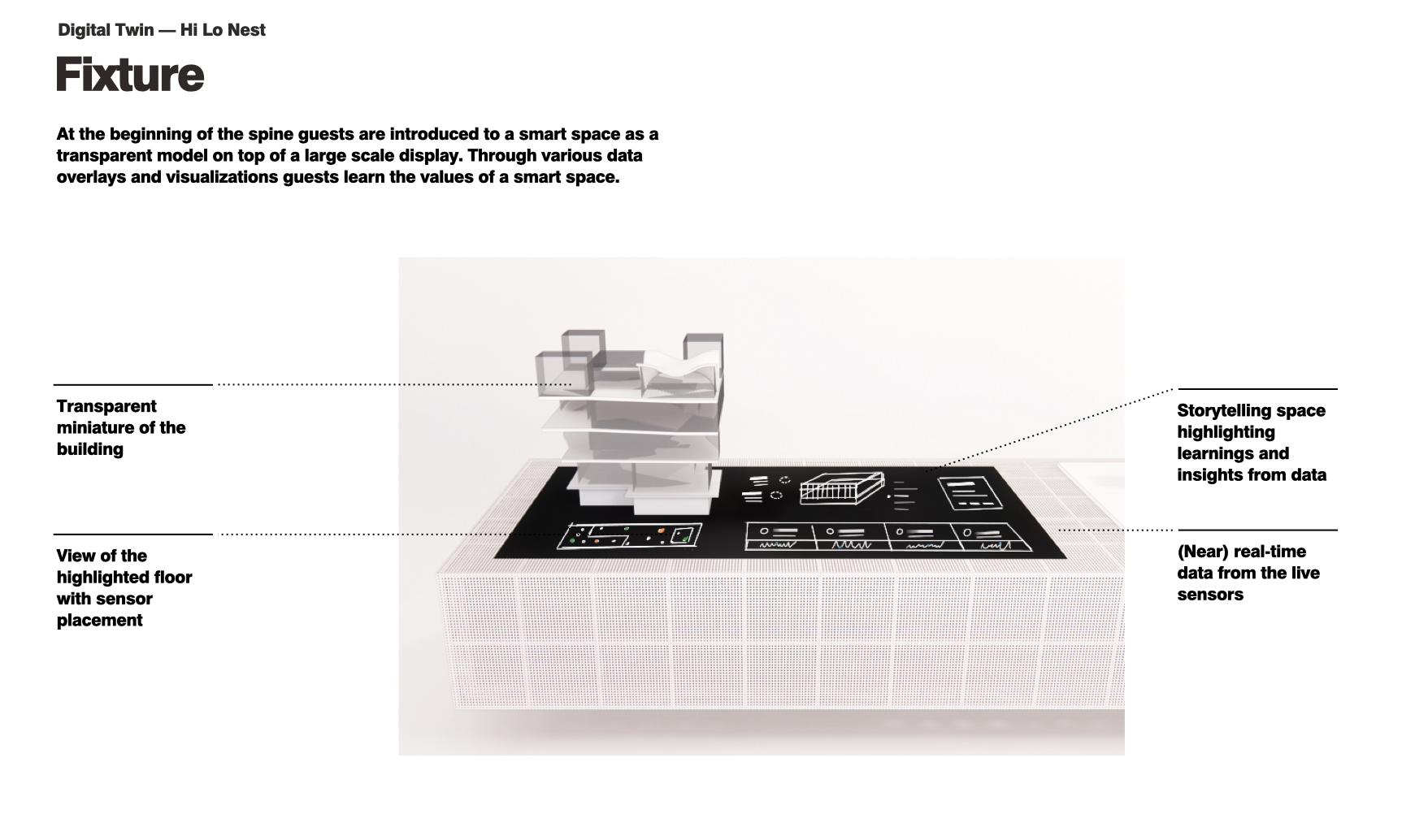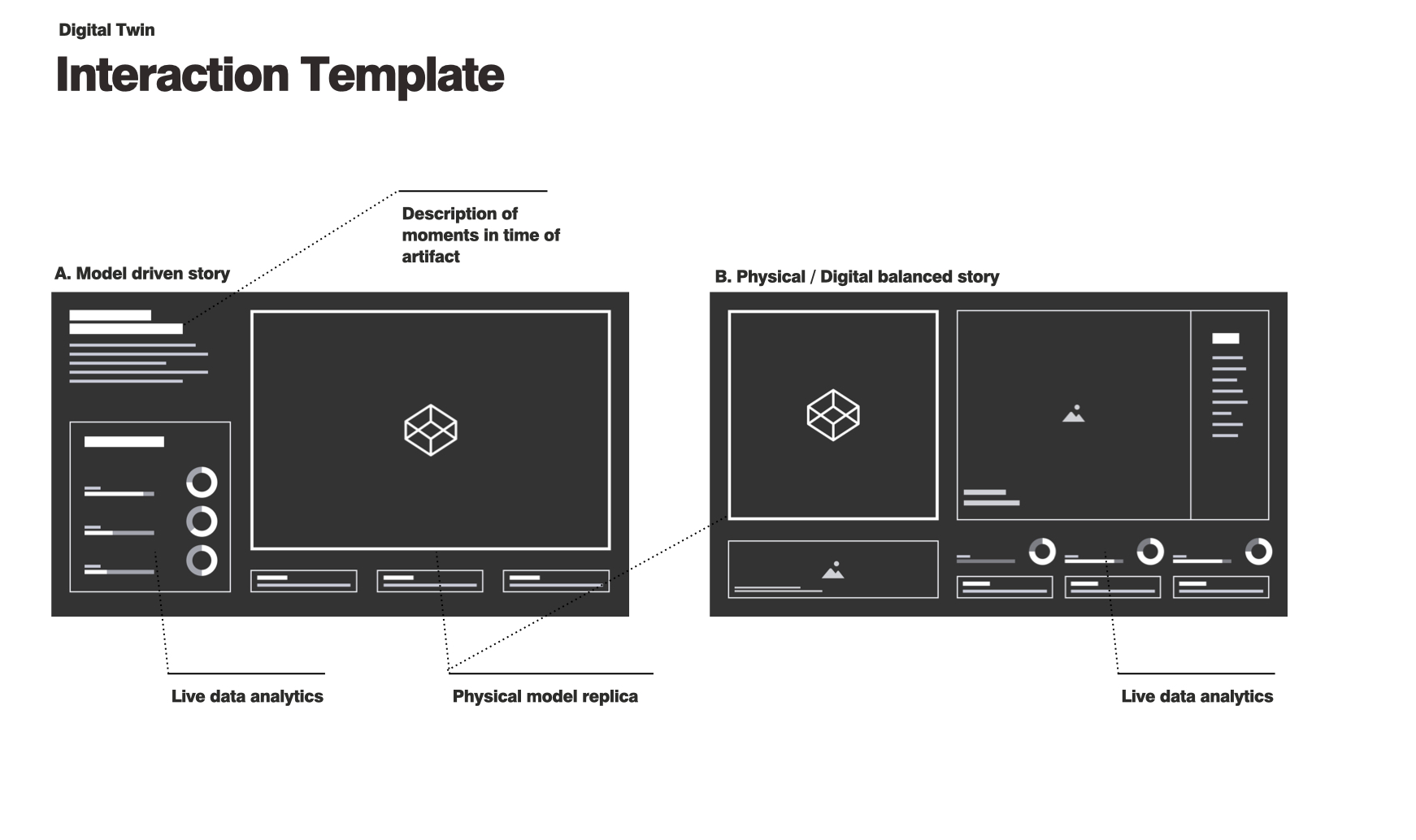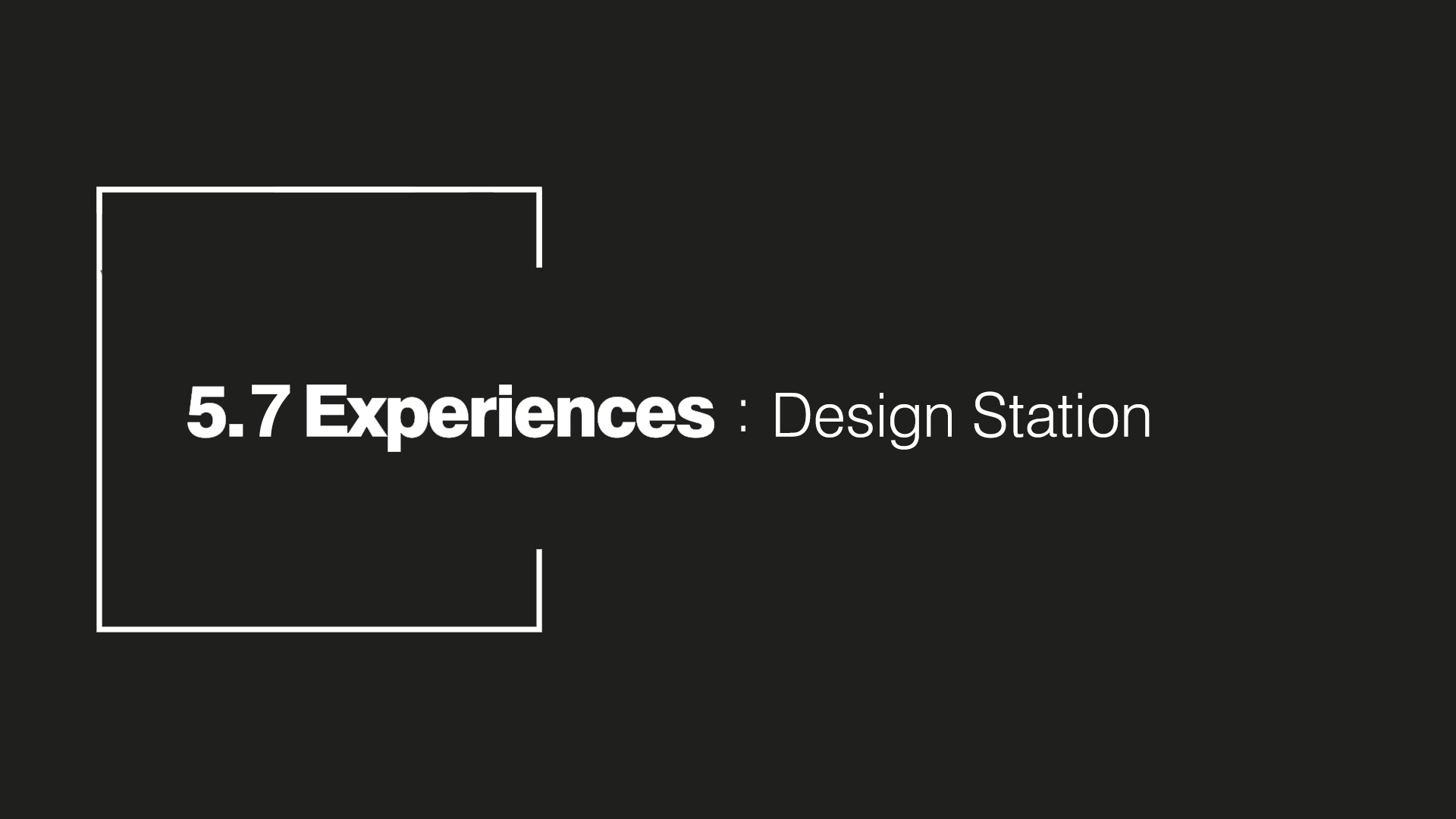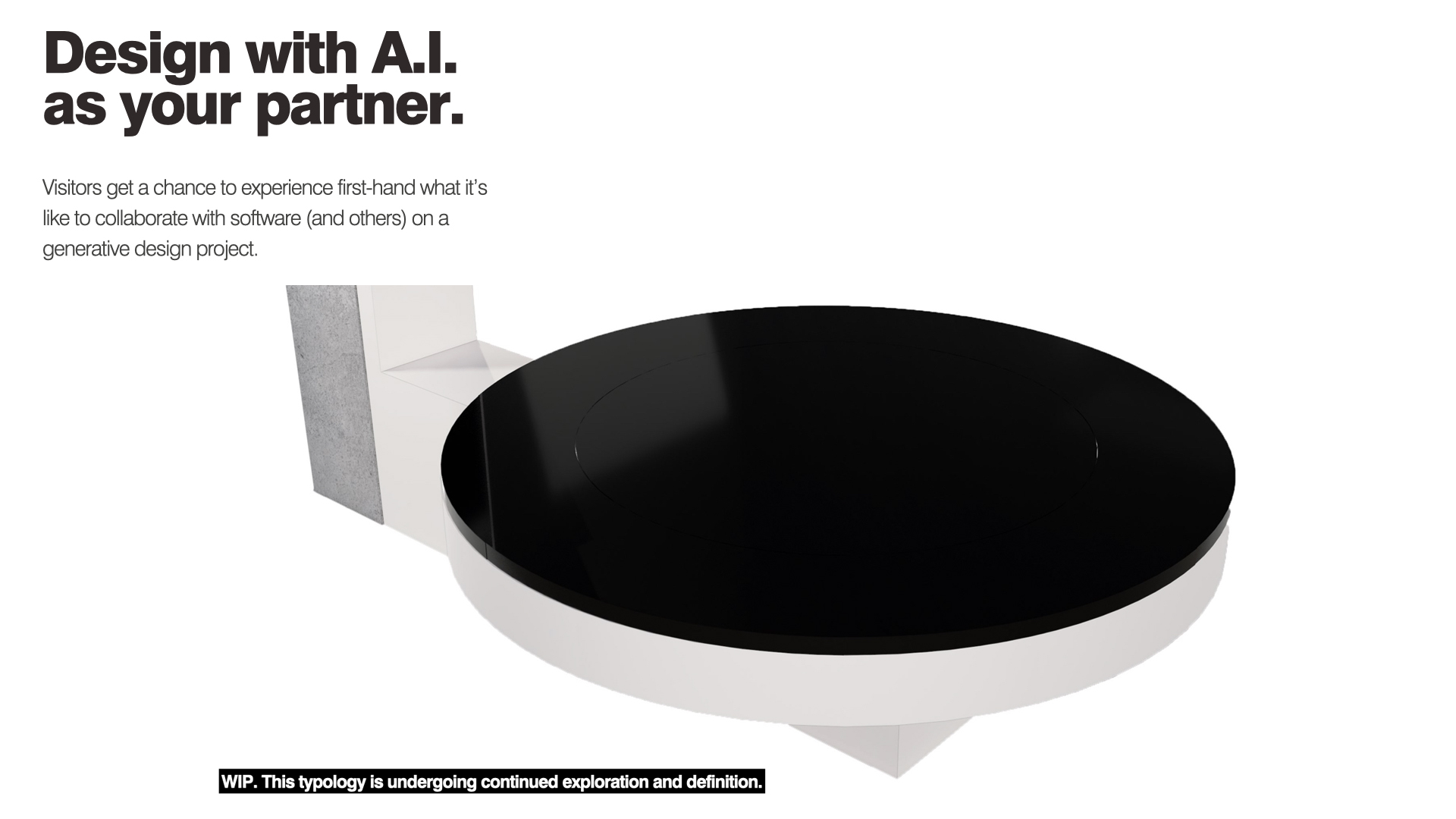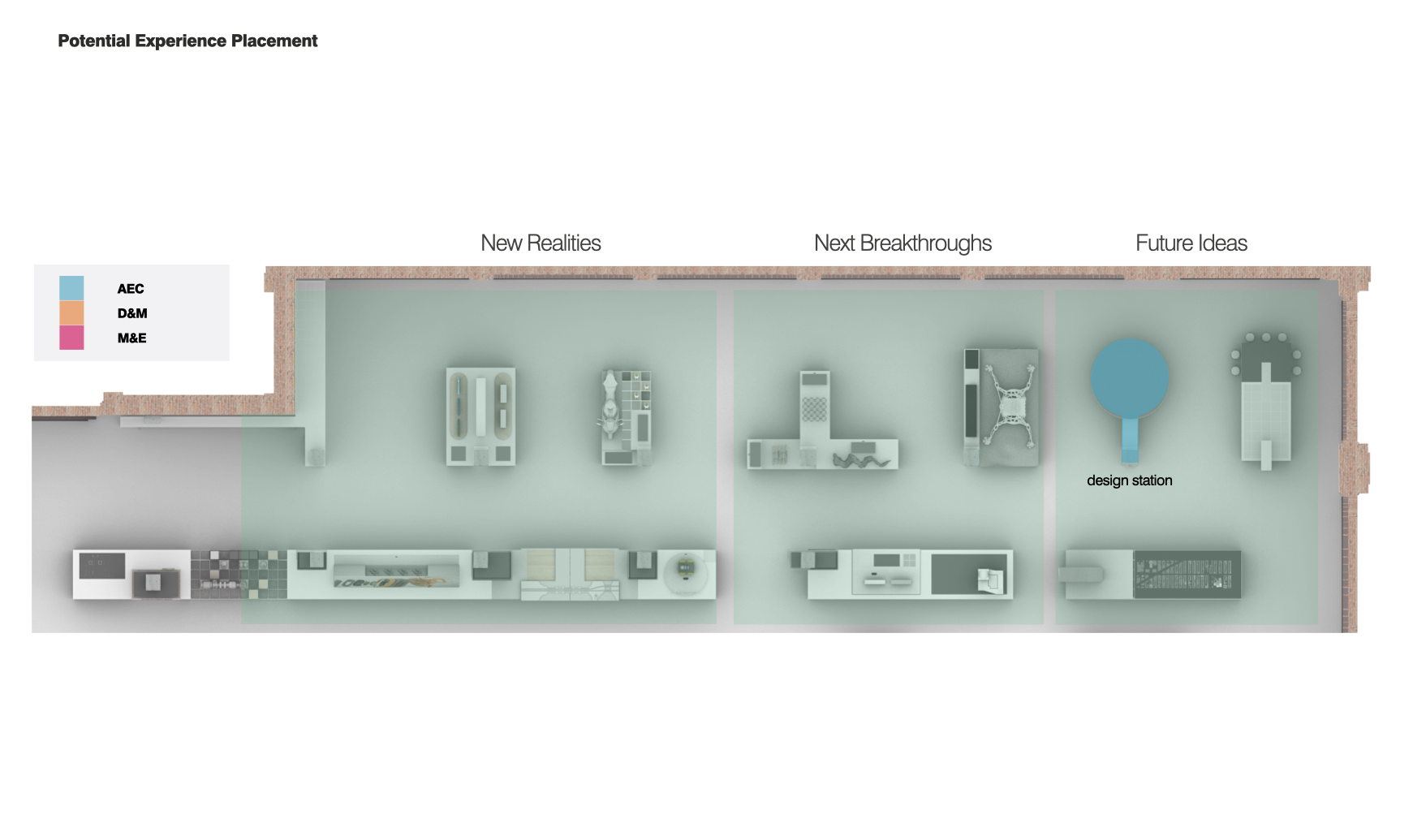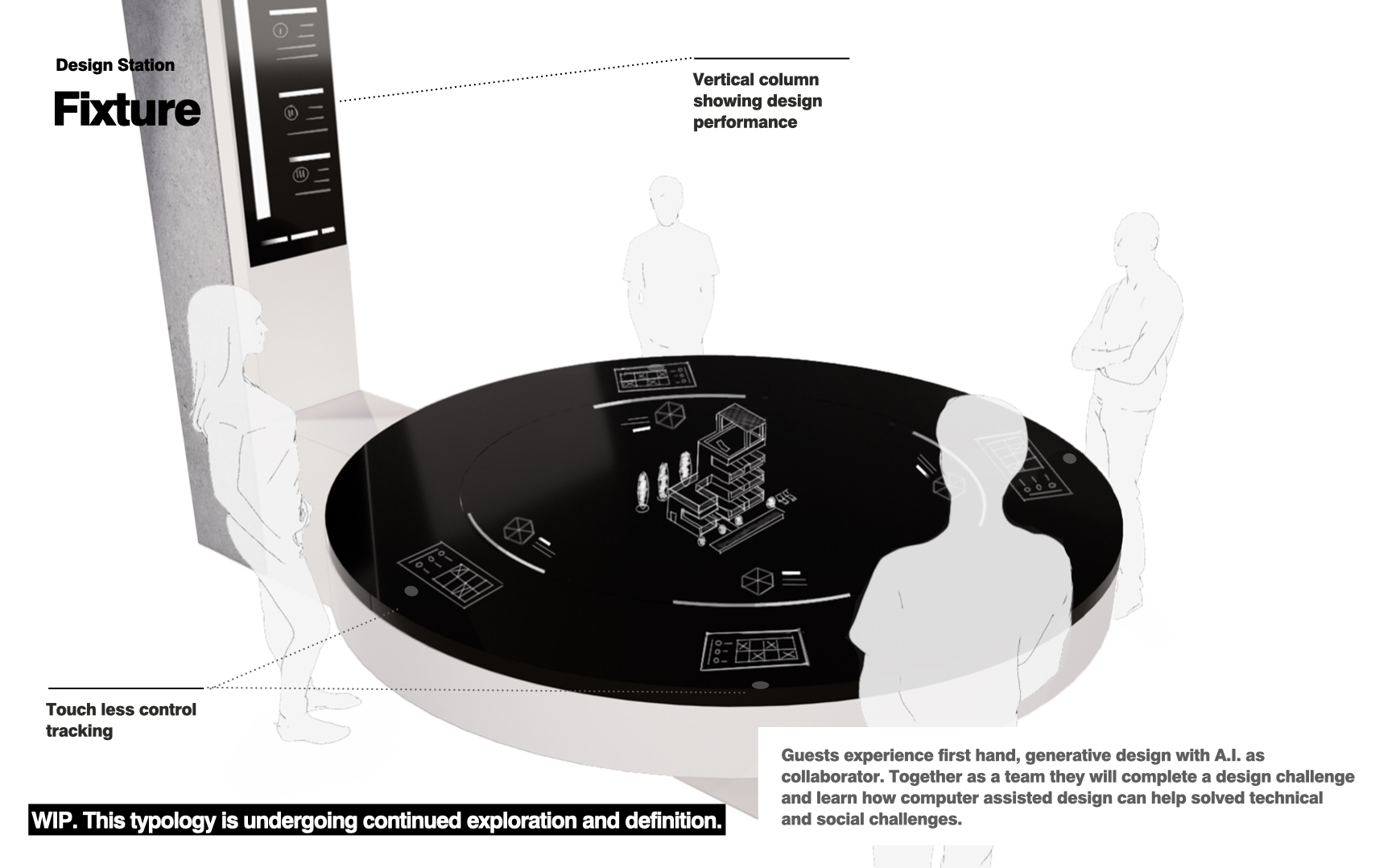 The goal is to immerse visitors in the new challenges that we face: economic, social, environmental