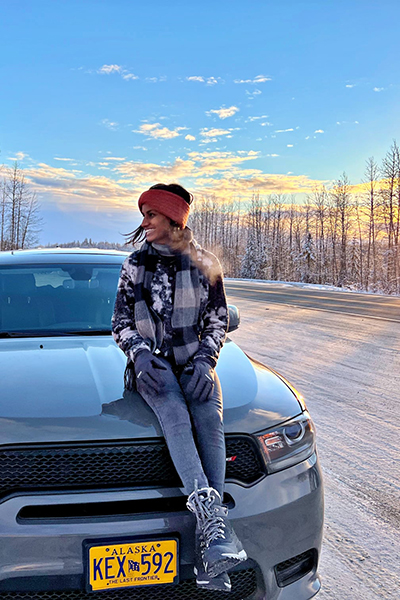 Design creates the life of tomorrow; for me the most exciting profession.

A fortune-teller told my mother that I would do something with "scissors" when I grow up. Back in the day, the only interpretation was that I would become a surgeon.

Here I am, still carrying that fortune with me, but instead of flesh, I cut materials; instead of mending with medicine, I heal with emotions. I stitch experiences to give individuals a voice.

I am passionate about building environments/experiences to make people smile and wonder. It could be to make sick patients feel alive again or it could just be a product/space that brings joy to someone.

I enjoy working with colors, patterns, compositions, and materials physically and digitally and believe in the power of visual culture.

My approach is to lead from understanding real people rather than the cultural stereotypes that surrounds them, leaving preconceived notions behind and bringing a more empathetic perspective.

I am a storyteller and a maker, but I don't just make pretty things, I design for dialogue.